What Doesn't Mix Well with Silicone Lubricant?
Silicone lubricants are wonderful. They are the comfortable, and safe enablers, of some of our favourite sex acts. Whether that means shower sex, vaginal or anal sex. Furthermore, they don't affect latex condoms and are super long lasting so you don't have to worry about reapplying things.
Unfortunately, silicone-based lubricants don't mix well with all sex toy materials and have the potential to ruin your favourite sex toys.
Here's everything you need to know about what you shouldn't use with silicone lubricant!
*Editor's note: This article was updated on 11 October 2021. *
Don't mix silicone lube with silicone sex toys and materials
A rather ironic problem is that silicone-based lube cannot be used with silicone sex toys. The reason this needs to be common knowledge is because silicone is the preferred choice amongst many vibrator, dildo and anal toy brands. It's almost guaranteed that any new sex toy brands will be featuring premium grade or medical grade silicone amongst their range.
Why? Because silicone material is comfortable and hygienic. Silicone material is non-porous meaning that no bacteria can harbour within the material even after cleaning. Premium silicone deals better with temperature changes and is generally more comfortable for insertion and sensitive skin.
It's a bit of a shame that silicone lube cannot be paired together, in chemistry terms this is known as "like dissolves like." This is really important to know because any sex toys that are premium or medical grade silicone are sometimes on the more expensive side of things.
So, what's the solution? Using water-based lubricant with your vibrator is completely safe and won't permeate silicone material. It's also recommended because it's so easy to clean, splash of sex toy cleaner, some hot water and the world's your orgasm!
However, there is one silicone material that can be used with silicone lube. This material being "platinum grade silicone." The addition of platinum curing to normal silicone makes the material a lot less prone to any warping or bubbling that external solvents might cause. The problem here being that many sex toy manufacturers don't state whether their toys are platinum cured or not.
Therefore, if your sex toy of choosing does state its only "silicone," refrain from using any silicone lube with these toys. There has been advice online to dab a small amount of silicone lube on a toy you're unsure about, wait a couple minutes and observe any changes. ATMS recommends to not do any such tests, any deformation of your toy increases the risk of bodily harm, take no risks when it comes to sexual safety!
Medical grade or platinum cured silicone toys have more resistance to silicone lubricant. One way of lessening the silicone content that comes into contact with these toys is using a hybrid water/silicone lubricant. Hybrid lubes are meant to provide the best of both world where users can enjoy the longevity of a silicone lube with the cleaning ease of a water-based lube.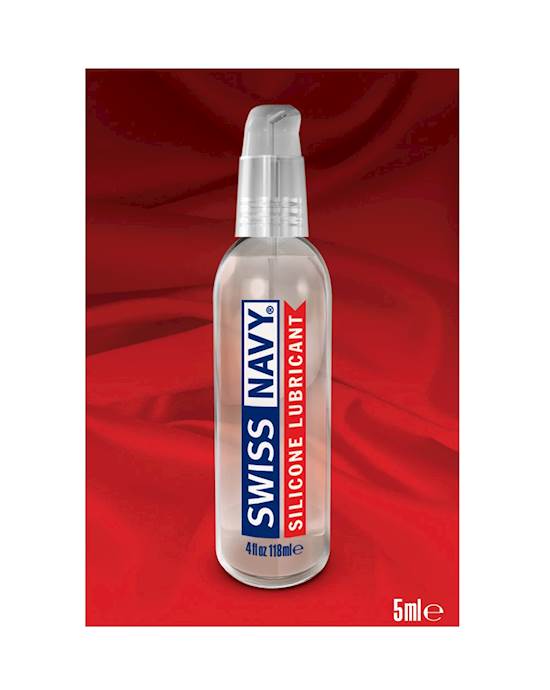 Swiss Navy Silicone Based Lubricant Sample Packet$1.95Shop Now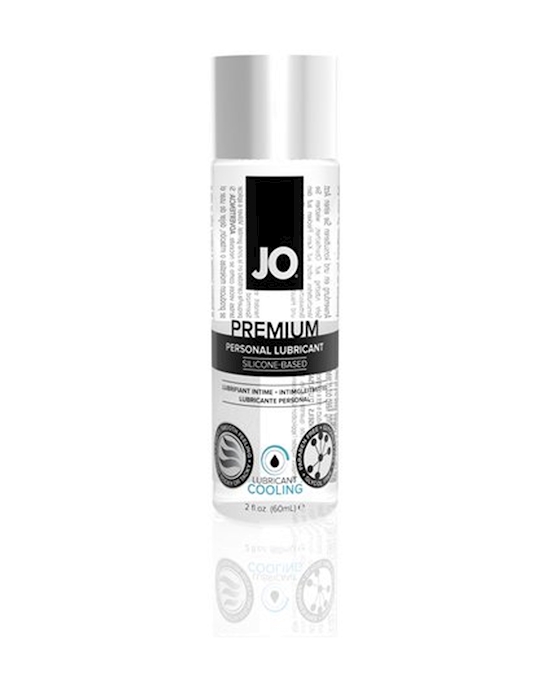 System Jo Anal Silicone Lubricant Cool 75 Ml$18.95Shop Now
Any male masturbator material
Male masturbators are made from a range of skin mimicking material. The most popular material being SuperSkin from Fleshlight. However, similar material takes on many different aliases, Love Skin, Cyberskin, Fanta Flesh, Sexflesh and many more. Each brand has a different name, but the technical name for these materials are either thermoplastic rubber (TPR), thermoplastic elastomer (TPE), polyvinyl chloride (PVC) or silicone.
Again, the most important thing you need to know is that none of these materials are compatible with silicone lubricant. Often, male masturbators will come with a small sample of water-based lube that you might get 1-3 uses out of. These samples are provided so that users know what type of lubrication is safe to use with this toy. Sometimes people don't even realise that you need to use lubricant with a masturbator. They're impossible to use without lubricant, take care of your most delicate areas.
What is safe to use with silicone lubricant?
Thankfully, there are plenty of materials that are completely compatible with silicone lube. One notable difference between compatible and incompatible being the solidity of the product. Think glass, metal, hard plastic, wooden (yes these exist and are safe) and acrylic sex toys. These materials are all non-porous, super hygienic when cared for adequately and have a lot of endurance.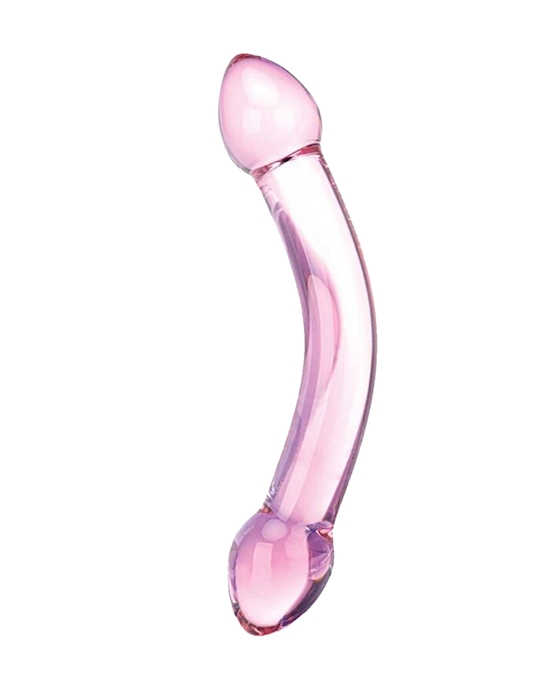 Glas Double Trouble Glass Dildo$25.95Shop Now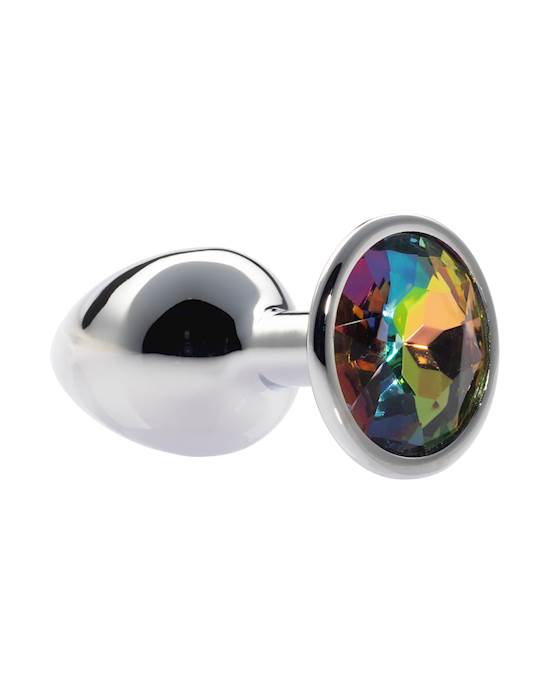 Kink Range Alloy Gem Butt Plug - 2.8 Inch$10.95Shop Now
Tips for using silicone lube
Always discuss the use of any lubricant with a partner before introducing it to your partner. Each partner should know what type of lubricant is being used and whether any sex toys will be involved.
Furthermore, they should know exactly what the sex toy is used for. Finally, both partners should feel absolutely comfortable communicating with each other. Communication is essential for ensuring a body safe, pleasurable and intimate experience!
See Adulttoymegastore's entire range of personal lubricants, including water-based lubricants, silicone-based lube and oil-based lubricants at a price guarantee.
Read next:
Editor's note:
This article was originally published on 21 February 2019 and was updated on 11 October 2021 for relevance and comprehensiveness. The information in this article has been fact checked and reviewed for accuracy by Adulttoymegastore's team of content specialists and sexual wellness experts, including Sex Educator Emma Hewitt.
Content disclaimer:
Adulttoymegastore does not provide medical advice, diagnosis, or treatment for illness. Any information published on this website, either by Adulttoymegastore or its authors, is not intended to be a substitute for medical advice, and you should not take any action before consulting with a medical professional.