The Best Sex Toys To Love Yourself With This Valentine's Day
The best self-love sex toys to celebrate Valentine's Day with
For those of you dreading Valentine's Day, if the mere thought of reading all those relationship posts makes you gag - worry not. For all the singles out there, Valentine's Day is the perfect occasion for indulging in some self-love!
If you don't have a partner, you can have the next best thing (or a better thing - depending on who you ask): a new sex toy! A toy never gets tired and a toy is ready to please you whenever you want it to! Here are our top picks for a pleasurable solo Valentine's Day for both people with vulvas and penises.
Editor's note: This article was updated on 10 January 2022.
For people with vulvas:
Rabbit Vibrators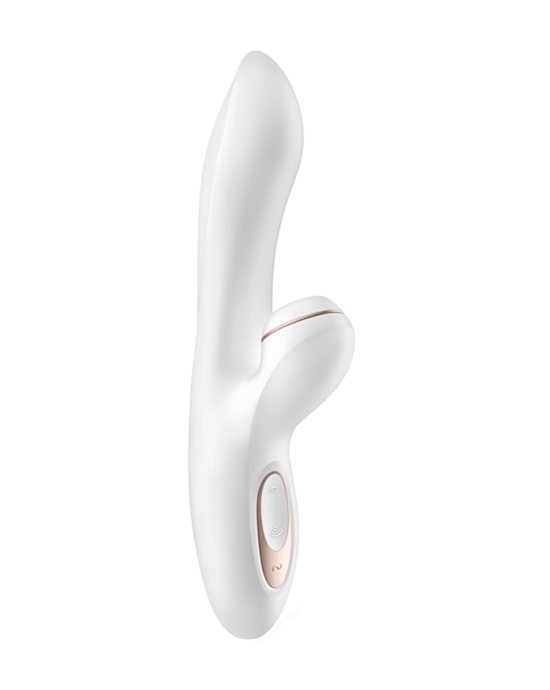 Satisfyer Pro Plus G-spot$63.95Shop Now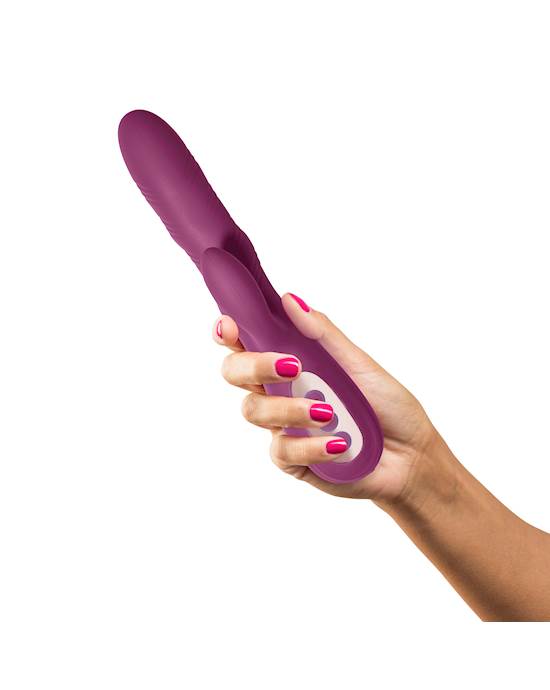 Cosmo - Luminous$159.95Shop Now
Rabbit Vibrators offer the best of both worlds with targeted g-spot and clitoris stimulation, these rabbits can pleasure you in every way a partner could, but even better due to its multi-functional vibrations. The Satisfyer G-Spot combines incredible pressure wave stimulation for clitoral pleasure, while the angled vibe targets the G-spot!
The Cosmo Luminous is a game changer! This powerful double-motor dual pleasure vibe has erotic twisting beads in its generous shaft that give you an extra boost of pleasure. Discover the perfect bedside companion for intense blended orgasms and an internal twisting sensation that fuels the imagination with its life-like quality. Separate controls for the twisting function and each 10-speed motor allow you to customize your experience to achieve deeply satisfying climaxes.
Dildos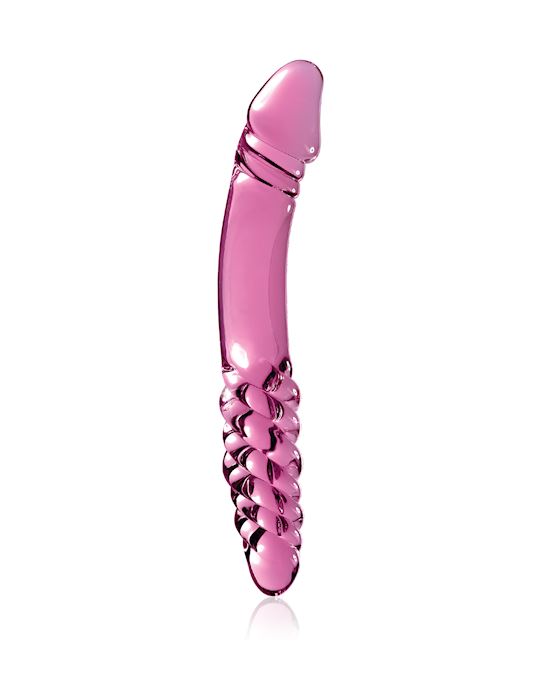 Icicles Glass Wand No 57$31.95Shop Now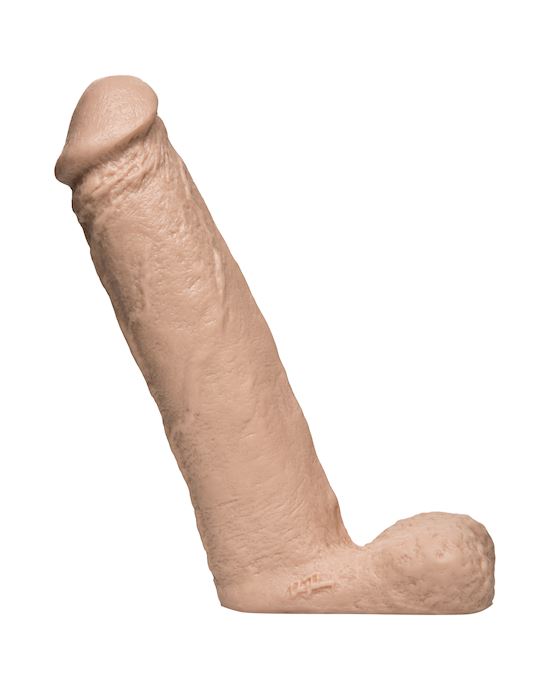 The Naturals 8 Inch Cock With Balls$20.95Shop Now
Everyone is familiar with dildos and their purpose, what many people don't know is how pleasurable they can be and how important it is to choose the right one.
A glass dildo would make for the perfect valentine's day present to yourself. They're not your typical phallic-like dildo, they're uniquely handcrafted using borosilicate glass, which is non-allergenic, non-porous, easily sterilized and compatible with all lubricant. Glass sex toys are also perfect for temperature play – meaning they can be used warm or cold, depending on your preference.
With all these listed pros, the only down side is the time it took you to realise that purchasing this should have been number one on your list!
If you're someone who isn't pleased by the pretty glass and you want something authentic and natural, you can't go wrong with The Naturals 8 Inch Cock with Balls by Doc Johnson. It's made purely of body-safe antibacterial material with an insert length of 7.5 inches, which is enough to satisfy even the most daring of users.
Learn more about dildos, including how to choose the perfect one for you, by watching this short video with sex educator Emma Hewitt:
Clitoral Stimulators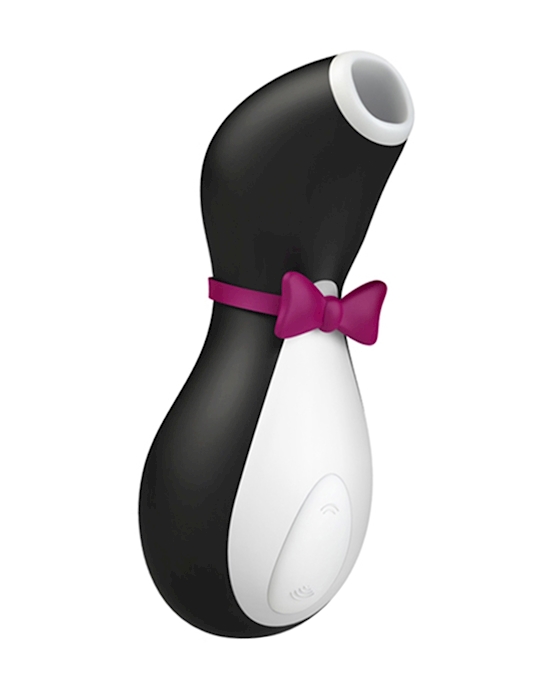 Satisfyer Pro Penguin Next Generation$50.95Shop Now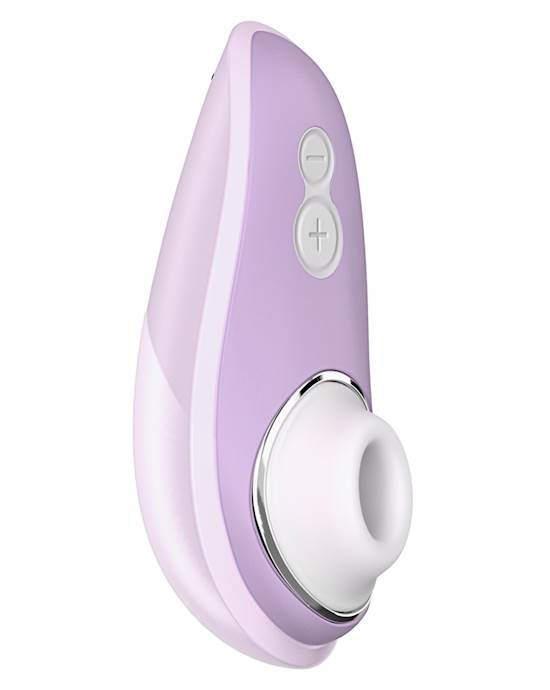 Womanizer Liberty Clitoral Suction Vibe$111.95Shop Now
Unlike your typical vibrators and dildos, these clitoral stimulators by Satisfyer stimulate the clitoris using pulsating air waves. These waves add a gentle yet sensational touch, which allows for pleasure without penetration.
Satisfyer Pro Penguin features 11 levels of intensity while The Womanizer Liberty features six levels of pleasure using patented pleasure air technology. This stimulator will keep you busy and satisfied for longer than just Valentine's Day!
Read next:
Learn more about suction toys in this short video:
Dual stimulation sex toys
Dual stimulation sex toys provide clitoral suction with internal vibrations, and they're quickly becoming the fan favorites!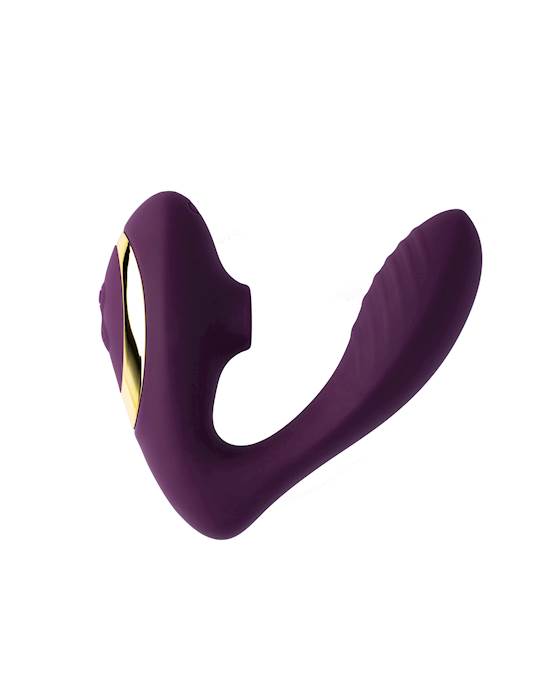 Share Satisfaction Kama$71.95Shop Now
Kama by Share Satisfaction
Kama by Share Satisfacton is the best selling dual stimuation sex toy at Adulttoymegastore. It provides incredible internal and external stimulation that combines for a powerful, world-changing dual orgasm. This hands-free, very quiet vibe sits perfectly inside you while providing pinpoint suction and pulsing on your clitoris.
This waterproof, USB chargeable toy is all you need for clitoral stimulation and powerful internal vibration. There's nothing like it and once you have good Kama you'll never go back. You can have Kama in regal purple or opulent teal.
Sutra by Share Satisfaction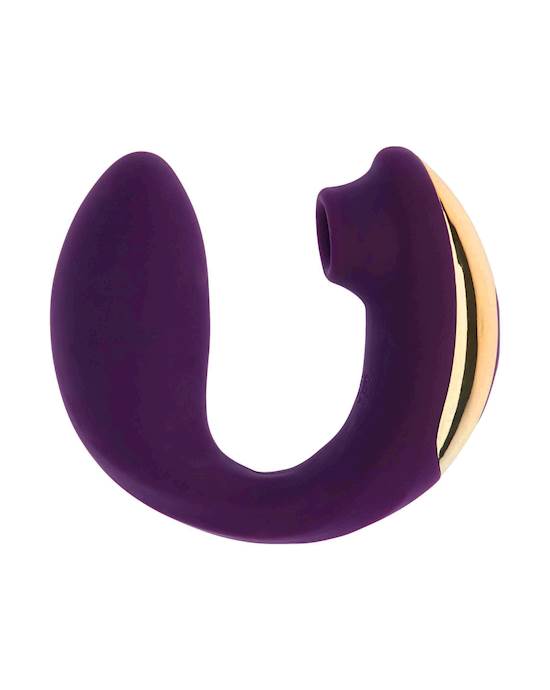 Share Satisfaction Sutra$71.95Shop Now Sutra is the little sister to Kama. It's smaller in size, posable to fit your unique body shape and has more powerful suction and vibrations, making it suited for those that like intense stimulation.
It's waterproof so you can use it in the bath or shower, and comes in a discreet clamshell travel case which it charges inside, making it perfect for travel!
For people with penises
Tenga masturbators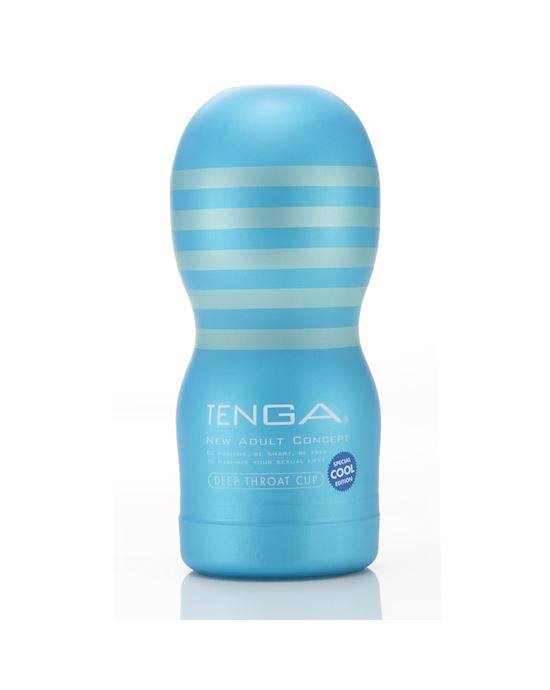 Deep Throat Cup Cool$13.95Shop Now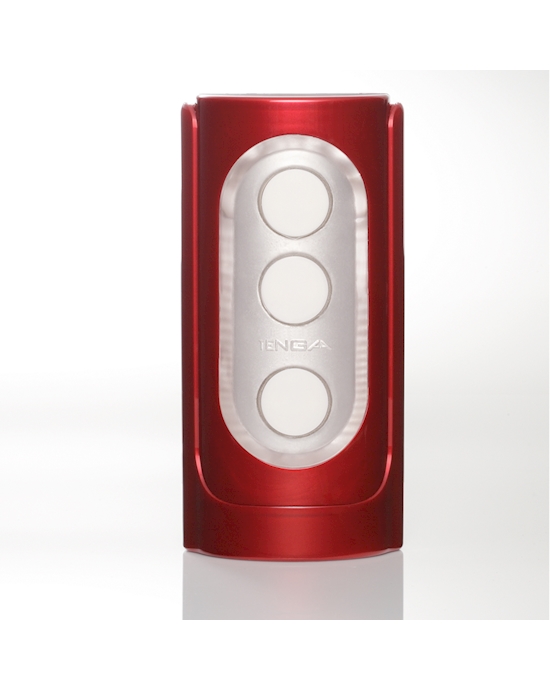 Flip Hole$129.95Shop Now
Tenga is a popular sex toy brand that creates amazing masturbator sex toys. Offered in a range of styles at different price points to suit every budget, the sex toy company creates real-feel, unintimidating masturbators that feel amazing. Simply add lubricant and insert your penis as you would a condom and you're good to go!
Satisfyer Men Wand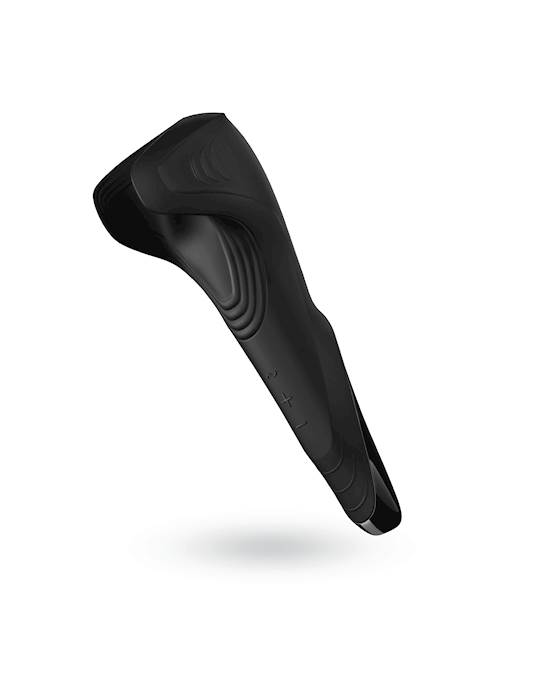 Satisfyer Men Wand$55.95Shop Now The Men Wand Masturbator by Satisfyer offers a lot of stimulation for the penis. It has an open winged design that offers 35 different powerful vibration settings and can be wrapped around the shaft of the penis for amazing sensations. Use it during foreplay or masturbation, and because of its design it can be used on a flaccid penis. It's USB rechargeable, waterproof and easy to clean.
Tips for better masturbation with a penis
Enhance your masturbation sessions with expert tips from a sex educator in the short video below.
Didn't quite find what you were looking for?
Adulttoymegastore is an online retailer of sex toys distributing across New Zealand, Australia and the USA. ATMS opened in 2009 and is still proudly New Zealand owned and operated, with over 15,000 products from more than 45 brands to choose from! We take great provide in providing the best products to thousands of happy customers, and have many benefits such as a loyalty programme, free samples with every order, and personalised notes.
Adulttoymegastore has a huge range of sex toys including vibrators, dildos and cock rings for every occasion! With fast, 100% discreet shipping, and price guarantee, ATMS has everything you need to make good sex, great!
Read next:
Editor's note:
This article was originally published on 13 January 2021 and was updated on 10 January 2022 for relevance and comprehensiveness. The information in this article has been fact checked and reviewed for accuracy by Adulttoymegastore's team of content specialists and sexual wellness experts, including Sex Educator Emma Hewitt.
Content disclaimer:
Adulttoymegastore does not provide medical advice, diagnosis, or treatment for illness. Any information published on this website, either by Adulttoymegastore or its authors, is not intended to be a substitute for medical advice, and you should not take any action before consulting with a medical professional.
For more product examples - shop all our
sex toys
here.