5 Styles of Lingerie for Valentine's Day
Things are about to get steamy!
Valentine's Day is coming up quickly, so what better time to upgrade your lingerie collection than now? Whether you're after something classy and stylish, or naughty and revealing, lingerie can be the perfect way to surprise your partner and get them in the mood. Not only will they love it, but you'll feel more confident than ever in these stunning and figure-enhancing sets!
Editor's note: This article was originally published on 23 January 2019 and was updated on 9 February 2022 for relevance and comprehensiveness. The information in this article has been fact checked and reviewed for accuracy by Adulttoymegastore's team of content specialists and sexual wellness experts, including Sex Educator Emma Hewitt.
Babydoll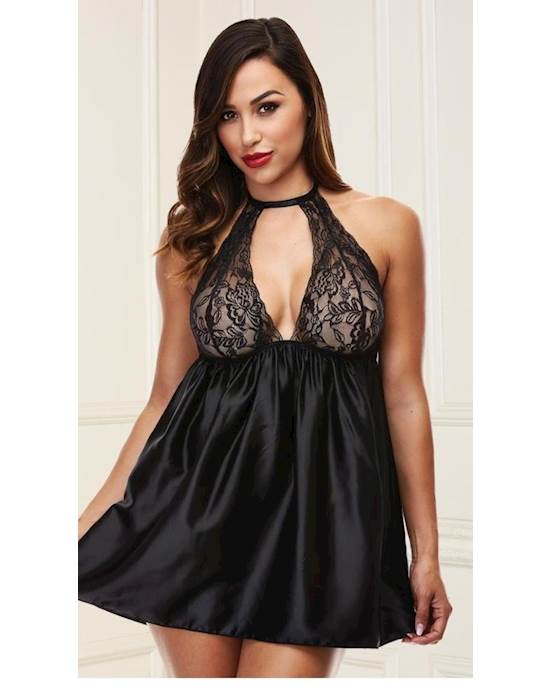 Sexy Lace Babydoll Set$30.95Shop Now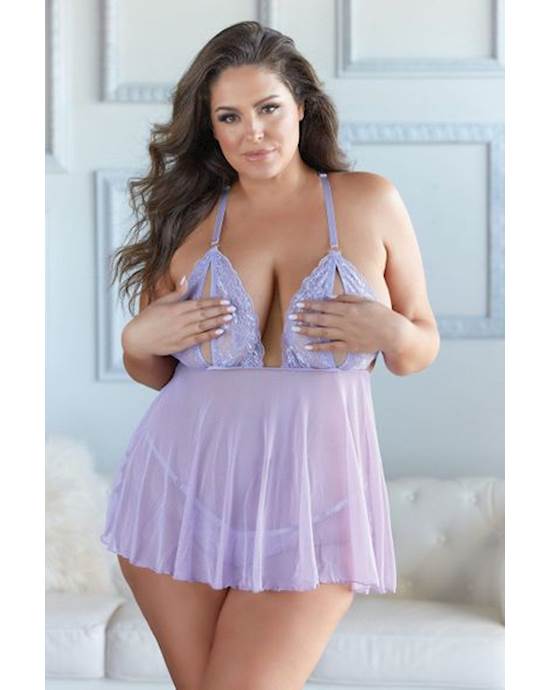 Allure Juliette Baby Doll And G-string$32.95Shop Now
Babydoll sets have been around since the 1940's, and were created by an American lingerie designer in response to fabric shortages during WWII. Since then, they have become increasingly popular and are now considered a very sexy bedtime look!
The Sexy Lace Babydoll Set is the perfect Valentine's Day piece, complete with gorgeous lace and a flowy skirt.
For something a little different, the Allure Juliette Babydoll is a classy and stylish option, complete with a matching G-string and peek-a-boo cups.
Bikini Set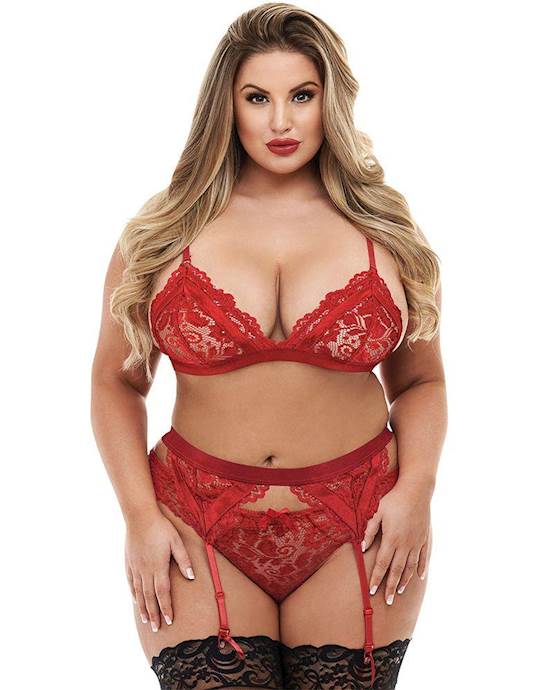 Lace Garter 3 Piece Set$31.95Shop Now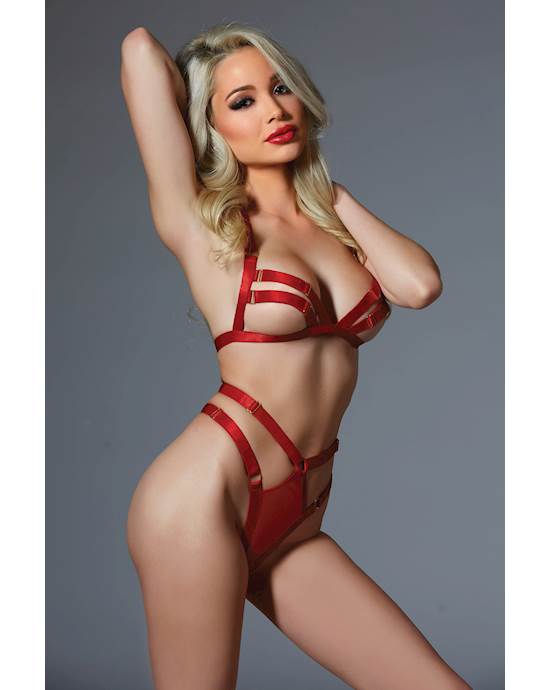 Adore One True Love Bra And G-string Set$51.95Shop Now
If you want to leave a little less to the imagination, a bikini set is the way to go! These sets will emphasise your curves and best features while bringing a whole new meaning to the term sexy.
The Lace Garter 3 Piece Set is a super sexy, all-in-one set, with stunning lace details. It comes in red or black to suit whatever mood you desire!
Wrap yourself up in the Adore One True Love Bra and G-string Set as the perfect Valentine's gift! This bondage-inspired set features sexy strap detailing and delicate gold rings to pull it all together. It is also adjustable to fit a variety of sizes.
Corsets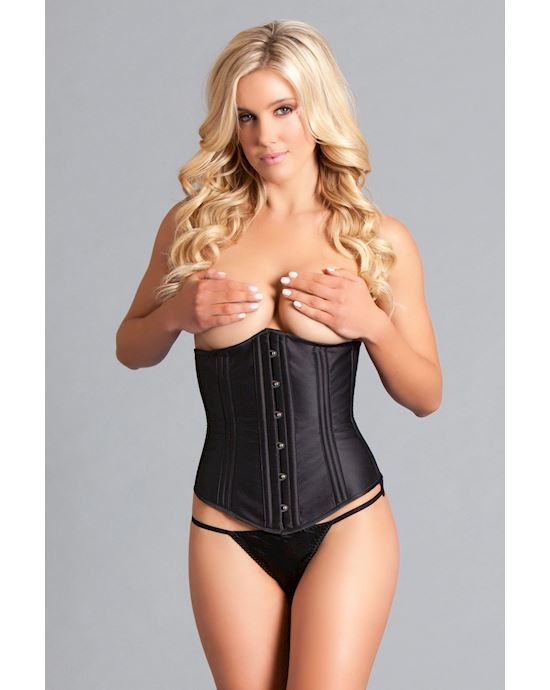 Aria Corset - Front Waist Cincher$80.95Shop Now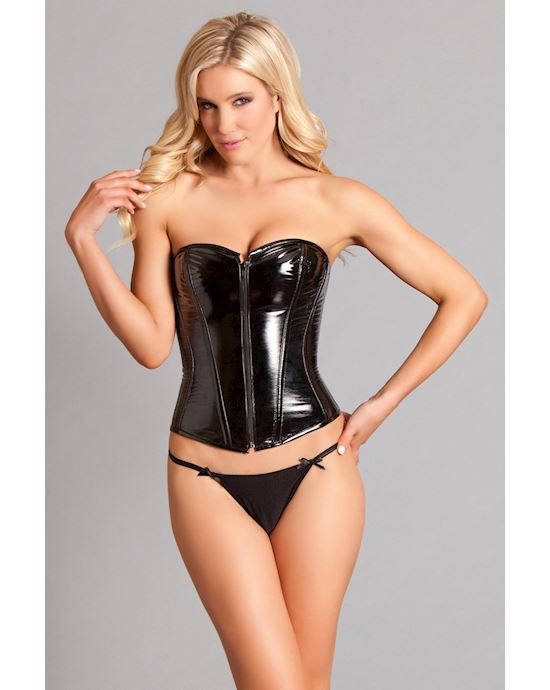 Dana Corset - Vinyl With Zip Front And Lace Up Back$53.95Shop Now
Corsets have been around for many years, originally used to hold and 'train' the torso to achieve a smaller waist. Often these was just for aesthetics, though occasionally it was to help improve posture of support the breasts.
Moving into the present day, corsets have been adopted for aesthetic fashion purposes, but typically they have very little effect on the body when worn. In BDSM, a submissive may wear a very tightly lace corset to restrict movement. Or, a dominant might wear one simply for aesthetics.
The Aria Corset is a sleek black corset with ribbed detailing and metal boning. If you want something sophisticated and versatile, this is a great option!
For an even sexier look, try out the Dana Corset. This showstopping piece has a shiny leather look and lace up back.
Costumes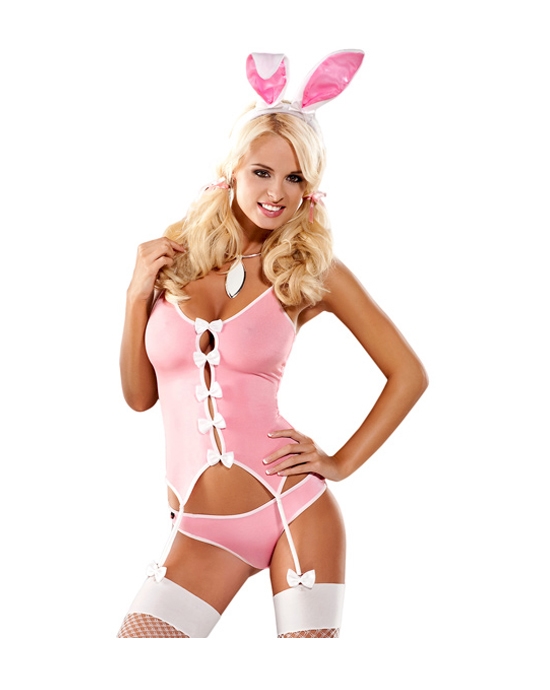 Obsessive Bunny Suit Costume$51.95Shop Now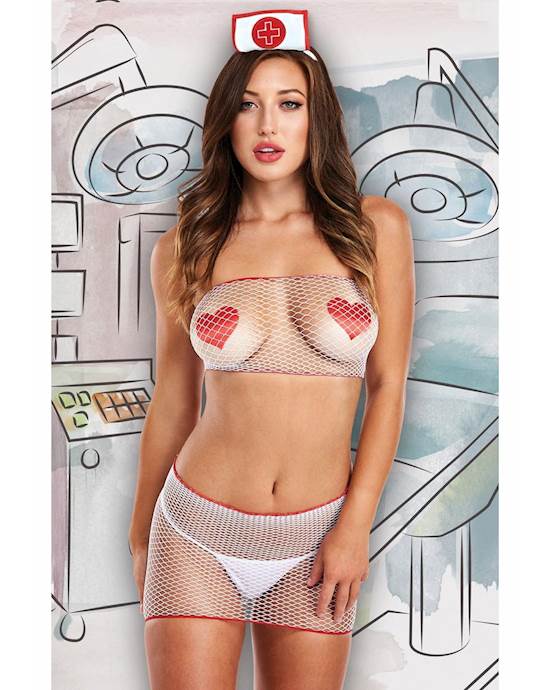 4 Piece Night Shift Nurse Set$21.95Shop Now
You don't have to wait until Halloween to dress up! Need a bit of work on your roleplaying skills? A naughty costume might be just the thing you need!
The Obsessive Bunny Suit Costume is the perfect cute-but-sexy look for a little bit of fun! The bow details and fluffy tail are complemented by a headband and stockings to complete the look.
Alternatively, live out your wildest fantasies with the Night Shift Nurse Set! With intricate details, this costume is bound to have your partner begging for more and is perfect for some roleplay fun.
Body Stocking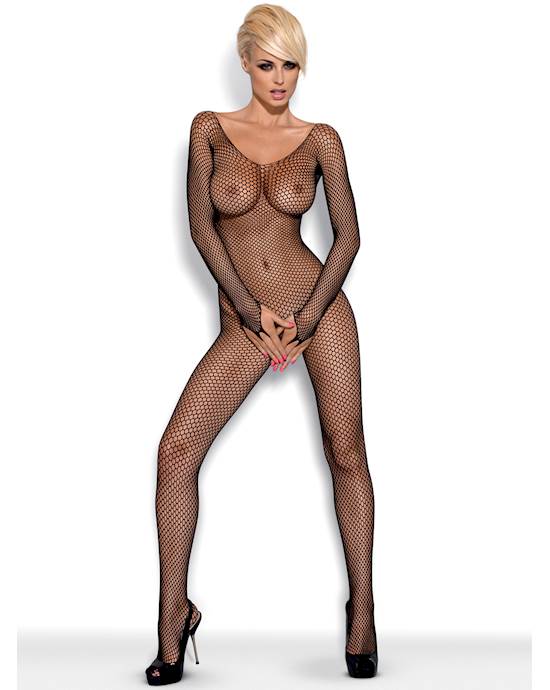 Obsessive Mon Amour Bodystocking$34.95Shop Now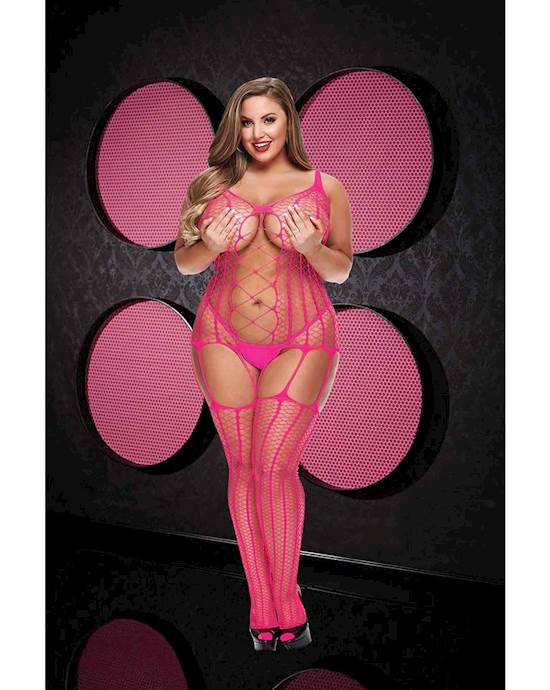 Criss-cross Bodystocking With Garters $26.95Shop Now
Bodystockings are incredibly flattering and are suitable for people of any size. With comfortable, stretchy fabric, bodystockings help show off your figure, while still keeping everything relatively hidden. This is particularly alluring and will make you irresistible to your partner!
The Obsessive Mon Amour Bodystocking looks and feels amazing, with fishnet detailing and a sexy open back design. It also has an open crotch to make playtime more accessible.
Some bodystockings such as the Criss-Cross Bodystocking feature unique patterns and designs for the ultimate erotic outfit!
More?
No matter how big or small your lingerie collection is, these pieces are perfect for beginners or experts alike! ATMS has a huge range of lingerie for every occasion, including a variety of bikini sets, one pieces, costumes and stockings! With super quick shipping, discreet packaging a price guarantee, Adulttoymegastore is your best bet for anything adult related!
Read next