Take a Further 20% Off. Use BLACKFRIDAY at Cart
Free Discreet Express Shipping $0+
Easy Returns Policy
Discreet Packaging Guaranteed
Secure Checkout + Payment
Take a Further 20% Off. Use BLACKFRIDAY at Cart
Share Satisfaction Masturbator Egg - Buzzed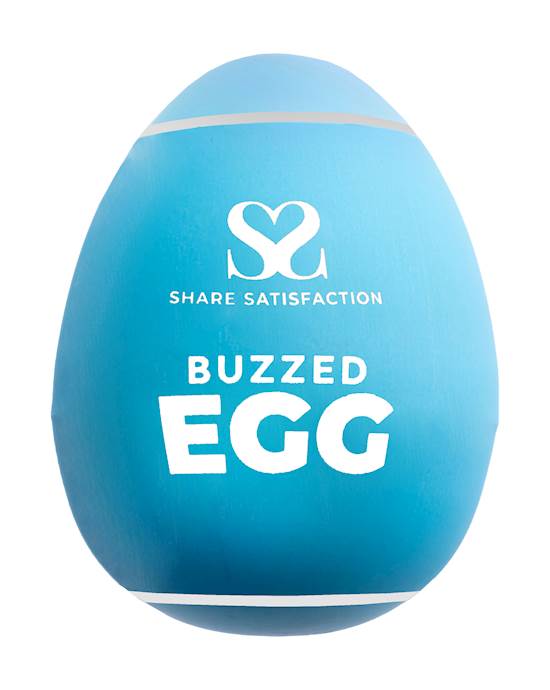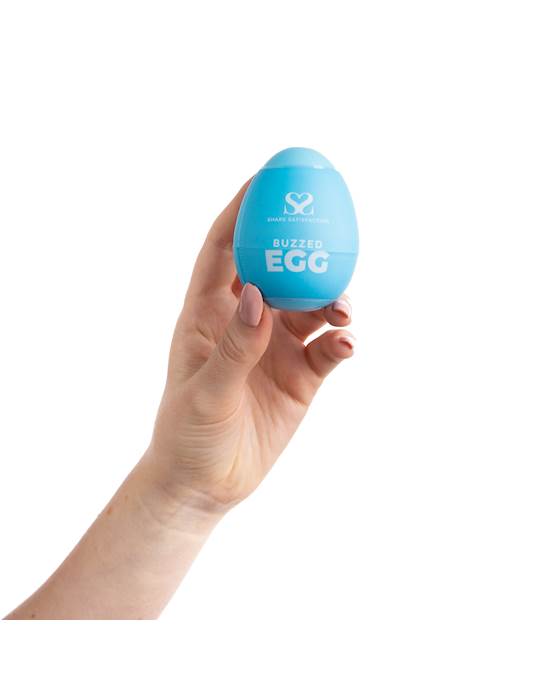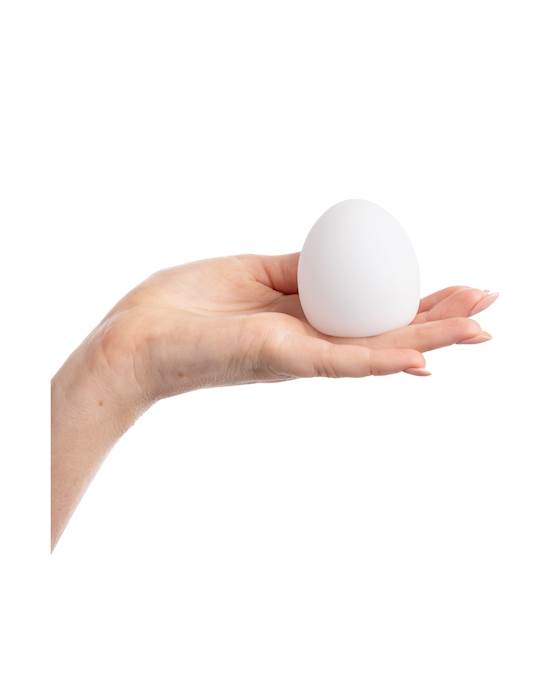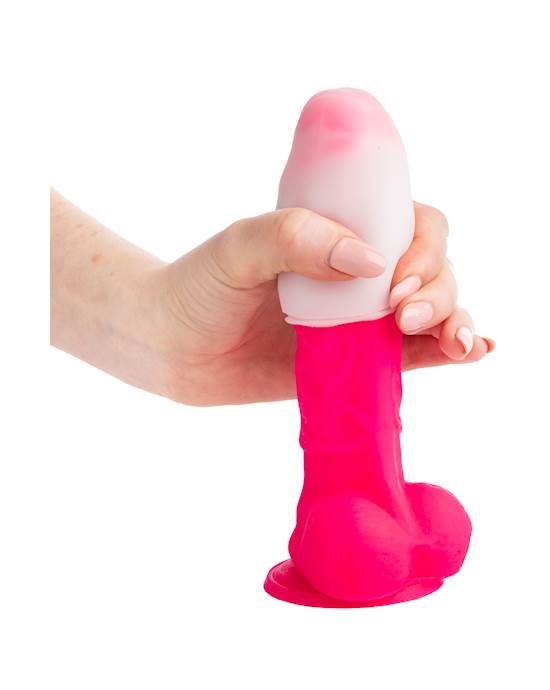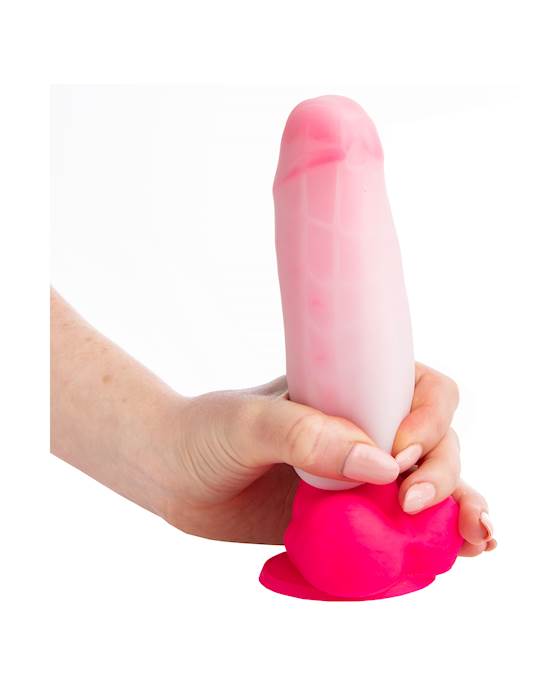 Or 4 Payments of $2.74 over 6 weeks.
Afterpay lets you receive your purchase now and spread the total cost over 4 payments, every two weeks. Simply choose to pay with Afterpay at checkout. Learn more.
In stock Immediate dispatch.

Estimated delivery.

Shipping: Free DHL Express 2 - 3 business days. Includes delays due to COVID-19
Description
Open the egg and you'll find a stretchy covered sleeve. All you need to do is put the slinky, stretchy, sensuous egg onto the penis. Then masturbate with the egg stretching along your shaft, providing unique sensations that will bring you to ecstasy.

You'll be surprised by how far this toy stretches to accommodate all penis shapes and sizes. This toy is perfect for pleasure on the go, this little wonder is so easy to store discreetly.

These eggs are TPE, latex Free and phthalates Free. Only use water-based lube inside these eggs.

The Share Satisfaction eggs are a firm favourite with ATMS staff. These eggs come in a variety of styles – all unique and with stimulating and wonderous textures. Try them all!

This egg features an inner texture which has intense nodules covering the surface of the TPE, engulfing the member in a variety of intense sensations.
Best purchase! Hubby loves I love even more! Best thing when I'm feeling tired
Small, cheap, gets job done..
Material is quite thin and will tear if used too hard.
these bad boys are a bang for your buck. an absolute revelation :))
Hubby won a couple of these so we were excited to try and he was so blown away I must have been a little rough as we discovered a hole when his juices shot out lol
its great im buying another as i write this
These are definitely a must have, the man loved it!!! So simple and fun. 10/10 recommend!
Brought as a birthday present for a friend and he tells me it's better then his satisfyers!
Absolutely loved it. We've been using in the bedroom a lot and it's been so damn good.
WRITE A REVIEW