Take a Further 20% Off. Use BLACKFRIDAY at Cart
Free Discreet Express Shipping $0+
Easy Returns Policy
Discreet Packaging Guaranteed
Secure Checkout + Payment
Take a Further 20% Off. Use BLACKFRIDAY at Cart
Basix 6.5 Inch Suction Cup Dildo - Pink - 6.5 Inches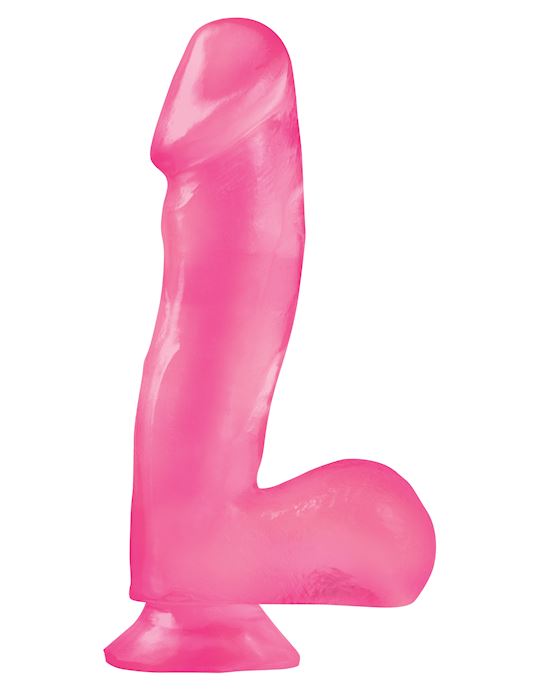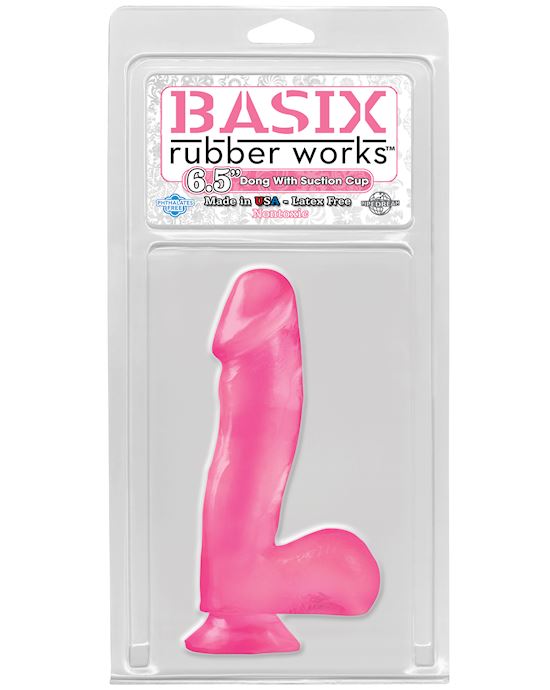 Or 4 Payments of $3.99 over 6 weeks.
Afterpay lets you receive your purchase now and spread the total cost over 4 payments, every two weeks. Simply choose to pay with Afterpay at checkout. Learn more.
In stock Immediate dispatch.

Estimated delivery.

Shipping: Free DHL Express 2 - 3 business days. Includes delays due to COVID-19
Description
Basix Rubber Works - 6.5" Suction Cup Dildo

Pipedream has put a new twist on a classic product to bring you the best possible rubber made in the USA. Our American-made rubber is 100 percent phthalates and latex-free, environmentally safe and hypoallergenic.

We hope you enjoy using this product as much as we like making it!
Perfect size. Made from quality silicone. Hits the right spot!
Great quality toy, great size. Was my second one as I wanted something a little bigger.
Let's just say the shower is even more wet now
Super comfortable, great suction, easy to clean!
Suction is great for shower wall etc
A bit big for me but great.
This is a great dildo, just a bit too big for me🤭
Love the colour 💖 Has made for an adventurous addition to our growing collection
Really nice basic dildo, great if you're just starting your toy collection :)
Never used a dildo before but wow! This is amazing! So use to vibrators but definitely looking more into dildos!! 💜💜
WRITE A REVIEW