Summer Essentials: The 6 Best Sex Toys to Take Camping
Looking for the best, most discreet sex toys to take camping? This short guide will help you find the perfect camping buddies for a satisfying summer holiday!
*Editor's note: This article was updated on 13 December 2021. *
If you want to take sex toys camping with you, there are a few things to consider: discretion, noise level, hygiene and size.
Discretion is important, depending on if you are in a camping ground with many people or you've found a spot in the woods for yourselves. If being quiet is your biggest concern, look for vibrators that say 'whisper quiet' or check out our guide for the Top Ten Sex Toys that Keep the Bedroom Quiet.
Another thing you need to worry about is hygiene. If you're camping out for a few days you want to keep your gear hygienic. It's likely you only have limited accessibility to cleaning facilities and if you're using them to clean sex toys, you'll have to find a time where nobody else is around or watching. Choose toys that will only require a dash of sex toy cleaner and a quick rinse with water. Sex toy cleaner can be sprayed on your toys to clean them without water necessary.
The final consideration is size. Depending on the time of your stay and how much fantastic camping sex is a priority, you will dedicate more or less packing space to sex toys. The majority will want something that is space efficient and can be tucked away at a moments notice. There are some versions of your favourite toys that come in travel size like the Satisfyer Pro Traveller.
So, with these requirements in mind, let's countdown the best sex toys to take camping with you!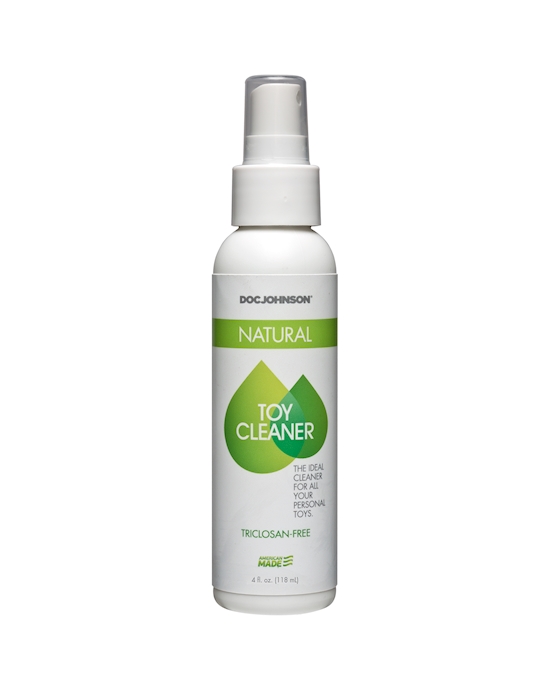 Natural Toy Cleaner$7.95Shop Now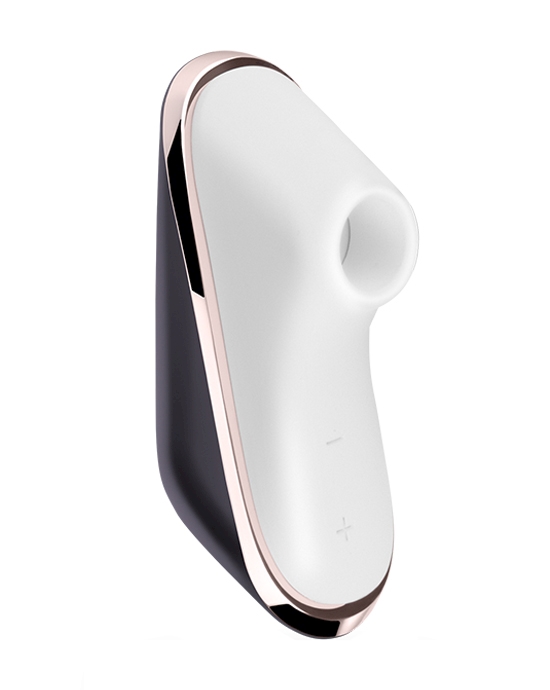 Satisfyer Pro Traveller$43.95Shop Now
Top 6 sex toys to take camping
Outdoor orgasms, camping climaxes, and countryside cumming is all made better with the addition of sex toys. Here are a selection of adult toys to fulfill your erogenous environment! Watch the video below where sex educator Emma Hewitt will take you through a selection of super discreet sex toys which are perfect for packing in your luggage to take camping this summer.
1. Wrist Restraints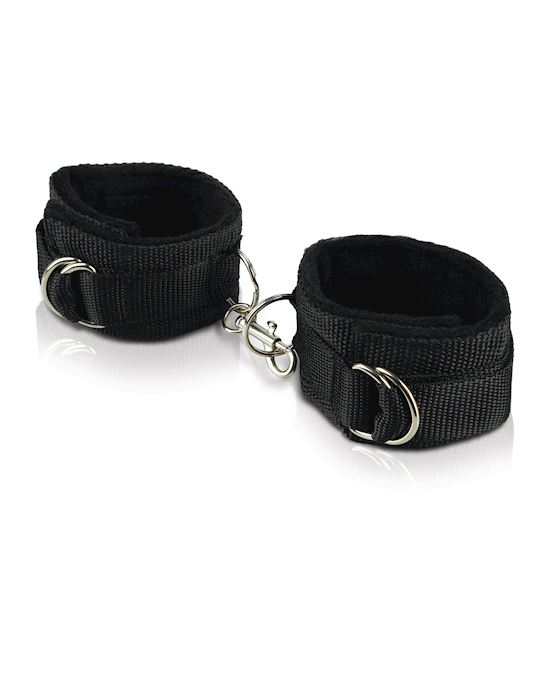 Fetish Fantasy Limited Edition Luv Cuffs$22.95Shop Now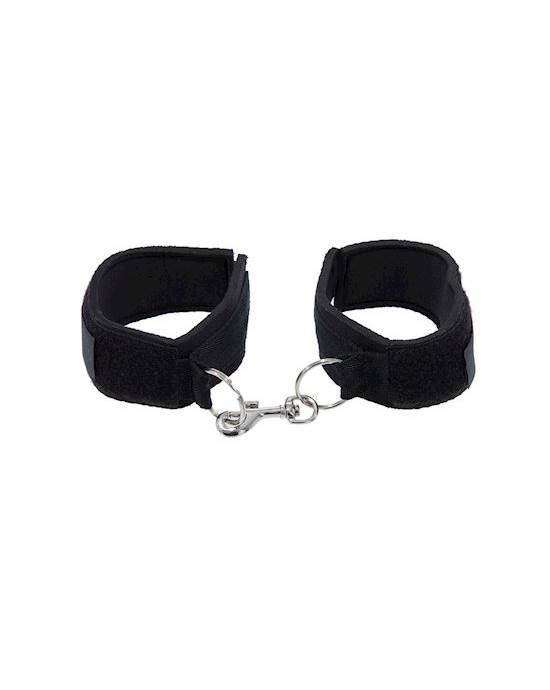 Fetish Fantasy First Timer Cuffs$13.95Shop Now
Handcuffs are perfect for camping. They're easy to pack and you won't need to clean them immediately. Another reason wrist restraints are great for camping is because they can be used with varying positions. When your camping, you're likely to be getting intimate in a confined space. So keeping sex positions simple can be key, it's probably not the time to test out your flexibility if you've got a hike the next day. These Limited Edition Luv Cuffs or First Timer Cuffs are a must try!
2. Bondage Rope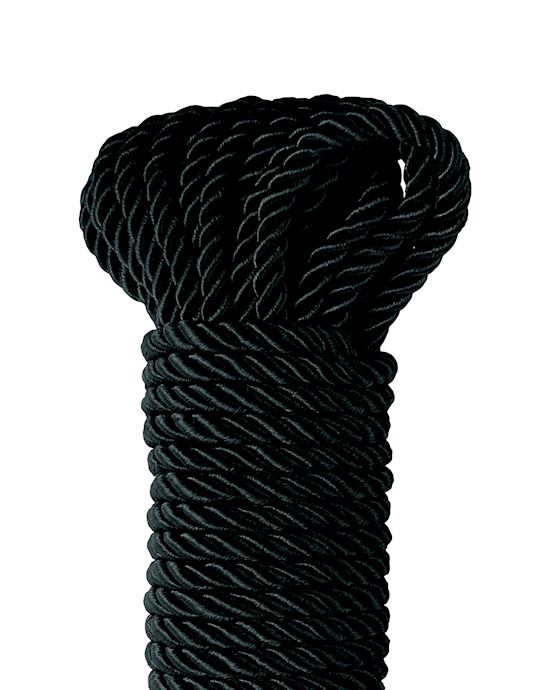 Fetish Fantasy Series Deluxe Silk Rope$11.95Shop Now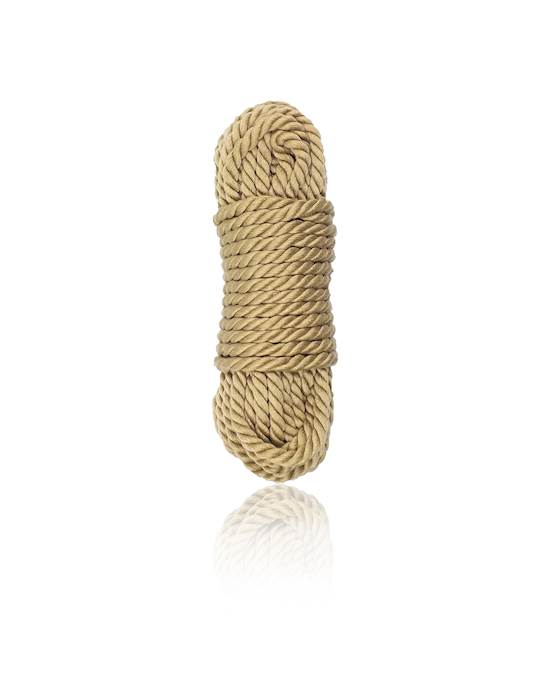 Hemp Rope - 10m$28.95Shop Now
Knott tying is naturally a part of camping, if you and your partner are into bondage, pitching a tent might even become a form of foreplay. Not only is bondage rope easy to fit in your bag, but if you're camping in a group, nobody is going to question this Deluxe Silk or Hemp Bondage Rope laying inconspicuously in your tent. Added bonus is that it comes in handy if a guiderope snaps!
3. Cock Rings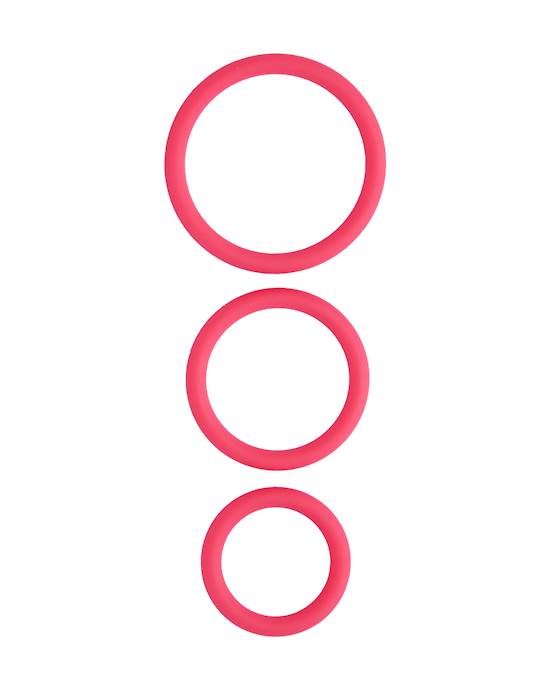 Share Satisfaction Stamina C-ring Set$11.95Shop Now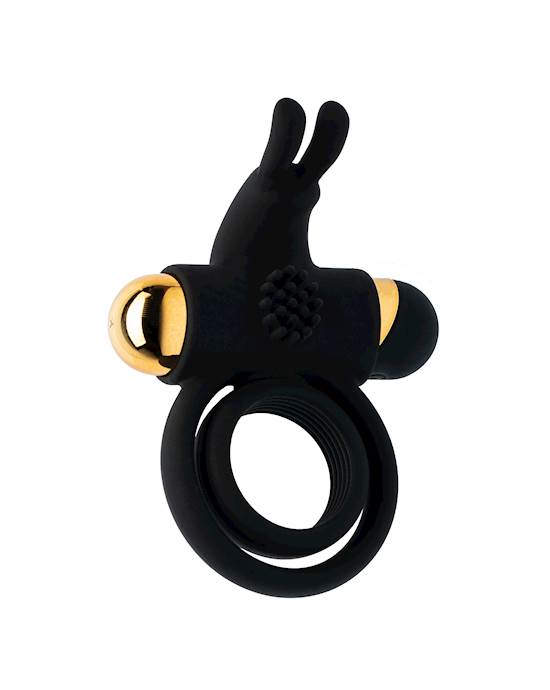 Share Satisfaction Castor Vibrating Cock Ring$45.95Shop Now
Cock rings are beneficial in any context. Prolonged erections, harder erections and more intense orgasms. When camping, plain cock rings are the most beneficial, i.e without a vibration function. If there are neighbouring tents and your shy about waking up the entire forest. Cock rings keep things pleasurable and the surrounding nature peaceful.
4. Vibrators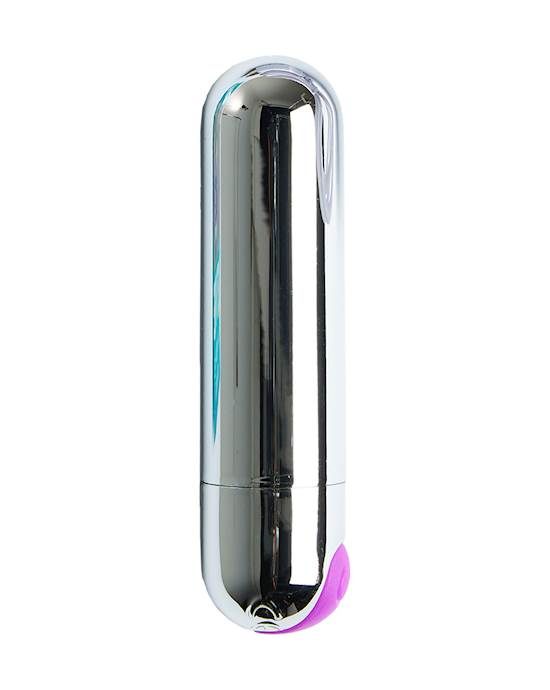 Share Satisfaction Rechargeable Waterproof Bullet Vibe$19.95Shop Now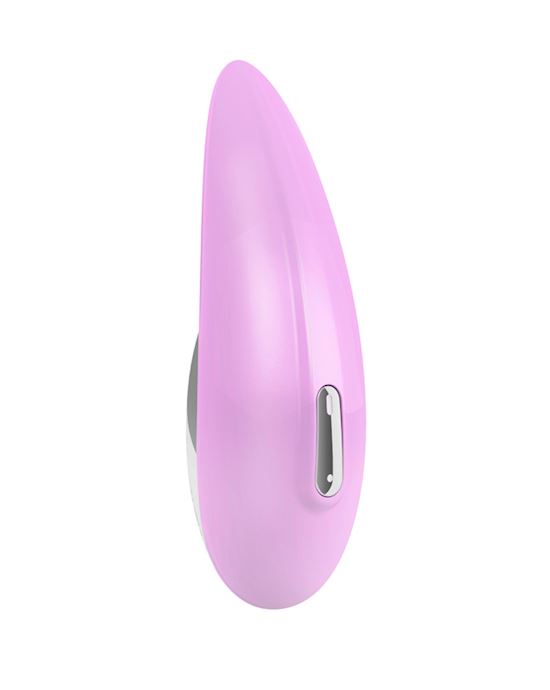 Ovo S1 Rechargeable Lay On$39.95Shop Now
Including vibrators in a relationship or even if you'd like to sneak off for some private pleasure. Some vibrators can be a bit loud, fortunately there are a range of sex toys that have now been made so quiet you could hear a pin drop. For camping, I'd recommend a small and quiet vibrator that can be used in a number of ways. A classic bullet vibrator is a safe bet, or a lay-on vibrator. These vibrators can be used anywhere on the body where you'd like some extra stimulation, plus the take up no space in your suitcase!
Browse our full range of vibrators here.
5. Condoms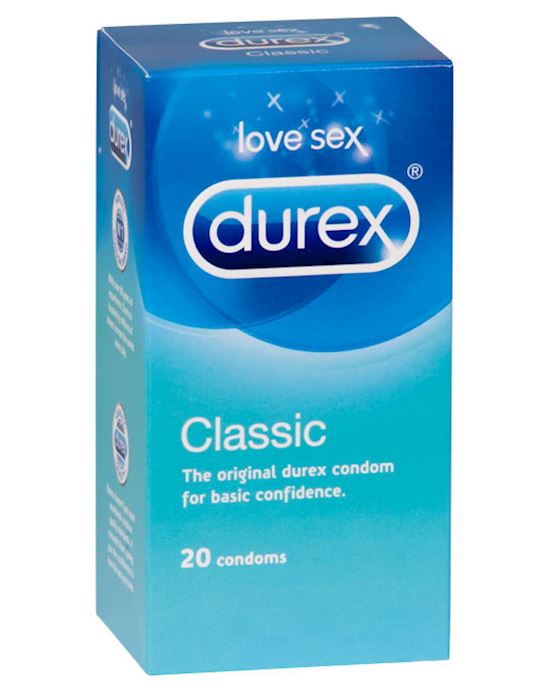 Durex Classic Condoms 20pk$15.95Shop Now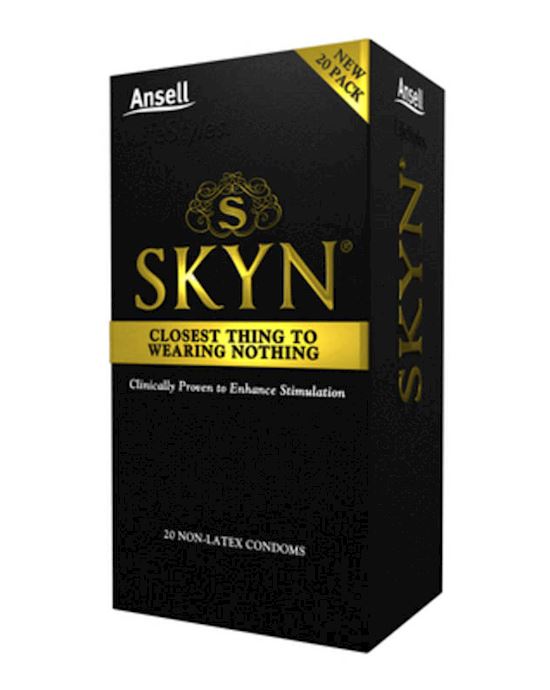 Ansell Lifestyles Skyn Non Latex Condoms 20 Pk$19.95Shop Now
Safety first! Even if you usually don't use a condom, use them when camping! Condoms keep your living area clean, you don't have to worry about cleaning up after he ejaculates or any fluid seeping from her. Tie it up and toss it in the trash, hopefully there's a dumpster or communal bin nearby!
6. Lubricant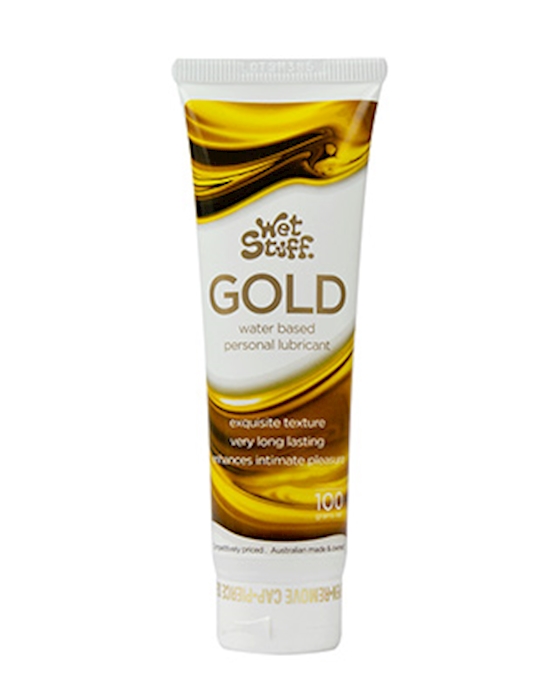 Wet Stuff Gold Waterbased Lubricant 100g$7.95Shop Now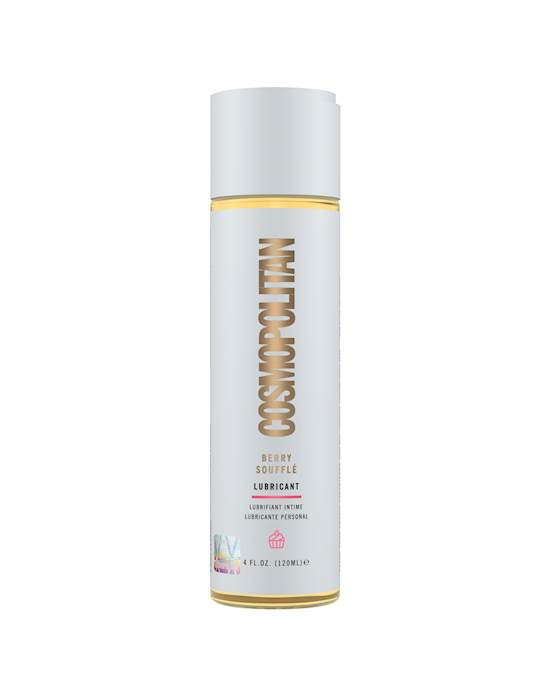 Cosmo Liquid - Berry Souffle Lubricant $15.95Shop Now
Don't forget lube! Wetter is always better, and if you only take one thing camping with you from this list, it should be lubricant! Water-based lubricant is perfect for camping because it absorbs into the skin and can be cleaned off easily. To add some flavour, try a water-based flavoured lubricant and turn yourself and your partner into a midnight snack. Check out the range here.
Going camping?
Remember to always be considerate of others when camping. Check out Adulttoymegastore's entire range of wrist restraints, bondage rope, cock rings, condoms and vibrators!
For some inspiration, be sure to check out Adulttoymegastore's The Top 10 Sex Toys for 2021!
Read next:
Editor's note:
This article was originally published on 9 January 2020 and was updated on 13 December 2021 for relevance and comprehensiveness. The information in this article has been fact checked and reviewed for accuracy by Adulttoymegastore's team of content specialists and sexual wellness experts.
Adulttoymegastore does not provide medical advice, diagnosis, or treatment for illness. Any information published on this website, either by Adulttoymegastore or its authors, is not intended to be a substitute for medical advice, and you should not take any action before consulting with a medical professional.
For more product examples - shop all our
sex toys
here.