The Best Masturbation Sex Toys for Men
Adulttoymegastore's Best Masturbation Sex Toys for Men
Masturbation – it's completely normal, healthy, and an important part of life! Oh and it's obviously super fun!
Masturbation isn't just for pleasure, it's a form of sexual expression. We understand the importance of expressing and relieving ourselves, and for that reason we've complied our top list of male masturbator sex toys that are sure to satisfy beginner and advanced masturbators alike!
Here are some of Adulttoymegastore's top selling male masturbation sex toys…
Editor's note: This article was updated in July 2021
1. The Tenga Flip Hole Masturbator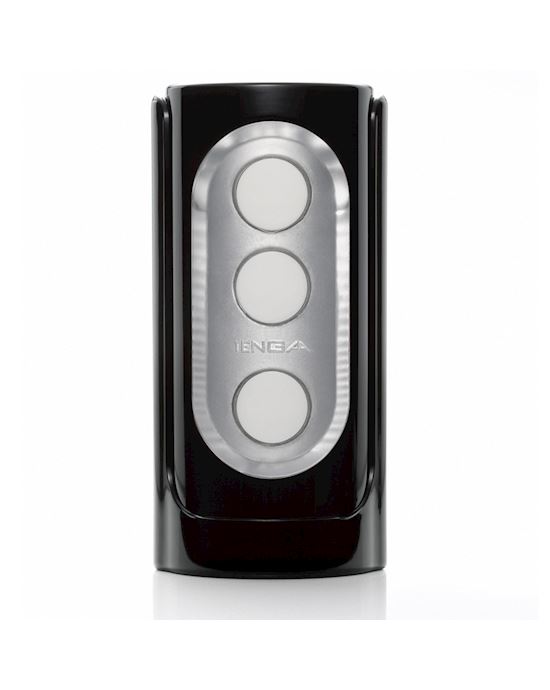 Flip Hole$176.95Shop Now Tenga are renowned for their disposable masturbator male sex toys, but the main issue with those masturbators was having to throw them away after one-time use. The Tenga Flip Hole is a high-tech masturbator for your penis that uses innovative internal texture for your shaft which you can adjust the pressure and intensity. Once your penis is inside you can play with the buttons to adjust the functions of this amazing toy. When finished, wash well, let to dry and you can store it away until next time!
Watch the video below where sex expert Emma Hewitt shows you how to use the Tenga Flip Hole masturbator sex toy.
2. Satisfyer Men Wand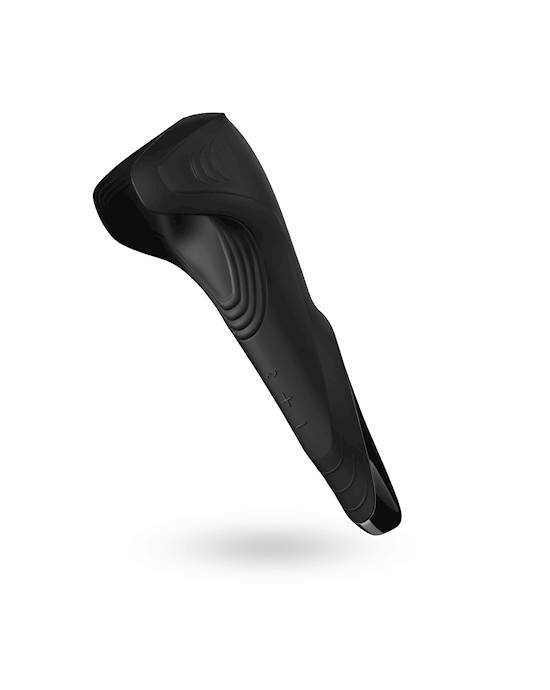 Satisfyer Men Wand$47.95Shop Now
Satisfyer is a trusted sex toy brand that mixes tech with pleasure. The Satisfyer Men Wand will up your masturbation game by adding incredible vibrations where you want them. Wrap the c-shaped vibrator around your shaft and move it up and down, or hold exactly where you want it. It has five vibration settings and seven intensities, si no matter how you're feeling, the Satisfyer Men Wand vibrator has the perfect vibration mode for every mood!
To find out more about the Satisfyer Men Wand, watch the video below.
3. Masturbation Eggs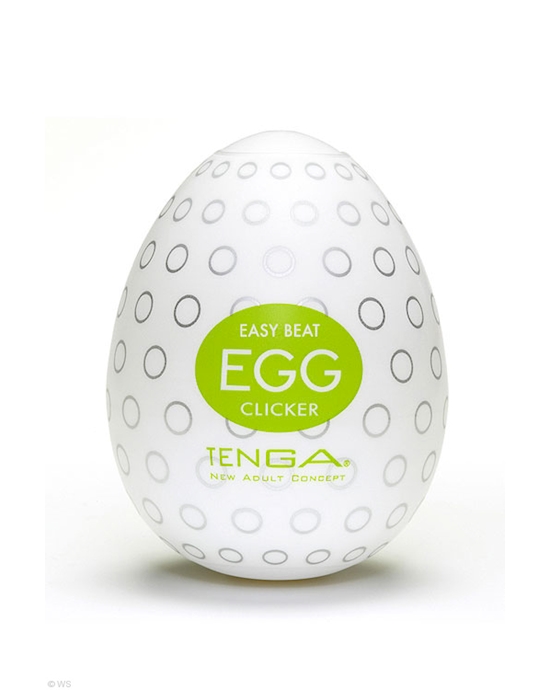 Egg Clicker$13.95Shop Now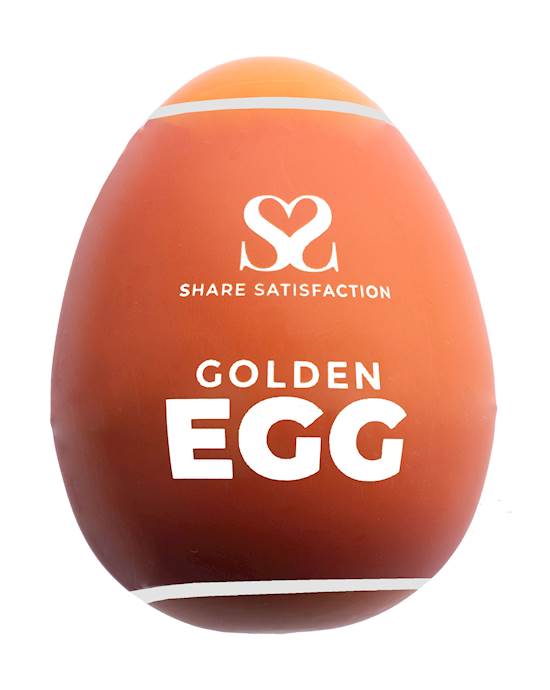 Share Satisfaction Masturbator Egg - Golden $10.95Shop Now
Masturbator eggs are small, discreet and totally affordable male masturbation sex toys that look like eggs. Inside you'll find soft, stretchy material with a small bottle of lubricant that you put inside the egg then pull the egg over the shaft of your penis. The result? Textured, sensational strokes to make masturbation ah-mazing!
Learn more about masturbator eggs: Why every penis owner needs a Tenga Egg sex toy.
4. Sasha Grey Vibrating Deep Throat Sucker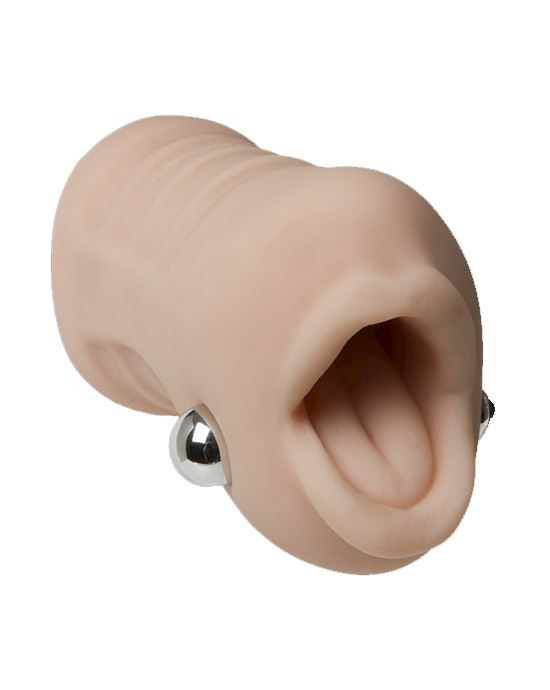 Sasha Grey Vibrating Deep Throat Sucker$27.95Shop Now
Sasha Grey really needs no introduction, dominating the pornstars rankings for such a long time, even after her departure from the porn industry, she remains at the top of the charts and in our hearts. This Sasha Grey vibrating stroker is the perfect embodiment of her memory and she's here to make sure you make the most out of your masturbation sessions.
5. B-vibe Anal Training Kit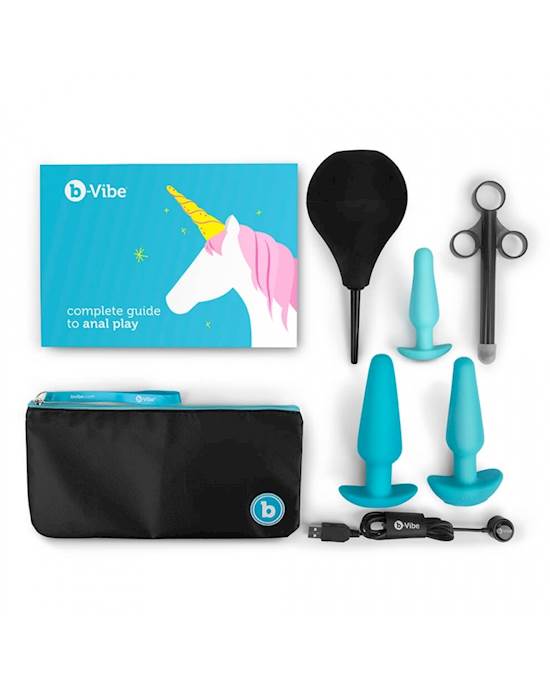 B-vibe Anal Training And Education Set$132.95Shop Now
Masturbation doesn't need to always be about orgasm, but anal toys certainly make orgasms even better! The B-vibe Anal Training Kit is the ideal kit for training your body to accept larger plugs, toys or other body parts into your body. This kit has everything you need to get started.
Find out why adding a butt plug to your masturbation sessions can help you reach new levels of pleasure and lead to more intense orgasms by watching the video below by sex educator Emma Hewitt, and discover the Best Anal Sex Toys for Men.
6. Fleshlight masturbators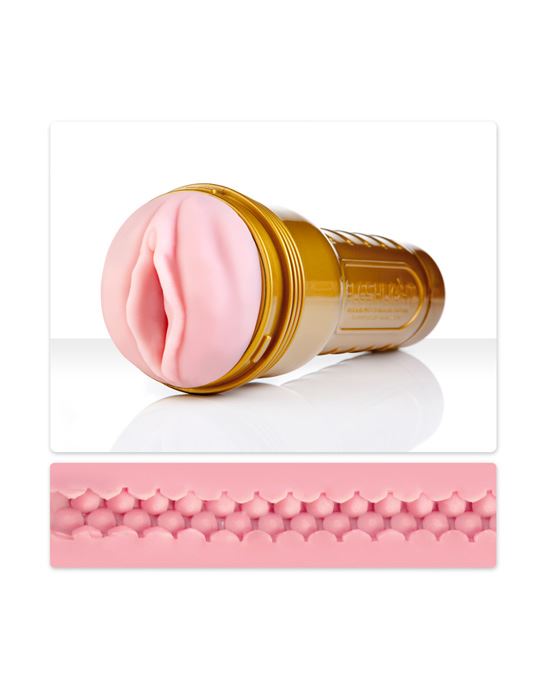 Pink Lady Stamina Training Unit$59.95Shop Now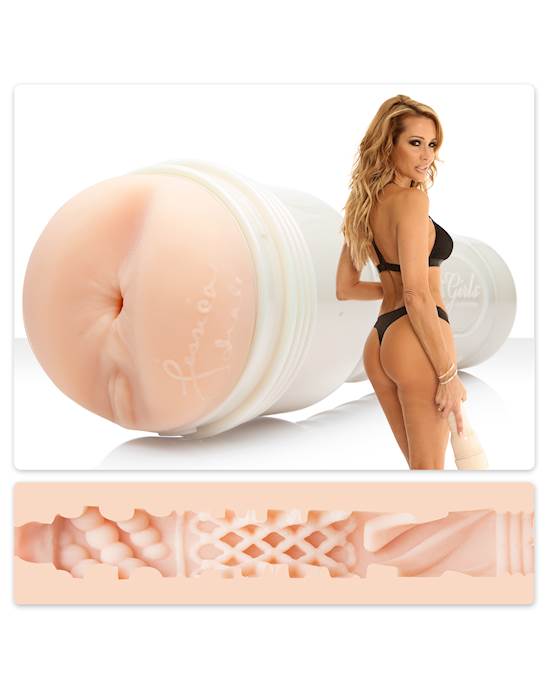 Fleshlight Girls Jessica Drake Divinity Signature Butt$83.95Shop Now
Everyone knows the name Fleshlight, but what people might not know is along with the pleasure they provide, they also train you to last longer when it comes to sexual intercourse. Fleshlight offers a range of options to take your masturbation to the next level, from vulvas to butts, and they're made from hyper-realistic real feel patented material that you can't get elsewhere.
Find out more about Fleshlight and the different types: What is a Fleshlight and why should you buy one?
7. Beat it 8X Rotating and Rhythmic Masturbator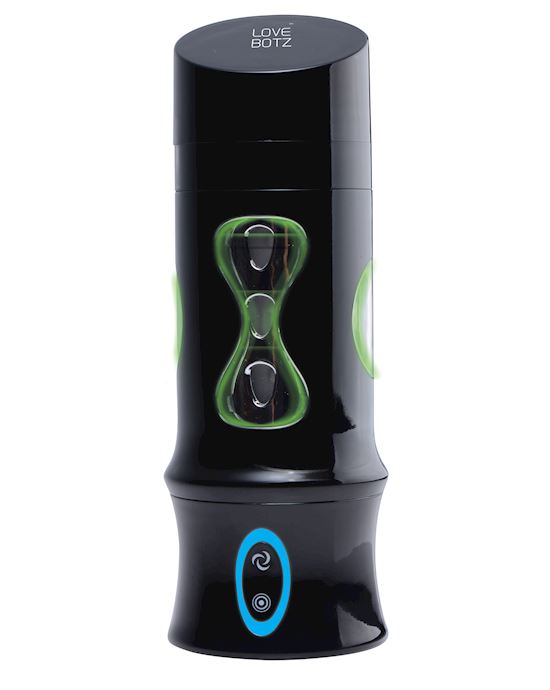 Beat It 8x Rotating And Rhythmic Masturbator$103.95Shop Now If you're a party animal by nature and the basic masturbators just don't do it for you, fear not! The Ultimate Beat It 8X rotating and rhythmic masturbator brings the disco to you. The inside of this masturbator features eight intense speeds of rotation along with RGB lighting that is sure to put on a pleasurable spectacle for solo play.
Turn up your masturbation with a masturbation sex toy
That concludes Adulttoymegastore's best masturbation sex toys for men. Did you see anything you liked? Take it home today and try it for yourself!
If you're looking for something extra personal that caters to your specific wants/needs, shop Adulttoymegastore's huge range of both men's masturbators and vibrating masturbators to pick yourself out a goodie for the month.
Tips for better masturbation with a penis
Now that you've been introduced to some of the best male masturbators on the market, learn how to use a male masturbator sex toy and be sure to check out a sex educator's 6 tips for better masturbation with a penis.
Read next:
Editor's note:
This article was originally published on 27 April 2020 and was updated on 4 August 2021 for relevance and comprehensiveness. The information in this article has been fact checked and reviewed for accuracy by Adulttoymegastore's team of content specialists and sexual wellness experts, including Sex Educator Emma Hewitt.
Content disclaimer:
Adulttoymegastore does not provide medical advice, diagnosis, or treatment for illness. Any information published on this website, either by Adulttoymegastore or its authors, is not intended to be a substitute for medical advice, and you should not take any action before consulting with a medical professional.
For more product examples - shop all our
sex toys
here.