Free express delivery over $80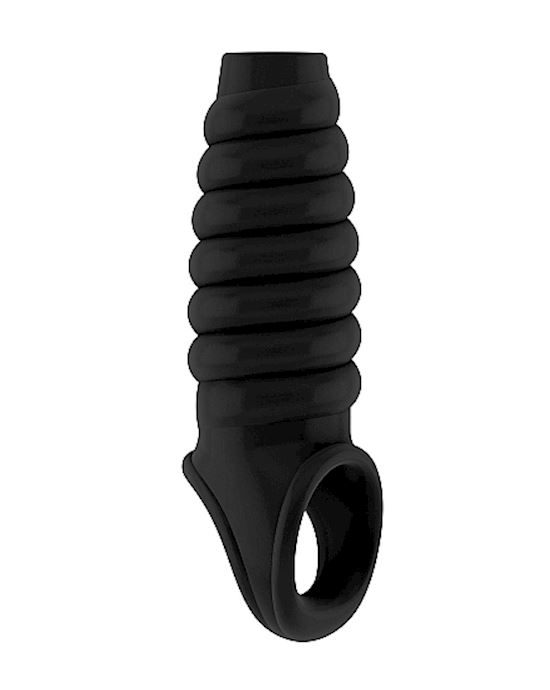 Or 4 payments of $8.49
Sezzle lets you have your purchase now and spread the total cost over 4 payments. Simply choose to pay with Sezzle at checkout.
Learn more
.
You know we love you. Choose one
Discreet Packaging.
No adult references. Wrapped for discretion
Easy Returns.
Return unopened within 30 days
PayPal & Credit.
Visa, Mastercard and Amex
Loyalty Dollars.
Earn $0.60 off your next order
Description
Are you looking for just a couple of inches more in the most comfortable way possible? Then this is exactly what you need! The sleeve is shaped to give optimal stimulation and because of the ball strap it will stay in place. Even your best moves won't make it come off! It's created from the best quality soft TPE and available in the colours black, grey and transparent.
Customer Reviews
There are no reviews for this product. Be first to write a review, they help other shoppers to make informed decisions about their purchase.
Customers Also Bought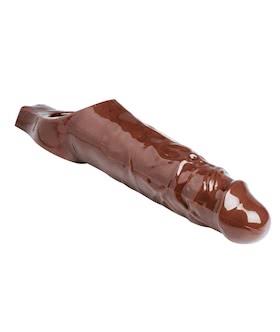 Earn $12.00 Bonus Loyalty Dollars

5.0 (1)

Or 4 Payments of $7.99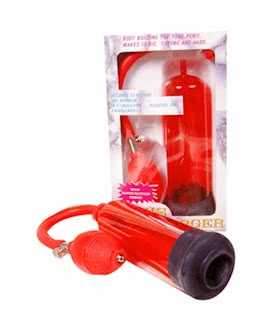 Earn $0.40 Loyalty Dollars

4.3 (7)

Or 4 Payments of $2.24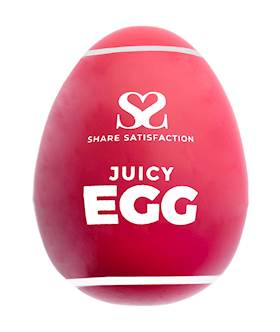 Earn $0.40 Loyalty Dollars

4.5 (5)

Or 4 Payments of $2.24