The Eight Quietest Clitoral Vibrators for Discreet Play
When it comes to self-pleasure, nothing kills the vibe more than worrying that your housemates can hear the buzzes and rumbles of your noisy vibrator. And though we are big advocates for taking ownership and pride in masturbation, we recognise the desire to keep things on the down low. So to help you avoid any awkward encounters we have used our expertise to compile a list of the top eight quietest vibrators that won't kill your buzz!
1. Lelo Soraya Wave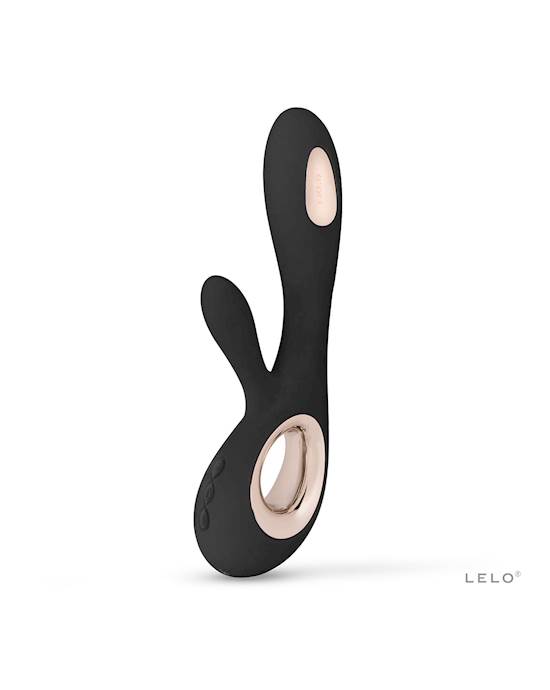 Lelo Soraya Wave $292.95Shop Now Let's face it, sometimes we just have to treat ourselves and what better way to do so than with the Lelo Soraya Wave. Swedish sex toy brand Lelo are known for creating top of the line sex toys so it is no surprise that they have mastered the art of whisper-quiet technology. Combining ultra-powerful vibrations for clitoral stimulation with a pulsating arm for deeply pleasurable G-spot sensations, the Soraya Wave is one of the quietest rabbit vibrators on the market.
2. Satisfyer Curvy 2+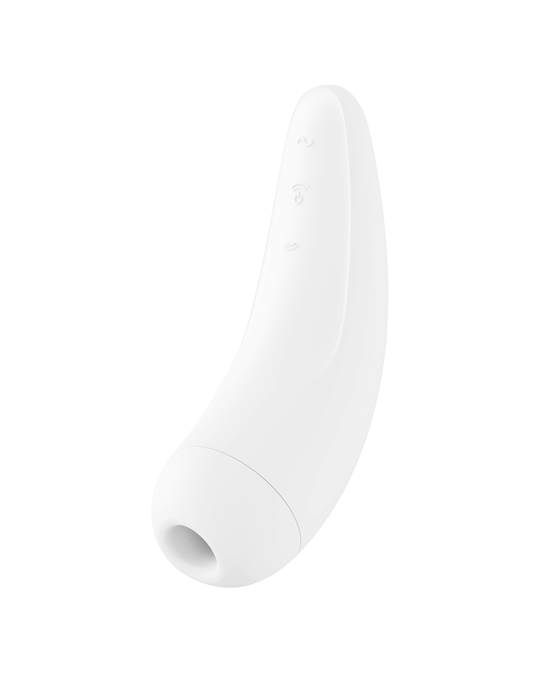 Satisfyer Curvy 2+$38.95Shop Now We like to think of the Satisfyer Curvy 2+ as Satisfyer Pro 2's bigger, quieter older sister. This suction vibrator features the same pressure wave technology that you know and love, with the addition of app compatibility, a full silicone body and a quieter design.
For what your getting, I would be expecting to pay 200 for this toy. So many options on how to use this and it's Waterproof! – Verified Purchaser
Click here to learn more about app controllable sex toys for solo and partnered play!
3. Le Wand Petite Rechargeable Massager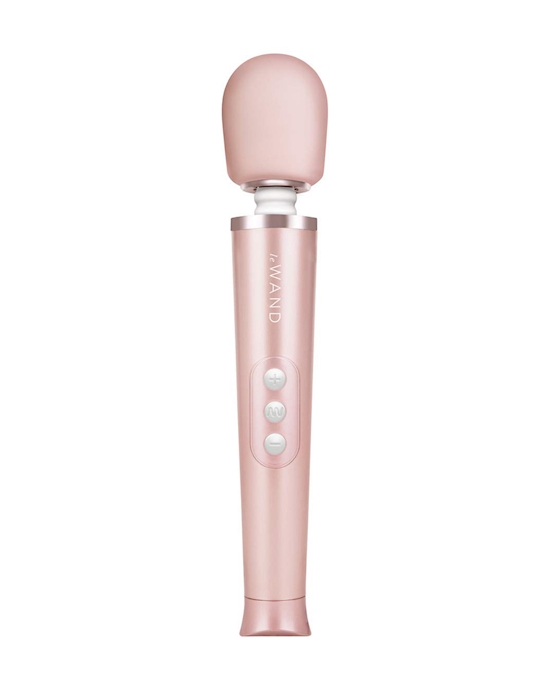 Le Wand Petite Rechargeable Massager $120.95Shop Now
It's no secret that we are big fans of Le Wand's luxurious line of sex toys – especially the Le Wand Petite , so it's no surprise it's making its way onto this list. As far as wand vibrators go, this vibrator is pretty quiet. With 6 pulsation patterns and 10 vibration intensities, there are plenty of modes to choose from so you can keep it super hush when needed. The Le Wand Petite is also showerproof, so if you want to disguise any noise you can go and enjoy some steamy solo play!
My partner absolutely loves this! Strong vibrations yet very quiet, an amazing toy to use during foreplay and intercourse. – Verified Purchaser
4. Coco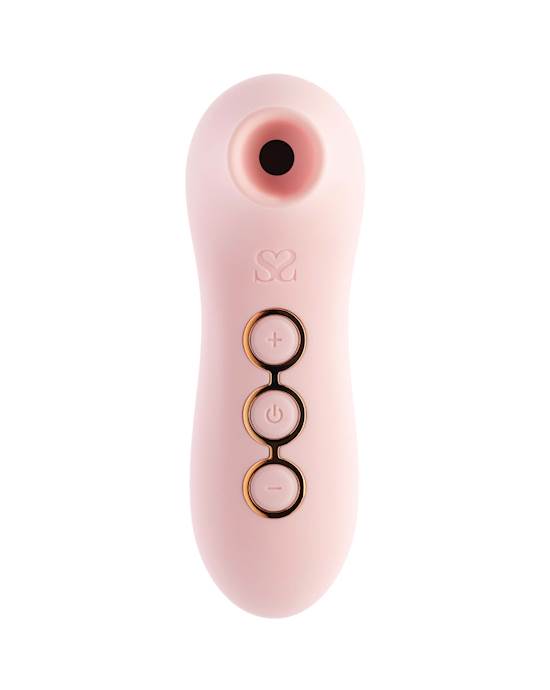 Share Satisfaction Coco Suction Vibrator$48.95Shop Now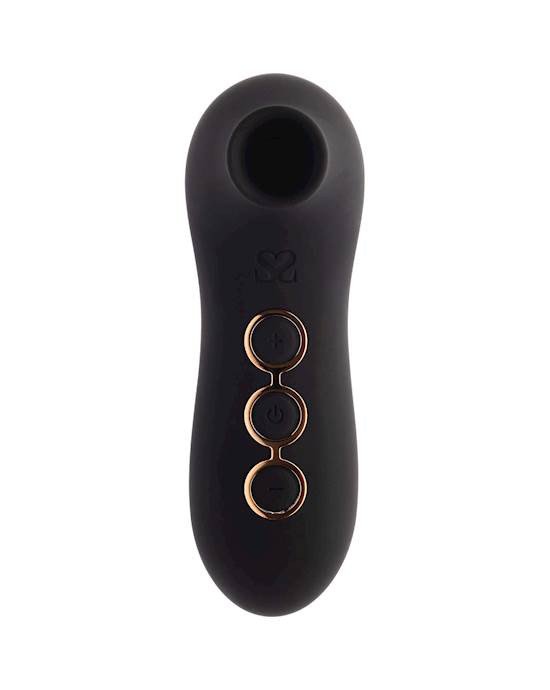 Share Satisfaction Coco Suction Vibrator$48.95Shop Now
If you are new to the wonderful world of sex toys then the Coco by beloved sex toy brand Share Satisfaction is the perfect suction vibrator to get started on your journey. This gorgeous little toy is as quiet as a mouse while featuring 10 increasing suction modes ideal for both clitoral and nipple stimulation. Coco is even available in 6 stunning colours ranging from an elegant black to a funky orange. What will your pick be?
The biggest positive for this toy for me was its compact size and how quiet it is during use. I was sincerely missing a toy that I loved and could easily take with me when I travelled, and the quietness makes it perfect for anyone who perhaps has unsuspecting flatmates (like me). – Verified Purchaser
5. Havana
Sophistication meets unprecedented pleasure with the Havana Vibrator by Rocks Off. This streamlined vibrator is slightly larger and quieter than other bullet vibrators making it perfect for both internal and external stimulation. Havana is also waterproof making it the perfect toy for all your wet and wild adventures, what more could you ask for?
6. Lelo Ora 3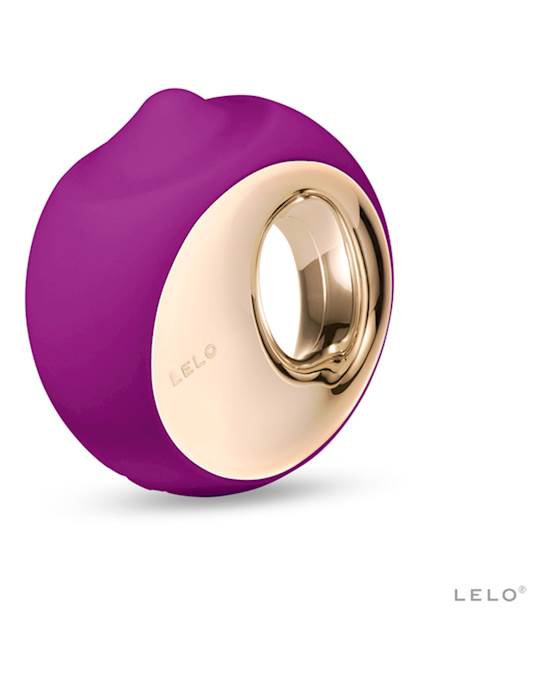 Lelo Ora 3$181.95Shop Now
If you are a fan of oral sex, then the Lelo Ora 3 is ready to be your partner in crime. 100% waterproof and made from super soft silicone, this innovative vibrator is your one-way ticket to a cunnilingus climax. Mimicking the movement of a human tongue but with enhanced precision, the Ora 3 is incredibly quiet – but we can't guarantee you will be! 😉
7. Le Wand Point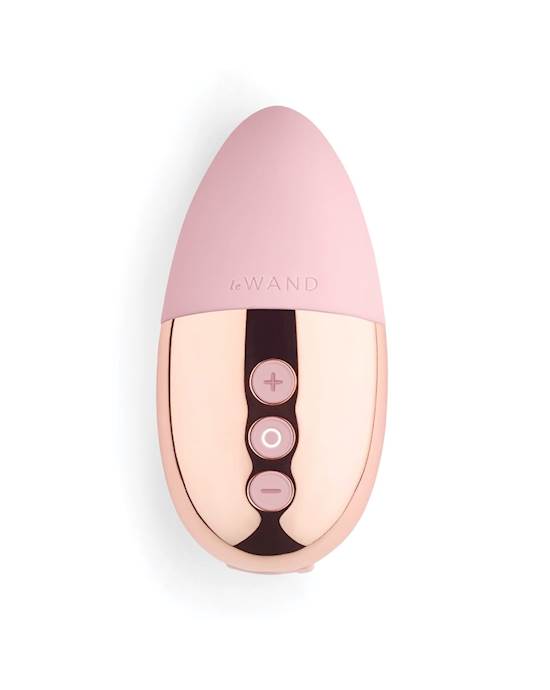 Le Wand Point$101.95Shop Now
Indulge in unmatched pleasure without the worry of someone listening in with the Le Wand Point. This palm-sized mini vibe is packed with 15 whisper-quiet vibration modes and 6 intensity levels which make climaxing a breeze. This luxurious vibe is available in three colours and even includes a travel-lock function and micro-suede pouch for discreet storage.
8. Satisfyer Sexy Secret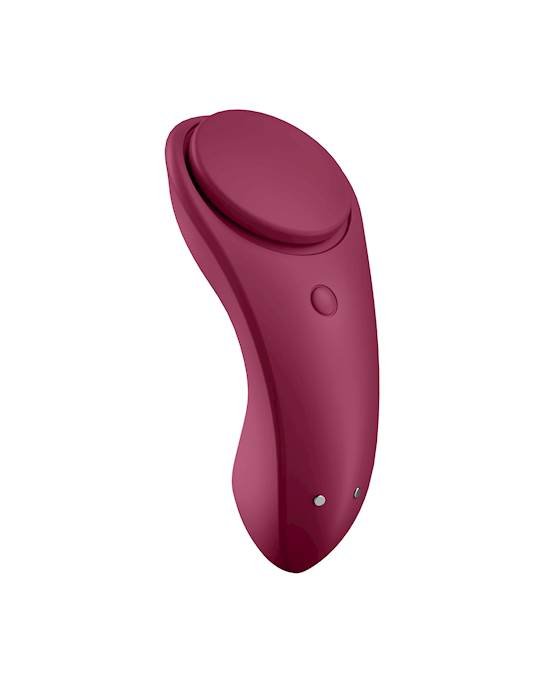 Satisfyer Sexy Secret$37.95Shop Now
Experience pleasure on the go with the Satisfyer Sexy Secret. Not only is this panty vibrator whisper quiet, but it's also incredibly discreet. Designed for on-the-go fun, this portable clit vibrator can be controlled via the Satisfyer Connect app on your cell phone or Apple Watch. This vibrator slips between your underwear which also helps disguise any rumbling.
Strong but quiet vibrations, good quality for money, highly recommend to any wanting discreet, mobile pleasure. - verified purchaser
Don't forget the lube!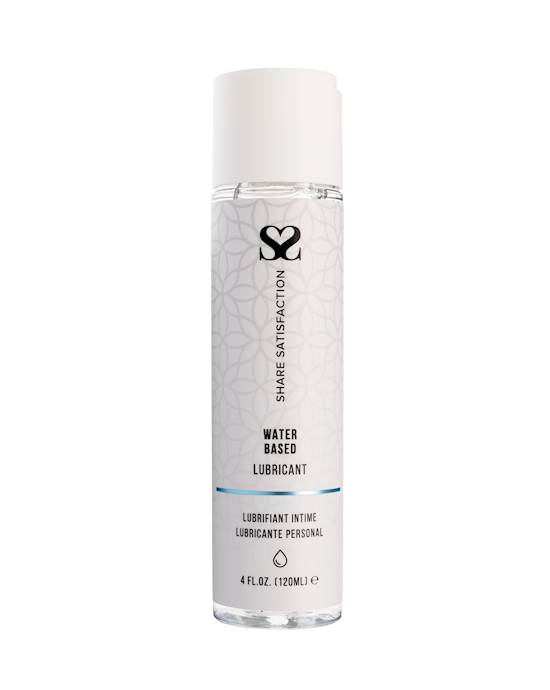 Share Satisfaction Water Based Lubricant - 120ml$16.95Shop Now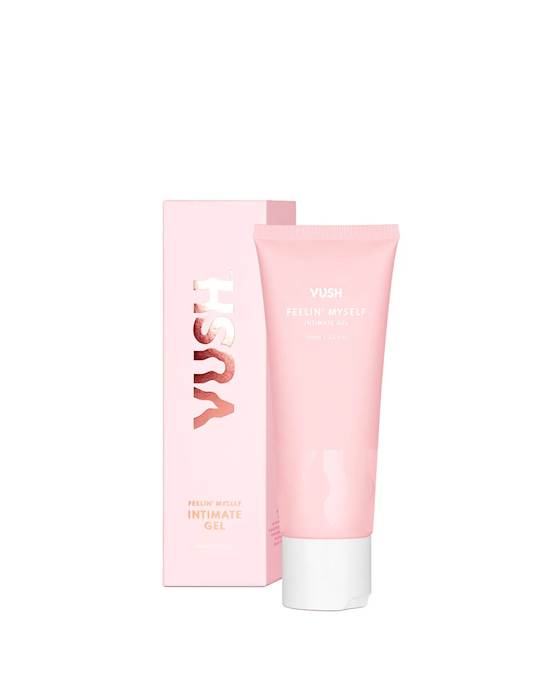 Vush Feelin' Myself Intimate Gel$11.95Shop Now
Just like with every other sex toy, we recommend lubing up before playing. Here are a couple of our current favourite water-based lubricants
Check out Adulttoymegastore's full range of vibrators to find one perfect for you!
Read next:
The information in this article has been fact checked and reviewed for accuracy by Adulttoymegastore's team of content specialists and sexual wellness experts, including Sex Educator Emma Hewitt.