Top Nine Sex Toys That Don't Look Like Sex Toys
Here at Adulttoymegastore we love and appreciate a classic dildo and butt plug but understand that sometimes it's fun to switch things up a bit. With sex toy manufacturers broadening their horizons and becoming increasingly creative, adult toys now come in all shapes and sizes - if you can think of it, it probably exists! From vibrators that look like they belong in your toolbox to dildos that could be hung on your Christmas Tree, here are our top nine picks for sex toys that don't look like sex toys.
Love Hamma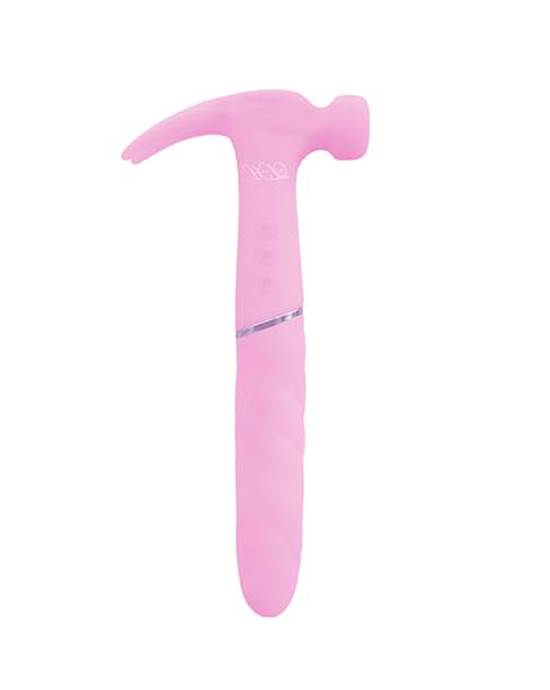 Love Hamma - Rounded Tip$90.98Shop Now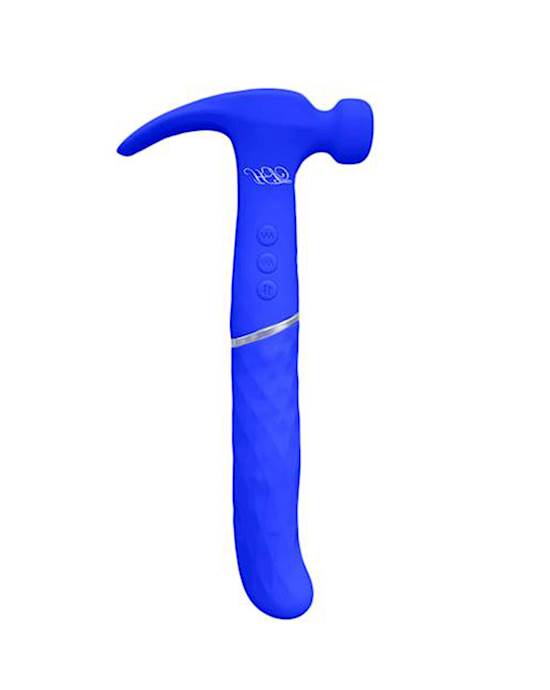 Love Hamma - Curved Tip$90.98Shop Now
Here's something new to add to your toolbox. Whether its clitoral, g-spot or p-spot pleasure you are searching for, the Love Hamma is guaranteed to get the job done. This thrusting and vibrating hammer is packed with three exhilarating speeds and seven thrilling vibration modes that will have you gripping at the sheets. Crafted out of silky-smooth silicone, this hammer feels soft against the skin even during vigorous play.
Nailed it!! The 'Love Hamma' is definitely the best tool for the job. Awesome 👍 – Verified Purchaser
Lucent Candy Glass Massager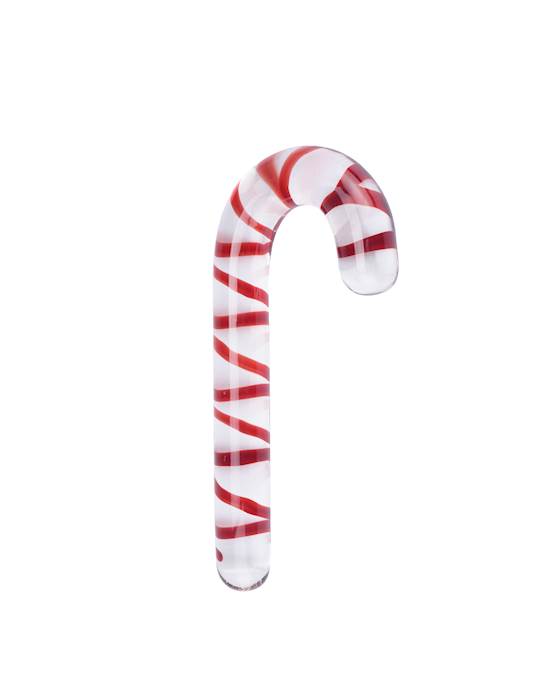 Lucent Candy Glass Massager$13.98Shop Now
Did someone forget to put away the Christmas Ornaments? Shaped like a delicious candy cane decoration, the Lucent Candy Glass Massager is a gift that just keeps giving. Perfect for both vaginal and anal stimulation, this gorgeous dildo feels just as good as it looks. Want to intensify your pleasure? Made out of Borosilicate Glass, this dildo is ideal for temperature play. Simply run this toy under warm or cold water to reach your desired temperature and you are good to go!
Hide & Play Lipstick Vibrator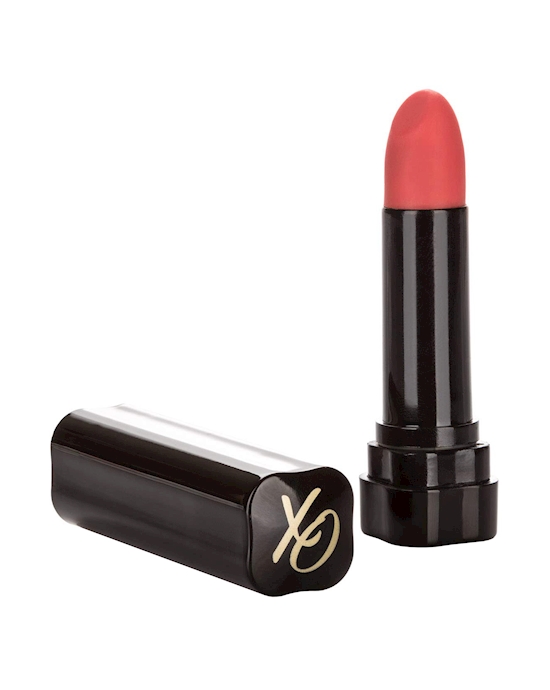 Hide & Play Lipstick Vibrator$25.98Shop Now
In the market for a discreet vibrator for on-the-go pleasure? You simply can't look past the Hide & Play Lipstick Vibrator by Cal Exotics. Disguised as a lipstick tube, this cheeky vibrator is the perfect travel companion - simply chuck it in your purse and you are good to go. Small but mighty, this vibrator features 8 functions of titillating vibrations that can be controlled with the simple press of a button. It's waterproof too, so this lipstick can even be enjoyed in the shower or bathtub.
Twenty-One Vibrating Diamond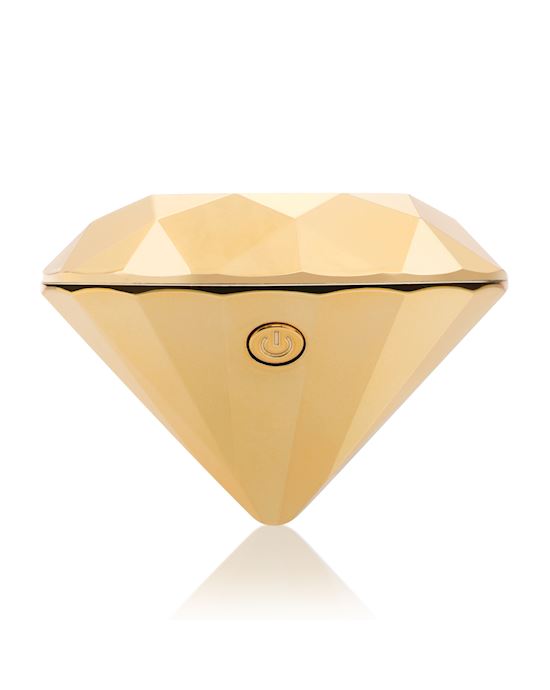 Twenty One Vibrating Diamond$95.98Shop Now
Unique, discreet and simply luxurious the Twenty One Vibrating Diamond is here to give you royal treatment. This external vibrator is designed to provide pinpoint stimulation through seven patterns and three vibration levels. This diamond even comes with its satin storage pouch - talk about opulence!
This is epic, it's got something for everyone!!! 👌 – Verified Purchaser
Vishnu Blooming Glass Wand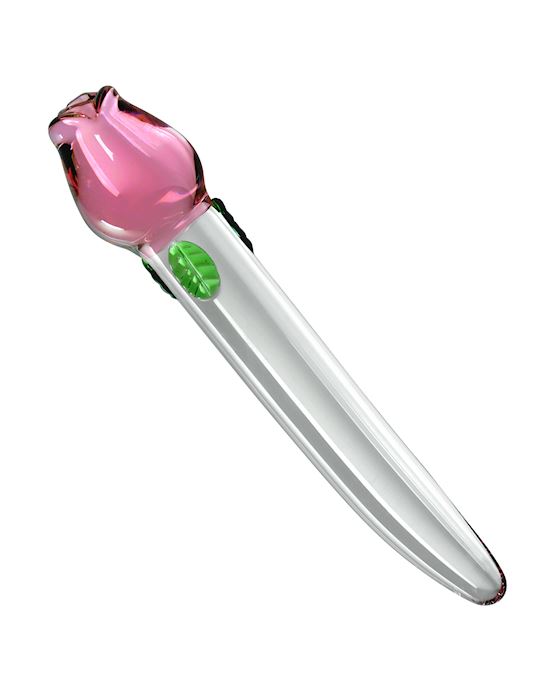 Vishnu Blooming Glass Wand$34.98Shop Now
You'd be forgiven for mistaking the Vishnu Blooming Glass Wand for an ornamental paperweight. Handcrafted to perfection, this glass dildo features blooming pink petals that form the tip and a seamless bent shaft for pinpoint stimulation. Just like the other glass wand on our list, this dildo is perfect for temperature play.
This is my new favourite go too – Verified Purchaser
Share Satisfaction Masturbator Eggs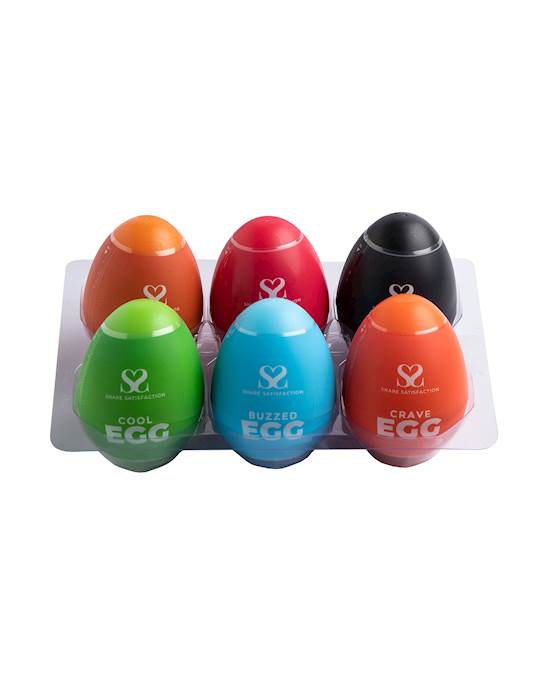 Share Satisfaction Masturbator Eggs - Set Of 6$31.98Shop Now
Coming in a carton of six, the Share Satisfaction Masturbator Eggs come in a variety of pleasurable stimulating textures. Inside each colourful egg is a stretchy sleeve that envelopes the penis. The sleeves of these strokers are thinner than those of other masturbators meaning they are designed to add amp up your hand job rather than replicating the actual sensations of penetrative sex.
Possibly the best carton of eggs I've ever brought – Verified Purchaser
Satisfyer Layons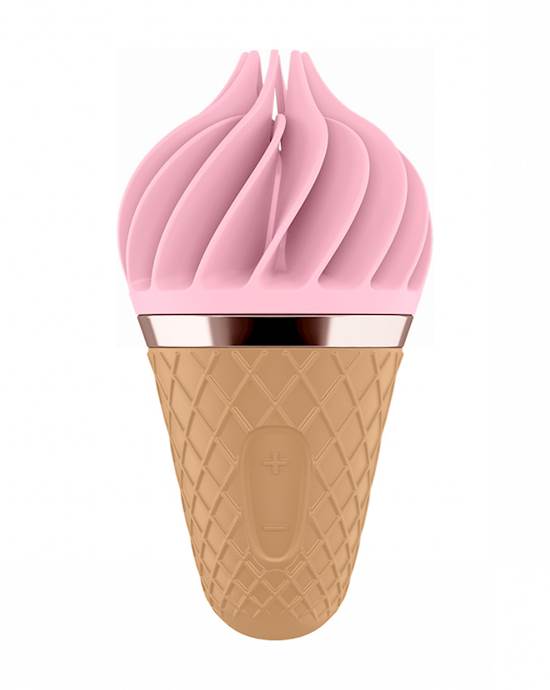 Satisfyer Layons - Sweet Temptation$48.98Shop Now
This little ice cream may look unassuming at first glance, but trust us, it truly packs a punch. Packed with 10 thrilling vibration levels, four rotation rhythms and three right and left speeds, the Satisfyer Layons will have you melting in pleasure.
It's the perfect thing for a hit of relaxed fun, the right mix of fun and flirty. Really nice quality and super soft on the skin. - Verified Purchaser
I Rub My Kitty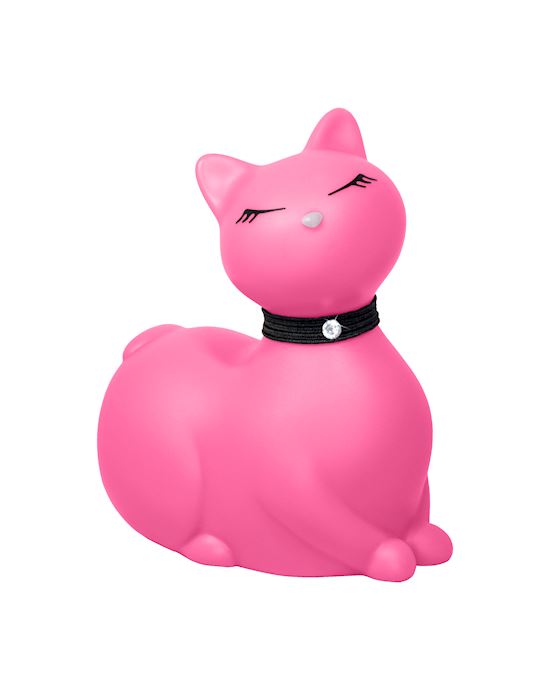 I Rub My Kitty$22.98Shop Now
If you are looking for a novelty vibrator, then the I Rub My Kitty vibrator has your name written all over it. This elegant feline is kitted out with a crystal choker and discreet vibrations which will keep you purring all night long.
Share Satisfaction Diamond Cock Ring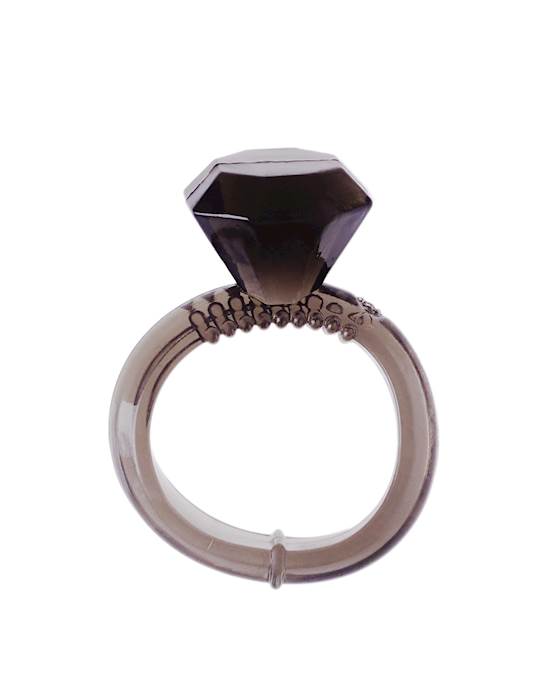 Share Satisfaction Diamond Cock Ring$3.98Shop Now
You know how the famous Beyoncé quote goes - if you liked it then you should have put a ring on it - well now you can with the Share Satisfaction Diamond Cock Ring. This playful cock ring helps help to sustain erections for longer as well as making them more sensitive.
Don't forget the lube!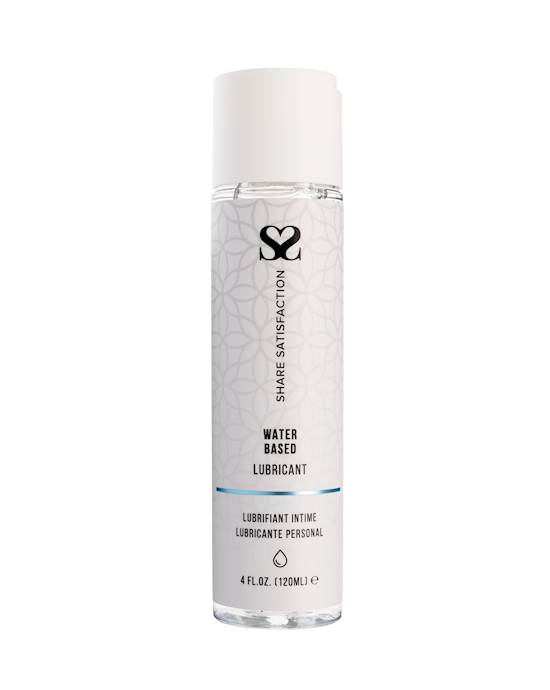 Share Satisfaction Water Based Lubricant - 120ml$16.98Shop Now
Just like with every other sex toy, we recommend lubing up before playing. Here are a couple of our current favourite water-based lubricants
Check out Adulttoymegastore's full range of sex toys to find one perfect for you!
Read next:
The information in this article has been fact checked and reviewed for accuracy by Adulttoymegastore's team of content specialists and sexual wellness experts, including Sex Educator Emma Hewitt.
Adulttoymegastore does not provide medical advice, diagnosis, or treatment for illness. Any information published on this website, either by Adulttoymegastore or its authors, is not intended to be a substitute for medical advice, and you should not take any action before consulting with a medical professional.
For more product examples - shop all our
sex toys
here.