Bedside Table Worthy Sex Toys - The Prettiest Sex Toys To Get Your Hands On!
Gone are the days of sex toy taboos and sweeping conversations of self-pleasure under the rug. Nowadays we are all about exploring our bodies, proudly owning sex toys and celebrating all things that bring us pleasure. As our mindsets have progressed so has the designs of sex toys, (not that we have anything against the classics ;) . From 18k gold plated vibrators to artist collaborations, sex toys are now worthy of a dedicated spot on your bedside table. To help you find the best sex toys & products to proudly put on display, we have curated this list of our top 10 picks. 
Uberlube Luxury Lubricant 100ml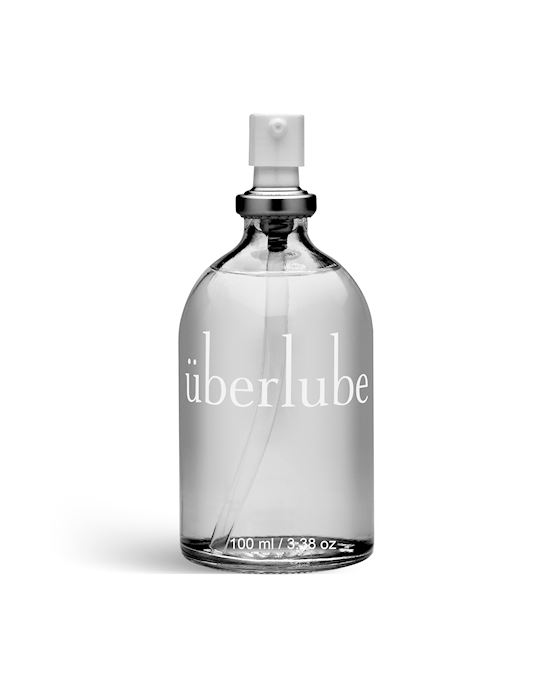 Uberlube Luxury Lubricant 100ml$32.95Shop Now When it comes to lubricants that should be proudly put on display, there is no beating Uberlube. From its gorgeous minimalist glass packaging to its silky smooth formula, this lube screams luxury. This bottle is specifically designed to be nightstand friendly, and we sure think they succeeded. 
I love everything about it from the design of the bottle to the feel and longevity of the lube. Will definitely buy again!! – Purchaser
Keith Haring Vacuum Cup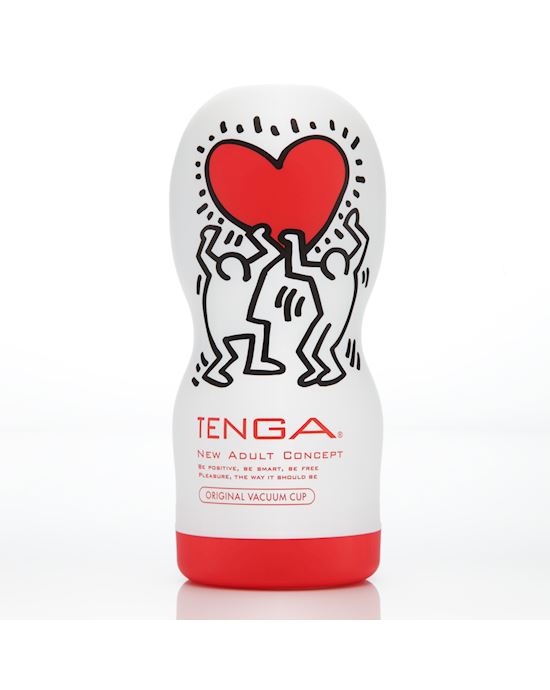 Keith Haring Vacuum Cup$10.95Shop Now
In an official collaboration between pop-art legend Keith Haring and sex toy company Tenga comes the Keith Haring Vacuum Cup. This soft TPE stroker, provides sublime tightness and features unique valves to create a pleasurable suction. This toy quite literally is a work of art and looks just as good as it feels.
Le Wand Deux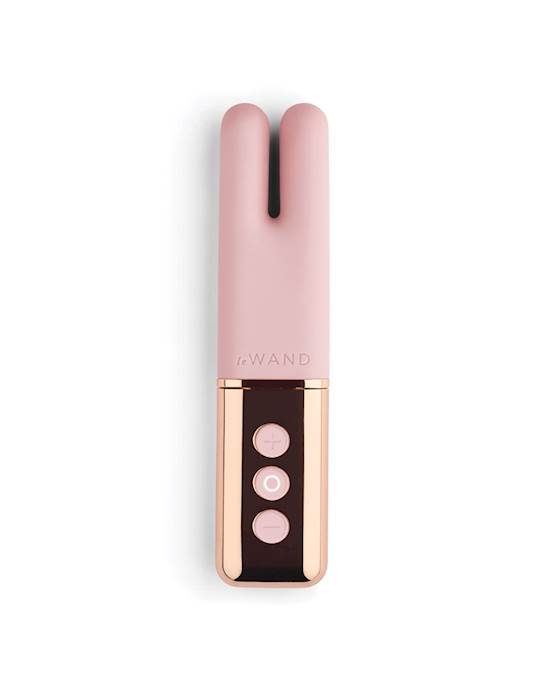 Le Wand Deux$141.95Shop Now
Award-winning brand Le Wand are known for creating beautiful and sleek sex toys worthy of putting on display and the Le Wand Deux is no exception. Mini in size but packed full of power, this multi-functional vibrator can be used to stimulate the nipples, clitoris and any other erogenous zone of your choice. Its direct USB charger means you can even charge this toy in your laptop, how convenient! 
WOW! This toy is on the pricey side, but boy is it worth it! It feels very high quality, nice weight to it, and the materials are luxurious. – Verified Purchaser
Lucent Dragon Tail Glass Massager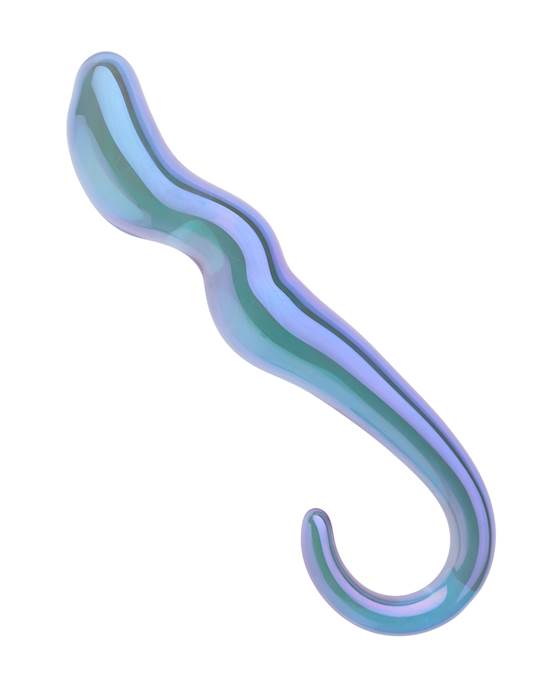 Lucent Dragon Tail Glass Massager - 7 Inch$27.95Shop Now
The entire Lucent range by Share Satisfaction is worthy of being put on display, but the Dragon Tail Glass Massager takes the cake. This gorgeous massager is crafted from shimmering iridescent glass that shows hues of blue, green, and purple in the light. With a curved body and loop handle, this toy can be enjoyed both vaginally and anally and is even ideal for thrilling temperature play.
This is such a beautiful piece of work, the glass is smooth & beautiful but the colours shift when moved around, the pictures don't do it justice, a fun different toy to play with and you can use it for many things – Verified Purchaser
Tenga 3D Polygon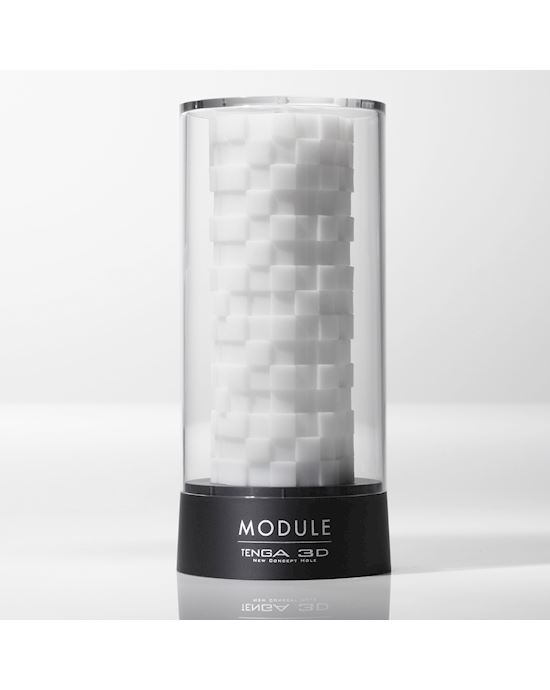 Tenga 3d Module$44.95Shop Now
You'd be forgiven for mistaking this stroker for a contemporary sculpture. Coming in a sleek display case, the Tenga 3D Module is a super stretchy reusable masturbator that looks fantastic on display. With a delightful, angled texture, this stroker caresses the shaft for a sheet-grabbing climax each time. What more could you want?
This is a full on statement piece. The colour shape and feel is great. - Verified Purchaser
Zalo Baby Heart Luxury Personal Massager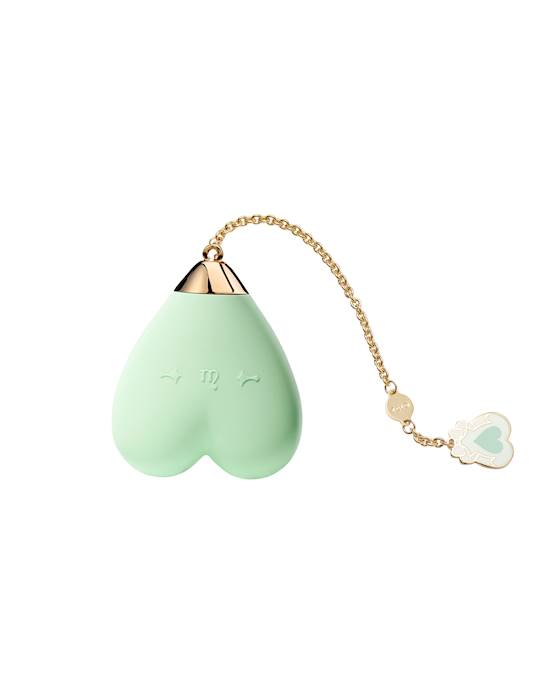 Zalo Baby Heart Luxury Personal Massager$125.95Shop Now
When it comes to crafting spellbindingly beautiful sex toys, Zalo is right at the top of our list. Encased in ornate jewellery style packaging, the Zalo Baby Heart Luxury Personal Massager is gorgeous from the moment you open it. This whole-body massager is designed to fit intimately in and around all your erogenous zones. Its whisper-quiet motor, 18k gold-plated jewellery-grade details and silky-smooth coating all combine to create a luxurious toy that you will be proud to show off!
Jonny Condoms Lovers Dozen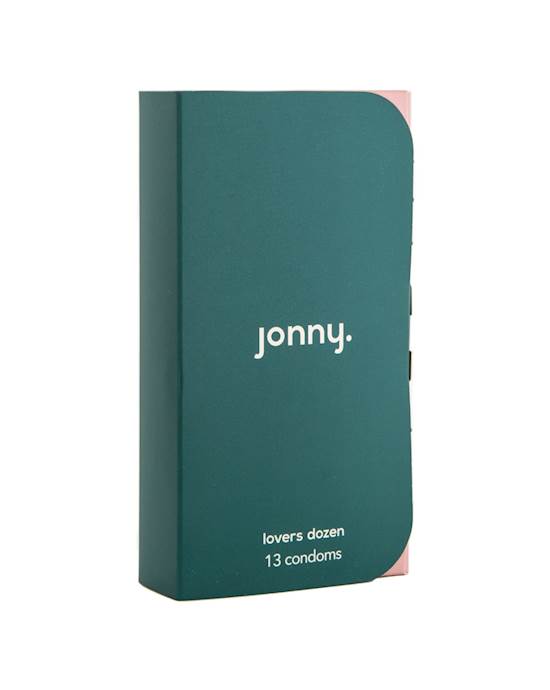 Jonny Condoms Lovers Dozen - 13 Pack$12.95Shop Now
We are all about safe sex and believe that condoms are something that should add to the experience - not take away from it. That's why we love Jonny Condoms. These vegan-friendly, natural rubber latex condoms come in a sleek pink and green box and are wrapped in minimalist packaging. You won't be ashamed of having a couple of these on your bedside table.
Satisfyer Layons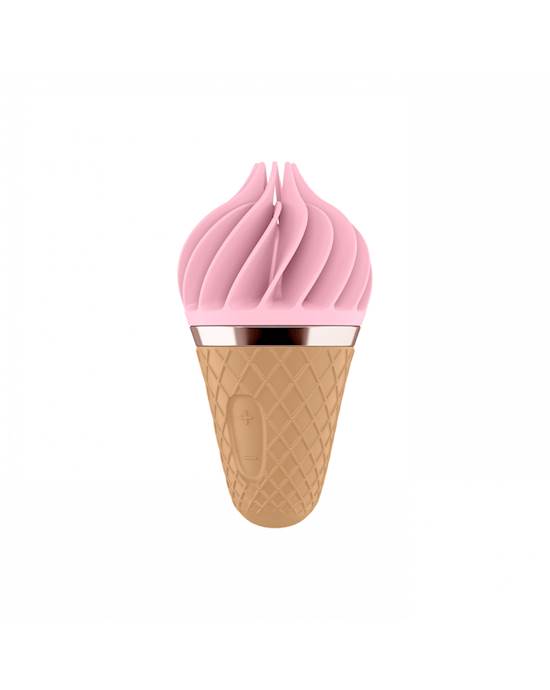 Satisfyer Layons - Sweet Temptation$38.95Shop Now
There is no sex toy sweeter than the Satisfyer Layons Sweet Temptation. This ice cream shaped clitoral vibrator is both a treat to look at and to use. With 10 exciting vibration levels, consisting of 4 rotation rhythms and 3 right and left speeds, this unintimidating toy sure packs a punch.
It's the perfect thing for a hit of relaxed fun, the right mix of fun and flirty. – Verified Purchaser
Share Satisfaction Sutra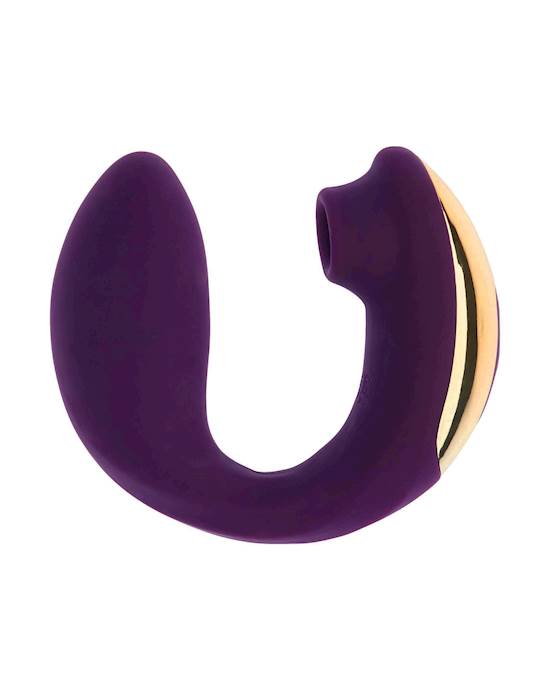 Share Satisfaction Sutra$62.95Shop Now
Coming in its very own clam shell travel case, the Sutra by luxury sex toy brand Share Satisfaction is the perfect discreet toy to keep next to your bed. Hands-free, elegant and super flexible, this dual vibrator can be bent to fit the natural curves and contours of your body for a personalised experience every time. Sutra combines 10 thrilling vibration modes with five breath-taking suction modes to provide a whole new self-love experience.
Sutra is amazing! It's very intense, in a good way. It comes in a cute case which makes it easy to travel with and very discreet. - Verified Purchaser
Badbat Cock Ring
Who knew it was possible for a vibrating cock ring to be this cute? Made from soft, flexible silicone, the Badbat Cock Ring is just as fun for displaying as it is for using. Great for increasing stamina and pleasuring both partners, this cheeky little bat is the best bedside table buddy.
Read next:
Listen to level up your sex life
For tips from experts for enhancing your sex life, check out our podcast hosted by sex educator Emma Hewitt, The Electric Rodeo podcast!
Content Disclaimer:
The information in this article has been fact checked and reviewed for accuracy by Adulttoymegastore's team of content specialists and sexual wellness experts, including Sex Educator Emma Hewitt.
Adulttoymegastore does not provide medical advice, diagnosis, or treatment for illness. Any information published on this website, either by Adulttoymegastore or its authors, is not intended to be a substitute for medical advice, and you should not take any action before consulting with a medical professional.
For more product examples - shop all our
sex toys
here.