How to Build Your Sex Toy Collection on a Budget
Want to build your sex toy collection but have limited funds? This guide's for you! Sexpert Jed Biggs shares his tips for getting more bang for your buck.
When first entering your local adult toy shop or browsing online from the comfort of your own bed, the overwhelming number of choices can be extremely daunting – especially when you've only got $40 to spare.
Like everything, building up a collection takes time, but if you're a bit strapped for cash, there are a number of cheaper alternatives to start off your sexy collection.
If you're wondering how to build your sex toy collection on a budget, I've got the tips for you!
Focus on the end goal
The main thing to focus on is the end goal. Sex toys are great because they're created with the sole purpose of making people feel pleasure. When you experience the release of an orgasm, your brain produces a rush of happy hormones and neurochemicals. This includes dopamine, oxytocin, and prolactin (a combination of love, pleasure and bonding hormones) to create that wonderful feeling of ecstasy.
Our bodies are incredible, and a god damn gift. Think of your sex toys as a magic wand ready to zap you with some tantalising and toe-curling orgasms.
What do you actually enjoy?
Think about what you like in the bedroom, then match it to a sex toy that delivers that sensation – but better, faster, stronger, and with more consistently. Is penetration your jam? Nipple teasing? Clitoral stimulation? Whatever it is, there's a toy out there that'll be best suited for you.
If you genuinely have no idea where to start, you can't go wrong starting with these four categories:
Lubricant
Internal sex toy
External sex toy
A sex game or aid
Pick out a lubricant, an internally used toy, an externally used toy, and a sex game. This gives you four different options that can be used separately, or perhaps even together, and means you've got the basics covered.
Now as you add more and more toys into your shopping cart, you'll start to notice that things may be getting a little pricey. If you have the money to justify a couple of hundred dollars on new toys, then go for gold!
But if like me, your budget tends to be a little bit more lacklustre, no need to worry – there are still plenty of options to start your collection off with a bang.
Lubricant
The importance of lube is I think sometimes very much overlooked. A good personal lubricant can add so much more to your bedroom routine, whilst also making sure things don't become uncomfortable for anyone.
It reduces friction, thus lessening your risk of injury during sex. Lube also makes it less likely that condoms will break or fall off during sex, therefore increasing your protection against STIs. Sounds pretty important to me!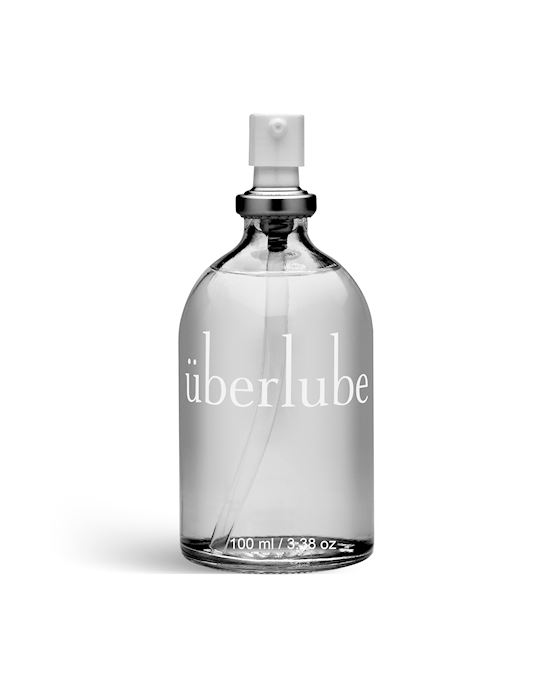 Uberlube Luxury Lubricant 100ml$32.95Shop Now
Multipurpose sex toys
If buying multiple sex toys outright isn't in your budget right now, or you just want to get a bigger bang for your buck, consider using one sex toy in multiple different ways. When shopping for your budget-friendly sex toy look for products that can be used in multiple ways to give you the benefit of multiple toys in one.
For example, a wand vibrator can be used for external stimulation, massages, and you can purchase different attachments so it can be used internally as well.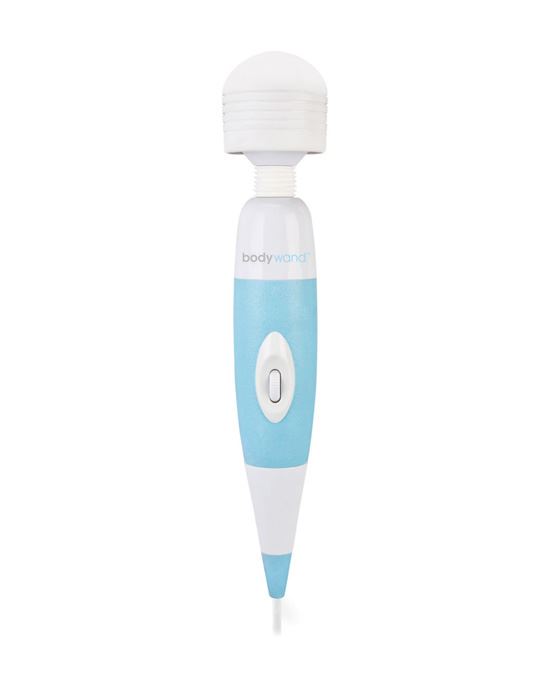 Bodywand Original Massager$83.95Shop Now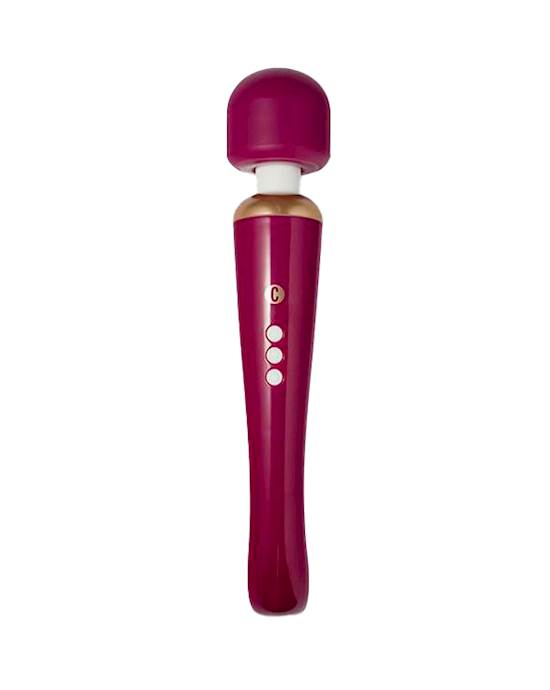 Cosmo - Magnificent $90.95Shop Now
Bullet vibrators
Always a good first purchase. Small bullet vibrators are a great choice if you're looking for something fun, affordable and versatile. There's such a massive variety of them now, all ranging from cheaper single setting to high end premium vibes.
I personally have an embarrassingly large collection now, and I've only ever come across one that I don't particularly like. Bullet Vibrators are a pretty safe bet when first starting out – you can't really go wrong!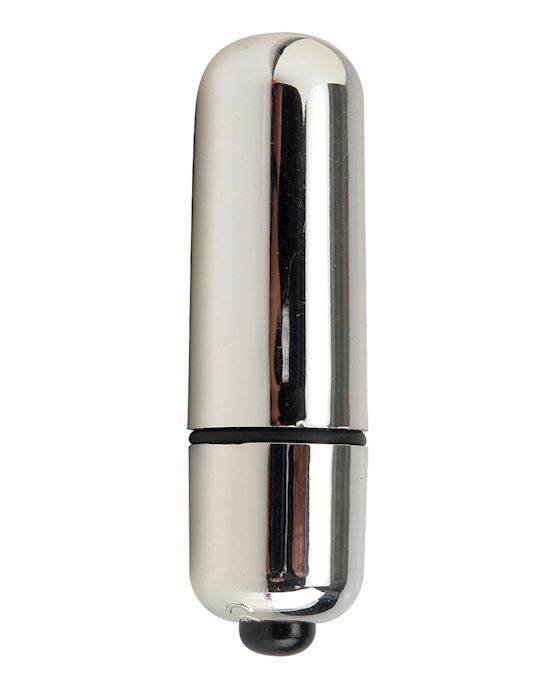 Single Speed Vibrating Bullet$9.95Shop Now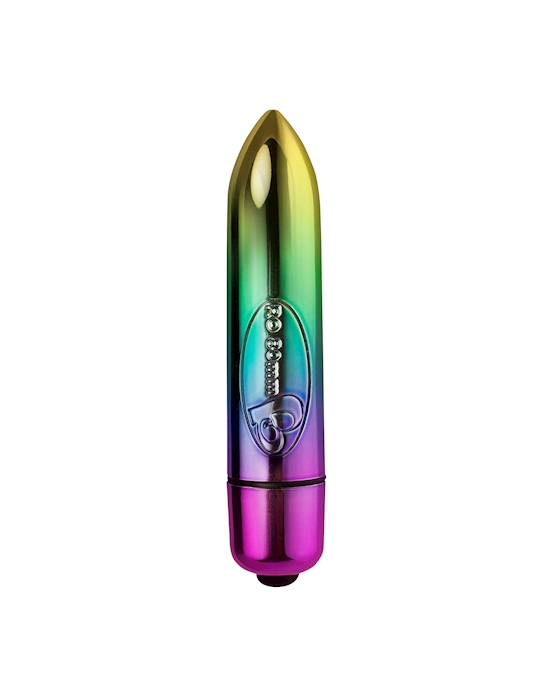 Ro- 80mm 7 Speed$13.95Shop Now
Sex games and treats
I'm a massive fan of games. Board games, video games, role play games. So of course, my love of games may follow me into the bedroom every now and again. Adulttoymegastore has a great range of sex games to choose from, whether it be small and simple or a lot more involved.
Candy is another fun road to venture down. It's definitely not for everyone, and it's important to follow the correct hygiene steps to ensure nobody ends up with an unwanted infection. A recommendation of mine would be 'Popping Oral Candy'. Sounds scary, look scary, but it's actually surprisingly fun.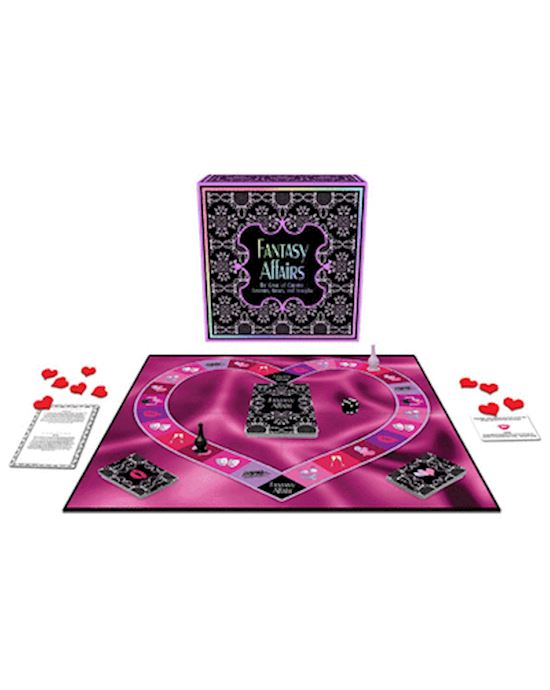 Fantasy Affairs Premiere Board Game$34.95Shop Now
Handcuffs or restraints
A staple piece that most people have owned at some point in time, wrist restraints are a cost-effective tool that has a place in every collection. Just be sure to keep the keys in a place you will remember (from personal experience), or opt for silk restraints that enable you to tie up your partner for enhanced sensation and fun.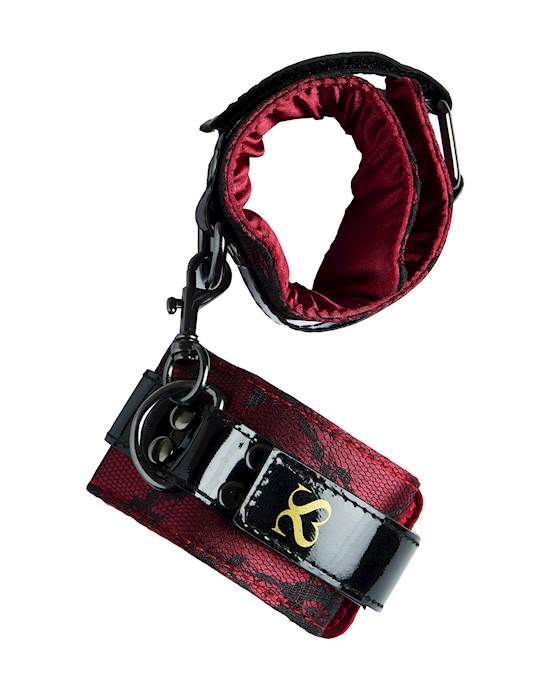 Share Satisfaction Luxury Handcuffs$13.95Shop Now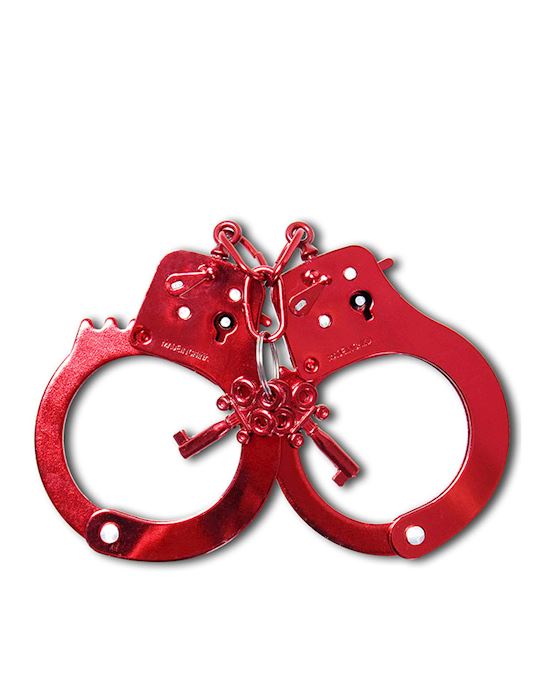 Anodized Cuffs$11.95Shop Now
Buy now, pay later
Adulttoymegastore offers a variety of buy now, pay later schemes. If you can't justify making one big purchase, spread it out over a few weeks to make building your sex toy collection more budget friendly.
Ready to build your budget-friendly sex toy collection?
Take the time to really think about what you enjoy and how you want to treat yourself. As you do so, think about the various toys that you would need to fulfil these sexual needs and wants.
If you're finding it hard to justify this kind of purchase, just remember that masturbation and sex IS a form of self-care. Experiencing an orgasm has so many wonderful and positive side effects that do wonders for your physical and mental wellbeing.
It's important to put a bit of money aside to really take care of yourself, no matter how you plan on doing so. If you're ready to start building your sex toy collection on a budget, check out Adulttoymegastore's sex toy sale category to find the best deals.
For more tips on building your adult toy box on a budget, check out these articles:
For more product examples - shop all our
sex toys
here.