Best Couple Toys for Gay Men
Best Couple's Toys for Gay Men
While cock rings and butt plugs are an obvious choice of sex toy for gay men, it can be hard to find toys designed specifically for gay couples. While the market is dominated by sex toys aimed at heterosexual couples, there is a lack of toys intended to be enjoyed by two male partners - or two partners with penises.
Luckily, the world of sex toys is becoming more and more diverse as more brands start to cater to everyone's needs! And many toys can be used in creative ways to ensure both partner's can enjoy plenty of pleasure. Because you both deserve it!
So if you're toying with the idea of bringing a third party into the equation, here are some of our best-selling couple's toys for gay men!
Cock Rings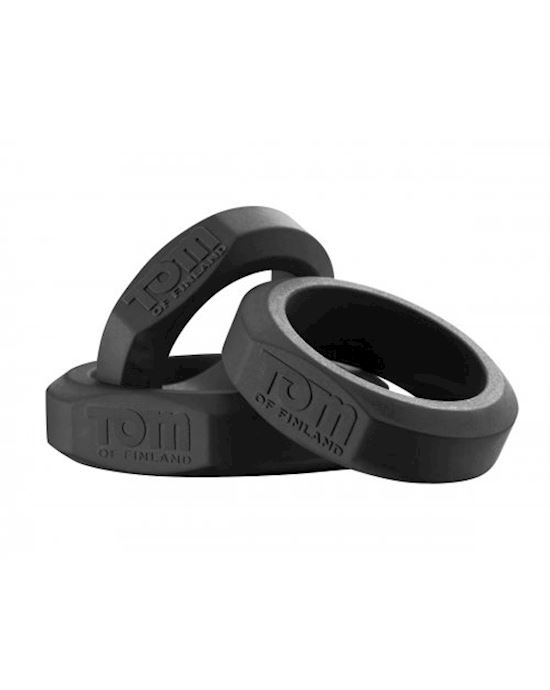 Tom Of Finland 3 Piece Silicone Cock Ring Set$34.95Shop Now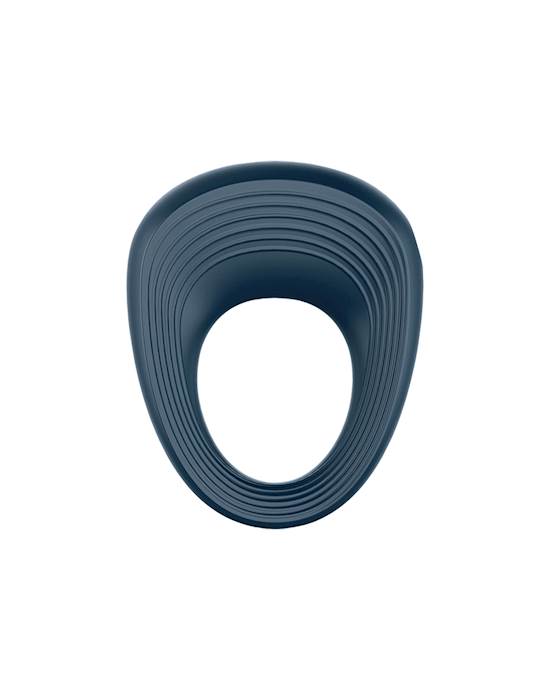 Satisfyer Cock Ring By Satisfyer$27.95Shop Now
Wearing a cock ring during any sexual play is one of the easiest ways to add a little extra sensation. The ring will restrict blood flow to the penis, helping provide harder and longer erections. This can totally enhance your sex life and allow you to go longer than ever!
The Tom of Finland 3 Piece Silicone Cock Ring Set is a great option, with super smooth silicone material, and three sizes to ensure the perfect fit.
Vibrating cock rings can also be great to incorporate into foreplay and sex! The vibrations can be angled to stimulate the balls at the same time, providing even more pleasure for the wearer.
Control by Sir Richards Silicone Enhancer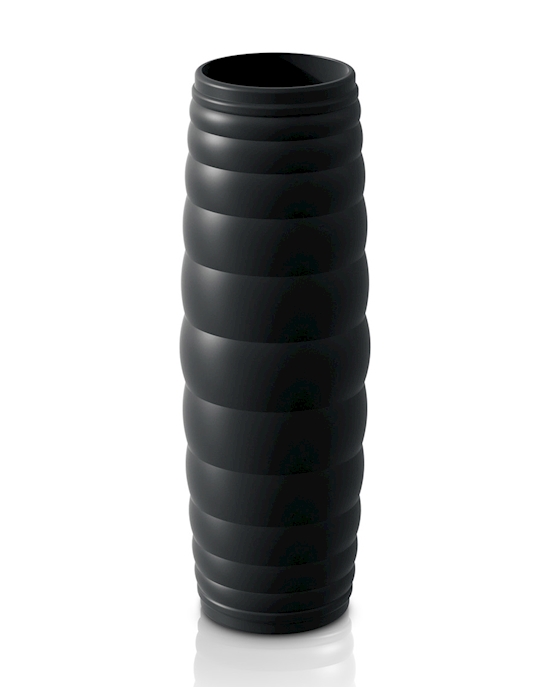 Control By Sir Richards Long Silicone 5 Inch Enhancer$24.95Shop Now
A cock sleeve or cock extender is also another great option!
The Control by Sir Richards Silicone Enhancer offers measured restriction for firmer and longer lasting erections, similar to cock rings. However, this product also provides extra girth and length which can be a great way to switch up how you play.
The smooth, stretchy silicone provides a comfortable fit, with ribs to give you even more pleasure. Perfect for enhancing your partnered sex!
Anal Kit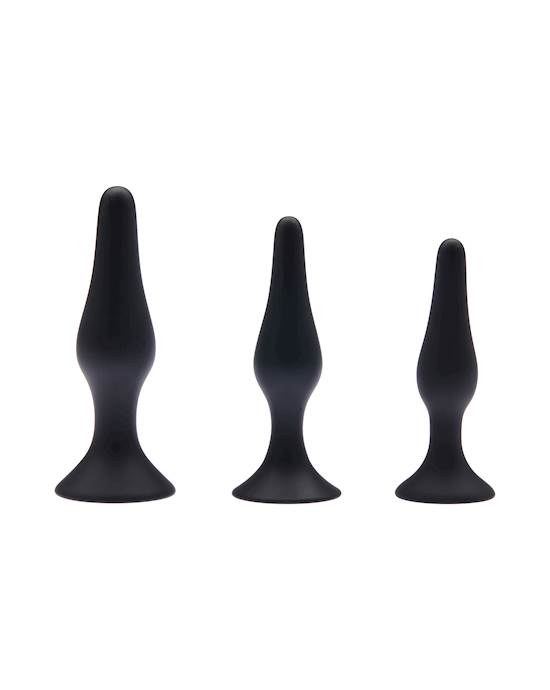 Share Satisfaction 3 Piece Plug Kit$41.95Shop Now
If you or your partner are new to the world of anal, or haven't delved into it too far, it can be super fun to explore together! Purchasing an anal kit like the Share Satisfaction 3 Piece Anal Kit can be a great way to test the waters, and get an idea of what gets you going!
Always remember the golden rule for anal play: communication! If anything doesn't feel good, make sure you let your partner know - and always check in with them too! Plus, wetter is always better, so ensure you have plenty of lube on hand. Check out our video below for more tips on preparing for anal play!

Rainbow dildo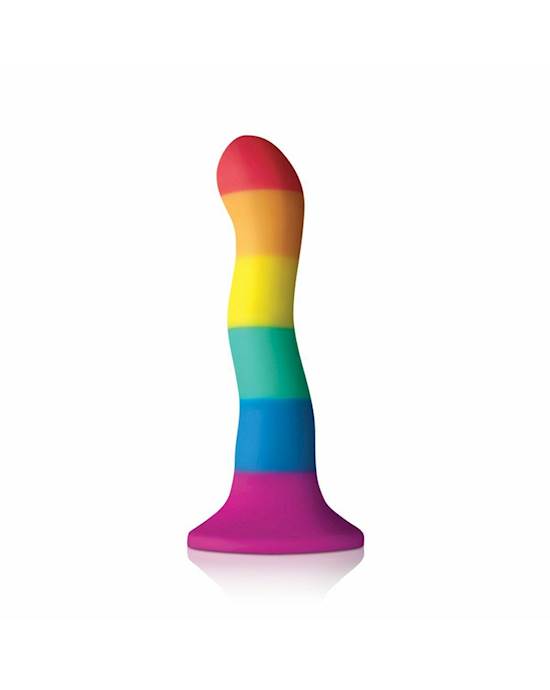 Colours Pride Edition Dildo - 6 Inch$38.95Shop Now
Celebrate pride all year round with the incredible Colours Pride Edition Dildo! With a lovely rainbow design, smooth silicone material and suction cup base for hands-free fun, this is a great dildo for singles or couples!
Anal Vibrator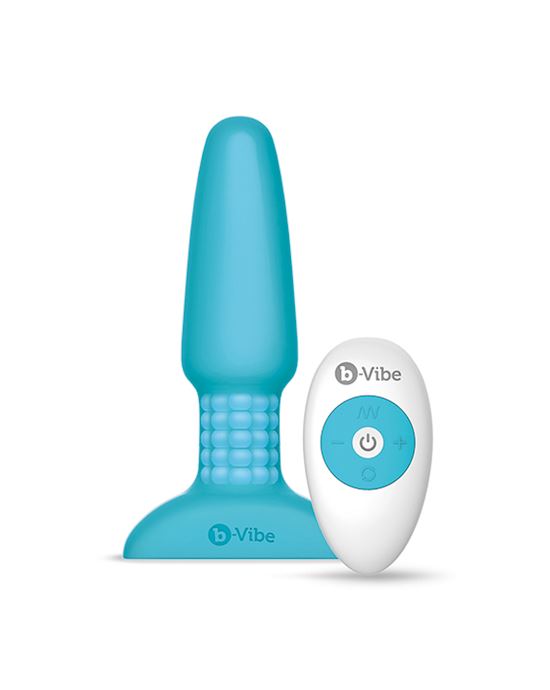 B-vibe Usb Rechargeable Rimming Plug$132.95Shop Now
Anal vibrators like the Bvibe USB Rechargeable Rimming Plug can help take your anal adventures to the next level! This plug is incredible to use for solo play, but can be super fun to use with a partner as well.
Lubricant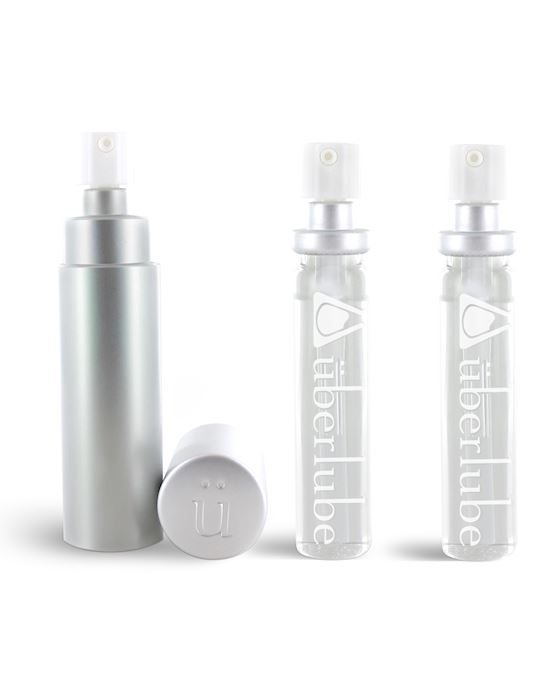 Uberlube Silicone Lubricant Good-to-go & Refills$27.95Shop Now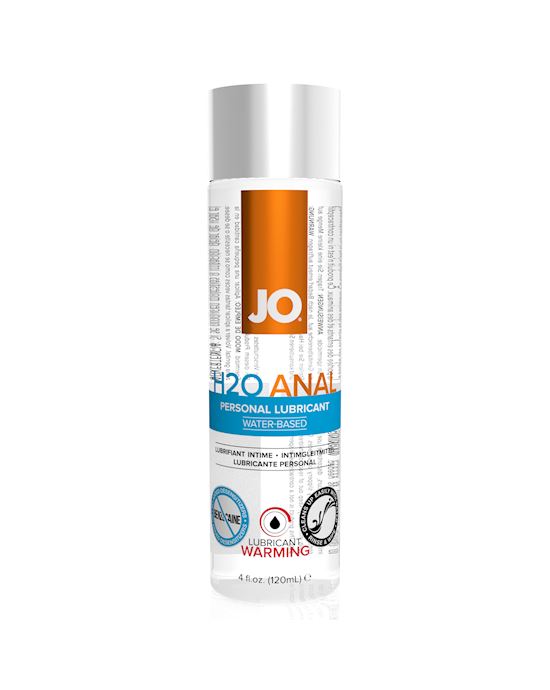 System Jo Anal H2o Lubricant Warming 120 Ml$11.95Shop Now
We all know that lubricant is essential for any sort of anal play! This is because the anus is not self-lubricating, so it needs a little help to make sure everything can slide in and out easily.
Silicone lube, like the incredible Uberlube, is a great option for anal play. Silicone lubes have a super luxurious and smooth formula, and don't dry up too quickly, making them the perfect option!
However, it's important to note that silicone lube should not be used with silicone toys, as the material can react and break down. Your best bet for toys is a water-based formula, like the System JO Water-based Anal Lube.
Hygiene 101
Remember that it's super important to be careful with sharing toys with any sexual partners! Ideally, it's best to invest in your own toys, but if you do share them with a partner, it's vital to ensure they are cleaned thoroughly between uses. This will prevent any bacteria or STIs from spreading from person to person, and keep everything clean in general!
For extra protection, you can also use a condom over a sex toy when sharing with a partner! This will help add another layer of protection to keep your favourite toys clean and safe.
Want more?
Make sure you check out Adulttoymegastore's full range of sex toys for more toys, from cock rings to butt plugs!