Top 5 Beginner Toys For Trans Guys
There's no denying that transitioning can be full of emotional challenges. No matter where you are on the timeline of your transition, it's easy to feel at a loss as to how you deal with the confrontational feelings of dysphoria causing a disconnect with your genitals.
There's already a sense of anxiety and shame around self-pleasure, and for trans people who are in a whole other state of apprehension around sex-toy shopping, it can be discouraging. The good news is that although there's still a way to go, we're now in a world where trans guys are able to access more information in terms of solutions, prosthetics, and tips, to make life so much easier.
Of course every trans guy is going to have specific preferences, but if you're unsure where to start or even if you're just curious – I've compiled a list of my personal top five beginner toys for trans guys. So here we go:
Wands
No matter how you identify or what genitals you happen to have, I feel like a wand vibrator is essential for every person's toy collection. The versatility of it can make it perfect for any situation. It's also usually strong enough to produce some pretty moan-worth orgasms, and can double as a light stimulant for some sexy foreplay with your partner.
Additionally, I'd be lying if I said I haven't had my partner use it on my back after a long stressful day or heavy workout session. Good vibes all round!
, ,
Bullets
Similar to a wand vibrator, the versatility of a bullet vibrator makes it a staple for the bedroom. Bullets are great to have on-hand when you're wanting something a bit extra during oral or hand work.
As a trans guy, I also like to use a bullet in conjunction with a strap-on. Placing it behind the strap ensures I'm also being stimulated whilst pleasuring my partner.
Strapless dildos are the answer for some guys but I feel like a bullet and/or a wand are the prefect toy for trans guys who have bad dysphoria around penetration, so prefer external play. They're small, discrete, and multi-purposeful.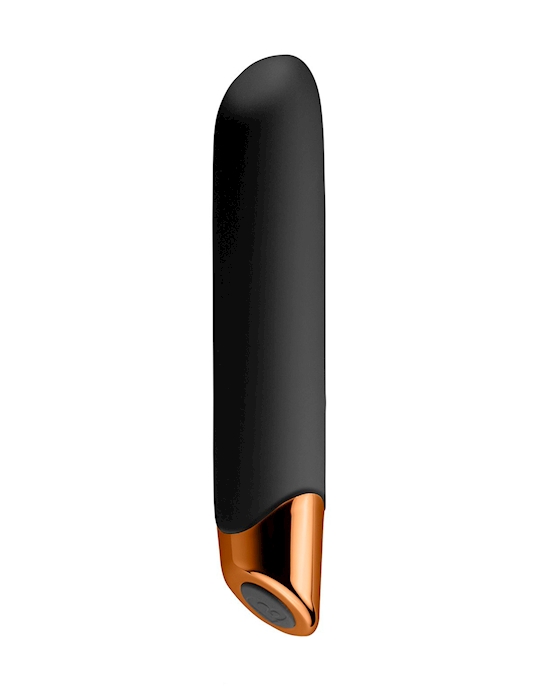 Chaiamo Vibrator$48.95Shop Now,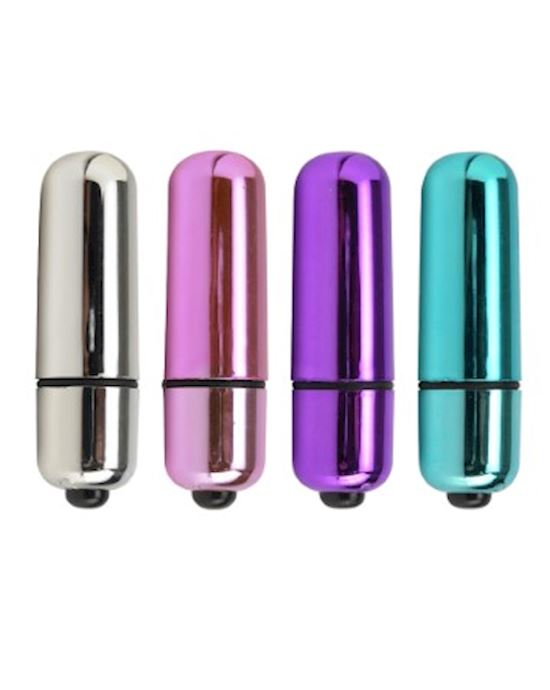 Pleasure Bullet Vibe$15.95Shop Now
Strap-On dildos
Having and using a penis during sex is obviously going to be subjective depending on the individuals having sex, but as a trans guy who would really quite like a penis. Adultoymegastore has a huge range of realistic dildos.
Using a strap-on dildo or vibrator on a harness or underwear is always something I like to introduce into my sex life. Of course that depends on the preference of my partner.
Although sex is so much more than just penetrative, I can't help but sometimes give in to that primal drive inside me and be swayed into using a strap-on. I'd like to say I'm quite experimental when it comes to sex, but it's sometimes nice to feel 'stereotypically' dominant in the bedroom.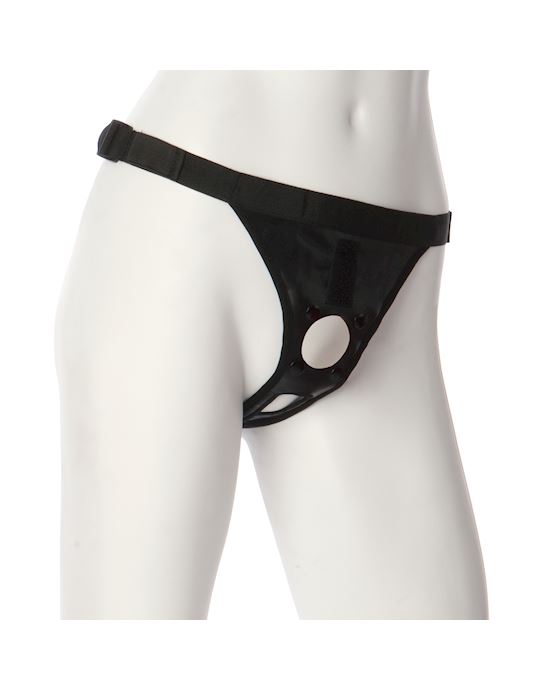 Vac-u-lock Ultra Harness With Snaps$30.95Shop Now,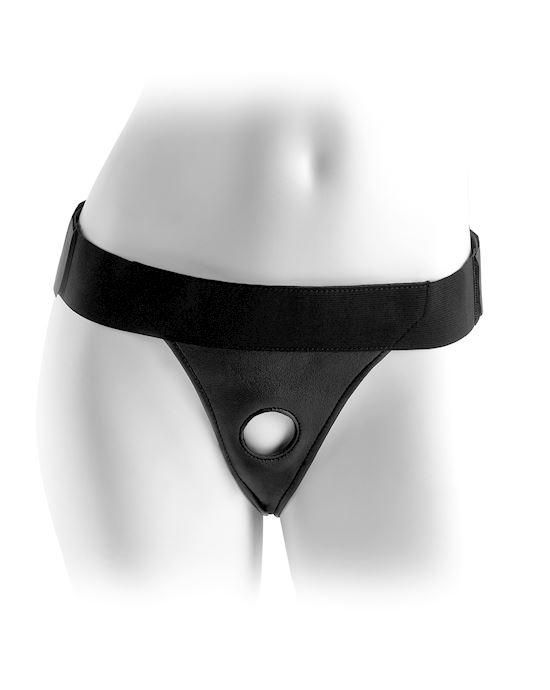 Fetish Fantasy Series Crotchless Harness$31.95Shop Now,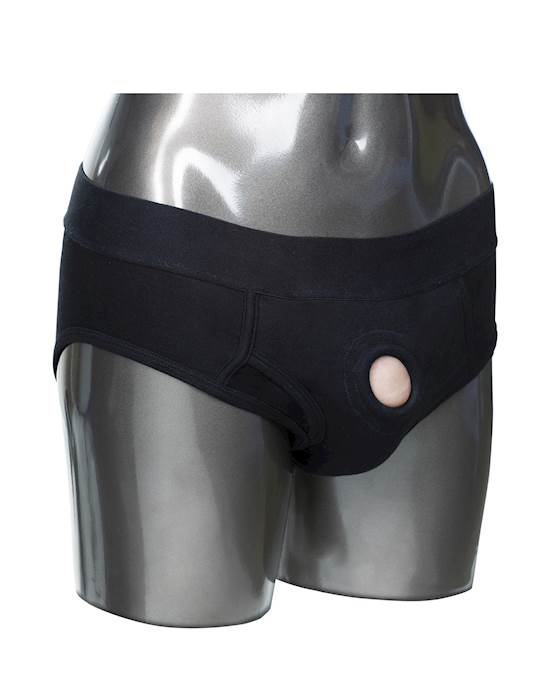 Packer Gear Brief Harness$37.95Shop Now
Packers
Although packers are generally used for everyday wear, they're also great for wearing in the bedroom under briefs if dysphoria has got the best of you. Having your packer present during 'outer-course' such as dry-humping etc, can be a great way to diminish unwanted dysphoria. The Calexotics Packer Gear 5" Penis is a perfect inexpensive packer for both situations. Being made with ultra life-like 'Pure Skin' Silicone material makes it incredibly comfortable against your junk, even with vigorous movement.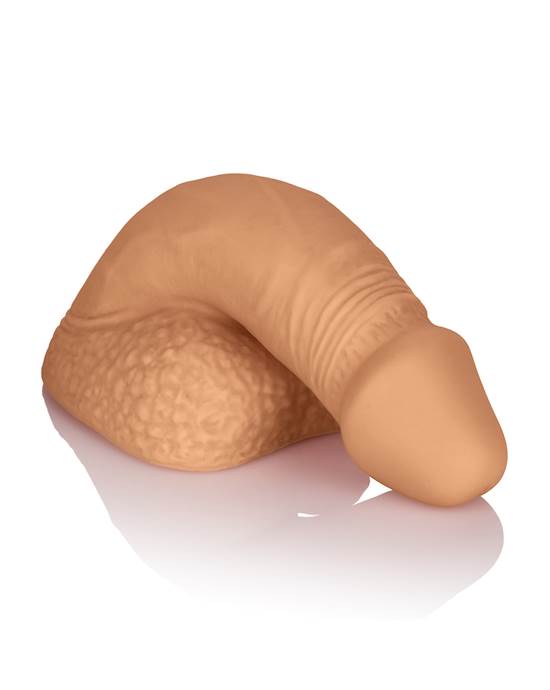 Packer Gear 5 Inch Silicone Packing Penis$33.95Shop Now, ,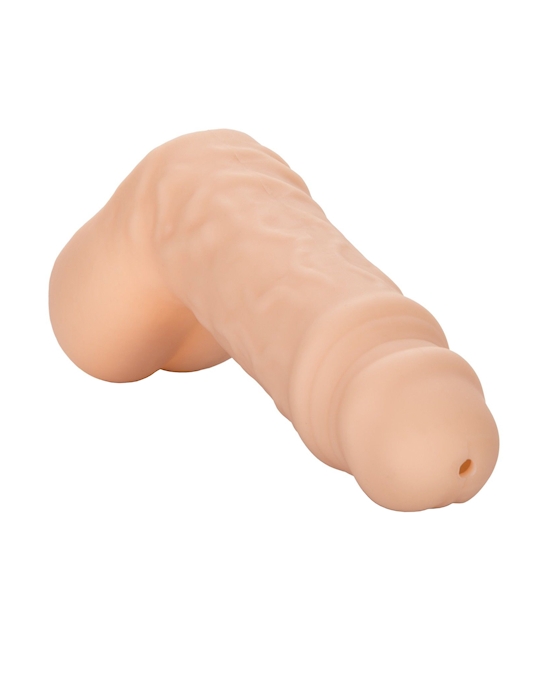 Packer Gear Stp Packer Penis$20.95Shop Now
Pumps
Thank you Adulttoymegastore for opening my eyes to these incredible inventions! I'd heard around the grapevine that trans guys preparing for bottom surgery use pumps pre-op, but had never heard of them being used in a sexual sense.
These pumps are designed to be used on either your nipples or clitoris. I had a previous partner who was really big on nipple play, so loved these for that particular purpose.
I decided to keep the third for myself as a pump, utilising the bottom growth I already have. Using pumps also stimulates your genitals, so you can use it as foreplay.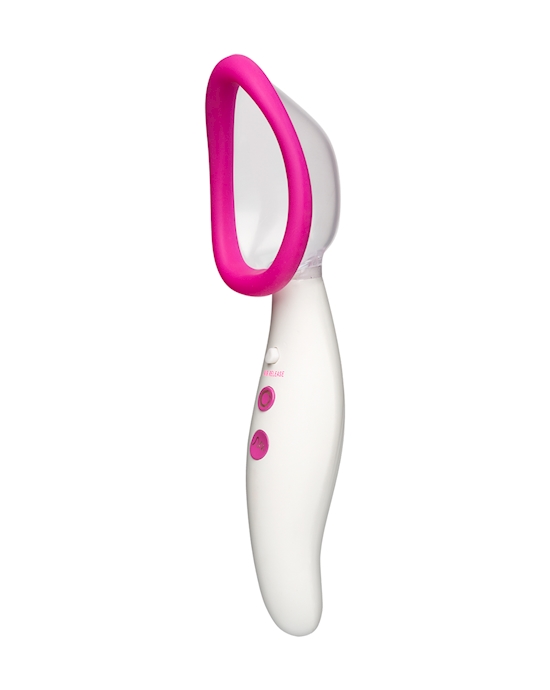 Automatic Pussy Pump$110.95Shop Now,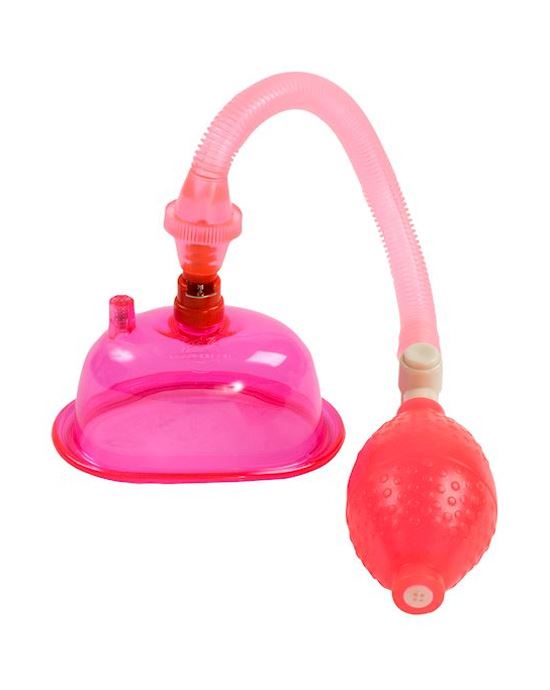 Pussy Pump$34.95Shop Now
Something to remember
Trans individuals can face a lot of discrimination in the sex industry scene, with most adult content including trans people or products falling into the 'fetish' category. This can sometimes leave it hard for us to have functioning relationships because of public perception or assumption.
When this is combined with a detachment from your body or a lack of information, trans men are at risk of not experiencing their best sex lives.
I like to think that having sex as a trans guy can give you the opportunity to get creative. When shopping for sex toys, most of them are categorised into gender, but don't let that discourage you! There's a huge range of versatile sex toys that can be used a multitude of different ways.
Don't be afraid to branch out, be imaginative, and of course have fun! Whether it be with a partner or by yourself.