Funny Secret Santa Gift Ideas for Your Co-Workers
Funny Novelty Secret Santa Gift Ideas for Work Colleagues
Why does everyone tend to buy boring Secret Santa gifts in the workplace? So PC! The best part of Secret Santa is the fact that it's a secret - which means you can be as cheeky as you want, and the receiver won't know who was behind their hilarious, and borderline offensive, gift.
*Editor's note: This article was updated on 11 October 2021. *
Secret Santa in the workplace should be fun!
Secret Santa in the workplace can be tricky, but buying a present for a colleague whom you probably don't know very well doesn't have to be a chore. It's important to note that no one remembers the $10 candle you bought for them last year. In fact, they probably re-gifted to a family member last Christmas. But the hilarious 'Strap-on Brew Ballz' novelty gift from Adulttoymegastore on the other hand...
If you want to give the gift of laughter and light-heartedness this Christmas, and make Secret Santa in the workplace one to be remembered, here is a list of seven funny Secret Santa gift ideas which are perfect for the office.
These 'go hard or go home' gift ideas will no doubt send floods of laughter throughout your workplace. Whether it is at an office morning tea or Christmas function, you're guaranteed an awesome unboxing!
However, tread carefully and read the room before you gift your colleagues presents like these, or you could end up in the HR office instead...
Laid! Gum
Did you pick a colleague that desperately needs to get laid? What better wingman than a multipurpose packet of chewing gum. This little gift will be a repeat offender - see the office flirts hitting it off? Be the catalyst, offer them a cheeky piece of gum each. Not only will you have addressed the elephant in the room with the clearly stated "Laid! Gum", but provided them with solid dental hygiene – go you!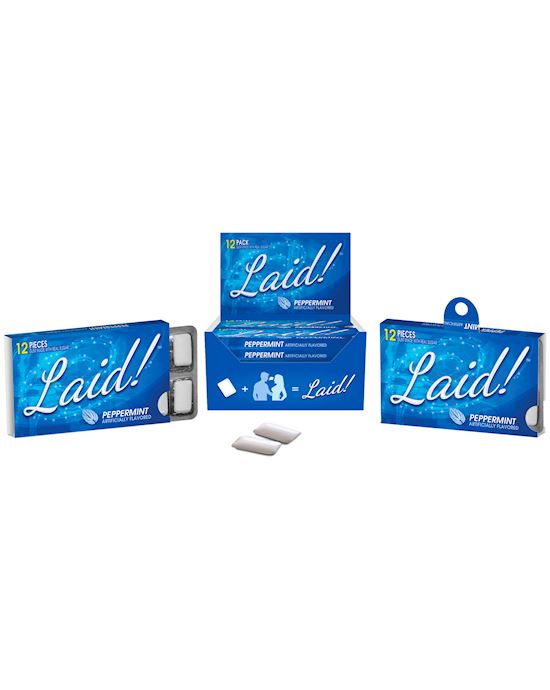 Laid! Gum$2.95Shop Now
A fun cup
Buy your favourite co-worker a new drinking vessel they can use at work. From a keg cup to one that looks like a fun cactus, these will get points for originality, plus they'll be put to good use.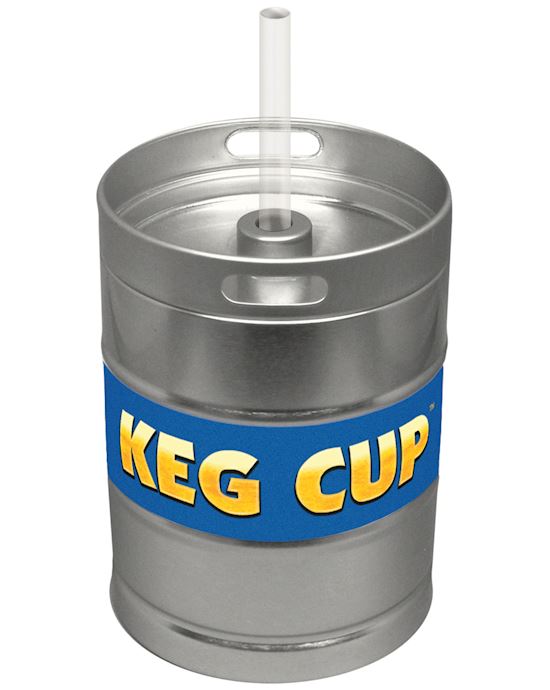 Keg Cup$22.95Shop Now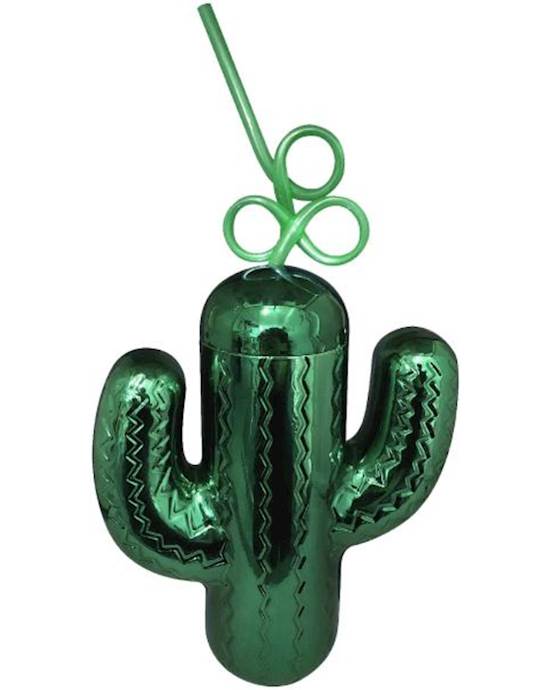 Cactus Drinking Cup$25.95Shop Now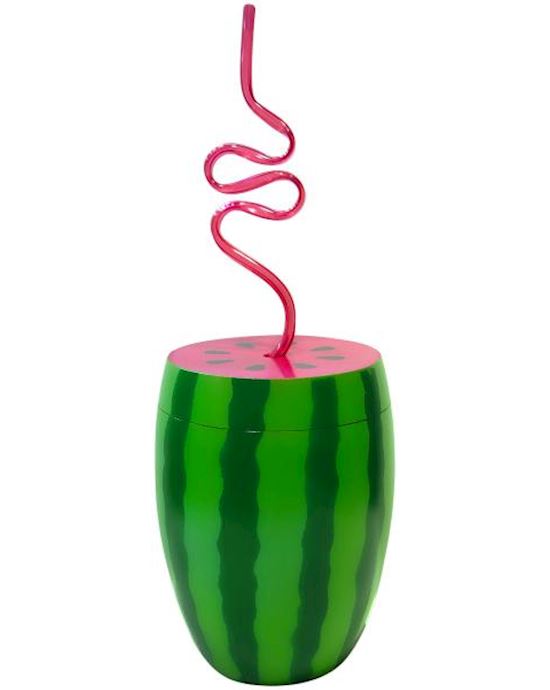 Watermelon Cup$21.95Shop Now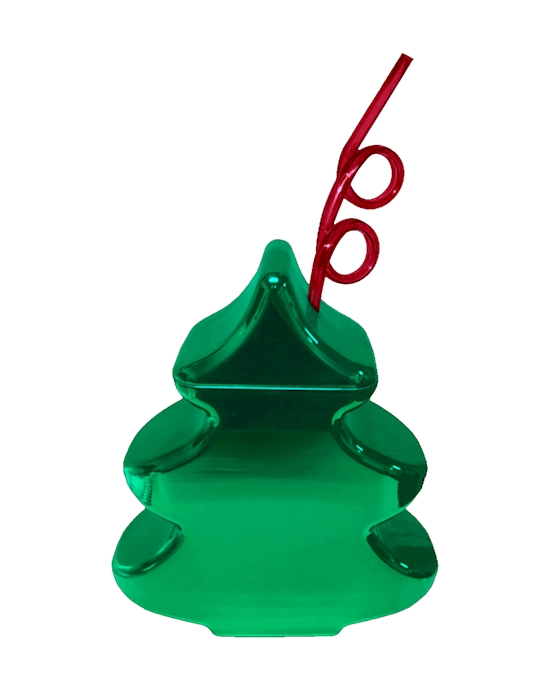 Christmas Tree Cup$25.95Shop Now
Bottle opener ring
An excellent piece of jewellery plus extremely useful, this bottle opener ring is a great choice for bottled beverage-loving co-workers.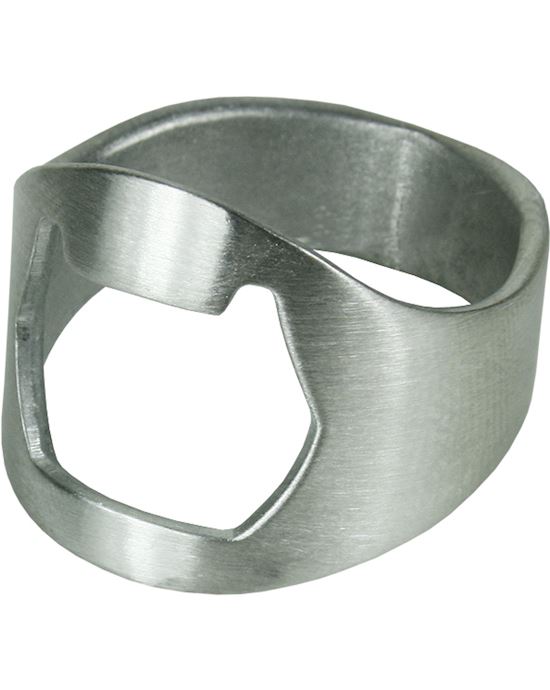 Beer Bottle Opener 24mm$2.95Shop Now
Penis candy
Is there someone in the office whom you've always wanted to tell to eat a dick? Well here's your chance! These hilarious penis candies will no doubt put a smile on everyone's faces. Not only are they funny, but they also taste amazing. Funny and practical - what better gift to give your work colleague this Christmas!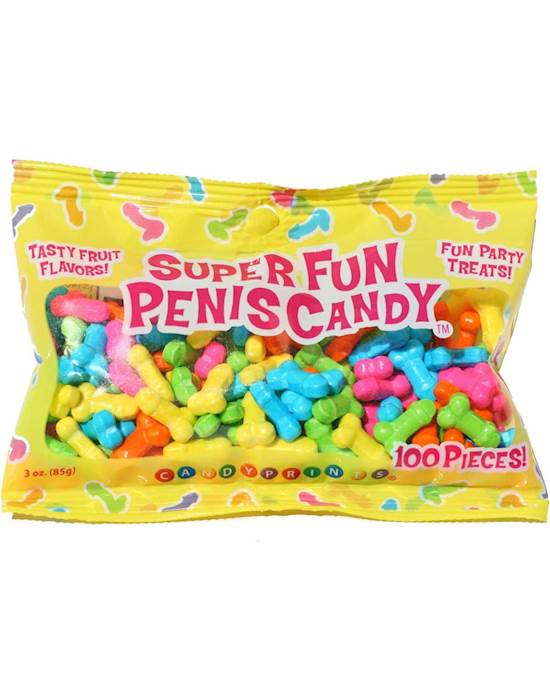 Super Fun Penis Candy 100 Pc.3 Oz Bag$3.95Shop Now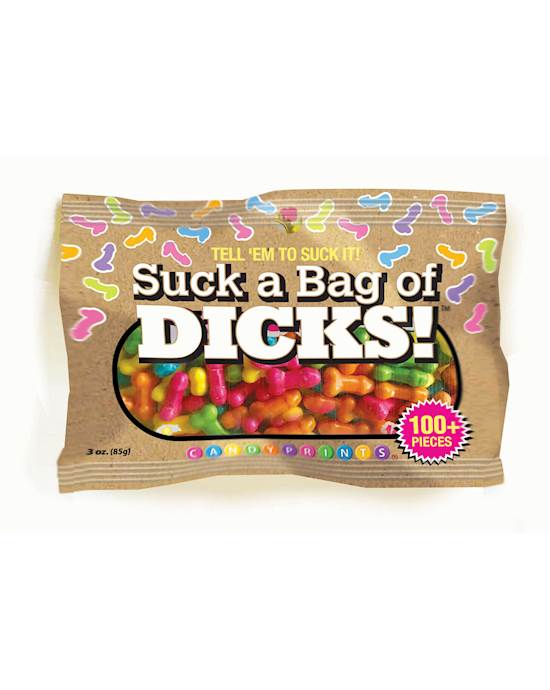 Suck A Bag Of Dicks 3oz$5.95Shop Now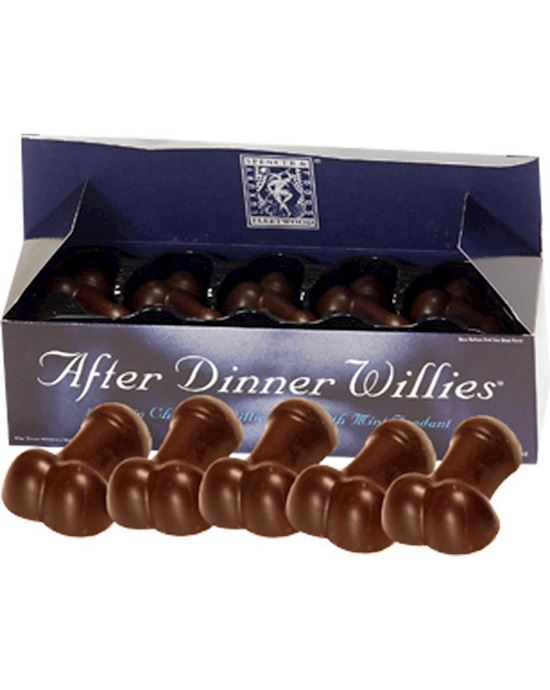 After Dinner Willies$11.95Shop Now
After Sex Towel
The perfect present for anyone - from getting the office stick to lighten up, to offering your own office nympho a practical Christmas gift (there's always one!). This after sex towel will put a smile on anyone's face, regardless where they sit on the sexual ladder. This would be an awesome gift if you've pulled out a complete stranger, as they won't know it was you and it will no doubt be a hit with everyone else.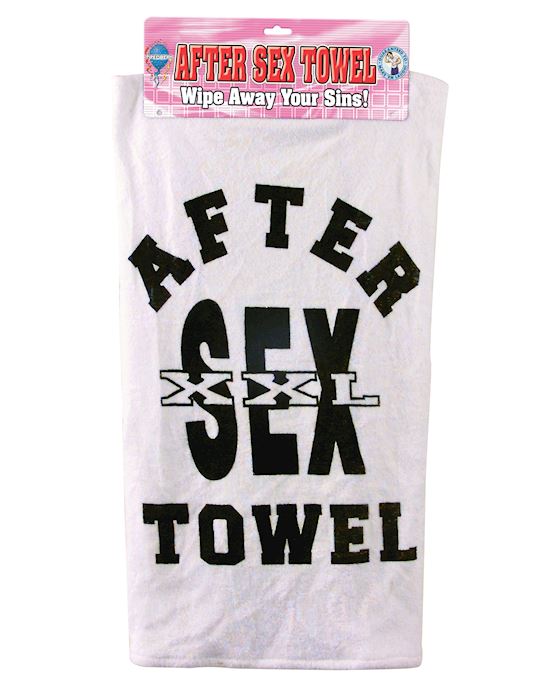 After Sex Towel$7.95Shop Now
BJ Blast
This cherry flavored oral sex candy is made to please! Not only tasty, but it will improve your secret Santa's blow job game more than you might think. All they need to do is sprinkle some of the BJ Blast in their mouth and go down as usual – the results will speak for themselves.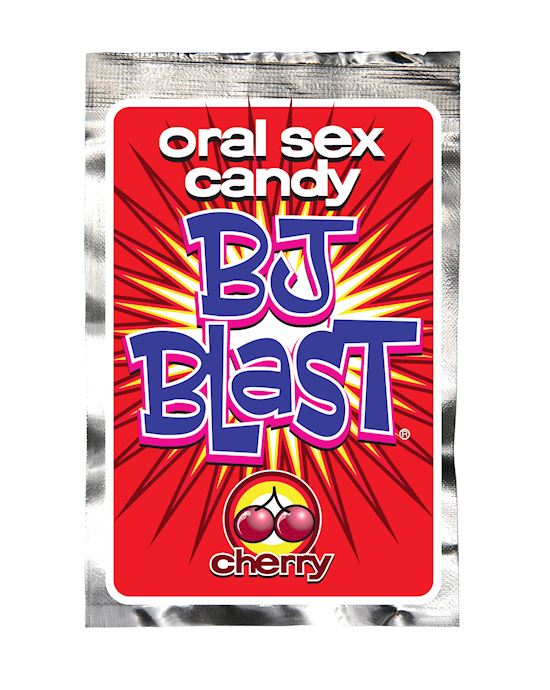 Bj Blast$1.95Shop Now
Strap-On Brew Ballz
Following from the introduction, yes, you read it right – Strap-on Brew Ballz. Why not have Nancy the receptionist, or Mike the accountant strap on the Brew Ballz for some humorous office fun! Expect a laughter fueled response as your Secret Santa gift receiver rips open their present to find this. Simply strap your Brew Ballz onto the team member of choice, fill it with your favorite beverage and you are set for a hilarious night!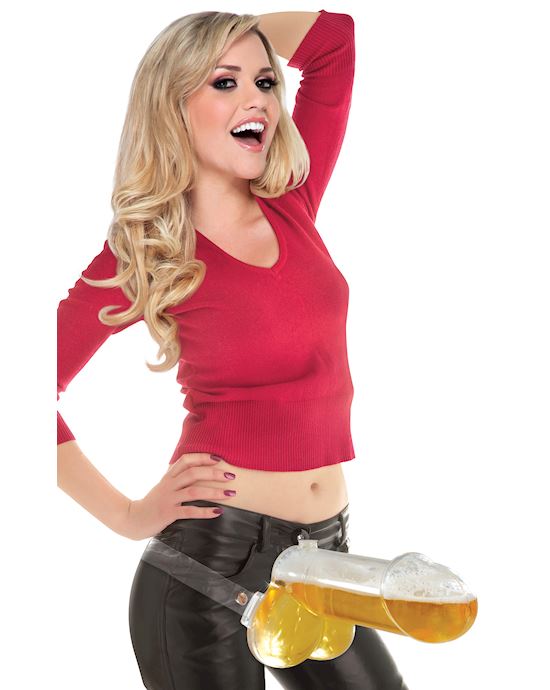 Strap-on Brew Ballz$47.95Shop Now
Spice things up in the office for Secret Santa this Christmas!
All of these Secret Santa ideas are without a doubt going to cause and eruption of laughter in your workplace. Instead of spending your time thinking of a practical and affordable (but not too obviously cheap) Christmas gift for your Secret Santa, why not spice it up with one of these. The result will be hilarious – and they won't break the bank!
Shop affordable and hilarious adult novelty gifts here.
Read next: