The Best Sex Toys and Bondage Gear for a Happy Halloween
With spooky season just around the corner, it's time to add a bit of a flair into your sex life! From ghosts to vampires and superheroes to sexy devils, you've likely already got your Halloween costume sorted for the year - but how about a fun new addition to your sex toy drawer?
This list of the best sex toys and bondage gear for a Happy Halloween are sure to get you in the mood and provide a bit of spell-binding fun, and give you and your partner something to scream about!
*Editor's note: This article was updated on 12 October 2021. *
Glow in the dark dice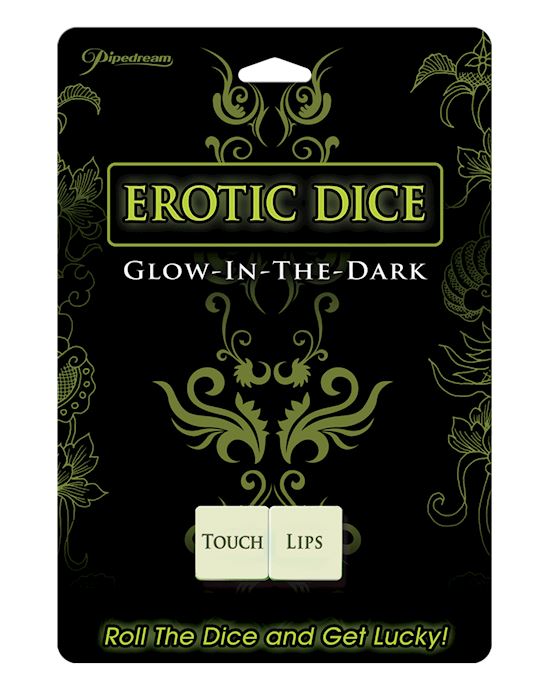 Glow In The Dark Erotic Dice$7.95Shop Now
Switch the lights off and pull out the Glow in the Dark Dice for a little bit of midnight fun! With one dice dedicated to body parts and the other to commands, simply roll the dice to let fate decide! This game is perfect for switching things up in the bedroom and adding a spooky touch to your sex life with their irresistible glow.
Restraints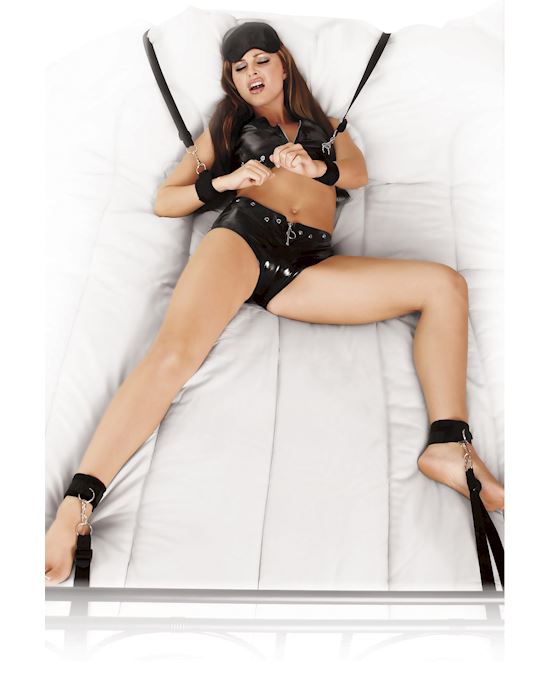 Bondage Bed Restraint Kit$35.95Shop Now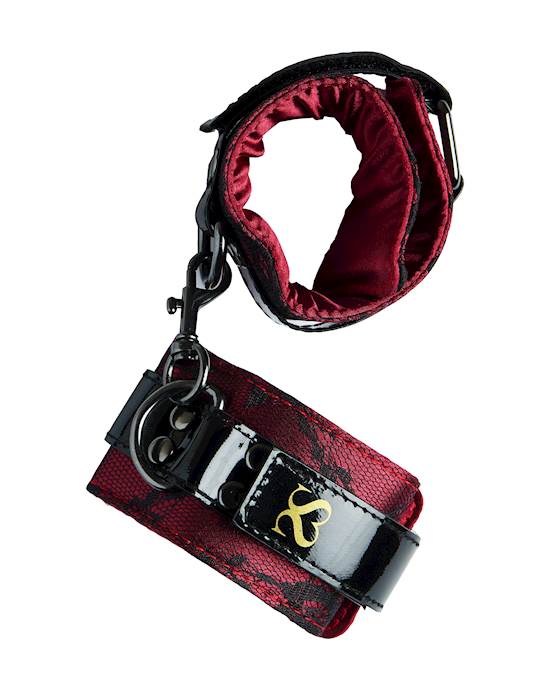 Share Satisfaction Luxury Handcuffs$15.95Shop Now
A fool-proof way to ensure your Halloween is a steamy affair, is to invest in a bondage set such as the Share Satisfaction Luxury Cuffs. This set features a set of handcuffs with adustable straps, sturdy rings, and soft lining to maximise comfort. These escape-proof cuffs are beginner friendly, so why not add some light bondage into your life this spooky season? The opportunities are truly endless with this exciting duo!
To step things up a notch, try out the Bondage Bed Restraint Kit, which wraps under your mattress to fully restrain your partner!
Submission collar with cuffs or pasties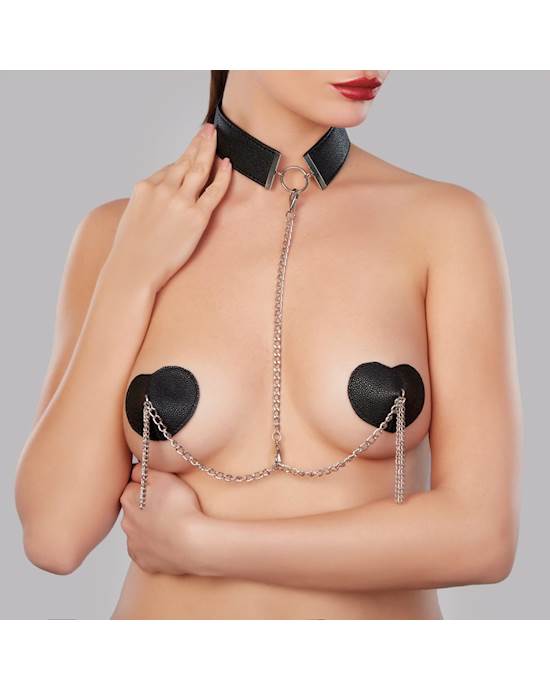 Adore Le Burlesque Collar And Pasties$39.95Shop Now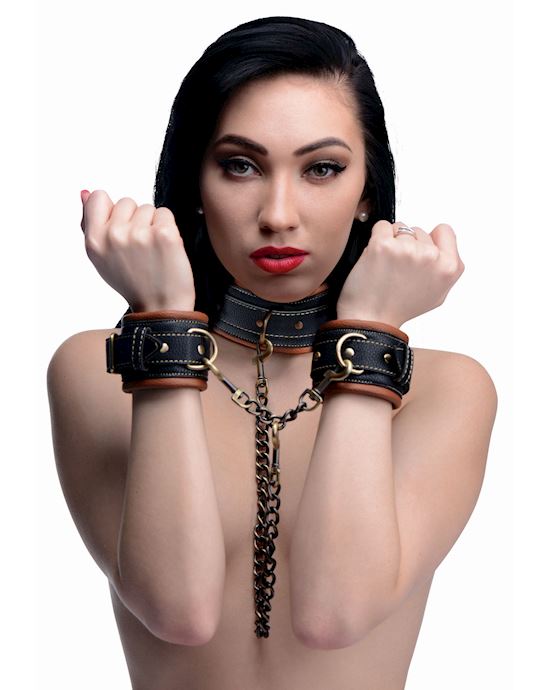 Coax Collar To Wrist Restraints$51.95Shop Now Step it up a notch with a bondage collar with cuffs, pasties or even nipple clamps will enable you to submit, or be submitted to, exploring a new avenue of power play.
Bondage gag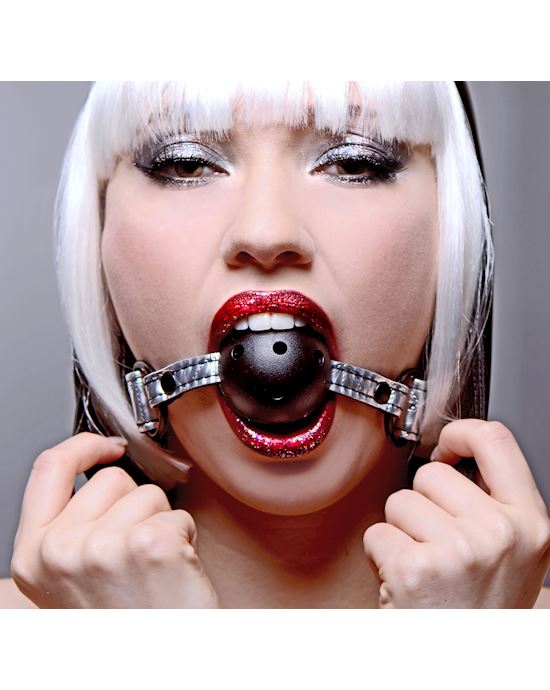 Platinum Bound Breathable Gag$11.95Shop Now You definitely need this stunner Platinum Bound Breathable Gag. This gag lets you restrict the speech of your plaything while still allowing them to breathe easily. The smooth plastic is tasteless and odorless, and large enough to gag them without being uncomfortable. The sexy embossed outer design is lined with soft, padded neoprene and is accented with black, nickel free hardware. The strap is fully adjustable, and closes with a rolling buckle.
Character cock rings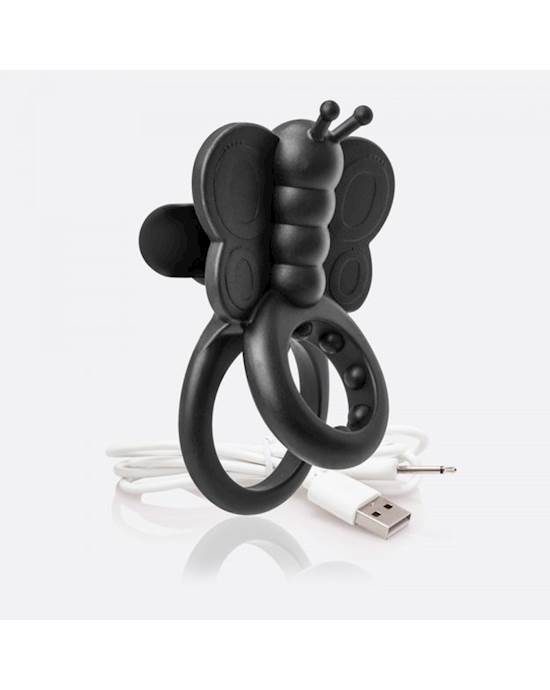 Screamin O Charged Monarch Wearable Butterfly Vibe$79.95Shop Now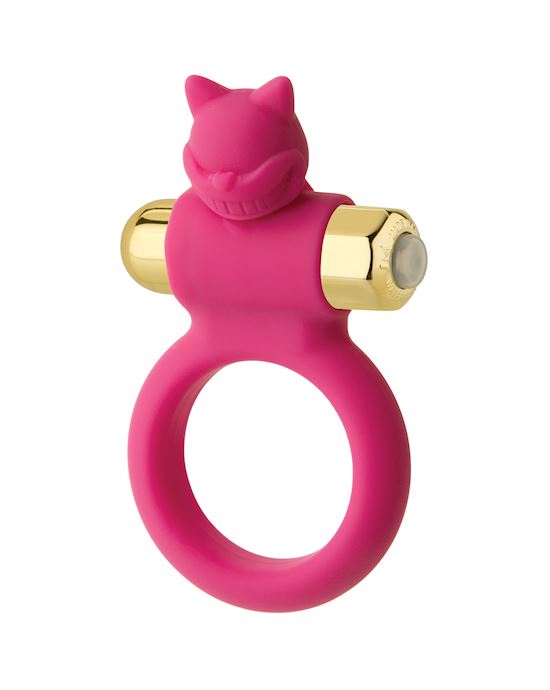 Wonderland C-ring The Kinky Kat$23.95Shop Now
Why not add some fun with a character cock ring? The Screaming O Monarch Wearable Butterfly is made of silicone, ensuring that it's soft and smooth against the body, and adds fun vibrations for both parties.
Alternatively, the Wonderland C-Ring is a brighter option for all your colourful needs! With a removable clitoral bullet, push-button control, and over 10 intense functions for clitoral stimulation, this will have you screaming with pleasure!
Bad Kitty anal plug tail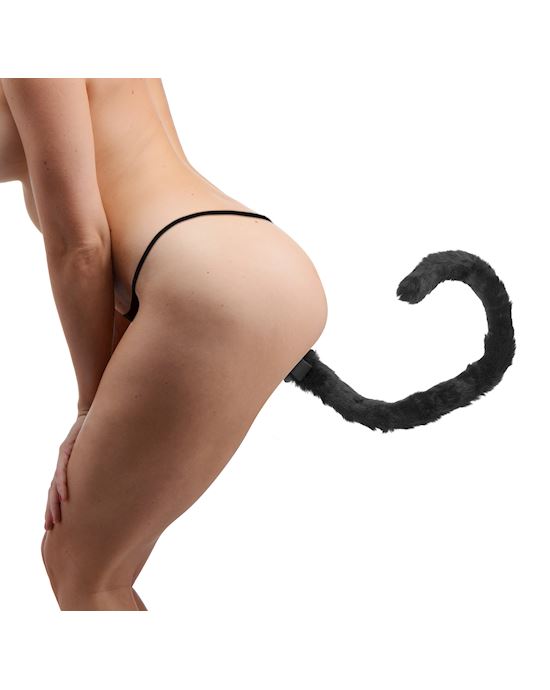 Bad Kitty Silicone Cat Tail Anal Plug$45.95Shop Now
While some countries view black cats as a sign of good luck and prosperity, you mind find yourself a little spooked to cross paths with one during the month of October, no matter how superstitious you are! But what better way to celebrate Halloween than by playing a little dress-up with the Bad Kitty Cat Tail Anal Plug?
The plug itself is made with a silicone material that is hypoallergenic, phthalate-free, and non-porous, so you're guaranteed to have easy and safe play! The classic spade shape helps it slip in easily and promotes extended use. With a bendable tail nearly two feet long covered in incredibly soft synthetic fur, and two handy loops to add in your own vibrators, this toy is the perfect Halloween treat! Find out more about butt plug tails below.
Give yourself something to scream about this Halloween
For all your hauntingly orgasmic needs, check out Adulytoymegastore's full range of sex toys! Whatever you're after, here at Adulttoymegastore we've got you covered with a huge range of lingerie and costumes perfect for Halloween.
Shop Adulttoymegastore's full range of sexy costumes here.
Editor's note:
This article was originally published on 23 October 2018 and was updated on 12 October 2021 for relevance and comprehensiveness.
For more product examples - shop all our
sex toys
here.