Beginner's Guide to Sex Toys for Women
Introducing Women's Sex Toys
This sex toy article covers:
Dildos
Vibrators
Kegel Balls
Pulsating/Suction Sex Toys
Pussy Pumps
Women are spoilt for choice when it comes to buying female sex toys. In fact, Adulttoymegastore socks more than 10,000 different types of sex toys! While that makes for a lot of choice, often for sex toy newbies it can be difficult to know where to start...
That's why Adulttoymegastore has put together this guide to women's sex toys, which outlines some of the best sex toys women can buy, they different types of female-friendly toys on the market, and what they do.
The Most Popular Types of Sex Toys for Women
This sex toy guide lists the best types of sex toys for women and will help get you started with your toy collection!
Dildos
Want to know more about dildos? Check out this article: Beginner's Guide to Dildos.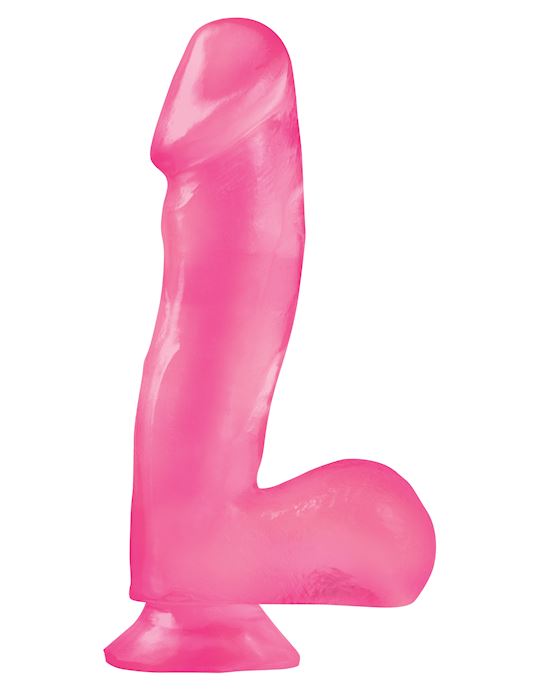 Basix 6.5 Inch Suction Cup Dildo$15.95Shop Now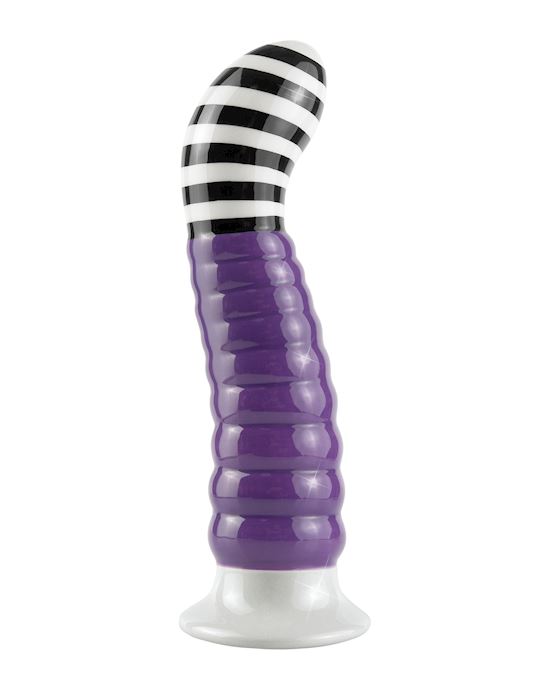 Ceramix No 5$45.95Shop Now
Vibrator sex toys (Vibrators)
Ben Wa Balls (Kegel Balls)
Ben Wa Balls are small, marble-sized balls that are inserted into the vagina. With regular use they'll give your pelvic floor muscles a strong workout, resulting in tighter vaginal walls and improved control during sex. They can also enhance sensitivity and give stronger orgasms. Ben Wa Balls are different from Jiggle Balls, as they're not connected with a cord. We advise that beginners start with Jiggle Balls, as the cord makes them easier to remove.
To find out more about Ben Wa Balls, read this article: Adulttoymegastores Guide to Ben Wa Balls.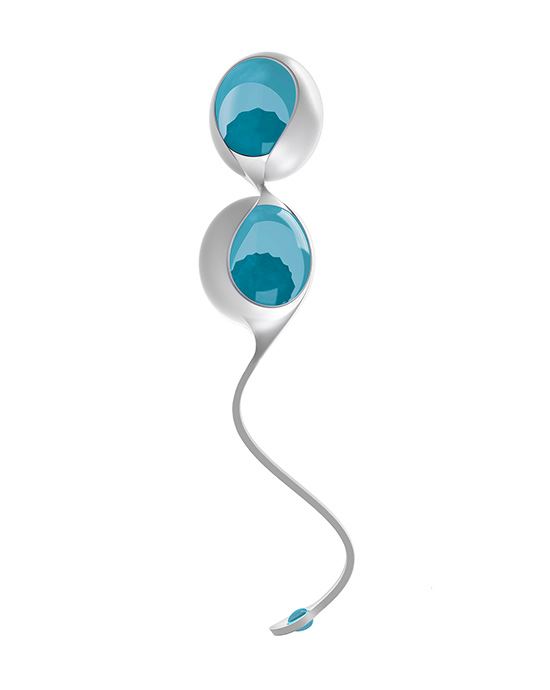 Ovo L1 Loveballs$20.95Shop Now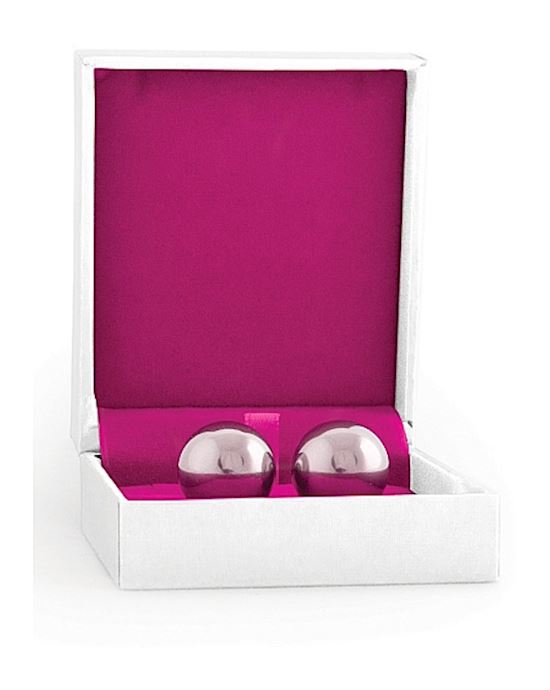 Ben Wa Balls$17.95Shop Now
Pulsating and Suction Sex Toys
Pulsators are the newest type of sex toy. They actually do not vibrate. Instead they pulsate mimicking a suctioning motion. The Womanizer is the pioneer behind this new sex toy type, and women all over the world are loving these suction/pulsating sex toys! Pulsating sex toys are made for clitoral stimulation. Check out Adulttoymegastore's range of Suction and Pulsating sex toys here.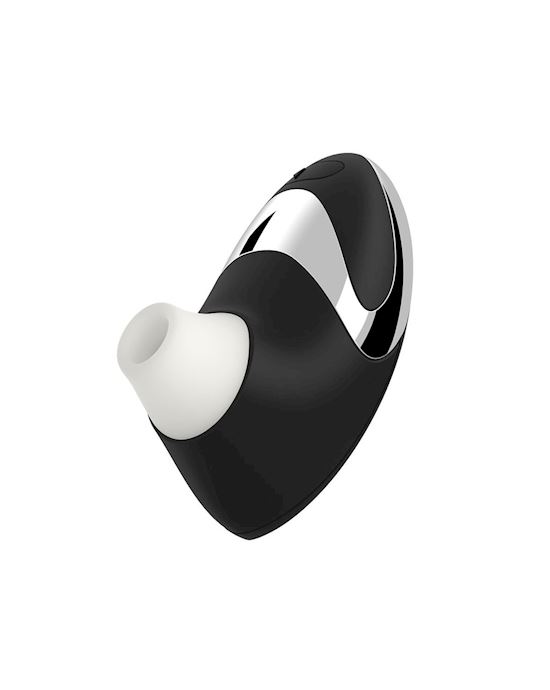 Womanizer Pro$195.95Shop Now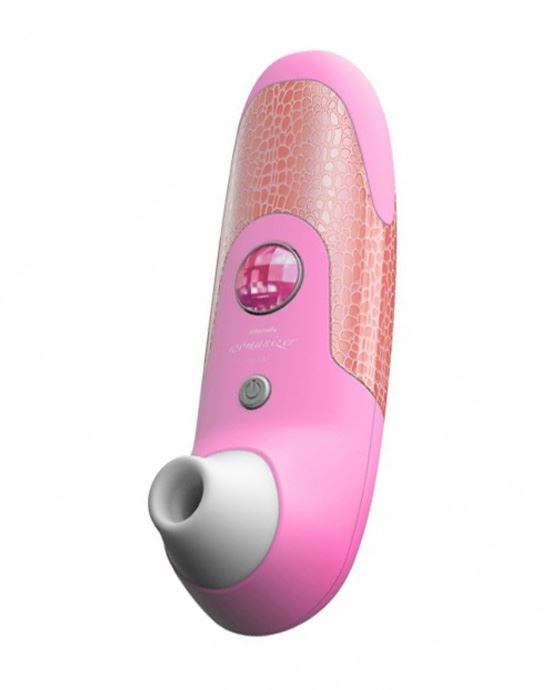 Womanizer Clitoral Stimulator$146.95Shop Now
Pussy Pumps
Have you chosen your next female sex toy yet?
Now that you have learned all about the main types of female-friendly adult toys, why not try one for yourself? Shop Adulttoymegastore's range of most popular women's sex toys now!
For more product examples - shop all our
sex toys
here.