Beginner's Guide to Sex Toys for Women
Introducing Women's Sex Toys
This sex toy article covers:
Dildos
Vibrators
Kegel Balls
Pulsating/Suction Sex Toys
Pussy Pumps
Women are spoilt for choice when it comes to buying female sex toys. In fact, Adulttoymegastore socks more than 10,000 different types of sex toys! While that makes for a lot of choice, often for sex toy newbies it can be difficult to know where to start...
That's why Adulttoymegastore has put together this guide to women's sex toys, which outlines some of the best sex toys women can buy, they different types of female-friendly toys on the market, and what they do.
The Most Popular Types of Sex Toys for Women
This sex toy guide lists the best types of sex toys for women and will help get you started with your toy collection!
Dildos
Dildos are penetrative objects that do not always vibrate. They come in a variety of shapes, sizes and materials, but they commonly resemble a penis. Choose the size and the design that works for you. Dildos should always be used with personal lubricant. Even if there is enough natural lubrication, more is always better. The best dildos are ones that are not porous. We believe that the best materials for luxury dildos are 100% silicone, stainless steel and glass. Check out Adulttoymegastore's range of dildo sex toys here.
Want to know more about dildos? Check out this article: Beginner's Guide to Dildos.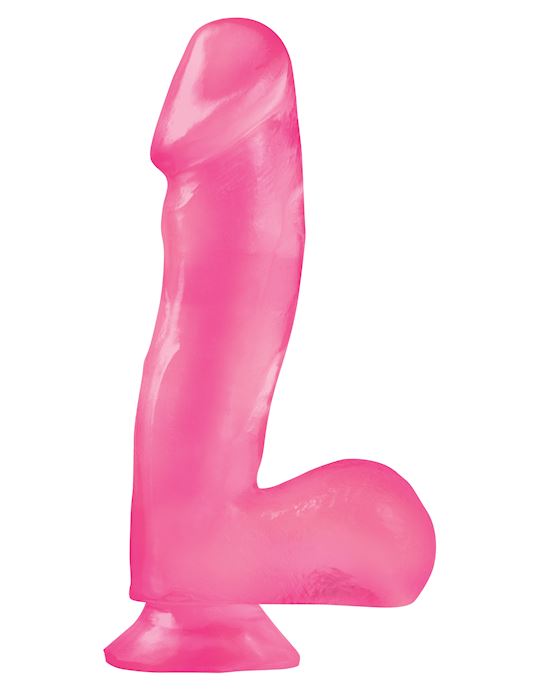 Basix 6.5 Inch Suction Cup Dildo$19.95Shop Now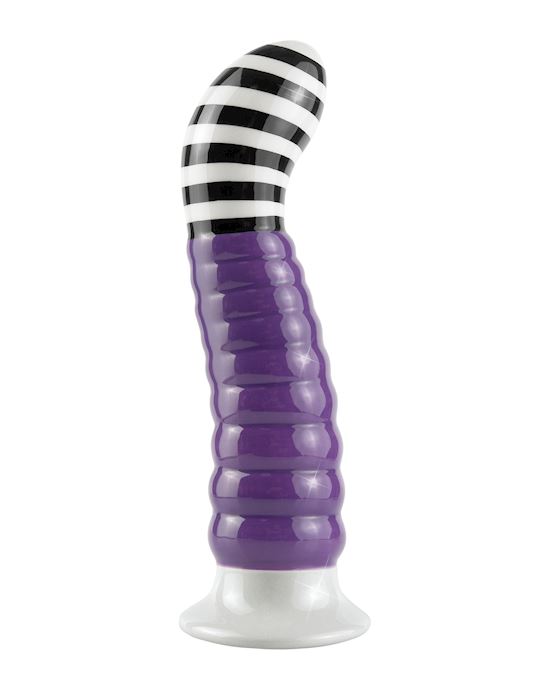 Ceramix No 5$59.95Shop Now
Vibrator sex toys (Vibrators)
Many objects vibrate, but only vibrators are meant to help you orgasm through providing added sensations through their vibrations. Vibrators come in many shapes and sizes, and Adulttoymegastore has such a huge range of vibrators that we need to break them down into many smaller categories. Vibrator sex toys include Classic Vibrators, Realistic Vibrators, Anal Vibrators, Nipple Vibrators, Strap On Vibrators, Double Ended Vibrators, Clitoral Vibrators, Rabbit Vibrators, Bullet Vibrators, G-spot Vibrators, Finger Vibrators and Wand Vibrators. Click here to see Adulttoymegastore's full range of Vibrators!
Ben Wa Balls (Kegel Balls)
Ben Wa Balls are small, marble-sized balls that are inserted into the vagina. With regular use they'll give your pelvic floor muscles a strong workout, resulting in tighter vaginal walls and improved control during sex. They can also enhance sensitivity and give stronger orgasms. Ben Wa Balls are different from Jiggle Balls, as they're not connected with a cord. We advise that beginners start with Jiggle Balls, as the cord makes them easier to remove.
To find out more about Ben Wa Balls, read this article: Adulttoymegastores Guide to Ben Wa Balls.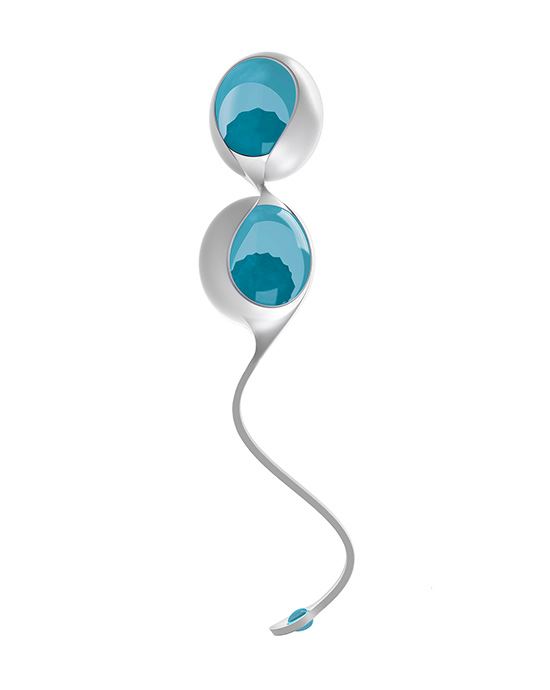 Ovo L1 Loveballs$34.95Shop Now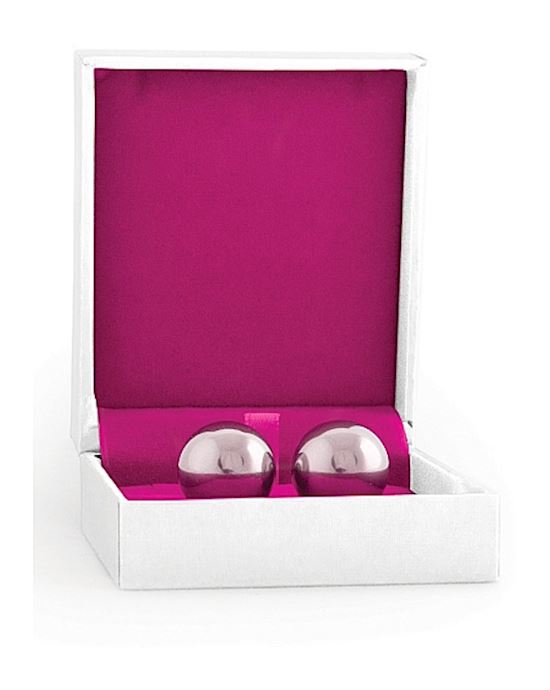 Ben Wa Balls$79.95Shop Now
Pulsating and Suction Sex Toys
Pulsators are the newest type of sex toy. They actually do not vibrate. Instead they pulsate mimicking a suctioning motion. The Womanizer is the pioneer behind this new sex toy type, and women all over the world are loving these suction/pulsating sex toys! Pulsating sex toys are made for clitoral stimulation. Check out Adulttoymegastore's range of Suction and Pulsating sex toys here.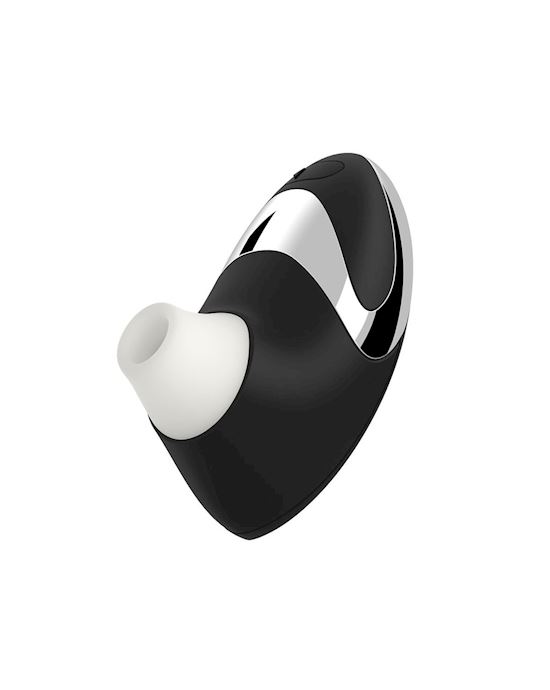 Womanizer Pro$139.95Shop Now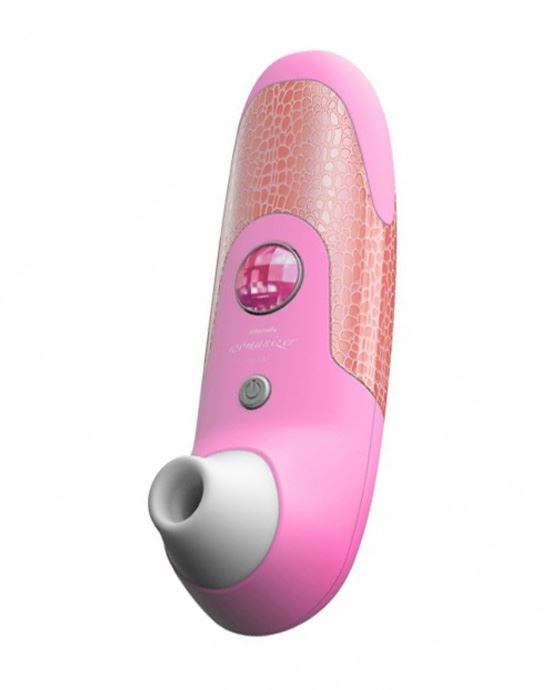 Womanizer Clitoral Stimulator$146.95Shop Now
Pussy Pumps
A Pussy Pump, also known as a clit pump or pussy pleaser, is designed to increase labia size with a suction cup and pump. This increases vaginal sensitivity and enhances pleasure. The cup is placed over the labia and clitoris (do not use internally) and the pump is used to suck air out. This increases blood flow to the genitals, giving you a fuller, more sensitive labia and preparing your body for sex.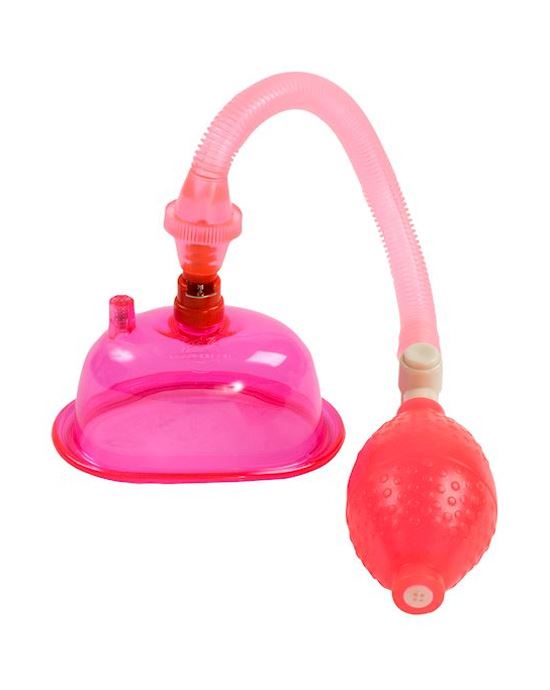 Pussy Pump$34.95Shop Now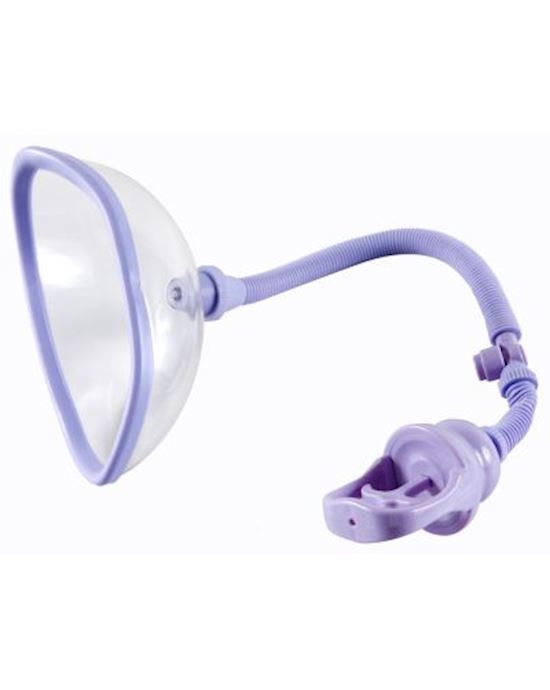 Pussy Pump Plus Purple$48.95Shop Now
Have you chosen your next female sex toy yet?
Now that you have learned all about the main types of female-friendly adult toys, why not try one for yourself? Shop Adulttoymegastore's range of most popular women's sex toys now!
For more product examples - shop all our
sex toys
here.