Masturbation is literally magic – how to use sex magic for manifestation
Masturbation. Self-worship. Jerking off. Whatever you call this act, there's no denying that it feels good.
Being intimate with oneself has scientifically proven benefits including the release of dopamine (also known as the "feel good" chemical) as well as endorphins that increase our pain thresholds. Masturbation can help relieve physical pain associated with menstrual cramps and migraines, as well as alleviate mental health symptoms related to anxiety and depression. But what if I were to tell you that masturbation is also a literal form of magic?
What is Sex Magic?
That's right, sex magic is a thing.
Quantum physics presents the idea that the human body is made up of matter and energy. This energy is both electrical (impulses and signals) and chemical (reactions). Many magical practitioners believe that working with magic is the ability to connect our energy with the energy of the universe to create the desired outcome.
Picture how you feel when you engage in sexual activity (this includes on your own or with others). That tingly feeling you experience is coming from your sacral chakra which is located just above the pubic bone. The pleasure builds inside you, filling you up and causing you to become flustered. Now imagine how you feel once you've released that pleasure. You may feel as though you're floating, or that your entire body is glowing from the inside out. This sensation is a combination of the release of electricity built up in your body and the chemical release of dopamine.
This is sexual energy. It is extremely potent because it was sourced directly from you, and you can use it to help turn your goals into your reality.
How to harness Sex Magic to set intentions
Start by setting some time aside just for you to engage in solo sex. Wear something that makes you feel sexy or sensual (or wear nothing at all!). You may feel inclined to light scented candles or spray yourself with a fragrance that works as an aphrodisiac. You could also have a playlist with songs that get you in the mood. Whatever you feel called to do, remember that it's all about you. You direct the scene so you can add any props or ambience to make you feel as connected to your body as possible.
While pleasing yourself, you will feel sexual energy arise in you. Once you feel it, begin to envision yourself in your desired outcome (if you struggle with your mind's eye, you can instead focus on the feeling). What does the version of yourself who's already achieved your goals look/feel like? You might picture yourself graduating from your chosen field with awards or signing the lease to your dream home. Focus on how you would feel in those moments (happy, excited, proud, safe etc), combine that feeling or vision with your aroused state and then bask in the sensations!
If you're able to reach climax, take a few moments to sit in the afterglow.
Do I need to orgasm to engage in Sex Magic?
Despite what the media has led us to believe: an orgasm is not essential to sexual experiences. Sexual energy can be created without needing to reach climax.
The beauty of sex magic is that like your sexuality, it belongs entirely to you. Everyone's relationship to their sexuality looks and feels different, so when engaging in sex magic it's important to design it to suit your needs.
Can I use sex toys to harness my sexual energy?
Sex toys are designed especially for pleasure, providing types of stimulation the human body can't (such as pulsing and vibrating) as well as offering an accessible means of self-pleasure for folks living with disabilities. When it comes to sex magic, following your intuition is a great way to connect to your body. So, if you're feeling called to incorporate toys into your practice, grab that wand and make some magic!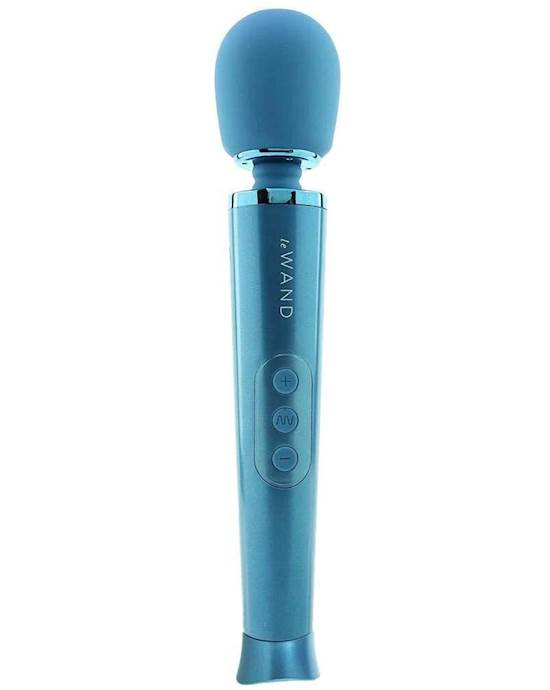 Le Wand Petite Rechargeable Massager$121.95Shop Now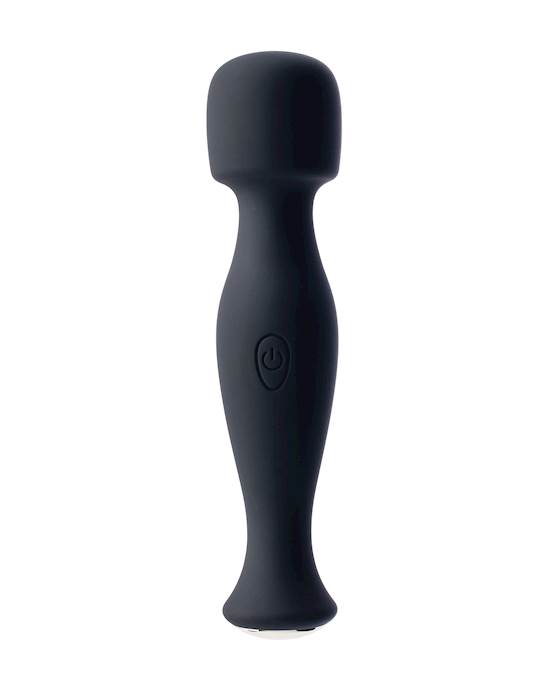 Share Satisfaction Mini Wand $32.95Shop Now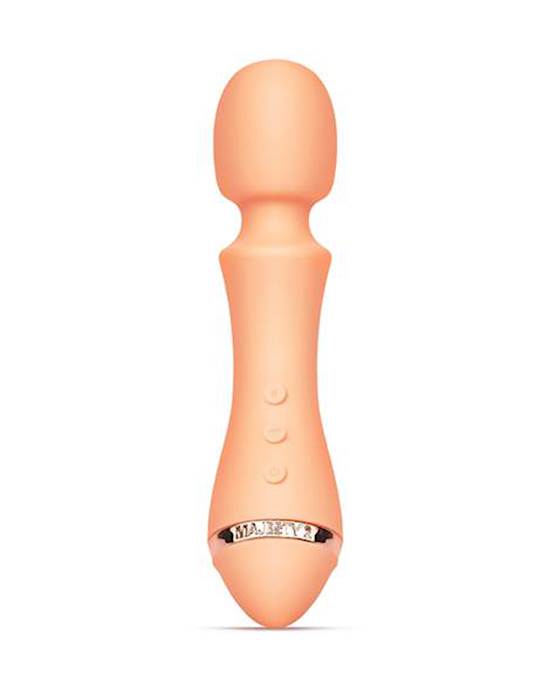 Vush Majesty 2 Wand Vibrator$104.95Shop Now
Need help choosing a sex toy for yourself? Reach out to one of our Sex Toy Affiliates!
Do I still need to put in the effort to achieve my goals or will sex magic do the work for me?
It's important to note that sex magic doesn't work like a fairy godmother who grants wishes. Instead, it's a practice that helps to connect you to your body so that you can trust your intuition when making decisions about your life. You will still need to put in the effort to achieve your goals, but now you can imagine how wonderful you felt during this practice and use it to motivate you.
Read next:
The information in this article has been fact checked and reviewed for accuracy by Adulttoymegastore's team of content specialists and sexual wellness experts, including Sex Educator Emma Hewitt.
For more product examples - shop all our
sex toys
here.