Spice Up Oral Sex With These 5 Toys and Techniques
Looking for new ways to spice up oral sex? Sexpert Jed Biggs shares his best tips and tricks for 'out of this world' oral!
Oral sex on its own can produce some pretty tantalising and toe-curling orgasms, but if there's the option to heighten even more senses, count me in!
One of the many upsides to being attracted to all genders, is that I've had the opportunity to experiment with a handful of different nether-regions. I wouldn't label myself a flawless expert, but I have compiled a list of trusty tips and tricks to spice-up oral sex.
Foreplay is an important part of one's sexual routine, to help warm things up before the final showdown.
If you've found yourself getting a bit bored of your regular foreplay routine, why not throw something in the works that'll make the experience a little bit more memorable. Who knows? You may even find something that becomes a regular activity for you both.
I've compiled a list of some options to think about the next time you're planning to go south on your partner. There's always a good reason to try something new – so think of this as a sign to grab your partner and awaken the sexual adventurists within you.
1. Cool things down with ice
If you're short on money and don't have the expenses to fork out for a new gadget or toy, filling up an old ice tray may be your new secret weapon.
Using ice cubes to stimulate your partners body is a sexy way to spice things up in the bedroom. It's also a great way to stay cool and not overheat. The last thing you want is someone passing out mid-coitus.
Ice is also a fun thing to use if you're getting down and dirty in a spa pool or bath. The temperature fluctuation from hot-to-cold against your sensitive areas, helps to positively stimulate and tease your partner into orgasm.
2. Add vibrations
Ye old trusty vibe. The perfect companion for most sexual explorations, but specifically great for an added bit of extra teasing for your partner. Swapping between your mouth and the vibrator, teasing your partner with the different tempo. Not only does it give you the time to rest your mouth between bursts, but it also cuts out the repetition of a single technique.
I'd generally recommend a simple bullet vibe, but feel free to mix it up with the countless options you have when it comes to compact vibrators.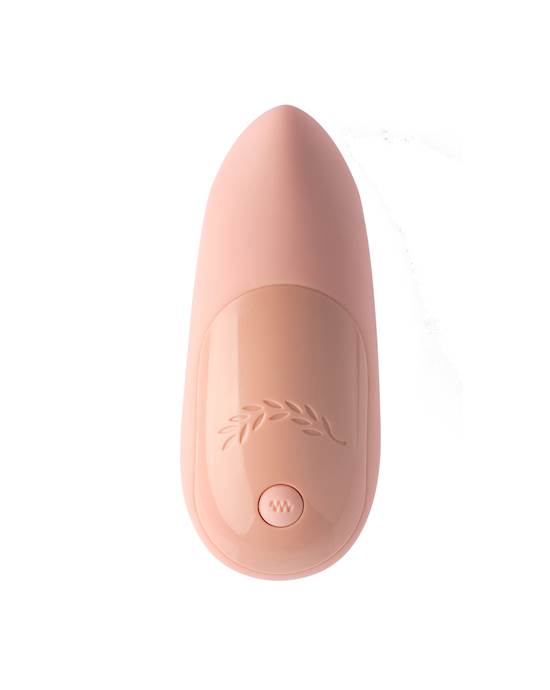 Share Satisfaction Juicy Clit Vibe$32.98Shop Now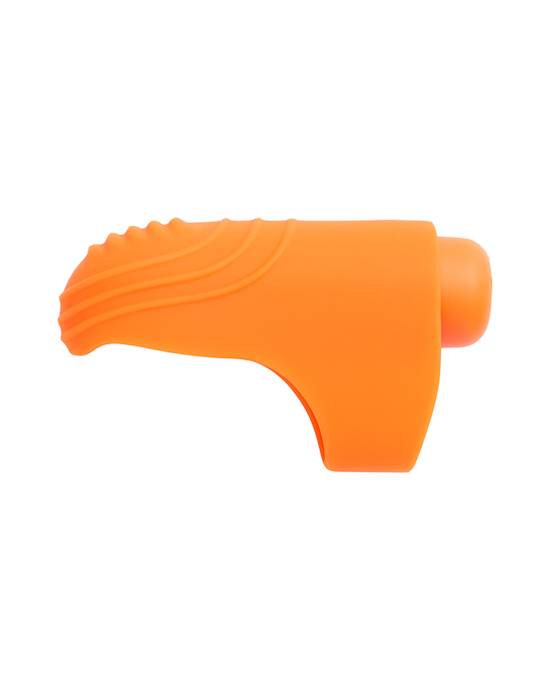 Share Satisfaction Finger Vibe$9.98Shop Now
3. Popping candy
If you're feeling slightly more adventurous, I'd highly recommend trying oral sex candy! I'm usually not one for food play or edible toys, but this candy delivers some of the strangest yet satisfying sensations I've ever experienced. A sweet, sticky, and sexy experience.
If you try it and decide it's not the thing for you, at least you've got a late-night snack for later.
Also to save yourself from a nasty yeast infection, please be sure to use oral specific candy as opposed to popping candy from the local dairy. It may seem like the cheaper and better option at the time, but believe me when I say it's most definitely not!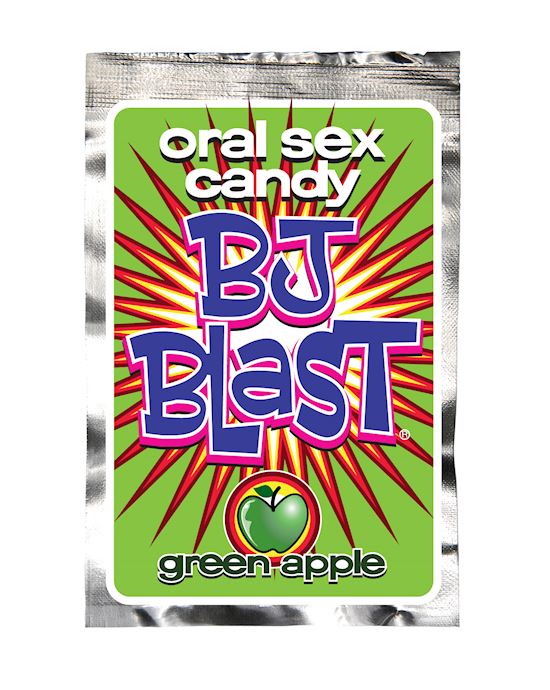 Bj Blast$2.98Shop Now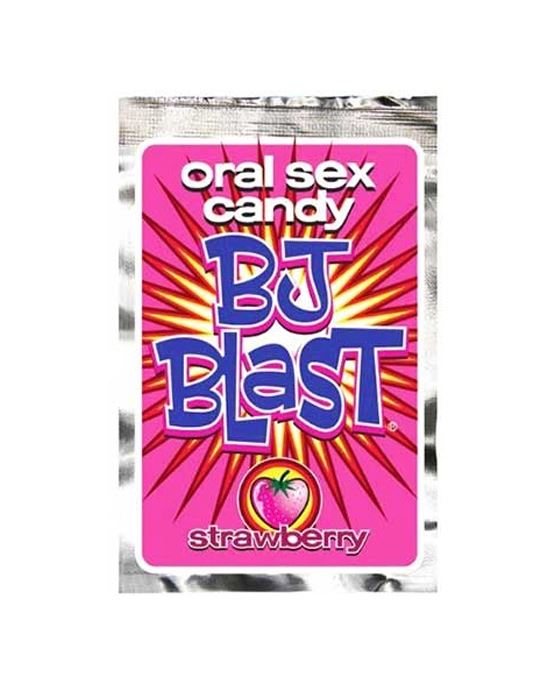 Bj Blast Oral Sex Candy$2.98Shop Now
4. Throat spray
If you find yourself constantly gagging during oral, and worried you'll ruin the mood by bringing last night's dinner back up, this may be the one for you! Not all of us have the super-power of a non-existent gag reflex.
Adulttoymegastore (ATMS) has a couple of different choices when it comes to desensitizing oral sprays, perfect for turning you into a deep throating champion instantly.
On another note, if you tend to suffer from an extreme case of cotton mouth during oral – don't worry! You're most definitely not the only one! Of course, ATMS has a great range of sprays and gels to help combat lack of moisture and get your mouth watering again.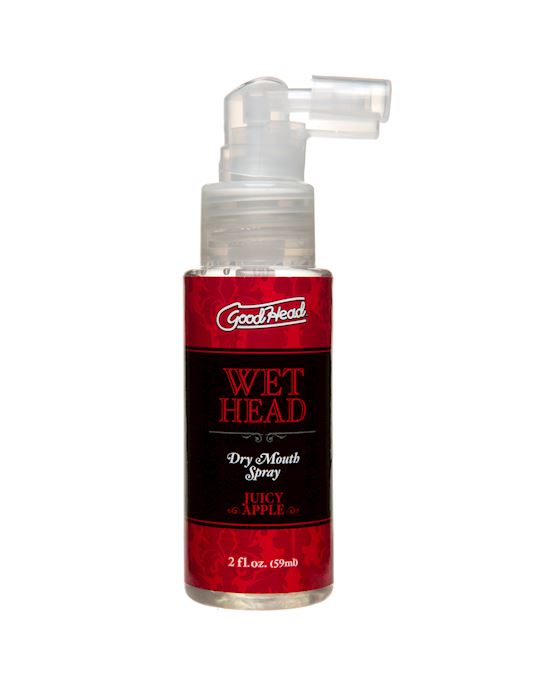 Goodhead Wet Head Dry Mouth Spray Juicy Apple$11.98Shop Now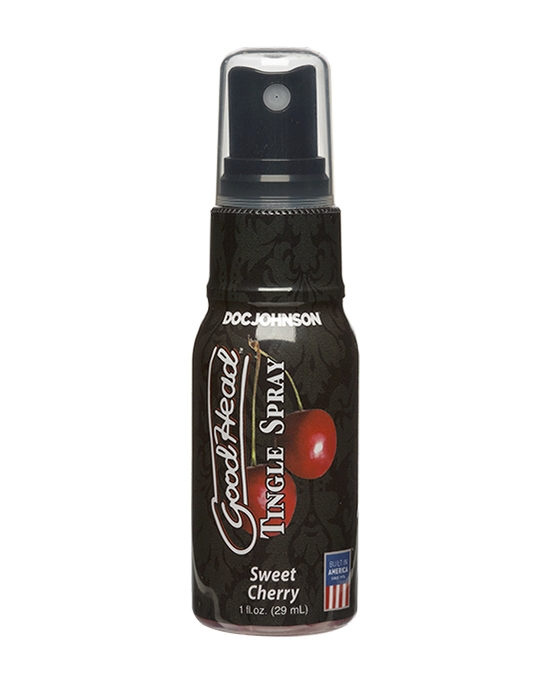 Goodhead Sweet Cherry Tingle Spray$8.98Shop Now
5. Oral sex toys
If you're currently flying solo or even in a long-distance relationship, ATMS has a massive range of toys designed to mimic the ecstasy of oral play.
I'm a big advocate for a bit of self-play, regardless of whether you're in a relationship or not. Masturbation helps to release sexual tension and reduce stress, all whilst spreading all of those happy endorphins throughout your brain.
If you've not got a willing participant to get down to business down there, grab a toy and go to town on yourself. Check out these 5 vibrators that mimic oral sex.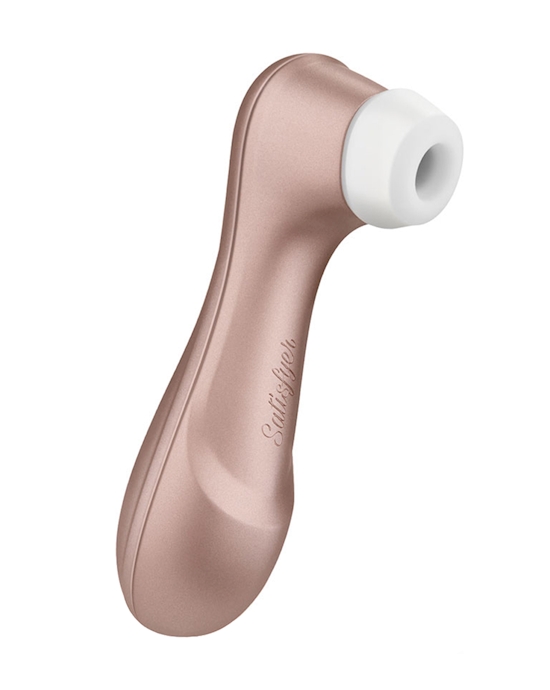 Satisfyer Pro 2 Generation 2$52.98Shop Now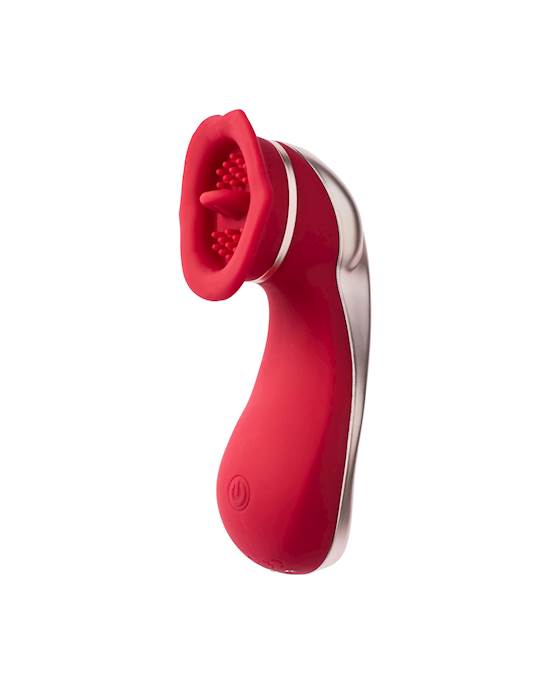 Share Satisfaction Chakra Luxury Tongue Vibrator$50.98Shop Now
Spice up oral sex with these tips
Experimentation is an exciting part of sex with your partner or even yourself. The endless possibilities of experiences that can be shared together.
If you're not ready to jump straight into the wild and specialist sexual pond, maybe just start with dipping your toe in the water and adding one or two new techniques here and there. Surprise your partner with something a bit different and watch the magic unfold.
Whether it be a new toy, technique, or even some popping oral candy, I'm sure your partner will appreciate the extra effort added and also your wild, experimental side peeking through.
Ready to get started? Browse Adulttoymegastore's range of products to enhance oral sex and start experimenting today!
Learn more tricks for improving oral sex:
Content disclaimer: Adulttymegastore does not provide medical advice, diagnosis, or treatment for illness. Any information published on this website, either by Adulttoymegastore of its authors, is not intended to be a substitute for medical advice, and you should not take any action before consulting with a medical professional.