Are flavoured condoms safe to use for penetrative sex?
Are flavoured condoms safe to use for penetrative sex?
If you've been looking for a way to spice up oral sex, but still ensure you're practising safe sex, then flavoured condoms can be a great option! With a huge range of flavours to choose from, you can add a little sweetness to your life and make oral a little more enjoyable at the same time too. From strawberry to chocolate, there's seriously a flavour for everyone!
Flavoured condoms are just like regular latex condoms, with a flavoured coating over top. If you hate the taste of latex, or want to enjoy oral a little more, they can be a great option.
Flavoured condoms can be a super fun way to switch things up and try something new in the bedroom, but like with anything, you want to make sure what you're putting inside you is safe. Are condoms safe to use during penetrative sex as well?!
What are flavoured condoms made from?
The first thing to consider is what flavoured condoms are made from. Typically, to achieve the delicious flavours, flavoured condoms are made using chemicals and flavouring that might not be the best thing to insert in the vagina. Glycerin is often used to help sweeten the flavours, and sugar near the vagina is a big no-no!
The chemicals and glycerin used to flavour condoms can pose a problem down there, whether you're using them for vaginal or anal penetration. They can make you more susceptible to yeast infections, as they will disrupt your pH levels. If you are wanting to use flavoured condoms for penetrative sex, check the ingredients beforehand - or switch to an unflavoured condom once the oral fun is over!
Long story short, flavoured condoms are designed for oral sex only if they contain glycerin and chemicals that could affect your pH levels. If you do use them for penetrative sex accidentally, it's nothing to be too concerned about though! Just make sure you keep the area clean, and if anything doesn't feel right, visit your doctor just to be safe.
Why would I need to use flavoured condoms for oral sex?
STIs can be transferred through oral sex, so it's super important to use a condom with new partners, or partners that haven't been tested recently. If you're unsure of your sexual partner's history, then it's better safe than sorry!
If you find oral sex uncomfortable or don't enjoy the taste of latex condoms, flavoured condoms can help you enjoy the experience more so you can pleasure your partner. Of course, you should never feel as though you have to do anything - so if you don't want to give oral sex, then your partner should respect your boundaries.
But for those who just need that little added flavour to sweeten up their oral endeavours, flavoured condoms can be a great option!
What are the best flavoured condoms?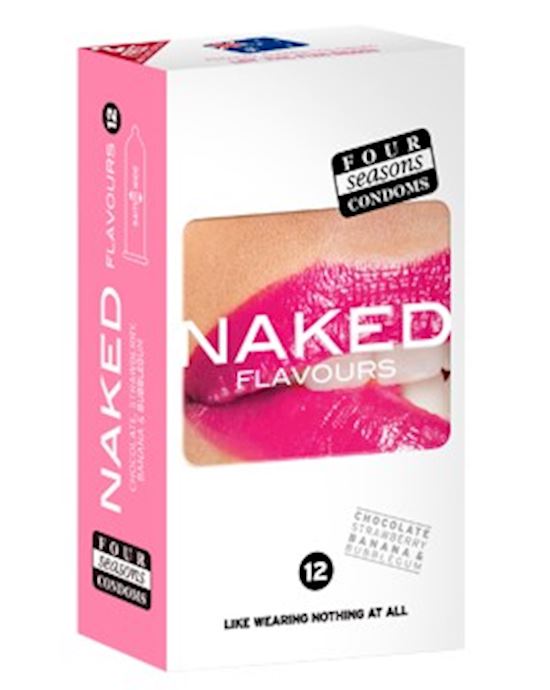 Four Seasons Naked 12 Pack Flavours$8.95Shop Now
Well, taste will be completely up to personal preference! If you're interested in trying a variety to see what gets your taste buds going, the Four Seasons Flavours comes with a mix of flavours to give you a little taste of everything!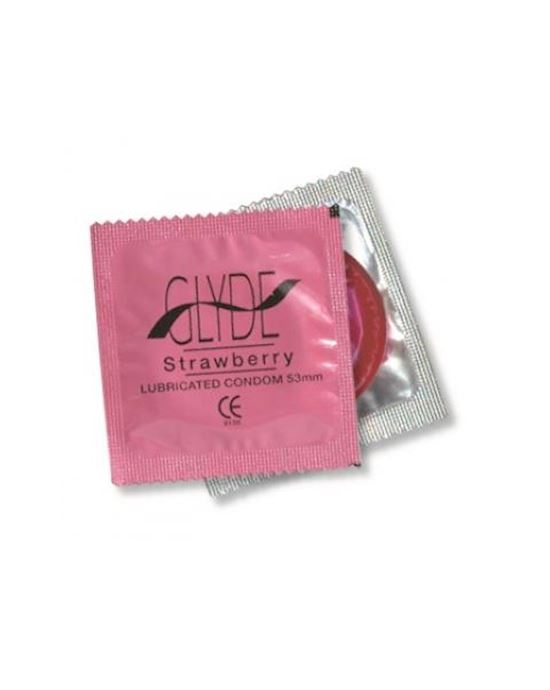 Glyde Flavoured Ultra Condom 10 Pack$4.95Shop Now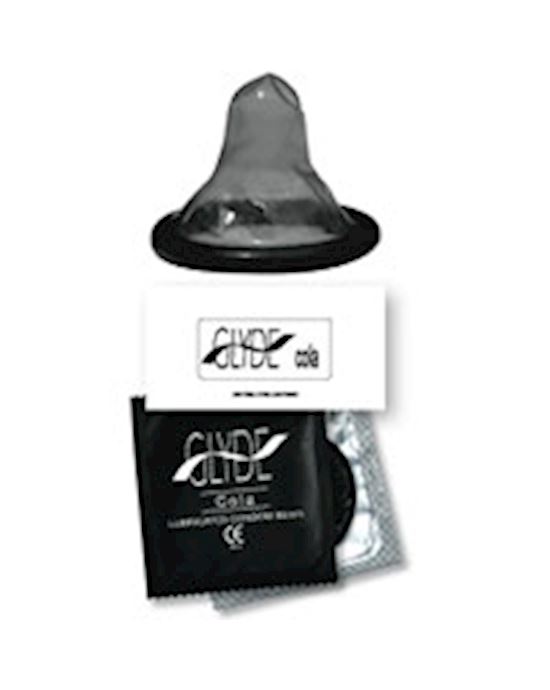 Glyde Ultra Cola 100 Bulk Pack$36.95Shop Now
Glyde condoms have a range of delicious flavours, and are made from the highest quality natural latex. They are also completely vegan as they contain no animal bi-products, which a lot of condoms do!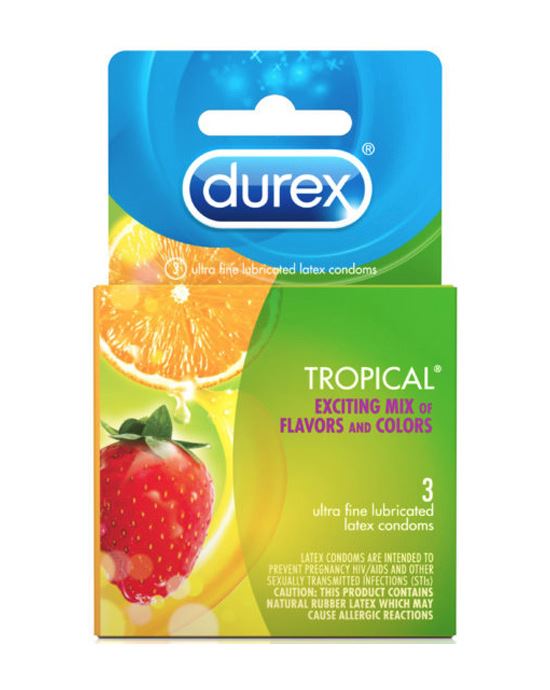 Durex Tropical 3pk$3.95Shop Now
Add a little island paradise to the bedroom with these fruity Durex condoms!
Safety first
It's important to practise safe sex at all times, to keep both yourself and your sexual partner safe and healthy! If you don't know someone's sexual history, they haven't been tested regularly, or you have multiple partners, using condoms is super important to protect against pregnancy and STIs!
When using a condom, always ensure that it fits right, is within its use-by date, and the packaging hasn't been damaged at all. Make sure you know how to fit the condom correctly before you get down to business - and remember, don't reuse a condom! If you're getting ready for round two, grab a new one to be safe.
Want more?
Adulttoymegastore is an online retailer of sex toys distributing worldwide. ATMS was opened in 2009 and is still proudly New Zealand owned and operated, with over 8,000 products from more than 45 brands to choose from! We take great pride in providing the best products to thousands of happy customers, and have many benefits such as a loyalty programme, free samples, and personalised notes.
Adulttoymegastore has a huge range of sex toys including vibrators, dildos and cock rings for every occasion! With fast, 100% discreet shipping, and price guarantee, ATMS has everything you need to make good sex, great!