Top Holiday Essentials For A Super Sexy Holiday Season
When it comes to holiday essentials, sunblock, a couple of towels and your favourite swimming costume might spring to mind - but here at ATMS, we have a couple of extra ideas up our sleeves that will help you relax and unwind during the holiday season. From whisper-quiet vibrators to a super discreet pack of condoms, here are our picks for the top sexy holiday essentials to keep the good times rolling this Christmas!
Condoms
Jonny Condoms Lover's Dozen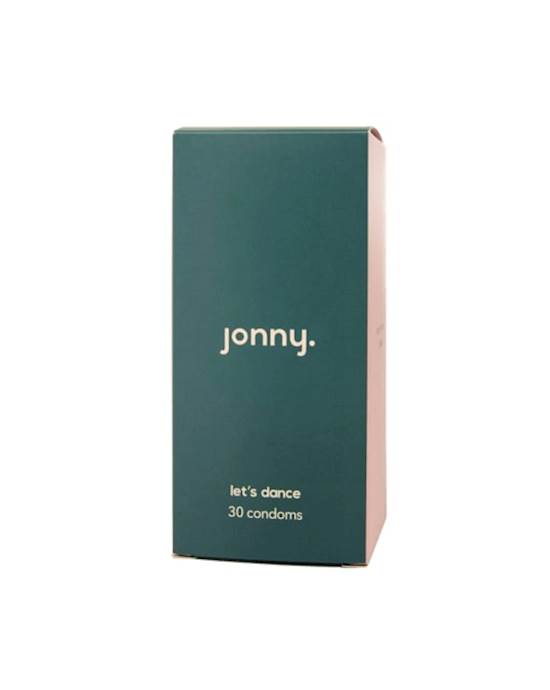 Jonny Condoms Let's Dance - 30 Pack$34.98Shop Now
Practising safe sex is important all year round and the holiday season is no exception. And as Jonny Condoms say it is "better to have and not need than need and not have", and that's why they have created the Jonny Condoms Lovers Dozen 13 Pack. These vegan-friendly, natural colour, rubber latex condoms are perfect for chucking in your bedside table and a couple in your suitcase. Coming in super cute packaging with 100% biodegradable fab little bags for easy disposal, these condoms are a great choice for environmentally conscious folks!
13 not enough? Why not opt for the Jonny Condom Let's Dance 30 Pack.
Share Satisfaction Condoms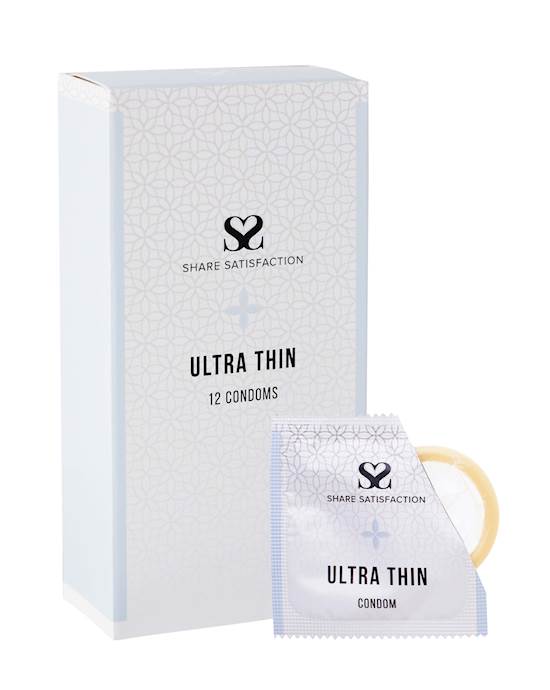 Share Satisfaction Ultra Thin Condoms - 12 Pack$4.98Shop Now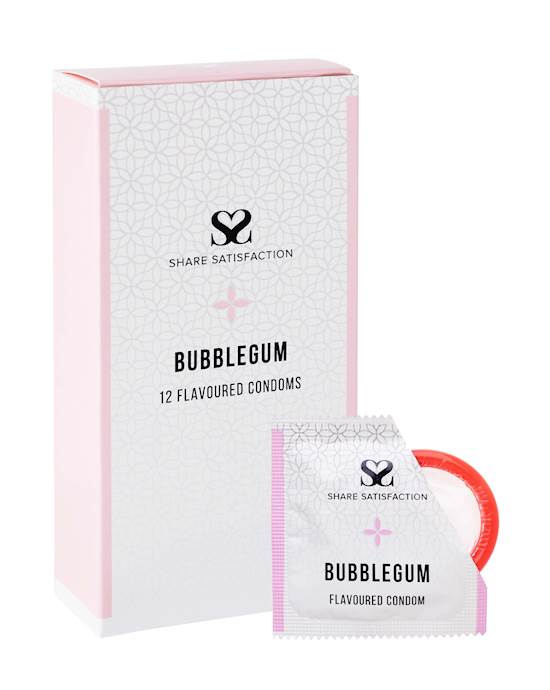 Share Satisfaction Bubblegum Flavoured Condom - 12 Pack$4.98Shop Now
Keep it wrapped this holiday season with Share Satisfaction's new range of condoms. Available in a range of styles and flavours, these condoms are the perfect way to stay safe while having a whole lotta fun. Pre-lubricated, and made from premium latex, these condoms are ideal for both oral and penetrative sex.
Lubricant
Share Satisfaction Water-Based Lubricant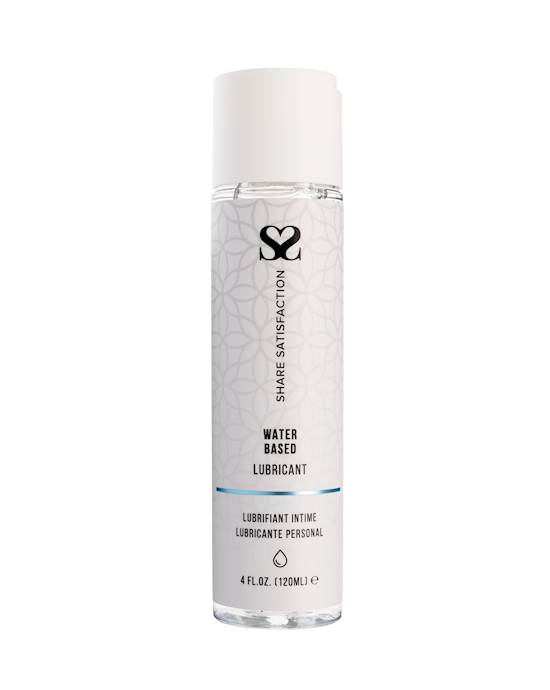 Share Satisfaction Water Based Lubricant - 120ml$16.98Shop Now
Whether you plan to indulge in steamy solo play or partnered sex during the Christmas period, lubricant is essential. The Share Satisfaction Water Based Lubricant is the perfect lube for any job! With a long-lasting, water-based, moisturising formula, this lubricant is compatible with all sex toy and condom materials.
This is without a doubt the best lube I've used- gets the job done easily and helps along any toy or body part. Cannot recommend it enough! - Verified Purchaser
Four Seasons Naked Nature Intimacy Gel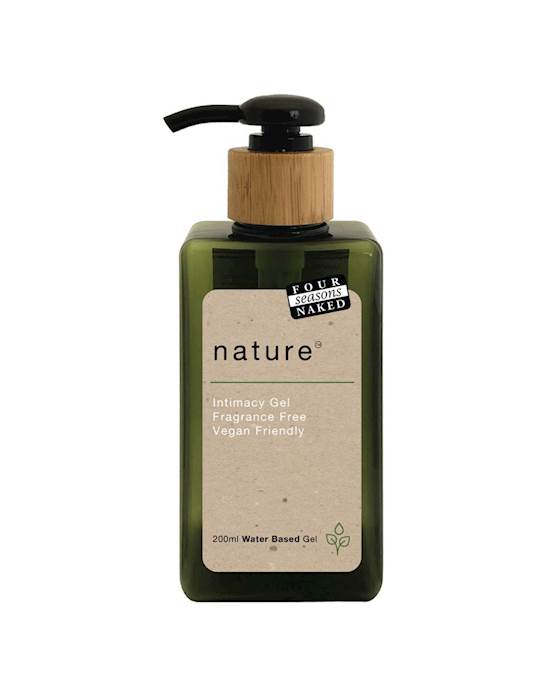 Four Seasons Naked Nature Intimacy Gel $13.98Shop Now
Coming in a stylish, discreet bottle, the Four Seasons Naked Nature Intimacy Gel is a water-based lubricant formulated to organically enhance your sexual pleasure. This vegan-friendly lube contains no artificial sweeteners and is fragrance-free making it ideal for sensitive users.
Travel-Friendly Vibrators
Share Satisfaction Sutra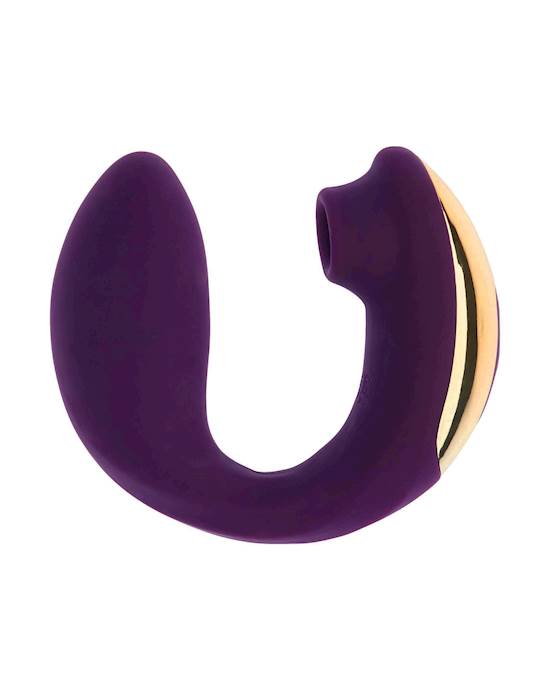 Share Satisfaction Sutra$90.98Shop Now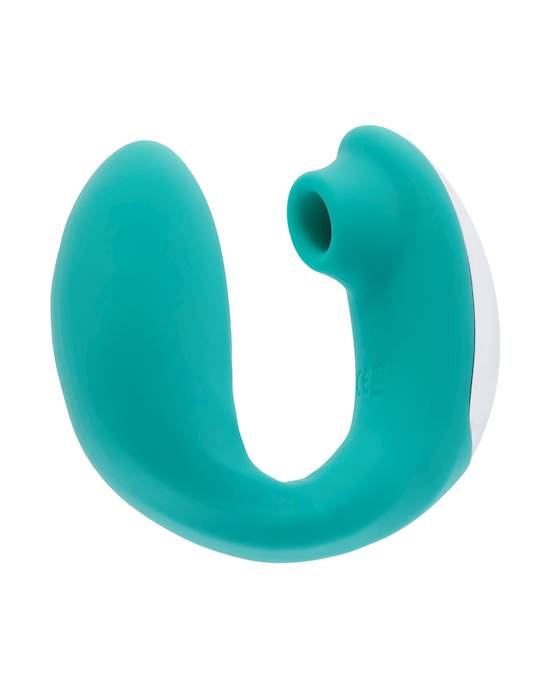 Share Satisfaction Sutra$90.98Shop Now
If you are looking for a portable dual stimulation toy to add some extra fun to your holiday travels, then the Share Satisfaction Sutra has your name written all over it. Coming in a cute storage case, and featuring a convenient travel lock, the Sutra is the ideal travel buddy. Sutra's clamshell case even gives you the option to discreetly charge the toy without taking it out! This dual vibrator features 10 vibration modes in the shaft and 5 clitoral suction modes. Soft to the touch, the Sutra is crafted out of posable silicone which can be shaped to fit your body's natural curves and contours. Waterproof at an IPX7 level, the Sutra is also the perfect toy to make a splash with.
My new favourite toy of all time… It's very intense, in a good way. It comes in a cute case which makes it easy to travel with and v discreet. – Verified Purchaser
Satisfyer Pro Traveller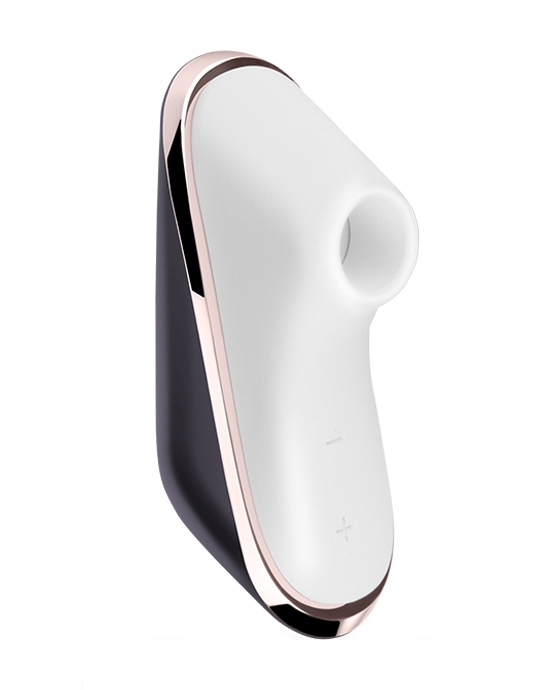 Satisfyer Pro Traveller$48.98Shop Now
Perfect for on-the-go pleasure, the Satisfyer Pro Traveler is a sleek suction vibrator specifically designed for travel. Whisper quiet, and packed with 11 pressure wave intensities, this clever toy has a mode to fit every mood. What makes the Satisfyer Pro Traveller so special is the magnetic travel cap that keeps it extra discreet and hygienic. And with an IPX7 waterproof rating, you can even take this vibe into the shower or bath for some extra steamy fun!
Perfect wee travel buddy, discreet but powerful! - Verified Purchaser
Le Wand Petite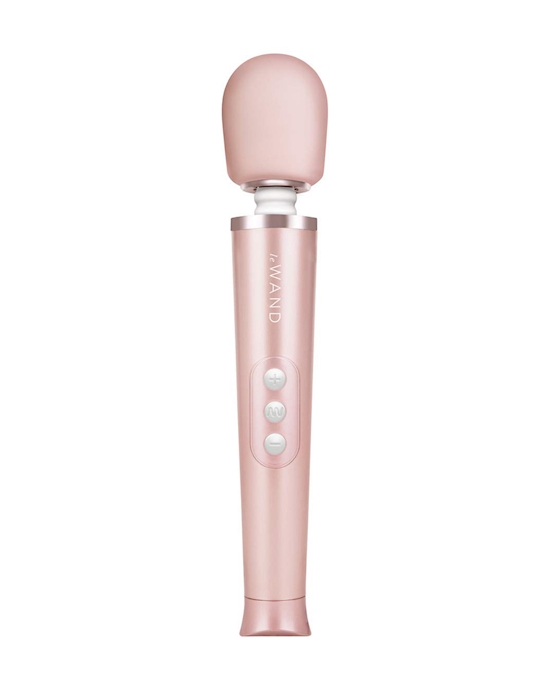 Le Wand Petite Rechargeable Massager $120.98Shop Now
Treat yourself to breathtaking full body stimulation this holiday season with the Le Wand Petite. Winner of the Women's Health FEMTECH Awards, alongside multiple sex toy accolades, this clever wand gives all others a run for their money. Thanks to its travel lock, convenient travel case and whisper-quiet vibrations, the Le Wand Petite is the perfect toy to take on holiday. With 6 pulsation patterns and 10 vibration intensities, there are plenty of modes to choose from. You can even use this wand to treat yourself or a partner with full body massages, talk about relaxation!
My partner absolutely loves this! Strong vibrations yet very quiet, an amazing toy to use during foreplay and intercourse. – Verified Purchaser
Coco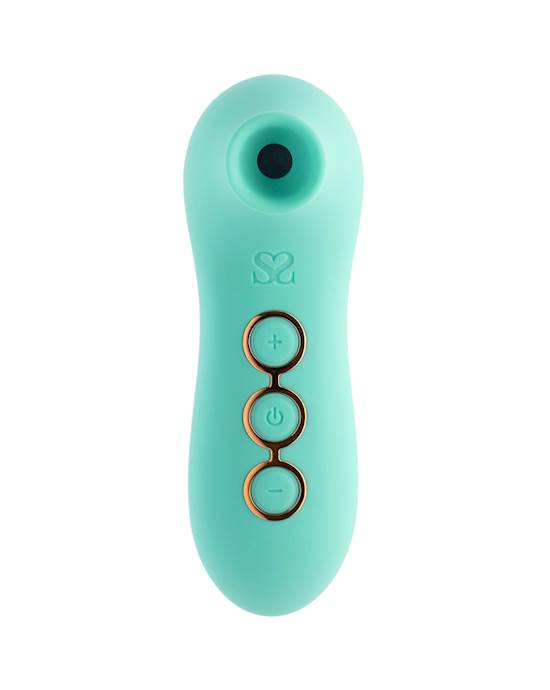 Share Satisfaction Coco Suction Vibrator$41.98Shop Now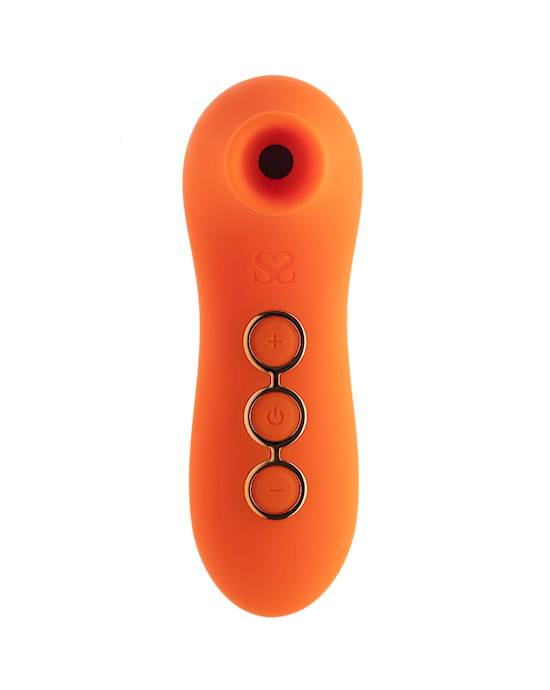 Share Satisfaction Coco Suction Vibrator$41.98Shop Now
If you want to explore the glorious world of suction vibrators this holiday season, but are worried about someone overhearing, then the Coco by beloved New Zealand sex toy brand Share Satisfaction has you covered. This cute little toy is whisper quiet while boasting 10 escalating suction modes ranging from a light flutter to a quick, strong suction. Coco's small circular suction tip allows for pinpoint stimulation on the clitoris, nipples and even on the head of the penis! Available in a variety of gorgeous colours, there is a Coco for everyone.
The biggest positive for this toy for me was its compact size and how quiet it is during use. I was sincerely missing a toy that I loved and could easily take with me when I travelled, and the quietness makes it perfect for anyone who perhaps has unsuspecting flatmates (like me). – Verified Purchaser
Cock Rings
Share Satisfaction Stamina C-ring Set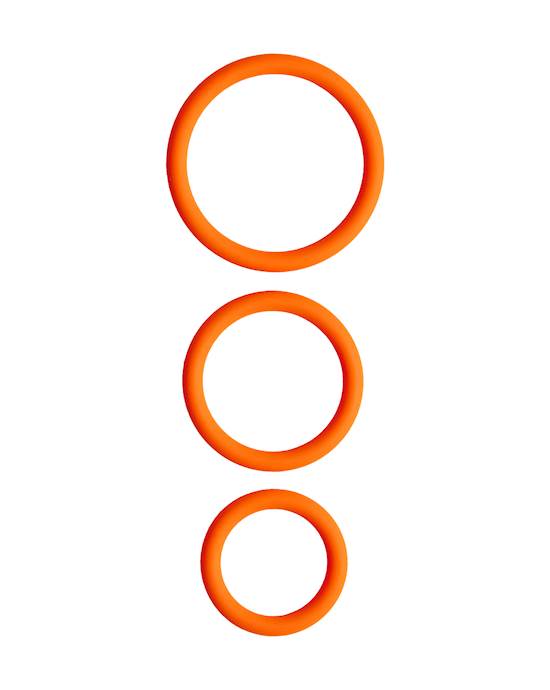 Share Satisfaction Stamina C-ring Set$6.98Shop Now
Keep your stamina up this holiday season with the Share Satisfaction Stamina C-ring Set. Made out of super stretchy silicone, each ring in this set is designed to serve a purpose from stamina enhancing shaft constriction to pleasurable ball and penis head play. These rings are small and discreet making them an easy toy to pack with you wherever you venture this holiday season.
Comfy material and various sizes for different tightness - Verified Purchaser
Share Satisfaction Castor Vibrating Cock Ring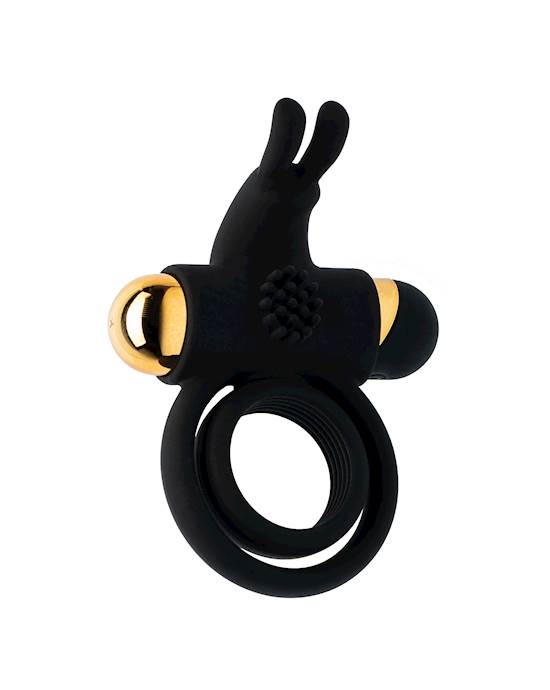 Share Satisfaction Castor Vibrating Cock Ring$39.98Shop Now
The holiday season is the perfect time to unwind and indulge in partnered pleasure, and the Share Satisfaction Castor Vibrating Cock Ring is the perfect toy to do just that. Crafted out of seamless silicone, this nonporous ring feels soft against the skin and can be fully sanitised after each use. Castor boasts a total of 7 intense vibration patterns and 3 speeds which stimulate both partners during penetrative sex. With two rings, one for the penis and one for the testicles, Castor creates stronger, longer-lasting erections while enhancing sensation.
Something extra
Share Satisfaction Vanilla Massage Candle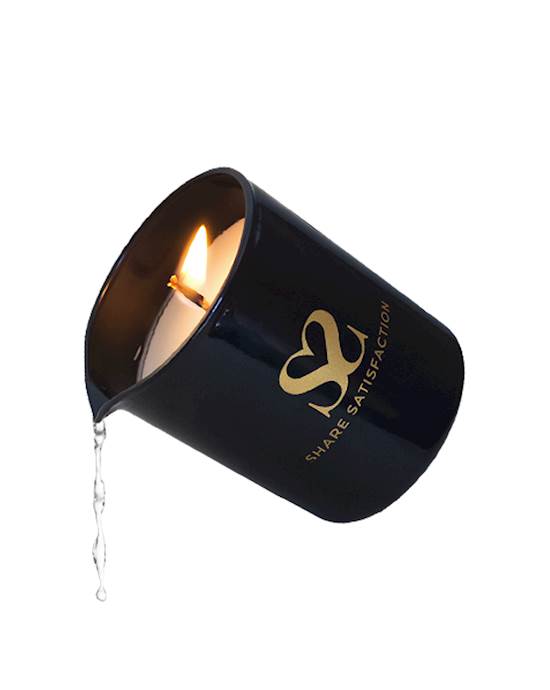 Share Satisfaction Massage Candle - Pheromone$13.98Shop Now
Take your relaxation to the next level with the Share Satisfaction Vanilla Massage Candle. Simply ignite the wick of this candle and watch them melt into super sensual massage oils. Perfect for dabbling in temperature play, these oils are warm to the touch and are perfect for incredibly intimate foreplay.
A Sexy Game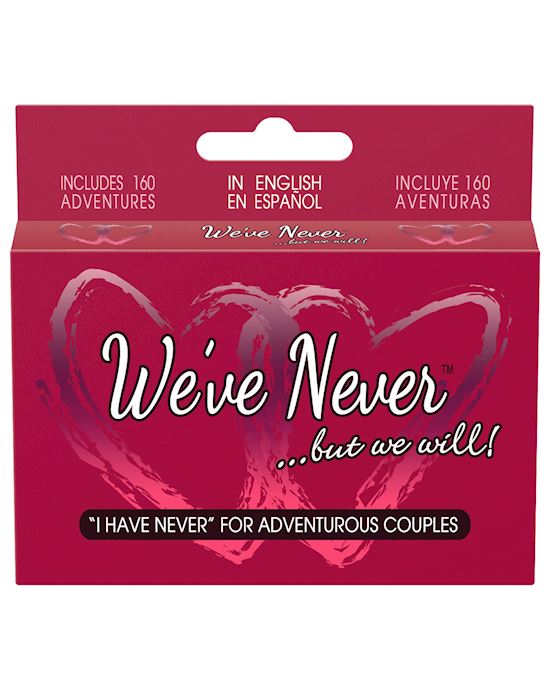 We've Never But We Will - Game$11.98Shop Now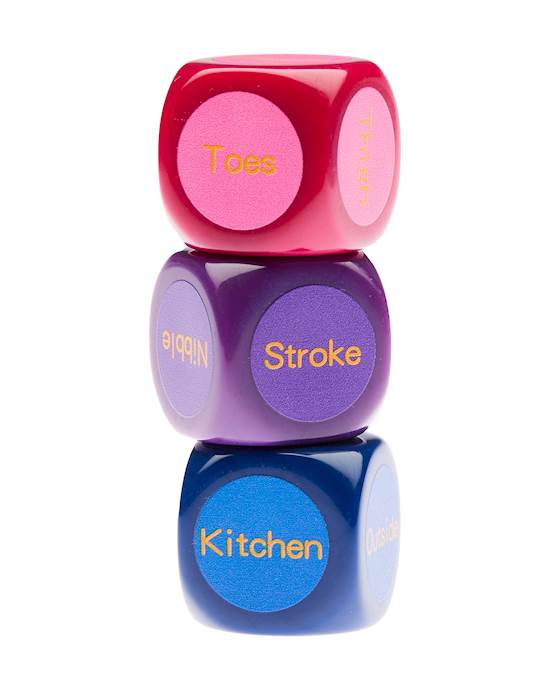 Share Satisfaction Sexy Dice - Set Of 3$6.98Shop Now
Why not add a little spice to your holiday adventures with a sexy game to two? Have fun exploring new forms of foreplay with a set of cards, or determine your next naughty endeavours with some dice… who said playing games wasn't a good idea ;)
Toy Cleaner
Vush Clean Queen Accessory Spray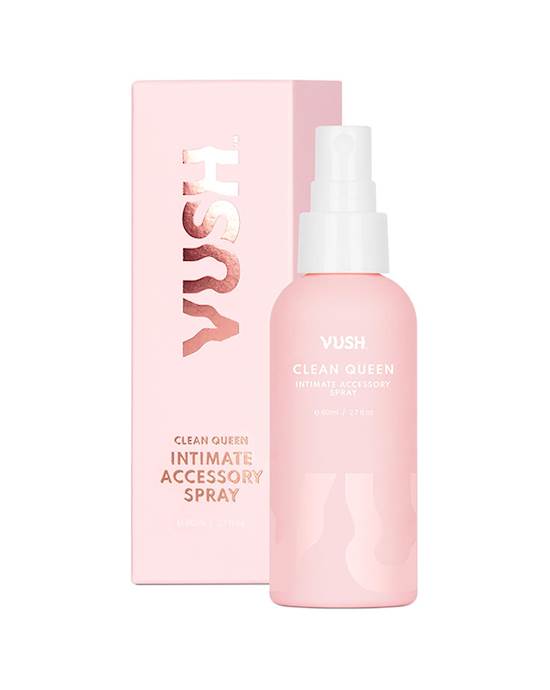 Vush Clean Queen Accessory Spray$9.98Shop Now
Keep your toys in tip top condition with the Vush Clean Queen Accessory Spray. Perfect for chucking in your travel bag or keeping on your bedside table, this spray can be used on all your intimate toys after use to keep them refreshed. Just ensure to use some warm water alongside this spray to get a thorough clean!
This is a good cleaning product gentle and easy to use. I recommend. - Verified Purchaser
Natural Toy Cleaner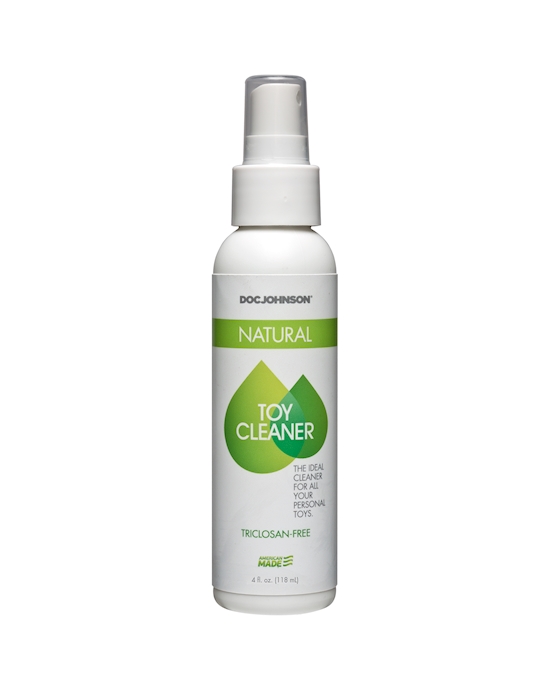 Natural Toy Cleaner$6.98Shop Now
Effective, efficient and made with natural citrus oils, the Doc Johnson Natural toy Cleaner is formulated to clean and sanitise all your pleasure products. This cleaner has a convenient spray applicator for easy and even application and is the perfect size for carrying in your holiday bag!
It's always good to keep your toys clean. This cleaner works well and is gentle. I have sensitive skin and have not had any issues with this. - Verified Purchaser
Toy Charger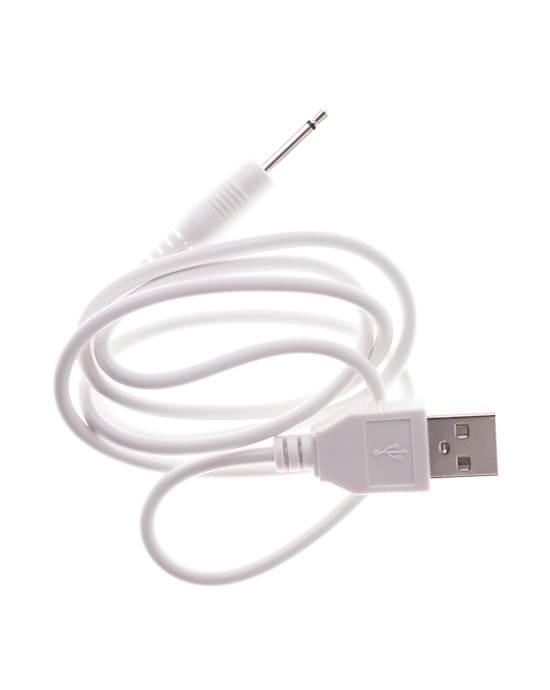 Pin Style Replacement Charger$13.98Shop Now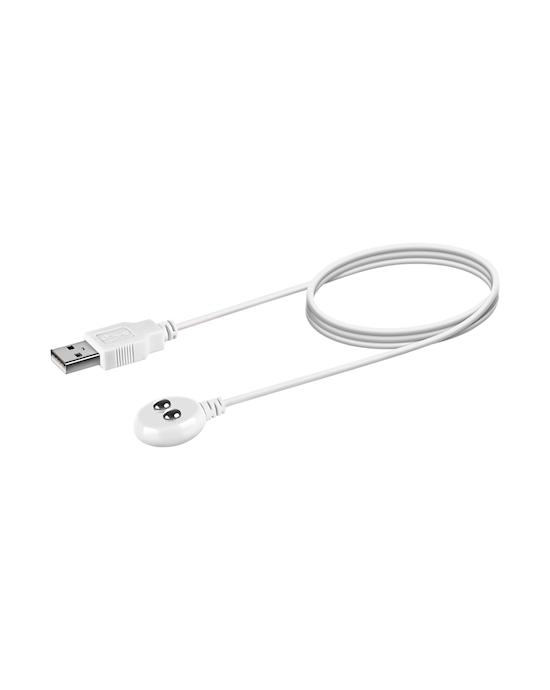 Satisfyer Usb Charging Cable$12.98Shop Now
Last but certainly not least, you simply can't forget to pack your sex toy charger. Nothing quite kills the mood more than your vibrator running out mid-use! So making sure you have a spare on hand is always a good idea.
Read next:
10 Travel-Friendly Sex Toys to Take On Holiday
12 Sexy Christmas Gift Ideas for A 'Not So Silent' Night
The Ultimate ATMS Christmas Gift Guide (Picked By Our Team)
Content Disclaimer:
The information in this article has been fact-checked and reviewed for accuracy by Adulttoymegastore's team of content specialists and sexual wellness experts, including Sex Educator Emma Hewitt.
For more product examples - shop all our
sex toys
here.