Easy-To-Clean Sex Toys for Penis Owners
Looking for sex toys designed for the pleasure of penis owners without needing to worry about a complicated clean up? Here are a sex educator's top sex toy recommendations for minimal maintenance and maximum pleasure!
Cleaning your sex toys after use is absolutely essential, but some sex toys, like masturbators, can be difficult to clean. If you're looking for something to enhance pleasure or masturbation with a penis but can't be bothered spending a long time cleaning up afterwards, we've got the best poducts for you! With the help of Sex Educator Emma Hewitt, we have handpicked our top picks of the easiest to clean sex toys for people with penises.
Before we start it's important to know what material your sex toy is made from as some are much easier to clean than others. The porosity of a material will determine whether it can be sterilised or not. Glass, silicone and metal are all non-porous materials meaning that they can be easily cleaned and sterilised between uses.
"Always make sure you clean your toys before and after each use. They can collect dust and other particulate matter from the air while they are stored, and you don't want to introduce this into your body." – Emma explained.
Now let's cover our favourite sex toys for penises that are a breeze to clean!
Easy-to-clean masturbators/strokers
Masurbators, also called strokers, are the most popular sex toys for penis owners when it comes to masturbation. Think Fleshlights and masturbation sleeves with glorious life-like textures that make masturbation with a penis feel incredible.
However, masturbators can be a bit of an ordeal to clean properly, and if not cleaned correctly it can damage the toy and make it unusable. So, if you want the amazing sensations of a regular masturbator, but don't always have the time it requires to properly clean it, then an open stroker will be your next best friend!
Perfect for travelling or when you need something a little more discreet, these strokers are super easy to clean. Unlike regular masturbators, open strokers don't have intricate nooks and crannies which require thorough cleaning after each use. Just keep in mind if your stroker is made from TPR or TPE then you should replace it within 8-10 months or sooner if you notice any tears or deterioration in the material, as this can harbor bacteria.
Now that you know what to look for in an easy-to-clean masturbator or stroker sex toy, here are a few of Emma's top recommendations.
The Satisfyer Men Wand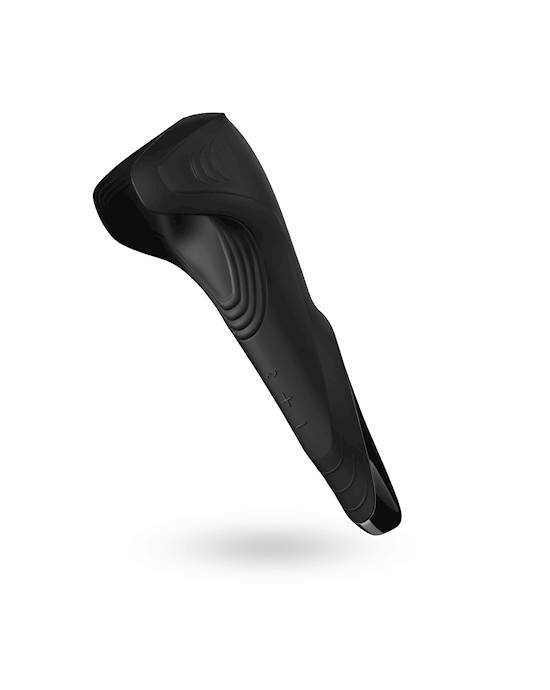 Satisfyer Men Wand$47.95Shop Now
From award winning sex toy brand Satisfyer, comes the Satisfyer Men Wand. This ergonomically designed toy features 35 incredible vibrations settings and two soft wings which wrap around the penis. If you are in the mood for some extra steamy fun, you can even take this masturbator with you into the shower! And once you're done, this strokers open design makes clean up a walk in the park.
"Hubby loves this little wand. It makes his eyes roll onto the back of his head - he said it's a completely different climax." – Verified Purchaser
Share Satisfaction Vibrating Stroker Sleeve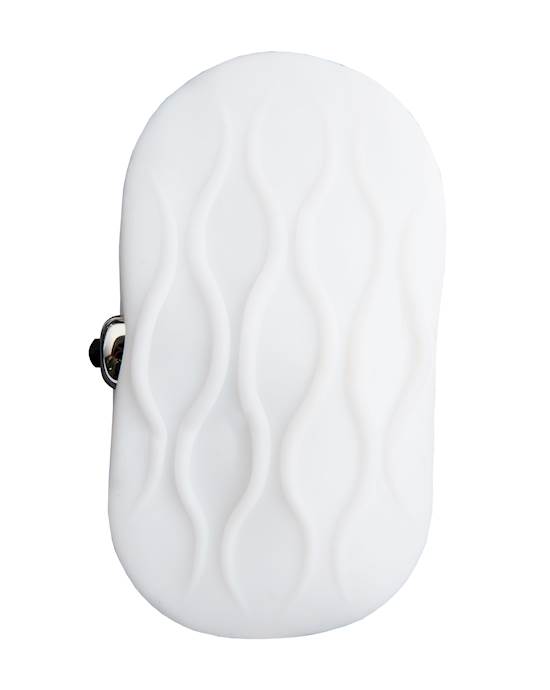 Share Satisfaction Vibrating Stroker Sleeve$12.95Shop Now Your solo time is about to get a whole lot more fun with the Share Satisfaction Vibrating Stroker Sleeve! This ridged stroker pad fits perfects in the palm of the hand making it super easy to grip during use. Just when you thought it couldn't get any better, you can power on the embedded bullet vibe to take your stimulation to a whole new level. When you go to clean this toy make sure to remove the bullet first, and simply use some warm soapy water or sex toy cleaner for an easy clean up.
Jackits Stroker Pad by Screaming O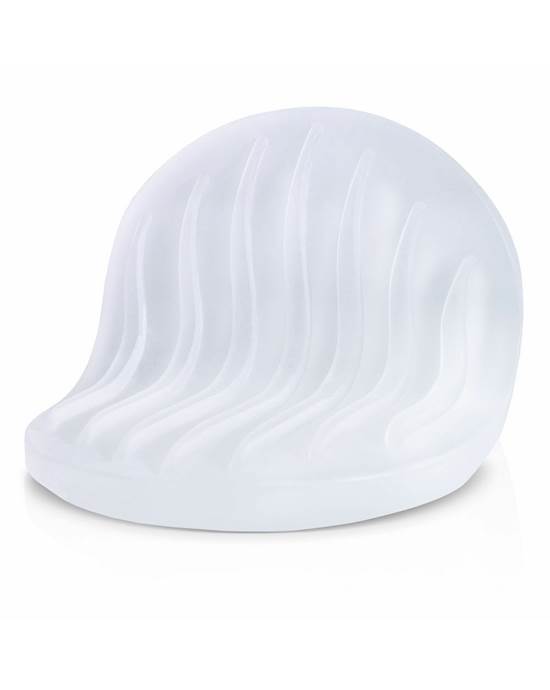 Screaming O Jackits Stroker Pad$10.95Shop Now Let pleasure take on a whole new meaning with the Screaming O Jackits Stroker Pad. This super soft super soft pad features a textured surface for added sensation during your sensual self-love sessions. This stroker is just as easy to clean as it is to use; a piece of cake and deliciously satisfying!
Cock Rings
Sometimes you just can't beat a classic cock ring. Sleek, smooth and super easy to clean, cock rings are the perfect toy for enhancing sexual pleasure without worrying about a tricky clean up. These clever rings help to maintain your erection by restricting the flow of blood to your penis. What's the result? Better stamina and a far more intense erection!
Here are Emma's top recommendations for cock rings that are super easy to clean as well as highly effective.
Share Satisfaction Stamina C-Ring Set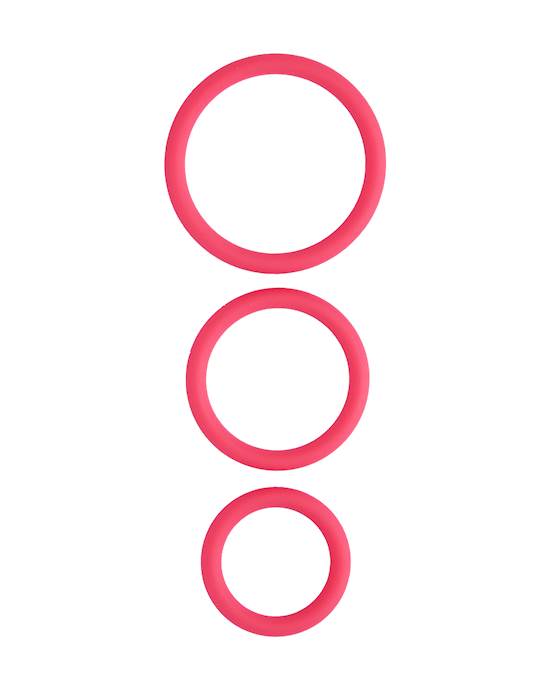 Share Satisfaction Stamina C-ring Set$10.95Shop Now With a choice of three rings, the Stamina C-Ring Set by fan favourite sex toy brand Share Satisfaction has you covered. Made from super-stretchy silicone, each one of these super stretchy rings is easy to clean with some hot, soapy water. Enhance your stamina or explore pleasurable penis-head play without the clean up playing at the back of your mind with this fun set.
Ringo Biggies Cock Ring by Screaming O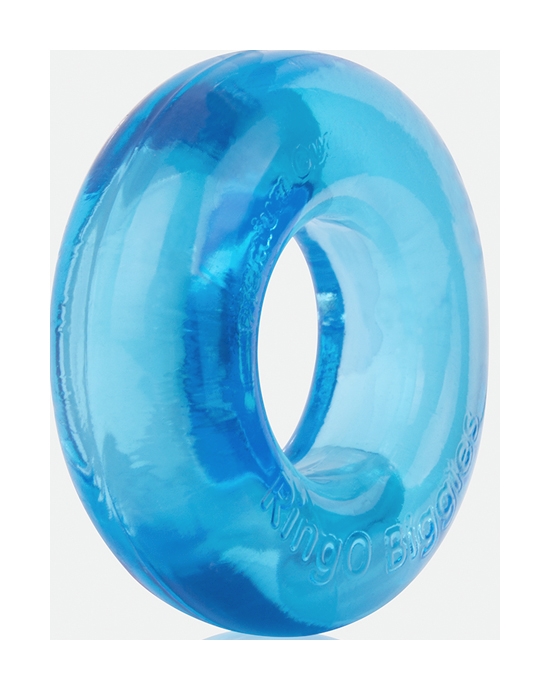 Ringo Biggies - Cock Ring$3.95Shop Now Experience a tighter, firmer fit with the Ringo Biggies Cock Ring. This beautiful blue ring can be worn around the penis or testicles, whatever you are in the mood for! Whether you are wanting to last longer during intercourse or are wanting to amp up your solo play, this easy-to-clean ring is the perfect hassle-free toy!
Firefly Halo Cock Ring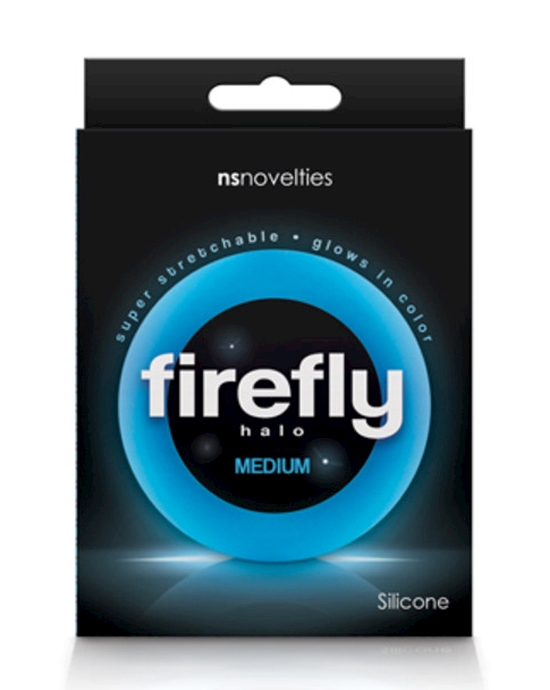 Firefly Halo Cock Ring$4.95Shop Now Light up the bedroom with the Firefly Halo Cock Ring. This super stretchy glow in the dark ring ensures a tight fit and prolonged performance. Plus, what could be more fun than a glow in the sex toy? It's also easy to clean afterwards with hot soapy water or sex toy cleaner.
Butt Plugs
Perhaps butt plugs aren't the first sex toy that springs to mind when you think about an easy clean up. But believe it or not, these toys can be cleaned in a jiffy. A butt plug belongs in every sex toy enthusiast's collection no matter your gender or sexual orientation.
The majority of butt plugs are made from non-porous materials such as metal, silicone or borosilicate glass, which don't harbour bacteria when clean. Simply clean these toys with warm soapy water or your favourite toy cleaner and voila!
Here are a few of Emma's recommendations for anal toys that provide a simple clean-up, and read our guide on how to prepare your body for anal play to ensure you're playing safe.
Suction Gnome Butt Plug by Share Satisfaction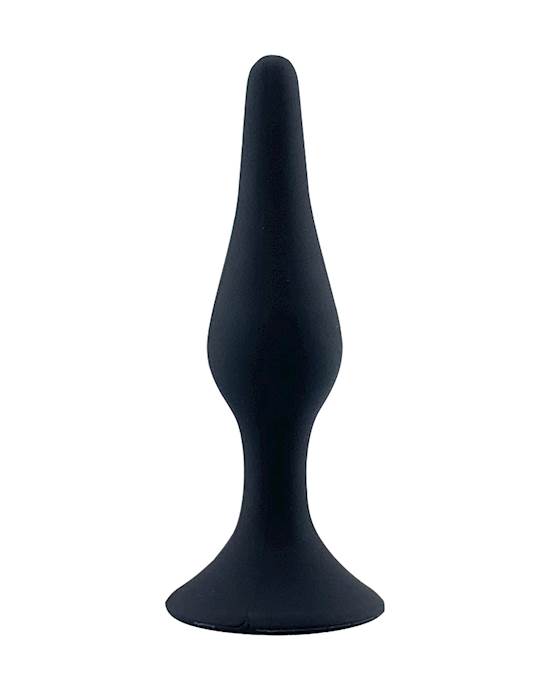 Suction Gnome Butt Plug$12.95Shop Now Simple sleek and unintimidating, the Suction Gnome Butt Plug by Share Satisfaction is the perfect plug to get started with your anal adventures. Made from super smooth, high-quality silicone, this nonporous plug is super easy to clean after use with hot soapy water and sex toy cleaner. With a suction cup base, this plug is also the perfect choice for hands free fun.
Classic Glass Butt Plug by Glas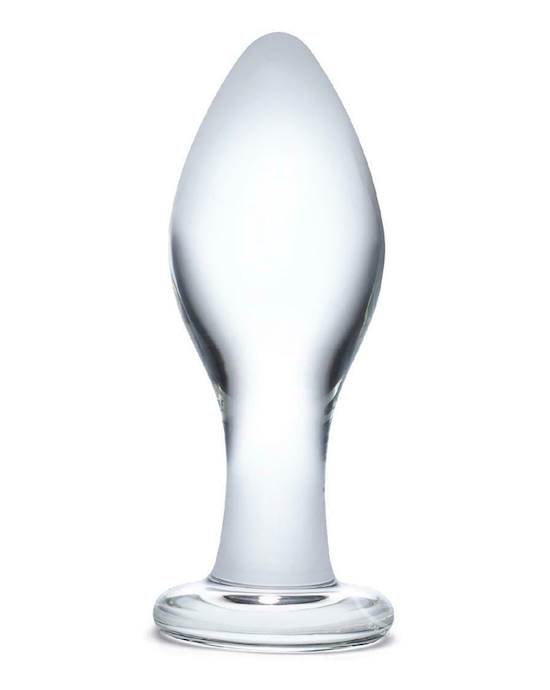 4" Classic Glass Butt Plug$23.95Shop Now Explore the glorious world of temperature play with the by 4" Classic Glass Butt Plug by the experts in glass toys by Glas. You may be wondering if a glass toy is safe to use. Well, rest assured that glass sex toys are made from super durable and strengthened borosilicate glass that is specifically made not to shatter.
This butt plug feels incredible against the skin and can be run under hot or cold water to switch up the sensations. Just pop this toy in some boiling water after use for complete sterilisation (or even pop it in the dishwasher) and you're all done!
Kink Alloy Gem Butt Plug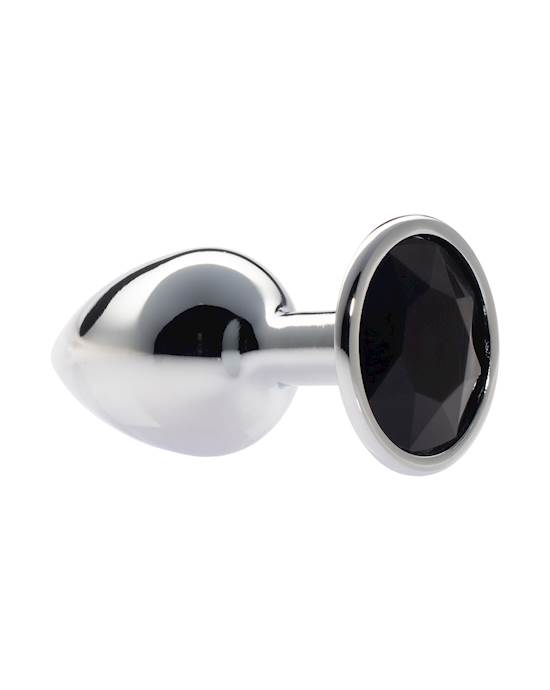 Kink Range Alloy Gem Butt Plug - 2.8 Inch$10.95Shop Now Made from premium quality alloy metal, the Alloy Gem Butt Plug from Kink is perfect for giving your back door some decoration. The smooth metal and tapered tip of this plug allows for easy insertion. And just like glass butt plugs, this metal butt plug is ideal thrilling temperature play. For full sterilisation, pop the butt plug in some boiling water for five minutes, or clean with your favourite sex toy cleaner.
Tips for cleaning your sex toys
Opt for a sex toy made from a non-porous material, like silicone, glass, or metal, as these are the easiest to clean. In some cases, you won't be able to find your toy of choice in a non-porous material. If this is the case, there are certain tips and tricks you can use to help keep your toys clean.
Clean your sex toy thoroughly with hot, soapy water immediately after use to remove any bodily fluids. Be careful of any electronic products and batteries and read the care instructions first.
To help keep your toys in tip top condition, we recommend using a sex toy cleaner to disinfect the toy.
Let the toy completely dry before storing away to prevent any mould forming.
"If you are playing with a toy with a life-like material such as TPR or TPE, you want to use a refreshing powder to prevent the toy from going tacky after cleaning. This helps to keep them feeling soft and silky. Ensure you only apply it once the toy is completely dry!" – Emma Hewitt, sex educator.
Related articles:
Learn more about sex toys and keeping them clean with these articles written by our sexperts:
Shop Adulttoymegastore's full range of sex toys for penis owners here.
Content Disclaimer:
The information in this article has been fact checked and reviewed for accuracy by Adulttoymegastore's team of content specialists and sexual wellness experts, including Sex Educator Emma Hewitt.
Adulttoymegastore does not provide medical advice, diagnosis, or treatment for illness. Any information published on this website, either by Adulttoymegastore or its authors, is not intended to be a substitute for medical advice, and you should not take any action before consulting with a medical professional.