10 sex toys guaranteed to drive you wild
Want a sex toy that's guaranteed a good time? Well, every toy works differently on every body and everyone has a different idea of a good time. But - we can share with you the 10 best reviewed, most popular toys. Try these toys and you've got a very good chance you're have a VERY VERY good night!
These toys are for people of all genders - some work better with vulvas than penises.
1. Satisfyer Pro 2 Next Generation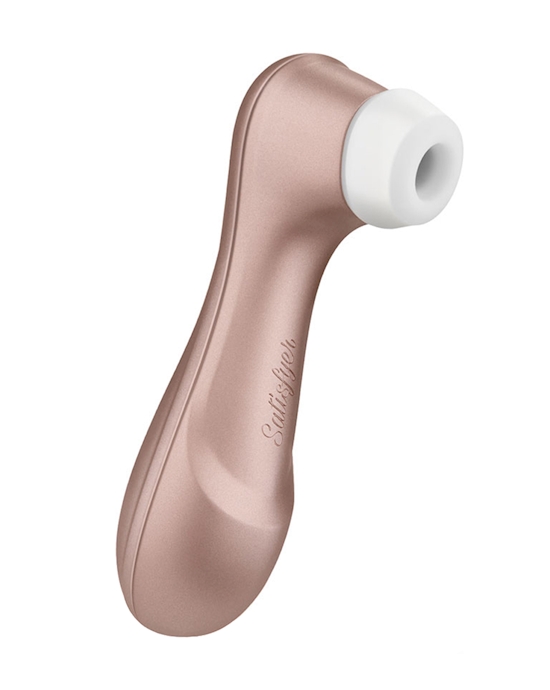 Satisfyer Pro 2 Next Generation$39.95Shop Now
The Satisfyer Pro 2.0 is the toy that is taking the world by storm. Described as "the best sex toy ever" and "revolutionary" the Satisfyer Pro 2.0 is one of Adulttoymegastore's best reviewed, bestselling products.
The Satisfyer Pro 2 Next Generation is completely waterproof. It's incredible in the shower and bath – just be ready! Those incredibly powerful orgasms might knock you off your feet.
2. Share Satisfaction's Kama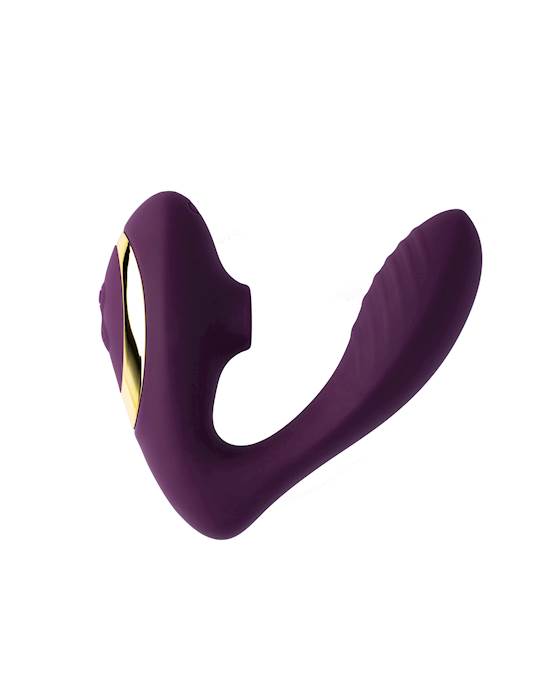 Share Satisfaction Kama$62.95Shop Now
We know people love Kama - just check out the reviews! This waterproof, USB chargeable toy is all you need for clitoral stimulation and powerful internal vibration. There's nothing like it and once you have good Kama you'll never go back.
3. Anal Fantasy Collection Vibrating Perfect Butt Plug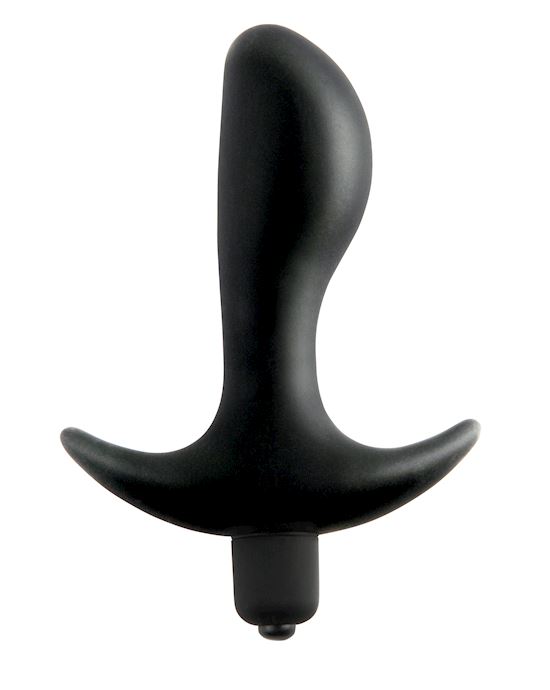 Anal Fantasy Collection Vibrating Perfect Butt Plug$23.95Shop Now
This butt plug is highly reviewed! One review says: "This toy was so much fun, easy to use and great feel". It's a great beginner toy.
4. Uberlube Luxury Lubricant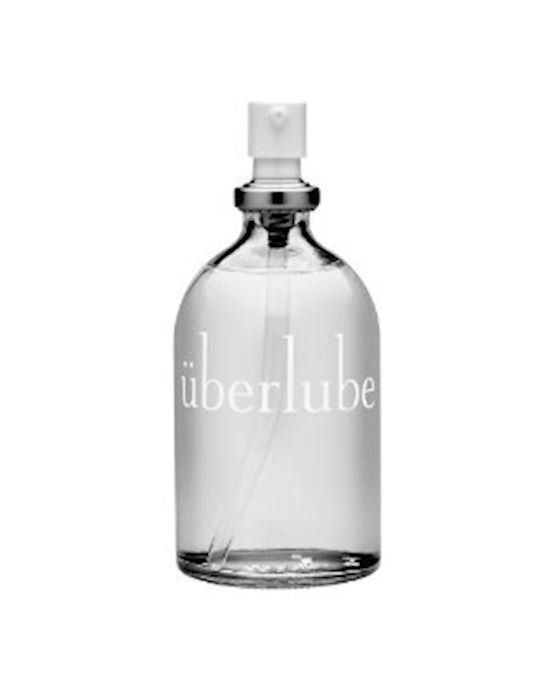 Uberlube Luxury Lubricant 50ml$22.95Shop Now
It's not a toy but it will make all of your toys even better! 60 positive reviews can't be wrong. Uberlube is the most popular lube we sell.
5. Cock Ring - With Stimulating Nub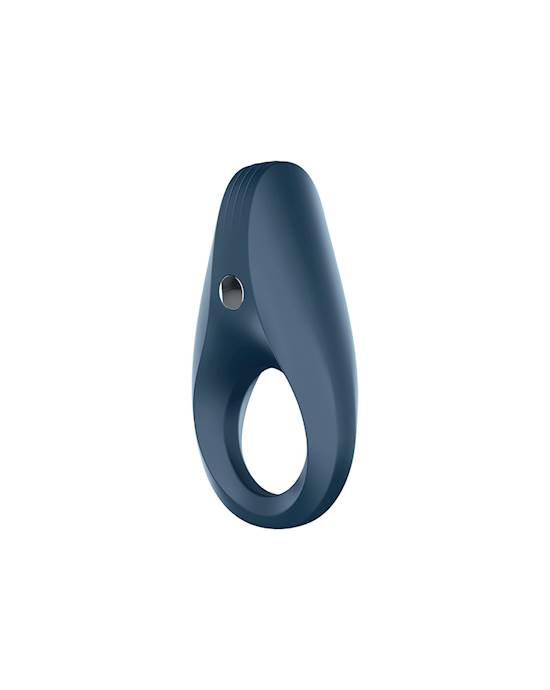 Satisfyer Cock Ring - With Stimulating Nub$32.95Shop Now
One of our most popular cock rings! The Satisfyer Cock Ring is arounsingly tight around your penis, and is pleasantly flexible fitting itself to all sizes.
6. Endless Joy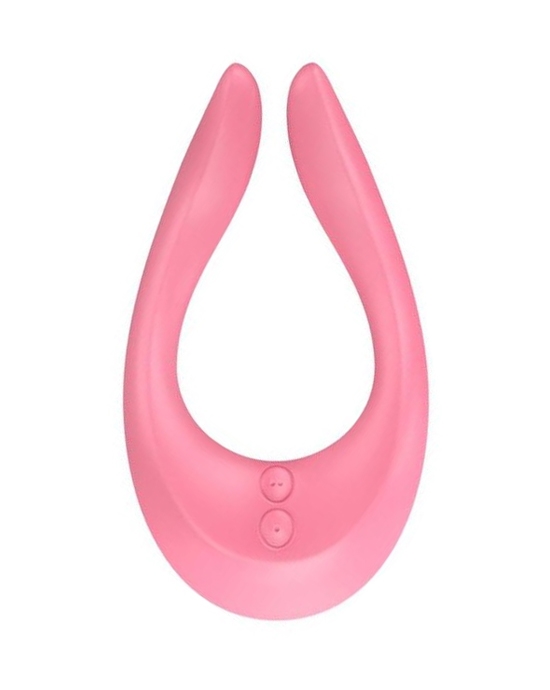 Satisfyer Endless Joy$48.95Shop Now
This couple toy is winning over customers around the world with its very special shape and three powerful engines inside. It can be wonderfully integrated into sex or solo pleasure in so many different ways!
7. Tenga Eggs
Tenga Eggs are made of ultra-soft and flexible materials; the Tenga Egg Silky is easily transformed into a sex toy for hours of pleasurable fun. Silky Tenga Egg's versatility and stretchiness make them the choice male masturbation sleeve as they adapt to all different shaped, sized, varying thicknesses and different angled penises. Tenga Eggs are elastic and stretch comfortably to fit ANY penis. Tenga Eggs stretch to cover the penis completely, which magnifies the pleasure. Let your imagination come alive and try stroking, twisting, squeezing and pulling for unbelievable sensations.
8. Ovo L1 Loveballs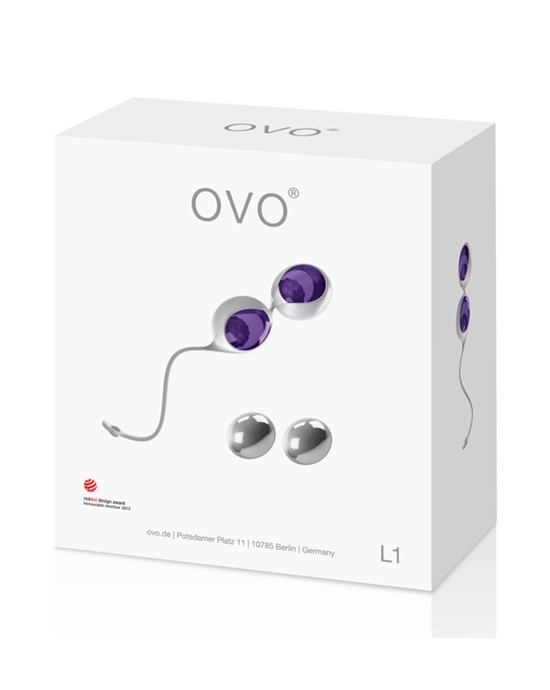 Ovo L1 Loveballs$20.95Shop Now
Shake up your sex life with these weighted kegel balls. Ideal for beginners, these silicone toner balls are easy to insert and remove and offer thrilling stimulation and a fantastic pelvic muscle workout for increased control over your orgasm, and his!
9. Satisfyer Pro Penguin Next Generation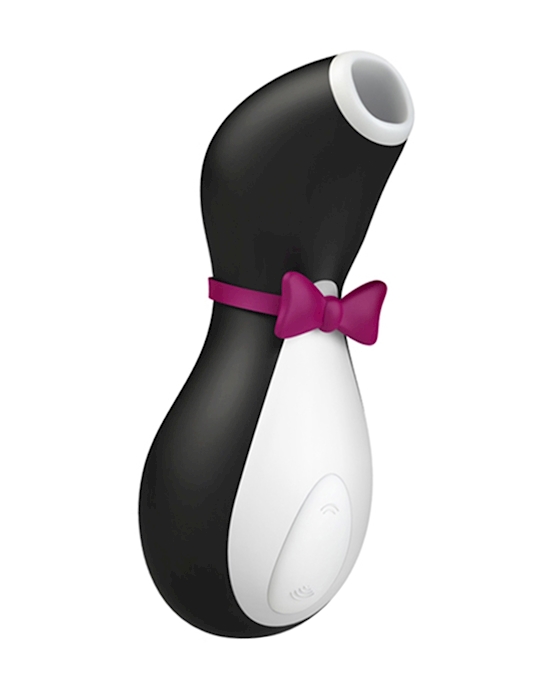 Satisfyer Pro Penguin Next Generation$48.95Shop Now
People all over the world just can't get enough of this super adorable toy! The Satisfyer Pro Penguin Next Generation is a complete joy! The cute, playful design coupled with revolutionary Air Pulse technology is an absolute winner and you definitely need it!
10. Bodywand Original Massager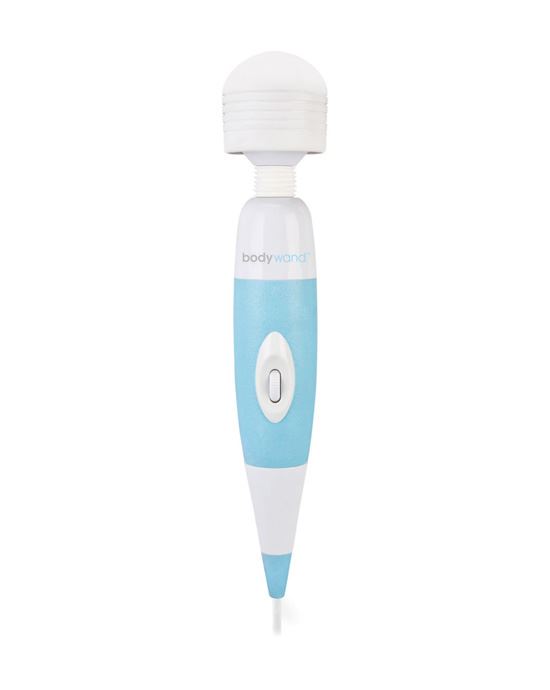 Bodywand Original Massager$69.95Shop Now
As one reviewer said: "What a orgasm and great for massages too".
For more product examples - shop all our
sex toys
here.