5 Remote Control Vibrators For Long Distance Couples
Being apart doesn't have to mean your relationship is over. Technology now has your back with an amazing range of remote controlled toys that will have you screaming in pleasure down the phone.
Let your partner take the reigns with remote-controlled or app-controlled play. You might be holding the toy, but they'll be controlling it. And there's nothing sexier than putting power into the hands of your lover.
You might be alone in bed, but your partner will be with you, feeling your body through the phone and controlling your pleasure. Let's go!
1. Ohmibod Lightshow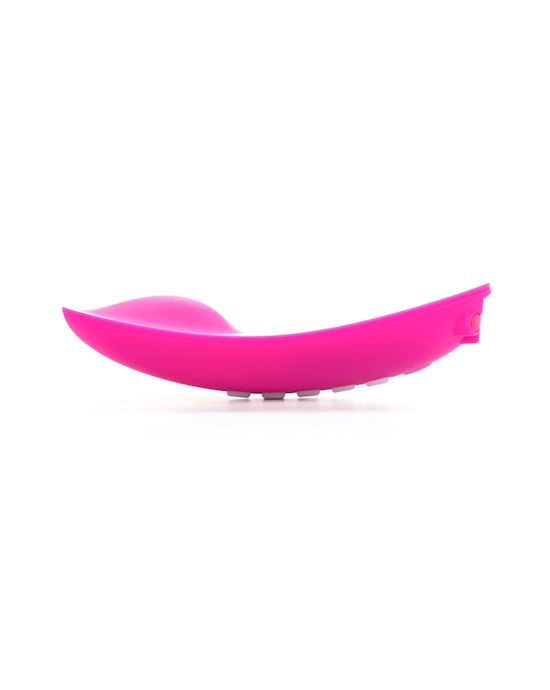 Ohmibod Lightshow$159.95Shop Now
Introducing Lightshow - a Wi-Fi and Bluetooth enabled massager that pleases you as much as it excites them. This interactive massager will have your partner in control from anywhere in the world. There are five LED lights that pulsate to the vibrations, making this vibe an incredibly visual experience! It's OhMiBod App compatible, so all your partner has to do is get the app!
2. Kiiroo Cliona - Long Distance Control Vibe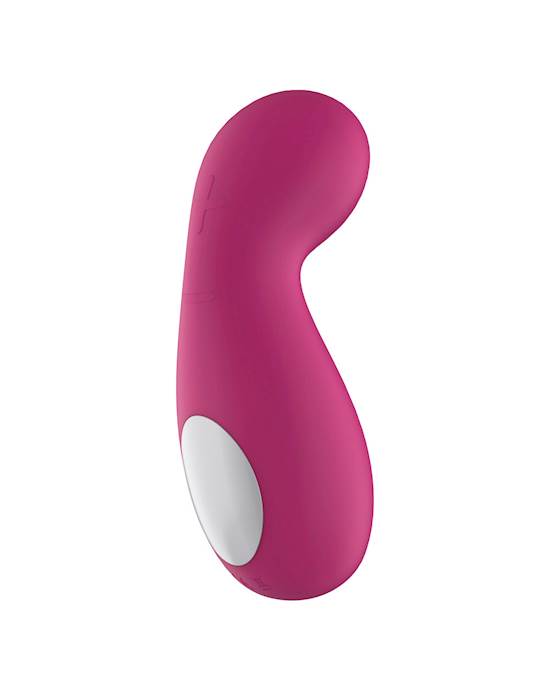 Kiiroo Cliona - Long Distance Control Vibe$125.95Shop Now
Dive to the deepest parts of your pleasure with this powerful, interactive, waterproof, pocket-sized clit massager. Play with your lover or interactive erotic content, and let Cliona take your breath away. Cliona by KIIROO is perfect for anyone on the go, or at home.
As a highly advanced, touch-sensitive clit-stim; Cliona allows for two-way pleasure online. Play alone, play with your lover from a distance, or let over 4,000 interactive erotic videos take control of your pleasure.
3. We-vibe Chorus Couples Vibrator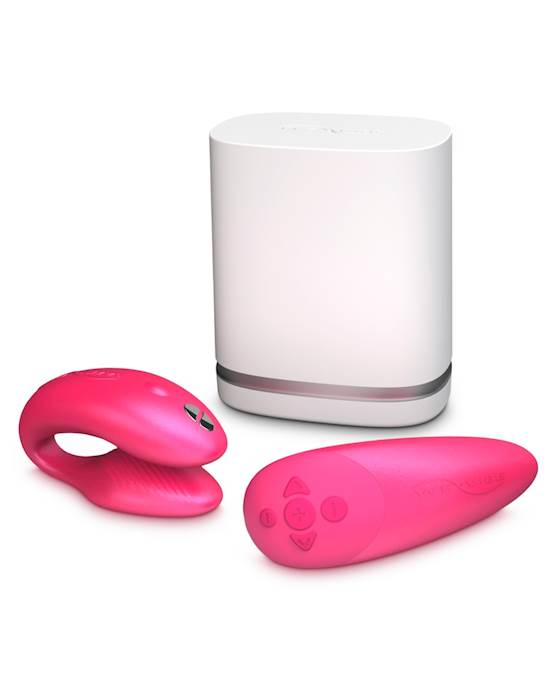 We-vibe Chorus Couples Vibrator$213.95Shop Now
With the free We-Connect app, you can play and share control of Chorus from anywhere, create custom vibes and play together with other We-Vibe products. Vibe to music with Beat mode or use Touch mode for real-time control at your fingertips. And if you're nervous about your play time being halted by poor conenctivity, Chorus utilises AnkorLink technology to create the most stable connection possible.
4. Satisfyer Mono Flex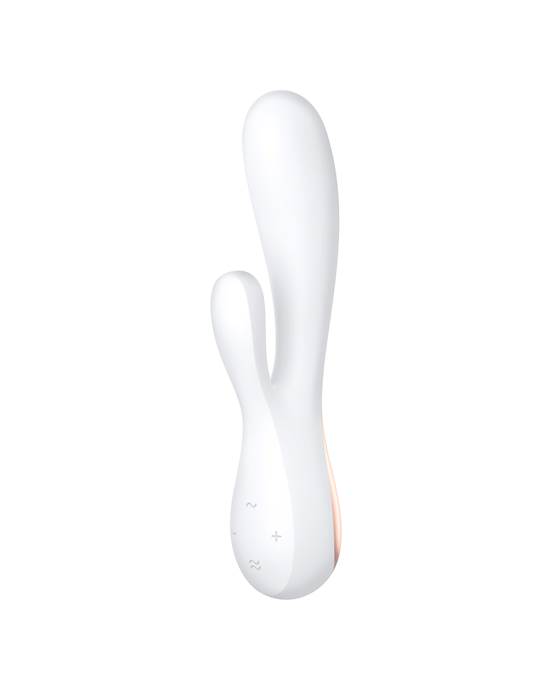 Satisfyer Mono Flex$41.95Shop Now
The Satisfyer Mono Flex stimulates both the clitoris and G-Spot with sensual vibrations – via app control! The rabbit vibrator is made of high-quality, flexible silicone, which adapts smoothly to your contours and transmits intense vibrations to your hot spots. The vibrations can be controlled intuitively via the control panel or the free Satisfyer Connect App. You can control the Mono Flex remotely via the app and can also create new vibration programmes or link the vibrator with your favourite playlist on Spotify. The possibilities are endless!
5. Ohmibod Fuse For Kiiroo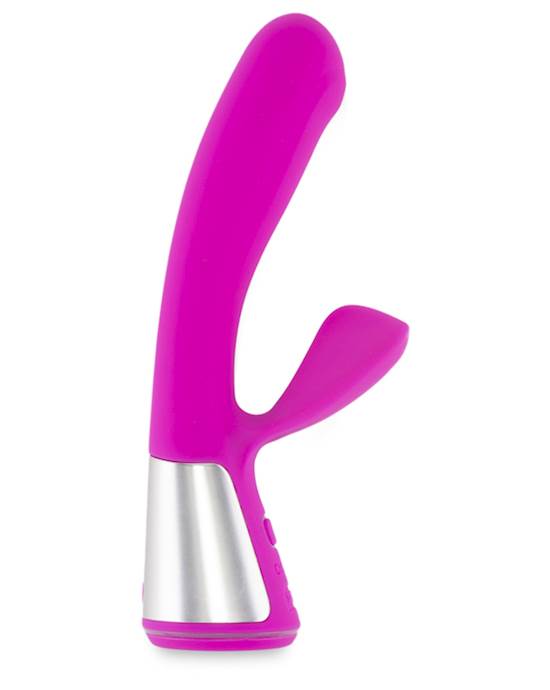 Ohmibod Fuse For Kiiroo $220.95Shop Now
The OhMiBod Fuse dual-stim massager is Bluetooth®-enabled with two-way communication.
You and your partner can now share your pleasure from any distance. The first interactive dual stimulation vibe that takes the excitement of control to a new level. The built-in touch sensitive technology in the tickler allows you to control your partner's device at the touch or tap of your finger.
Want more?
Adulttoymegastore is an online retailer of sex toys and lingerie with fast and discreet shipping worldwide. ATMS was opened in 2009 and is still proudly New Zealand owned and operated, with over 10,000 products from more than 45 brands to choose from! We take great pride in providing the best products to thousands of happy customers, and have many benefits such as a loyalty program, free samples, and personalised notes. Adulttoymegastore has a huge range of sex toys including vibrators, dildos and cock rings for every occasion! With fast, 100% discreet shipping, and price guarantee, ATMS has everything you need to make good sex, great!