Luxury Sex Toys: The History of Lelo
Luxury Sex Toys: The History of Lelo
Sex toys come in a huge variety of designs, colours, and price ranges. If you're new to the sex toy scene, you can spend a little money on a cheap vibrator and usually get something pretty good for your money!
However, as your collection grows and you start to discover what really gets you going, you might like to splash out a little more for a higher end toy. Luxury sex toys are made from premium materials, and designed with pleasure in mind for a more intense and enjoyable experience. If you're ready to level up your sexual pleasure, it might be time to invest in something that is guaranteed to hit the spot every time!
Lelo is a Swedish intimate lifestyle company that was founded in 2002, with a huge range of high-quality sex toys and intimate products on offer. With over 30 industry awards to their name, and a focus on quality and luxury, the company also sells one of the worlds most expensive sex toys – a 24-karat gold vibrator priced at $15,000USD. Um, yes please!
Lelo has continually broken boundaries with their product designs and marketing, and has even partnered with Walgreens in the US to sell their products in their drugstore locations. Their products are also sold in a range of boutique stores around the world.
If you are in the market for a toy that not only looks amazing and high-end, but also provides intense pleasure, Lelo is definitely the place to look!
What are the best Lelo toys?
Lelo has a great range of toys, which means there is something for everyone! Whether you're looking for a new vibrator, cock ring or couple's toy, they have it all! Here are some of the best-sellers from Lelo's range…
Lelo Ina Wave Rabbit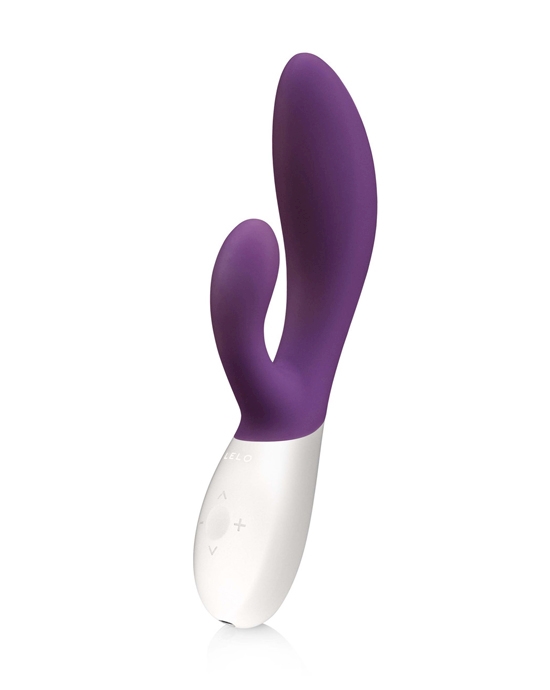 Lelo Ina Wave Rabbit Vibrator$181.95Shop Now
The Lelo Ina Wave Rabbit Vibrator is a stunning rabbit vibe, with dual clitoral and G-spot stimulation. The fully rechargeable and waterproof design means you can be charged up ready to go, and take your pleasure anywhere! The WaveMotion feature lets the vibrations gently rise and fall within you, targeting the G-spot with direct pressure.
With powerful vibrations and smooth silicone, the 10 pleasure settings are sure to hit the spot! The INA Wave can even be used for anal pleasure if that tickles your fancy – the dual arm designs functions as a flared base for safe play. Just make sure you clean the toy thoroughly if you're switching between vaginal and anal play!
Lelo Tiani 2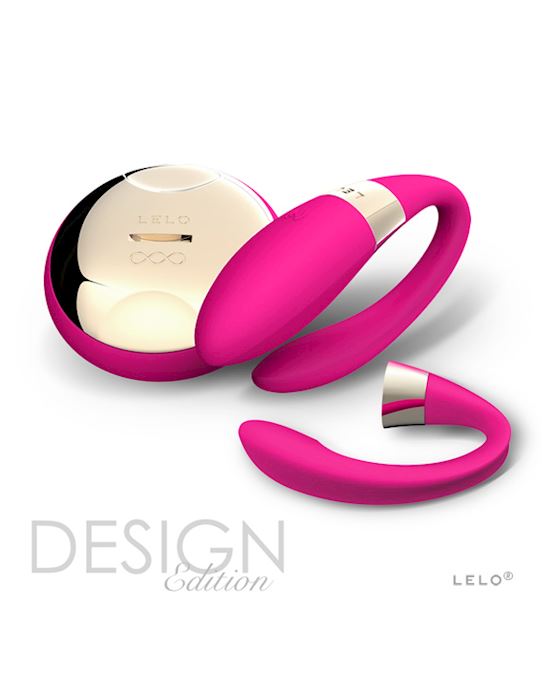 Lelo Tiani 2$153.95Shop Now
For the ultimate in couple's play, the Lelo Tiani 2 is the upgraded version of the original award-winning couple's massager, designed to be worn by women during sex.
The SenseMotion technology allows users to control sensations during sex through the remote, making pleasure even and more accessible than ever. The product is fully waterproof so you can bring it into the bath or shower for even more fun!
Lelo Sona 2 Cruise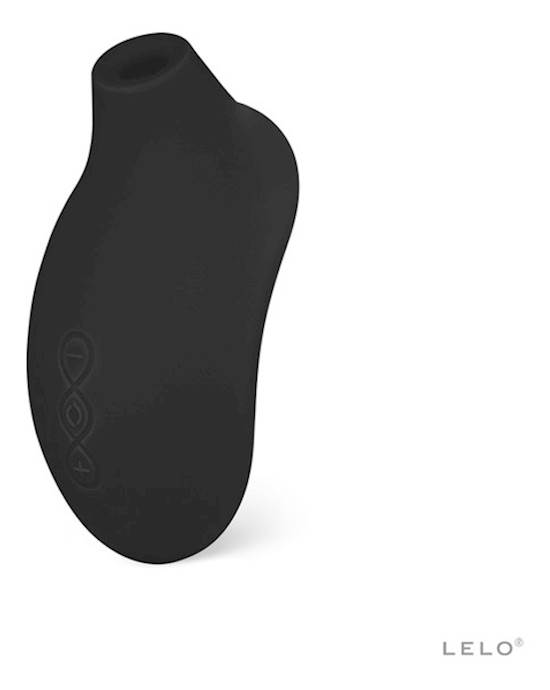 Lelo Sona 2 Cruise$139.95Shop Now
Lelo's take on clitoral vibrations has brought us the Lelo Sona 2 Cruise. With soft sonic waves that pulse and tease the clitoris, the large head encompasses the clitoris for more stimulation. The long battery life, easy to use buttons, and USB recharging make this toy a perfect option if you like direct clitoral stimulation!
Lelo Bruno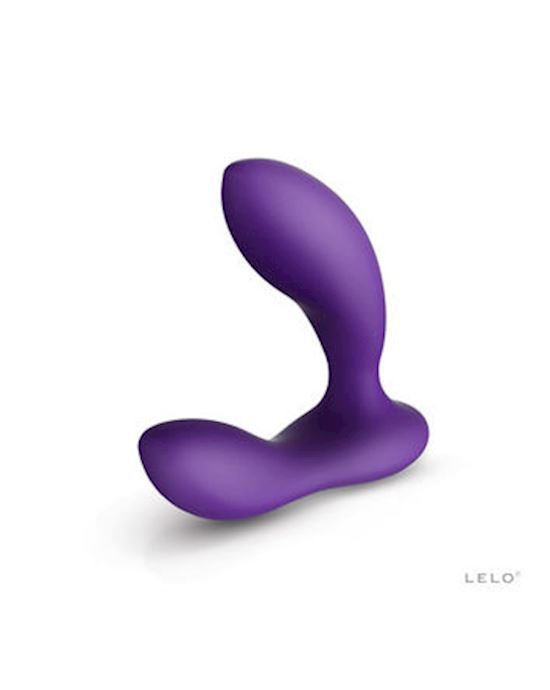 Lelo Bruno$139.95Shop Now
For a little prostate action, check out the Lelo Bruno! With two powerful motors, the Bruno prostate massager has 6 intense vibration patterns designed for hands-free pleasure. The silky silicone and fully waterproof design mean that this massager is perfect for a bit of prostate love! This product is a medium size that means it can work for beginners, and will still provide plenty of pleasure for experts too!
Lelo Sensua Suede Whip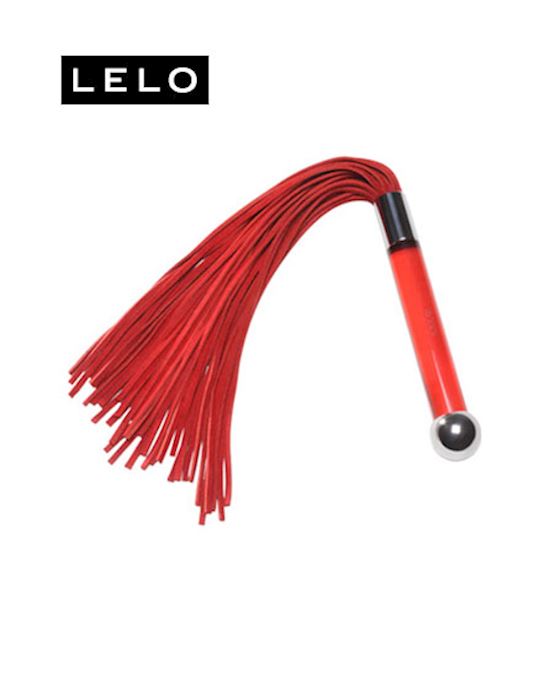 Lelo Sensua Suede Whip$41.95Shop Now
Lelo also have an amazing range of accessories and bondage play! This Lelo Sensua Suede Whip comes in a stunning red colour, with supple suede perfect for applying a soft or firm touch.
Lelo Massage Candle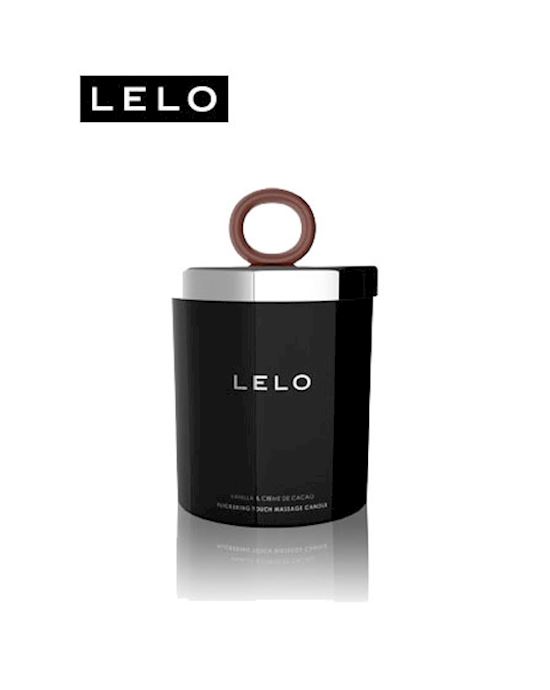 Lelo Flavoured Massage Candle$34.95Shop Now
Set the mood with the Lelo Scented Massage Candle! Not only are candles perfect for setting the mood and adding a bit of romance in the bedroom, this candle can also be used for massages! Simply pour the melted wax over your partner to indulge in a sensual massage.
Want more?
There are plenty more products in the Lelo range to choose from if you want something designed with quality and pleasure in mind!
Adulttoymegastore is an online retailer of sex toys distributing worldwide. ATMS was opened in 2009 and is still proudly New Zealand owned and operated, with over 8,000 products from more than 45 brands to choose from! We take great pride in providing the best products to thousands of happy customers, and have many benefits such as a loyalty programme, free samples, and personalised notes.
Adulttoymegastore has a huge range of sex toys including vibrators, dildos and cock rings for every occasion! With fast, 100% discreet shipping, and price guarantee, ATMS has everything you need to make good sex, great!