8 New Butt Plugs for Ultimate Pleasure
8 New Butt Plugs for Ultimate Pleasure
Let's talk about butts! Anal play can be fun for everyone, and open up a whole new world of pleasure in the back-door region. Everyone has a butt, so it's fun way to enjoy some pleasure whether you're alone or with a partner. Looking for your first butt plug or wanting something new to add to your collection? We've got you covered with some of the hottest new plugs on the market!
I've never tried anal play before. Help!
While it may seem daunting at first, anal play doesn't have to be scary. It's all about pleasure, after all! The key is being prepared and relaxed so you can enjoy yourself as much as possible.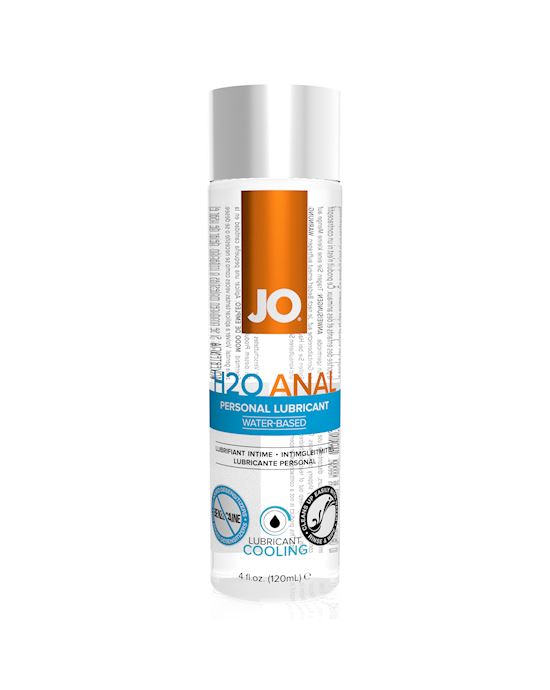 System Jo Anal H2o Lubricant Cool 120 Ml$17.95Shop Now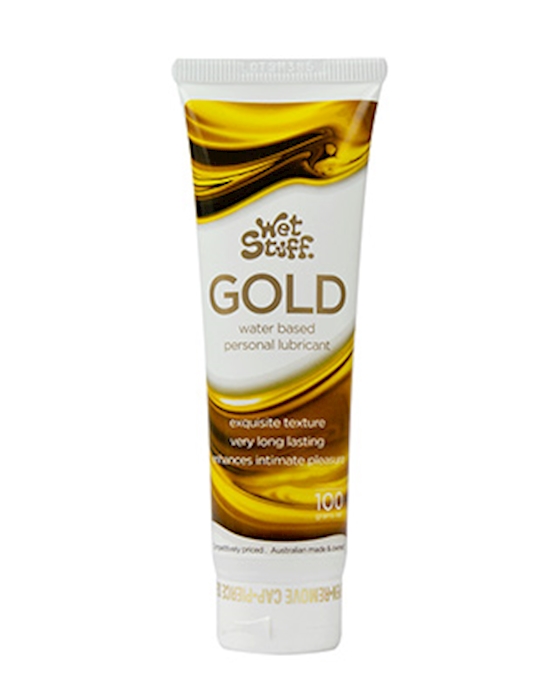 Wet Stuff Gold Waterbased Lubricant 100g$10.95Shop Now
First thing's first: you'll want to make sure you have plenty of lubricant on hand! The anus does not self-lubricate, so to help everything slide in and out comfortable, and avoid any pain or discomfort, you'll want to lather on plenty of lube. Avoid anything that has a tingling or numbing sensation – these can be dangerous as you might not be able to feel anything or know when to stop!
Using a lube that is designed specifically for anal play is a good idea, however anything with a thicker and longer lasting formula should be perfect too. Make sure you reapply during play if you need to as well – if you notice things getting a little dry or uncomfy down there, don't be afraid to lather on some more!
Slow and steady
Don't rush into things! You want to be super relaxed and calm when trying anal play for the first time, otherwise your muscles will clench and it can be difficult to insert anything. So take a deep breath, relax, and enjoy yourself. It's best to try anal play out on your own first, so you can explore your body at your own pace and take your time to find what feels good for you. Everyone is different! So what feels good for you, might not feel great for other people – so a bit of self-exploration is key.
Once you feel more comfortable and can insert one or two fingers easily, you can look at taking your pleasure to the next level with an anal toy!
What butt plug should I buy?
The number one most important thing when it comes to choosing a butt plug, is obviously size! Shopping online can make it harder to tell how big the toy you're buying actually is, but most should have measurements to help you make an informed decision. If need be, grab a ruler out!
It's also important to consider what material you'd like your butt plug to be made out of. Generally, silicone is the best option as it is super smooth and easy to clean – plus designed to last a long time! Whatever material you opt for, make sure you do some research to know what the best way to clean and store your new toy is.
Always look for anal toys that have some sort of retrieval loop or flared based to ensure they won't slip in too far, and that they are easy to remove once you're finished.
Mood Naughty Small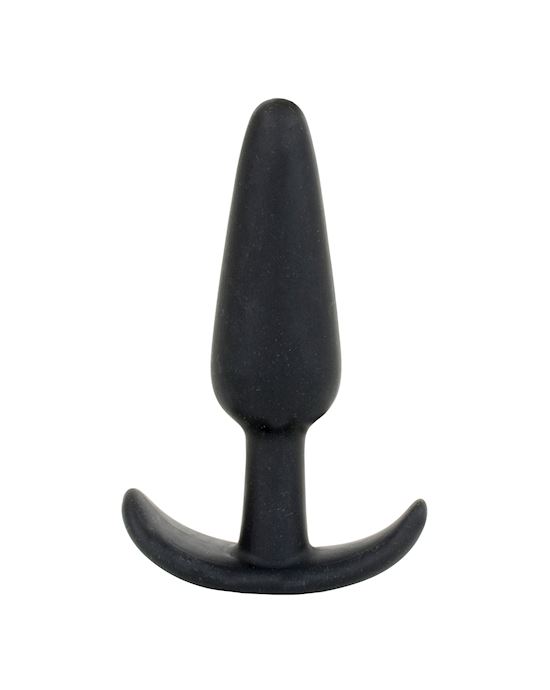 Mood Naughty 1 Small$12.95Shop Now
This small Mood Naughty butt plug is great for beginners, with a simple shape, tapered tip for easy insertion, and flared base. The soft silicone material is perfect for those just starting out, and this range is super affordable!
Satisfyer Silicone Butt Plugs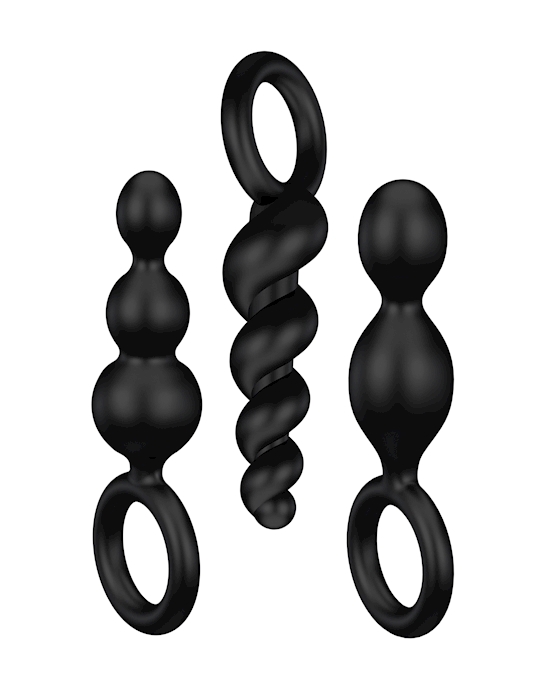 Satisfyer Silicone Plugs, Set Of 3$48.95Shop Now
Get more bang for your buck with the Satisfyer Silicone Anal Plugs! With a set of three included, you can choose between the twisted spiral design, narrow cone shape, or classic design to totally switch up the sensations. The smooth silicone is easy to insert and feels great against the body, with a removal loop for safe play.
Silicone Anal Starter Kit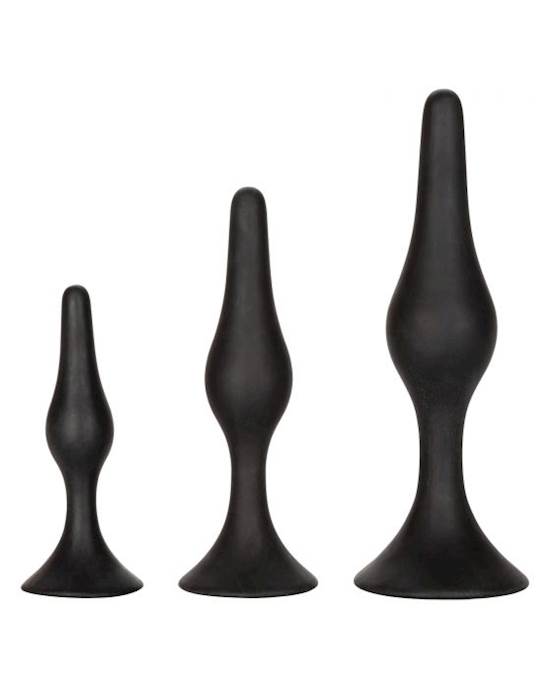 Silicone Anal Starter Kit$25.95Shop Now
An anal training kit is always a good option for those serious about anal play! Typically, these come with three plugs in varying sizes, like this set. This means you can work your way up safely and comfortably, and is also great if you aren't sure what size will work for you. This set includes plugs that gradually increase in length and girth for ultimate pleasure and all your training needs!
Firefly Ace Butt Plug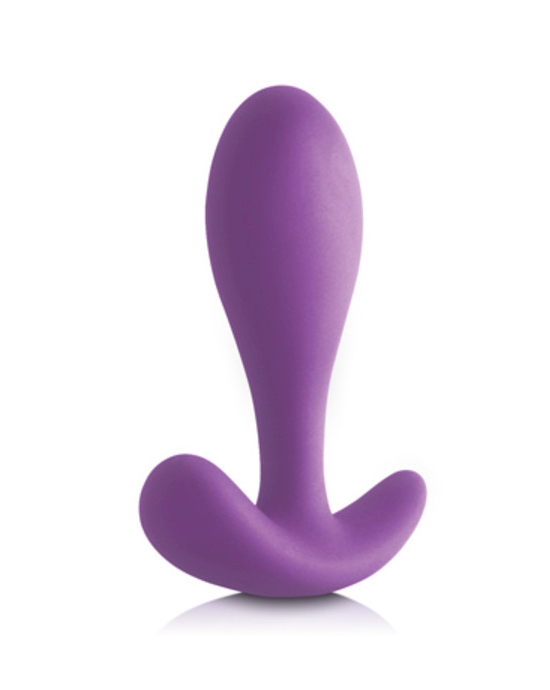 Firefly Ace I Butt Plug$17.95Shop Now
The Firefly Ace Butt Plug is glow in the dark, meaning you'll never lose it when the lights are off! These pleasure plugs are made from firm, body-safe silicone for easy and comfortable penetration. The curved base provides butt-rocking fun and ensure secure wearing!
Dosha 3 Piece Glass Anal Plug Kit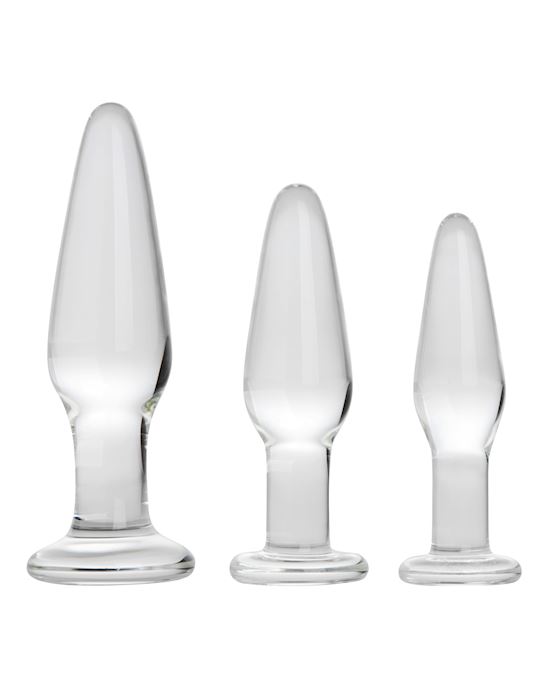 Dosha 3 Piece Glass Anal Plug Kit$62.95Shop Now
Don't worry – glass toys are designed to be super strong and definitely won't break inside of you! Inf act, glass toys can feel incredible for anal penetration. Glass can also be heated up or cooled down for temperature play to switch up the sensations! Just make sure you always check the temperature on the back of your hand before insertion, to confirm it isn't too hot or too cold. This product also comes with 3 pieces for all your anal training dreams!
Pride Edition Pleasure Plug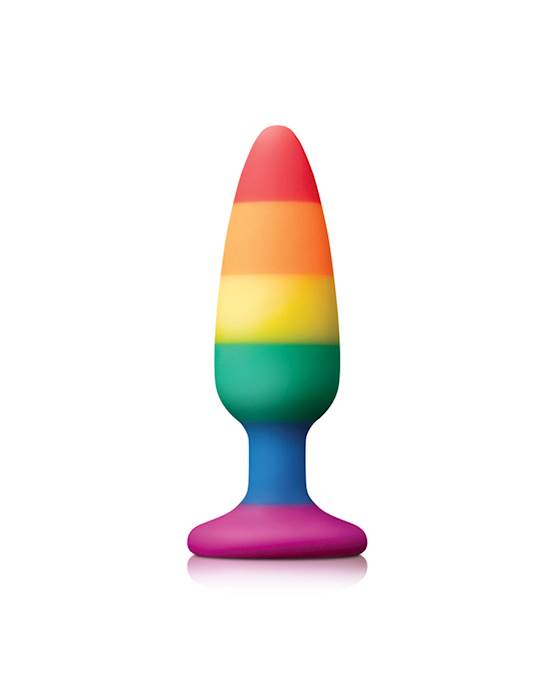 Colours Pride Edition Pleasure Plug $48.95Shop Now
Add a bit of colour in your life with the incredible Colours Pride Edition Pleasure Plug! Many toys come in the same range of colours, so this product is super fun and will be sure to add a fun pop of colour to your collection.
The tapered tip and suction base will also help level up playtime for even more fun…
B-vibe Snug Plug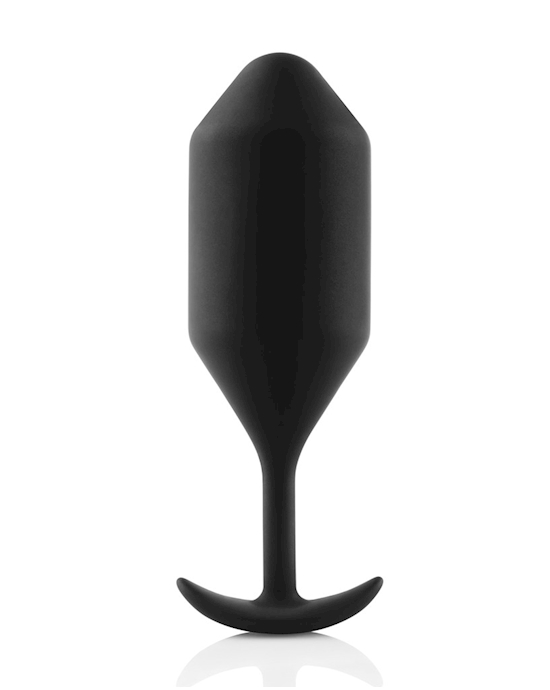 B-vibe Snug Plug 5$70.95Shop Now
The B-vibe Snug Plug is the ultimate in anal play luxury! This ultra-comfortable, weighted butt plug helps provide the ultimate feeling of fullness, with seamless silicone and precision shaped for the best sensations.
This product is specifically designed for discreet extended wear, too – so if you're wanting to level up your anal play, this is the perfect option! B-vibe are a very well known brand when it comes to anal toys, so anything purchased from them is guaranteed to have your pleasure in mind.
Aria Vibrating Butt Plug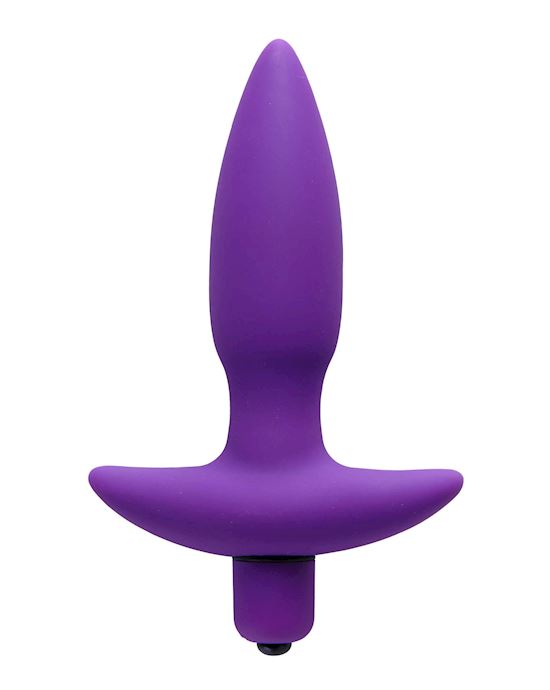 Aria Vibrating Silicone Butt Plug- Small$32.95Shop Now
Once you're used to the sensations of anal play and are ready for something new, there are also dozens of vibrating butt plugs like the Aria Vibrating Silicone Butt Plug! Adding vibration to your anal play will help you switch up the sensations and enjoy the thrill of vibration.
Want more?
Adulttoymegastore is an online retailer of sex toys distributing worldwide. ATMS was opened in 2009 and is still proudly New Zealand owned and operated, with over 8,000 products from more than 45 brands to choose from! We take great pride in providing the best products to thousands of happy customers, and have many benefits such as a loyalty programme, free samples, and personalised notes.
Adulttoymegastore has a huge range of sex toys including vibrators, dildos and cock rings for every occasion! With fast, 100% discreet shipping, and price guarantee, ATMS has everything you need to make good sex, great!