How To Use The Satisfyer Men Masturbator Sex Toy
Instructions for how to use the Satisfyer Men masturbator
Wondering how to use the Satisfyer Men masturbator? Here's everything you need to know to get the most from your sex toy!
What is the Satisfyer Men?
Created by trusted and best-selling sex toy manufacturer Satisfyer, the Satisfyer Men is a masturbator sex toy that puts you in control. You set the pressure level yourself for what you need. Depending on how you like it, the innovative internal pressure regulator creates a strong or gentle vacuum around your penis. The Satisfyer Men practically envelopes your penis delivering an intense stimulation.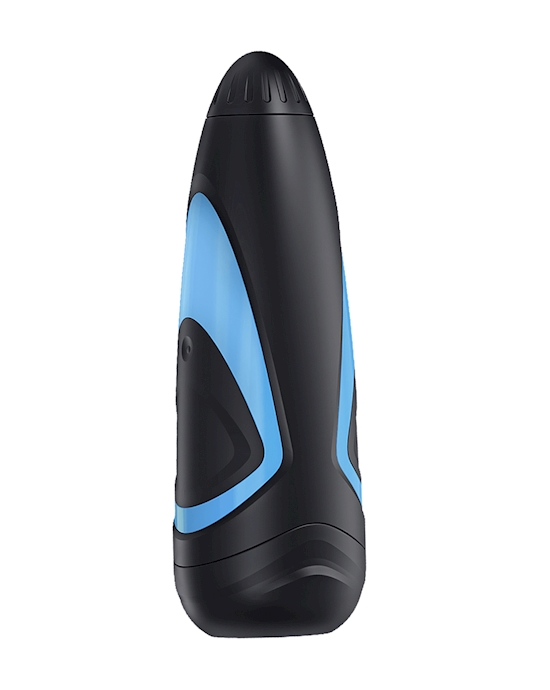 Satisfyer Men By Satisfyer$38.95Shop Now
How does the Satisfyer Men sex toy work?
The Satisfyer Men isn't just any sex toy. It ensures the most intense stimulation through its super-soft interior that has a unique air cushion surrounding your penis and bringing you to new heights of pleasure.
The novel pump feature allows you to add or release air during use at the touch of a button. That way, you decide for yourself how tight the Satisfyer Men is. You can also choose the intensity with the internal pressure regulator.
With its unique pump feature and sleeve made of super soft Cyberskin material – this really is the toy of the future. It provides an incredible mix of vaginal and oral sex simulation and it will adapt to any and every penis size.
How to assembele and use the Satisfyer Men:
Press the sides of the lid – pop it off like a pringle container lid. Remove the white straw from inside the masturbator. Pull the flesh insert from the black container. Hand wash it in warm soapy water if you don't have antibacterial cleaner.
If you're using it straight away – it can stay wet, but you'll need lots of lubricant. We recommend using a water-based of hybrid lubricant.
If you're not using the Satisfyer Men masturbator straight away leave it to dry before storing it – it WILL grow mould if you don't dry it out properly, which means you'll need to dispose of it.
If you press the sides of the black container a second container will come out. You put the flesh insert into this, then put that into the main container. Fill the hole in the top of the flesh insert with lubricant.
Put your penis inside the flesh insert and press the sides to increase pressure. Enjoy!
Expert tip: Make sure you wash well after use and leave to dry out compeltely before storing. You can purchase a sex toy cleaner to make clean up a breeze!
Introducing the Satisfyer Men products
The Satisfyer Men masturbator enables you to completely envelop your penis, it's not the only great product from Satisfyer's range of sex toys for penis owners. Here are other great products by the same manufacturer.
The Satisfyer Men Wand
If you want more of a handjob sensation the Satisfyer Men Wand is a great option. It can be used in a few different ways, making it more versitile than the Satisfyer Men. Watch the video below to find out how it works.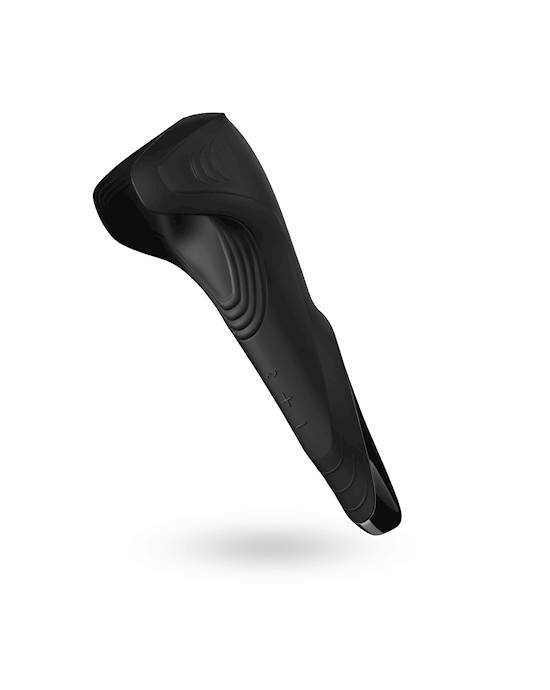 Satisfyer Men Wand$47.95Shop Now
Satisfyer Men Vibration Masturbator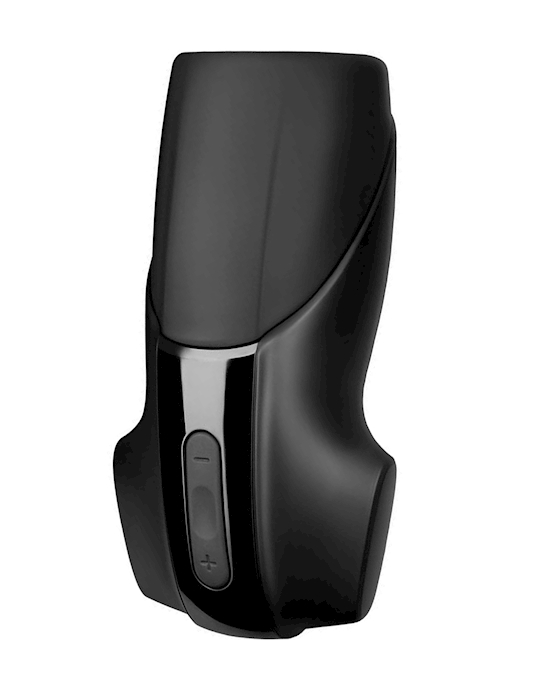 Satisfyer Men Vibration Masturbator$48.95Shop Now
Satisfyer Mens Classic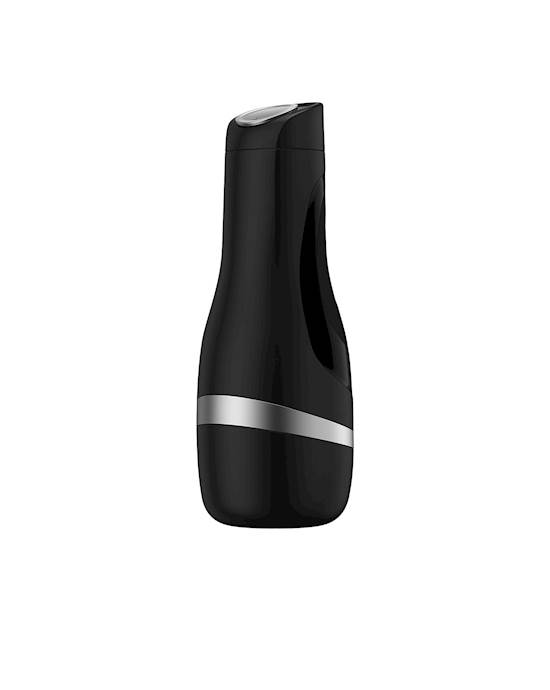 Satisfyer Mens Classic$34.95Shop Now
Satisfyer Men Heat Vibration Masturbator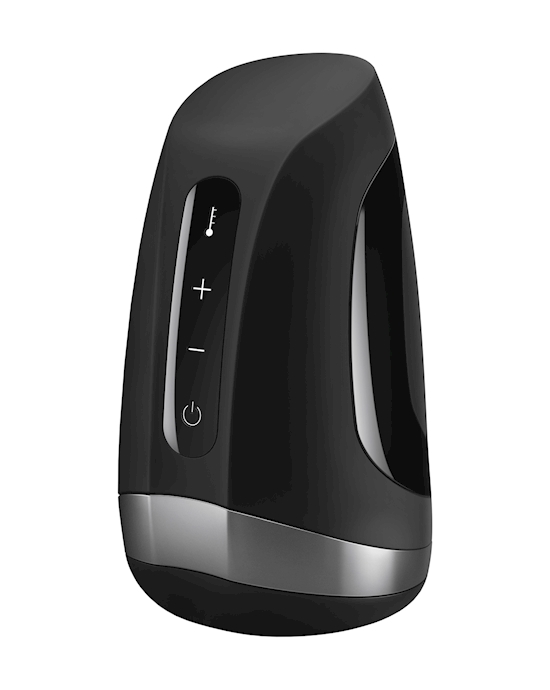 Satisfyer Men Heat Vibration Masturbator$65.95Shop Now
Shop masturbator sex toys
Looking for a new toy? Check out our range of vibrating masturbators to find something new today.
Learn more about sex toys for penis owners
Want to keep learning about the wonderful world of sex toys for penises? Check out these articles written by our sexperts:
Editor's note: This article was originally published on 19 February 2020 and was updated on 15 July 2021 for relevance and comprehensiveness. The information in this article has been fact checked and reviewed for accuracy by Adulttoymegastore's team of content specialists and sexual wellness experts, including Sex Educator Emma Hewitt.
Content disclaimer: Adulttoymegastore does not provide medical advice, diagnosis, or treatment for illness. Any information published on this website, either by Adulttoymegastore of its authors, is not intended to be a substitute for medical advice, and you should not take any action before consulting with a medical professional.