Why Should I Use Water-Based Lubricant?
Why Should I Use Water-Based Lubricant?
We all love a healthy serving of lubricant in the bedroom! Whether you're a fan of added stimulation lubes, flavoured lubes, or just your classic go-to, lube is a great addition to anyone's bedside drawer.
Not only does lubricant feel good, it can help prevent any pain or discomfort during foreplay or sex, making it a whole lot safer too! Lube can also make condoms last longer, as it helps to prevent them from breaking due to friction.
Water-based lubricant is one of the most popular types of lube. If you've got a bottle in your nightstand right now, there's a high chance that it's a water-based one.
Why are water-based lubricants so popular?
Water-based lubricants are great for a range of reasons! They are generally compatible with all sex toys, which is something you always need to consider when buying your lube. Some lubes can break down the material of your favourite vibrator – for example, silicone lube will break down the material of silicone sex toys. Which, if you haven't noticed, a LOT of sex toys are made from silicone! That's why water-based lube is definitely your best bet when grabbing out the toys.
Condoms! Water-based lubricants can also be used safely with condoms, whereas oil-based lubes can cause condoms to break, which is obviously a huge no-no! However, with water-based lubes you can enjoy some worry-free fun knowing that you
Which one should I get?
There are SO many different lubes out there. Seriously, there's one for every occasion! When purchasing your water-based lube there are a few things you can narrow down to make your decision a little bit easier. Firstly, do you want something flavoured that you can use for oral sex as well?
Flavoured Lubes
The Limited Edition Strawberry Cheesecake lube by System JO is the perfect gourmet treat to sweeten up your foreplay. This range of flavoured lube doesn't have any added sugar so can be used safely for oral sex too!
Another great flavoured water-based lube is Strawberry Moist. This lube has a silky smooth formula with a delicious taste that will have you screaming for more...
Added Sensations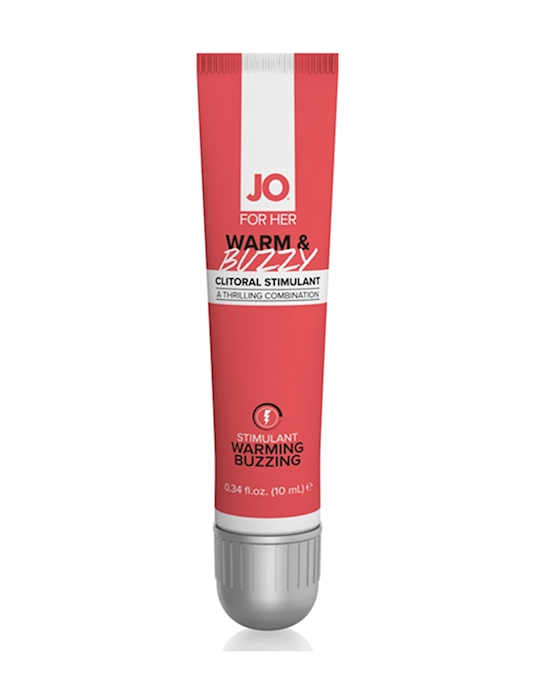 System Jo Clitoral Stimulant Warming Warm & Buzzy Original 10 Ml$20.98Shop Now
Or maybe you need something with a little extra sensation? The System JO Warm & Buzzy lube can help you give you that little bit of extra stimulation to create an even more pleasurable experience. Likewise, the Moist Warming lube creates a unique sensation with its heating formula.
Added sensation lubricants are a great way to enhance your sex life easily and are the perfect solution if you lack sensitivity in any area.
Classic Lubes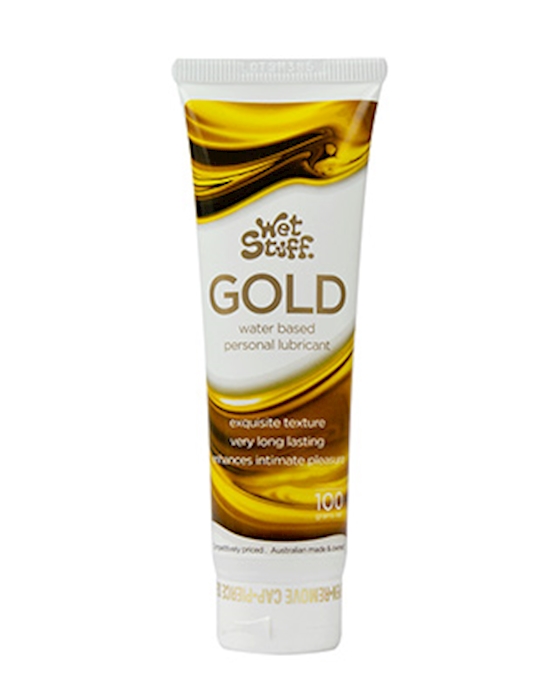 Wet Stuff Gold Waterbased Lubricant 100g$7.98Shop Now
Want a tried and tested classic to rely on? We've got you covered!
Wet Stuff Gold is a holy grail, dubbed by many customers as their favourite go-to lube. So you definitely can't go wrong with this extra-long lasting formula!
The Moist Water-based Lube is another popular pick that has a non-staining and fragrance-free formula for long-lasting slippery fun!
Massage oils?!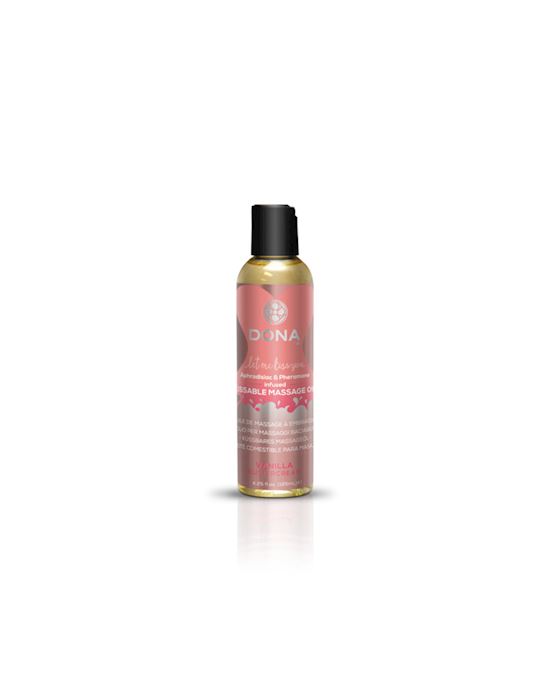 Dona Kissable Massage Oil 4oz 118ml$15.98Shop Now
Sometimes all you need is a nice massage to reduce the stress or get in the mood. If you're looking for something a little more luxurious, massage oils are a great addition to the bedroom! While these aren't water-based, they are a great option if you're looking for something a little different...
The Dona Kissable Massage Oil is a delicious non-greasy massage oil that will definitely heat up your sex life! The decadent vanilla buttercream flavour will tempt your taste buds like never before...
Or for more of a fruity flavour, the System JO Massage Glide in strawberry is the perfect massage oil for a sensational massage. Its silky smooth, long lasting formula is perfect to be used for massages, as a personal lubricant, as a tattoo conditioner... the options are endless!
Want more?
Adulttoymegastore is an online retailer of sex toys distributing across New Zealand, Australia and the USA. ATMS was opened in 2009 and is still proudly New Zealand owned and operated, with over 8,000 products from more than 45 brands to choose from! We take great provide in providing the best products to thousands of happy customers, and have many benefits such as a loyalty programme, free samples with every order, and personalised notes.
Adulttoymegastore has a huge range of sex toys including vibrators, dildos and cock rings for every occasion! With fast, 100% discreet shipping, and price guarantee, ATMS has everything you need to make good sex, great!