What is a Sissy Chastity Belt?
You may know 'sissy' as the playground insult hurled at young boys who were deemed cowardly and effeminate by their peers. Now the term has been employed by a community of fetishists and BDSM-ers around the world. Sissy-dom is a form of forced feminization that is meant to demean the sub and can also be used as erotic humiliation. Male bottoms or subs are usually the ones to engage in forced feminization where they take on a role of sexual purity and often a vow of chastity!
This is where a 'sissy' chastity belt comes into play. Chastity belts are designed to prevent the wearer from masturbating and having sex. They're usually closed with a key which is then given to the submissive's master for safe keeping. This is a form of BDSM, falling under the domination aspect of the fetish. Subs can only have sex and masturbate when their master gives them permission to.
Sissy belts are made to fasten around a flaccid penis, making an erection uncomfortable or impossible to achieve.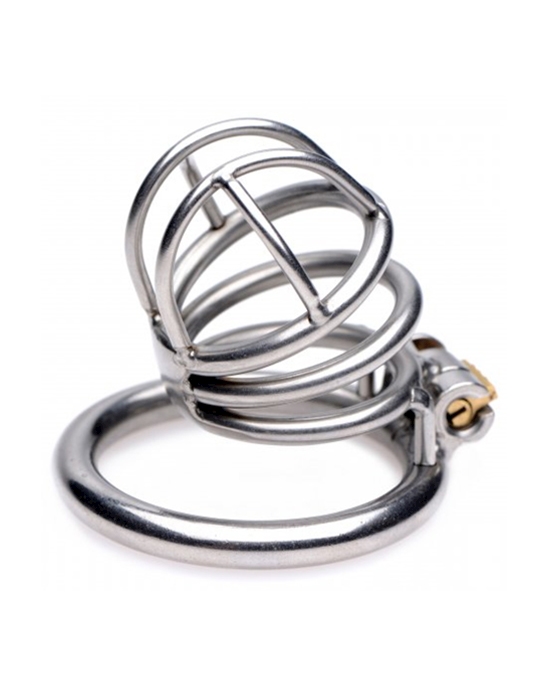 The Pen Deluxe Locking Chastity Cage$146.98Shop Now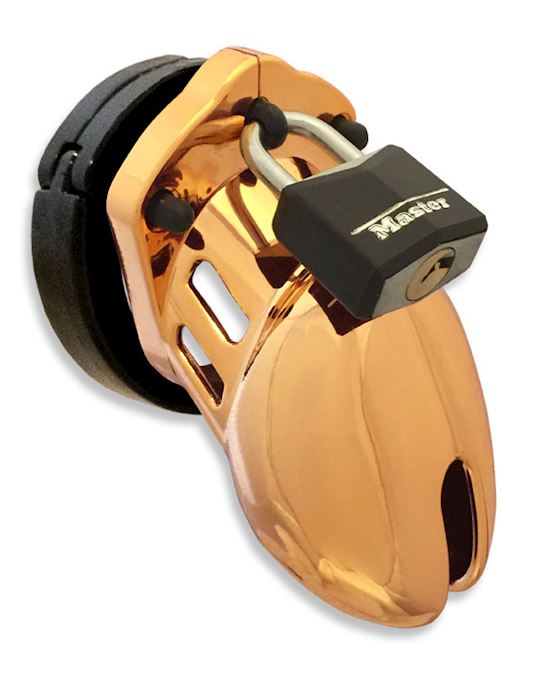 Cb-6000s Chastity Device 25$111.98Shop Now
As to why people choose to engage in forced feminization and elect to wear a chastity cage … well there's no one answer. It differs from person to person. Some like to take up the identity of someone completely different in mind and body. Others prefer to completely give up any control they have to their dominant partner. It can be an extremely freeing experience for some,
That's not too say that everyone who wears a chastity belt participates in sissydom or forced feminization. Some people love the idea that their partner has agency over their sexual acts. Others enjoy practicing chastity as part of their roleplay. Many people find the idea of belonging to one person and enforcing this with a chastity belt heightens their sexual intimacy and can speak louder than any other words or actions.
There are also chastity belts designed to fit around the vagina to prevent any stimulation. Historically, these were used by domineering fathers to protect their daughter's from engaging in premarital sex or any other 'sexual sins'. Now they have been reclaimed by the BDSM community as a tool to empower and explore different aspects of human sexuality.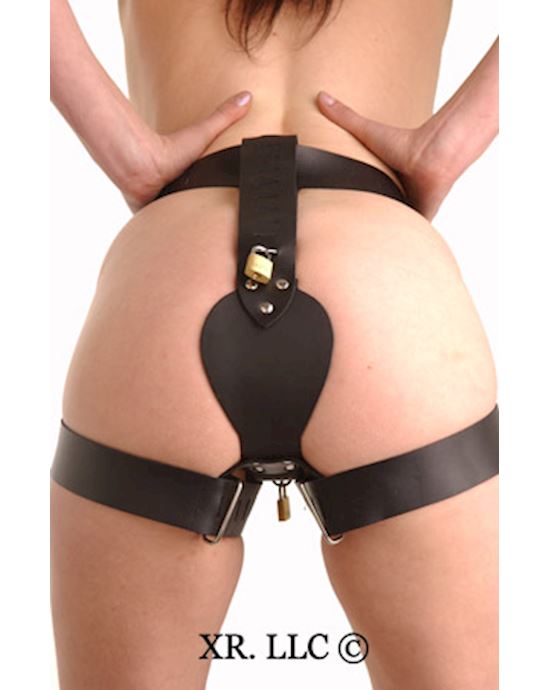 Deluxe Locking Womens Chastity Belt$272.98Shop Now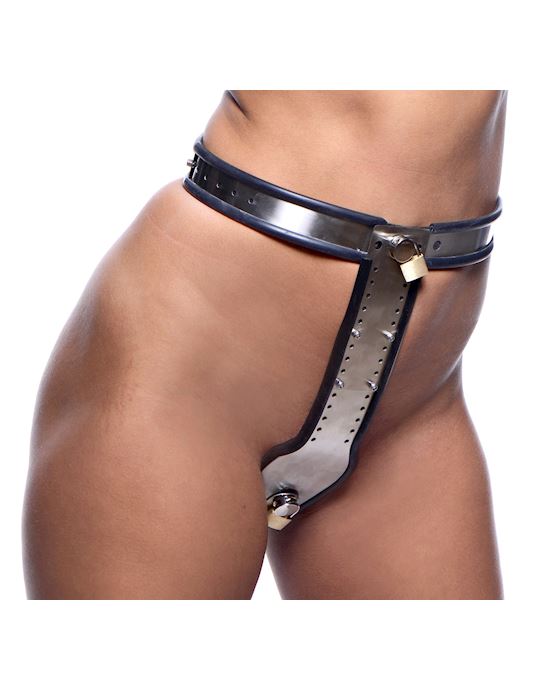 Steel Female Adjustable Chastity Belt$454.98Shop Now
If you are looking for a more extreme or stimulating chastity belt, you may like to try one that has a butt plug or anal toy attached! Some chastity belts can be used with 'cock torment' toys come with urethral plugs. If you're interested in sounding these may be the belts for you!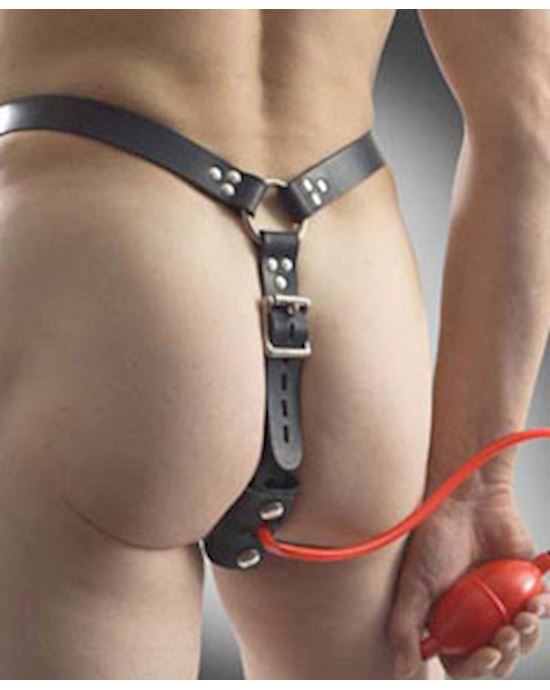 Leather Harness With Inflatable Butt Plug$274.98Shop Now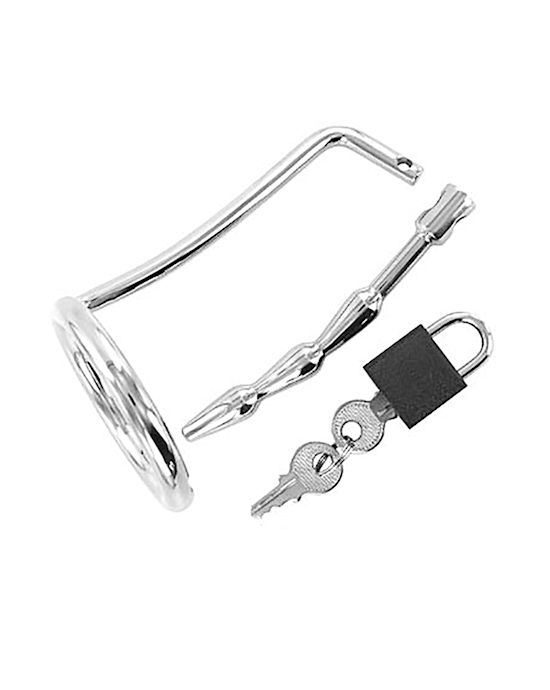 The Humped Cock Trap$86.98Shop Now
See Adulttoymegastore's range of chastity devices online
We have a huge range of adult products and sex toys for men, women, and everyone in-between! Our products ship New Zealand and Australia-wide in discreet, plain packaging. Our parcels are so subtle you can get them delivered to work and no one will know!
Visit Adulttoymegastore and have a chat to our customer service team to find the right toy to spice up your sex life today.