Tenga Masturbator Eggs - Why Every Bloke Needs One
Tenga Eggs have taken the sex toy world by storm! This is no surprise as the egg-shaped masturbators are simply designed and easy to use. Perfect for one-time use with plenty of different designs to keep things interesting!
Tenga decided to move into the sex toy market with a new idea - a masturbator that was cost-effective, easy to use, and disposable. These are great for people just getting into the world of masturbating sex toys or those on a budget.
Tenga has over 10 different types of eggs to suit whatever sensation you're after. The Silky is filled with smooth ridges to cover the whole shaft and send the user into ecstasy. The Clicker is filled with small dots to provide a titillating massage sensation. If you're into a more intense sensation, try the Misty. It is filled with soft silicone spikes that provide intense, pinpointed stimulation around the head of the penis. Famed artist Keith Haring also designed his own Tenga called Party. This egg is covered with Haring's signature dancing man.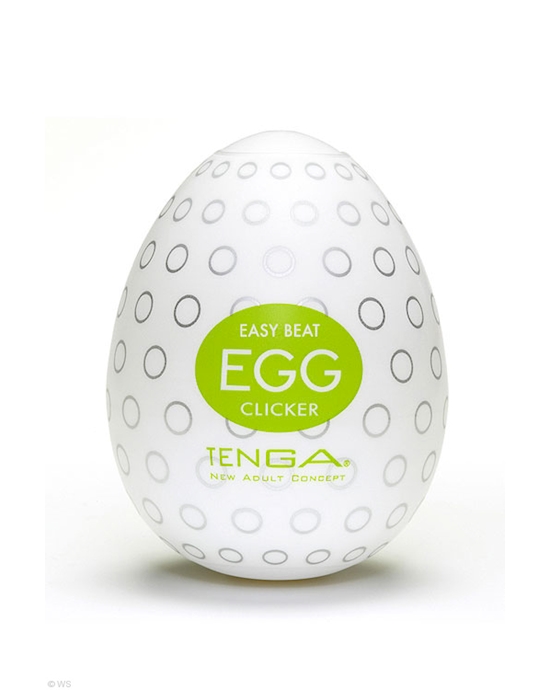 Egg Clicker$13.98Shop Now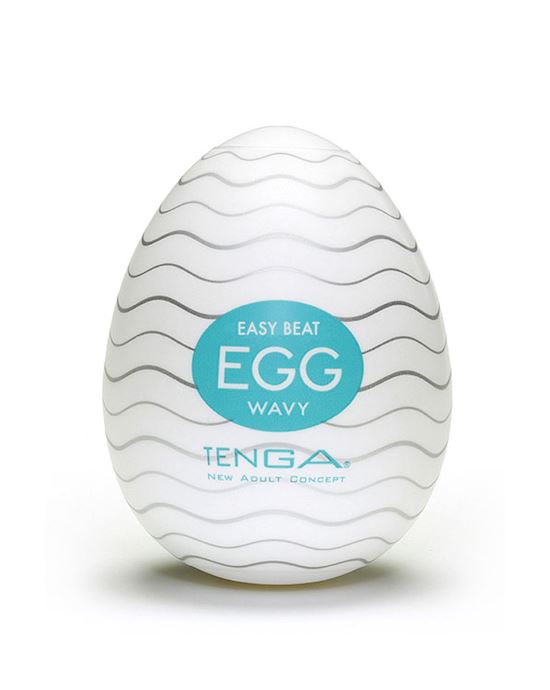 Egg Wavy$11.98Shop Now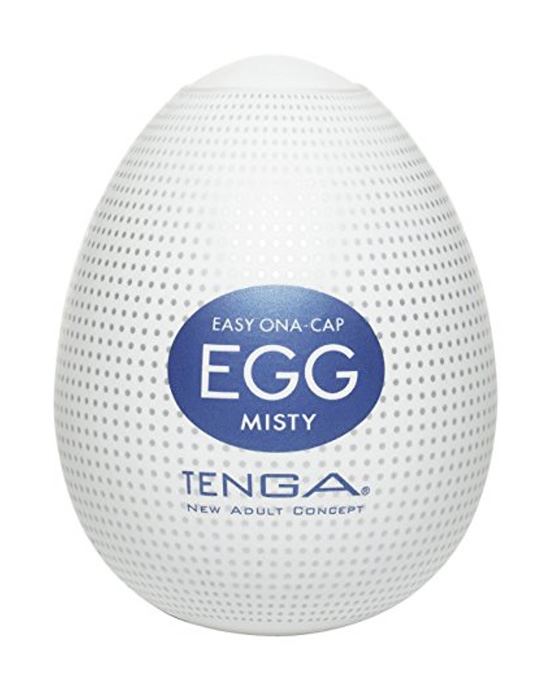 Egg Misty$11.98Shop Now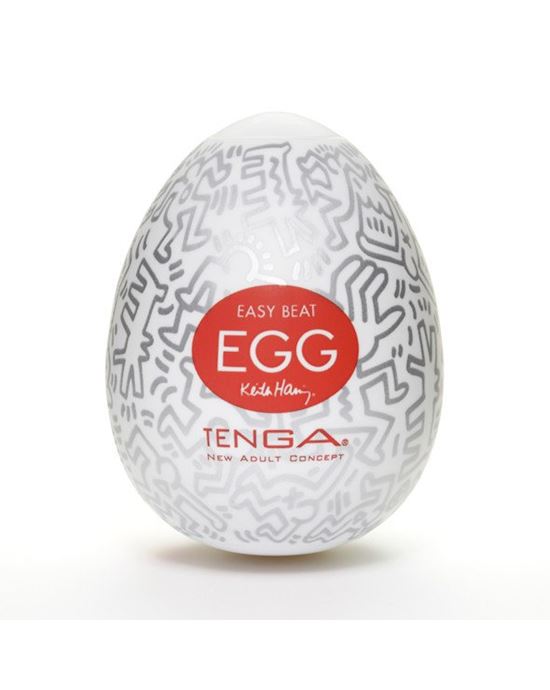 Keith Haring Party Egg$10.98Shop Now
The Tenga Egg Series are made from a super stretchable elastomer that stretches to accommodate up to 12 inches of length and 8 inches of girth. Each egg's internal details are designed to give you the ultimate pleasure sensations once can find in a male masturbator.
When it comes time to use your Tenga, simply open the egg, apply the water-based lubricant provided and you're ready! Tenga also sells their signature Egg Lotion. This is a specialized lubricant that can be easily used with only one hand! If you fancy changing things up a bit, have a look at the variety packs that Tenga offers! Tenga has curated these sets off eggs to give you the best selection of sensations.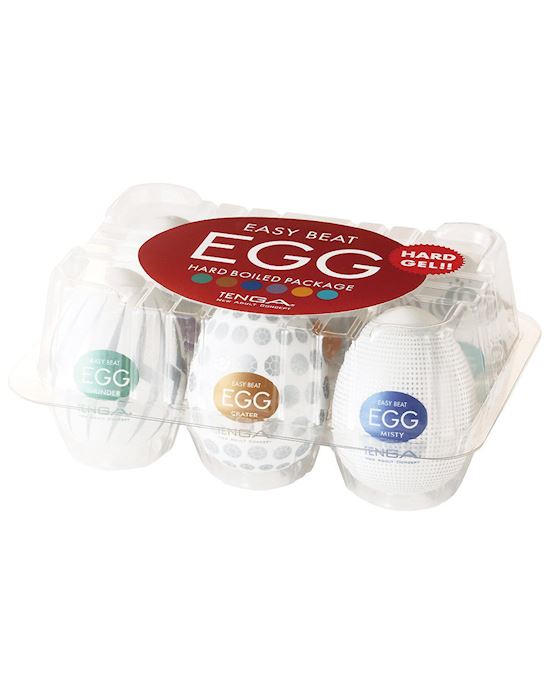 Egg Variety Pack New Season$83.98Shop Now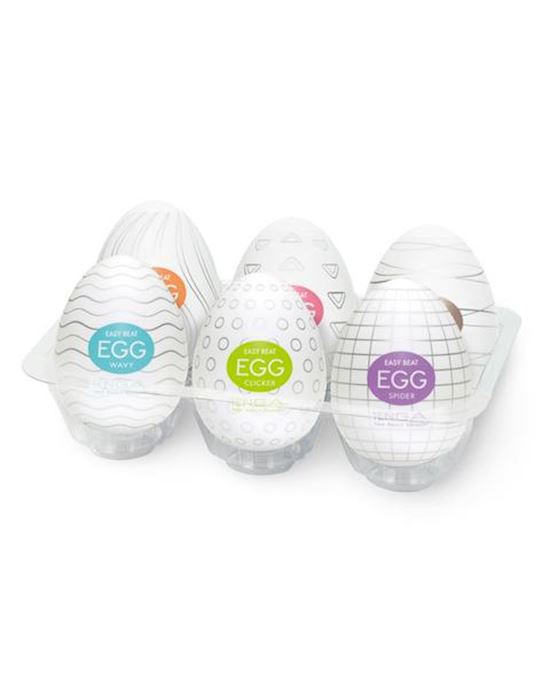 Egg Variety Pack 6pk$67.98Shop Now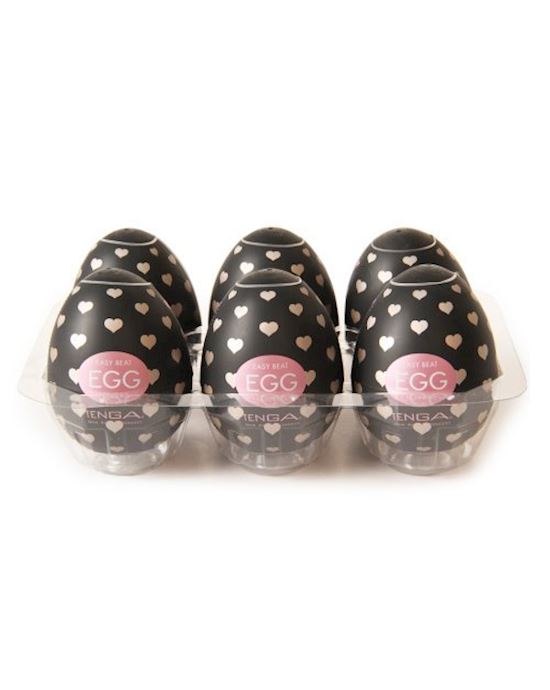 Egg Lovers 6 Pack$48.98Shop Now
Though they are known for their signature egg-shaped masturbators, Tenga has taken a step further with their latest male masturbator. Introducing: The Tenga Flip Hole! First things first, how does it look? The first thing that comes to my mind is the uncanny resemblance to the sentient turrets from the Portal franchise – kind of like a futuristic space cannister you can pop your penis in? The Flip Hole boasts a sleek design, making it stunningly discreet. There are no flesh-coloured bits of silicone on show, and a noticeable lack of vaginal imagery, which is always a plus in my book. The toy has three main parts: The hard-outer case, the soft interior and the protective cap. The cap protects the entrance of the toy from any dust while in storage and is removed before use. The outer case is made of a hard plastic and the internal structure is filled with ridges and bumps to stimulate the penis. There are four Flip Holes in this range by Tenga, each distinguished by a different colour. The difference in each of these masturbators is the internal structure for a different sensation with each toy.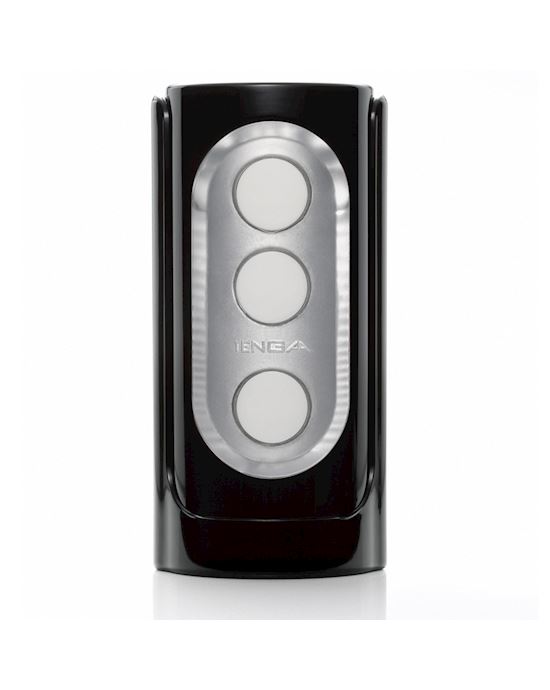 Flip Hole$213.98Shop Now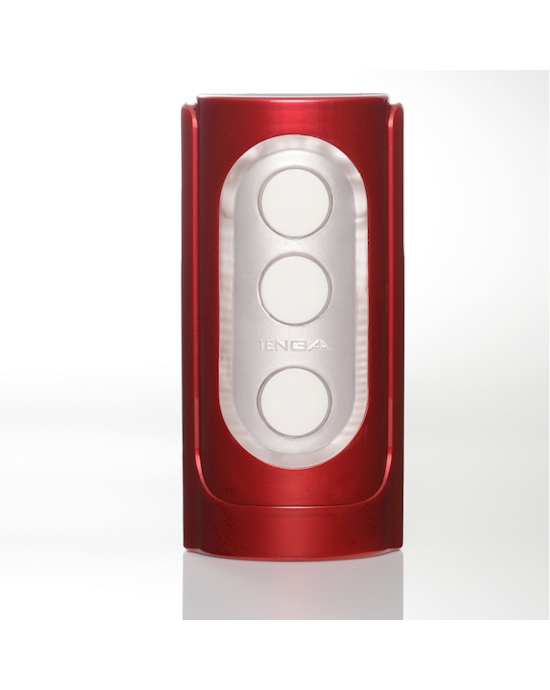 Flip Hole$281.98Shop Now
Tenga has never strayed away from innovation when it comes to their love eggs – The Wavy, The Crater, The Silky and The Cloudy are just a few from their collection that boast interesting and eye-catching designs to create unique sensations for the user. So, it makes sense that their Flip Hole series follows the same mentality! Each Flip Hole will provide you with a different and exciting sensation to keep you on your toes.
Now, as for use, I can't give you a comprehensive run down since I lack the necessary … equipment. So, I went out into the field and sourced an account from a first-hand user, Mr. J. Mr. J has described the Flip Hole as 'probably one of the best masturbators … like the best one ever!' He cites the Flip Hole as 'very stimulating' and says it is 'full of exciting nodules to massage your willy.' Mr. J also loves the three buttons on the outside of the sleeve can vary the tightness and pressure of the sleeve.
Overall, Mr. J found the Flip Hole to be 'a damn good time, ten out of ten!' When it comes to using a Flip Hole, more lube is always merrier! Less friction against the interior means less wear and tear. So, to ensure the longevity of your Tenga make sure to lay that lube on thick! It is also important you thoroughly clean your toy to prevent any nasties from making an appearance.
To learn more about cleaning your toys, read The Lowdown on Keeping Your Sex Toys Clean and Safe.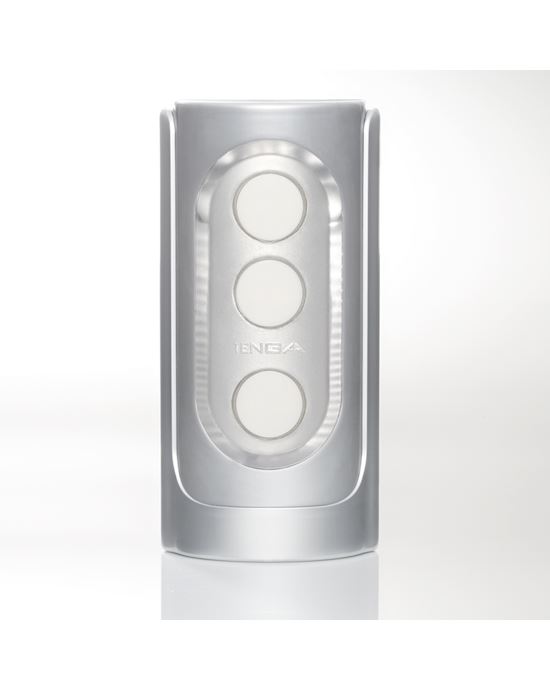 Flip Hole$90.98Shop Now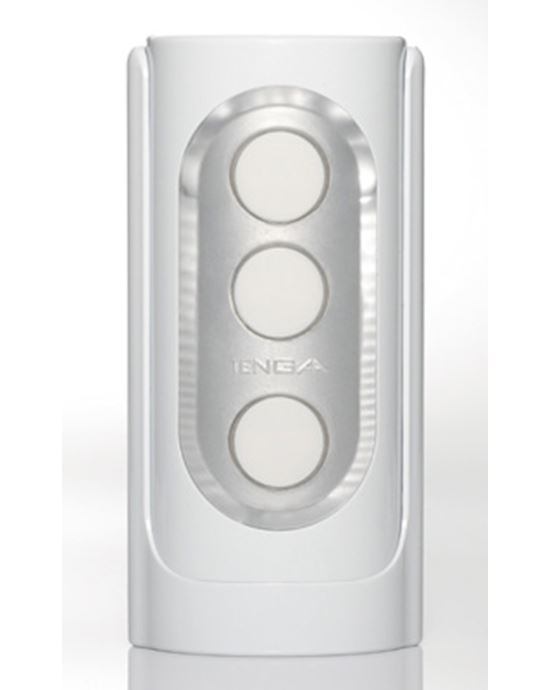 Flip Hole$220.98Shop Now
Overall, the Tenga Flip Hole scores five out of five. Easy to use, easy to clean, and Mr. J says it feels pretty amazing – what's not to like?
Browse the entire range of Tenga Toys here!
We have a huge range of adult products and sex toys for men, women, and everyone in-between! Our products ship New Zealand and Australia-wide in discreet, plain packaging. Our parcels are so subtle you can get them delivered to work and no one will know!
Visit Adulttoymegastore and have a chat to our customer service team to find the right toy to spice up your sex life today.