5 Reasons You Shouldn't be Embarrassed Buying Sex Toys
5 Reasons You Shouldn't be Embarrassed Buying Sex Toys
Buying sex toys can seem like an incredibly daunting task, especially given the unfortunate stigma and misunderstandings associated with them. You might feel awkward or embarrassed opening up your incognito tab, or taking that first step into a store, but there's no reason to!
Having sex is a natural human instinct, and what's the harm in trying to make it feel even better? Here's 5 reasons you shouldn't be embarrassed buying sex toys!
Everyone's Doing It
Sure, maybe not everyone has sex toys, but everyone's having sex! Plus, you'd be surprised how many people actually own sex toys that you might not have suspected would. If you're not convinced, then let these facts set the record straight: according to our Kiwi Sex Survey, 81% of Kiwis have used a sex toy at some point! Trust us, you're not alone.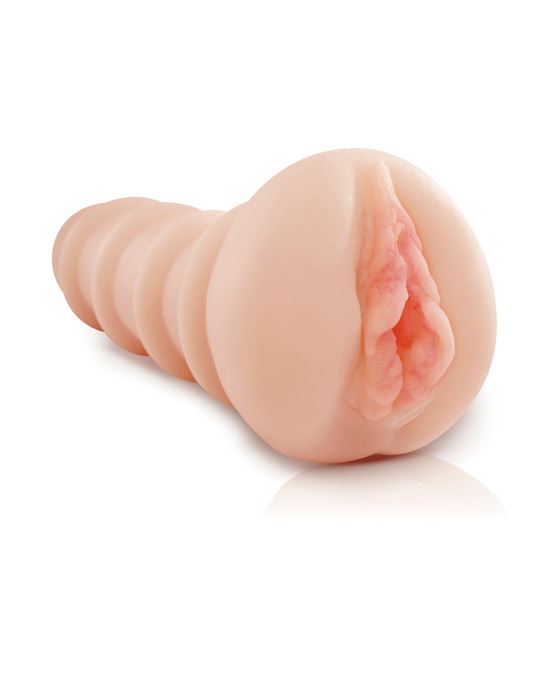 Pdx Fill Her Up Masturbator$24.95Shop Now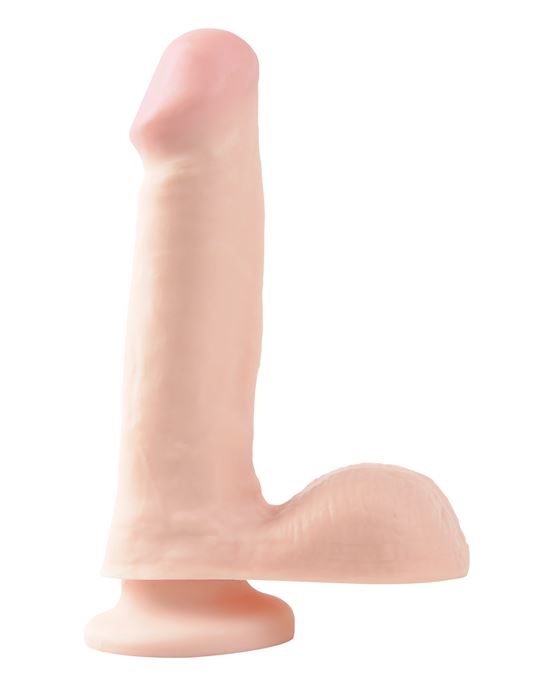 Basix 6 Inch Suction Cup Dildo$11.95Shop Now
Want to know what the most popular sex toys people are using are? The PDX Fill Her Up Masturbator and Basix 6 Inch Dildo are both popular best sellers!
It Feels Great
If anyone's judging you for using or buying sex toys, then they have clearly never tried one out themselves! Common misconceptions associated with sex toys are that you are using them because you are unsatisfied or there's something lacking in your sex life, but this is totally untrue! Sex toys simply help make a good thing, great, so where's the harm in that?
Many studies have shown that masturbation can help to improve your mental health as well, helping with symptoms associated with anxiety and depression. Enjoying a healthy and pleasurable sex life is nothing to be ashamed of!
You might help start a conversation
Maybe your confidence in buying yourself that shiny new vibrator will encourage others to be more open-minded? Help break the stigma by showing people that it's okay to buy sex toys!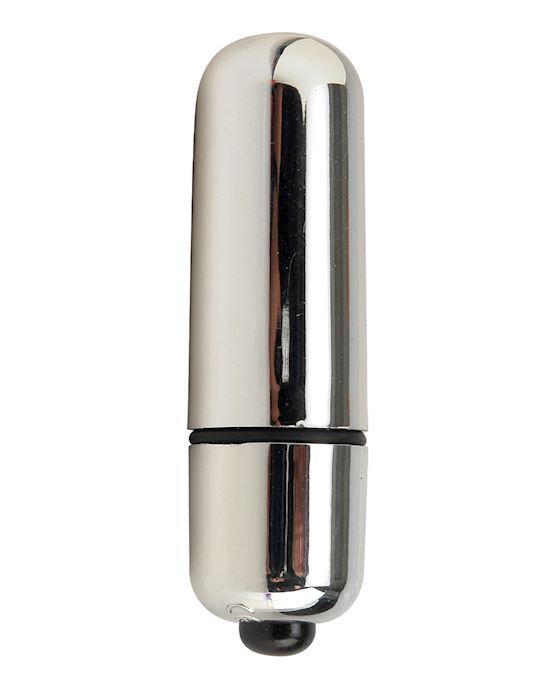 Bullet Vibrator$6.95Shop Now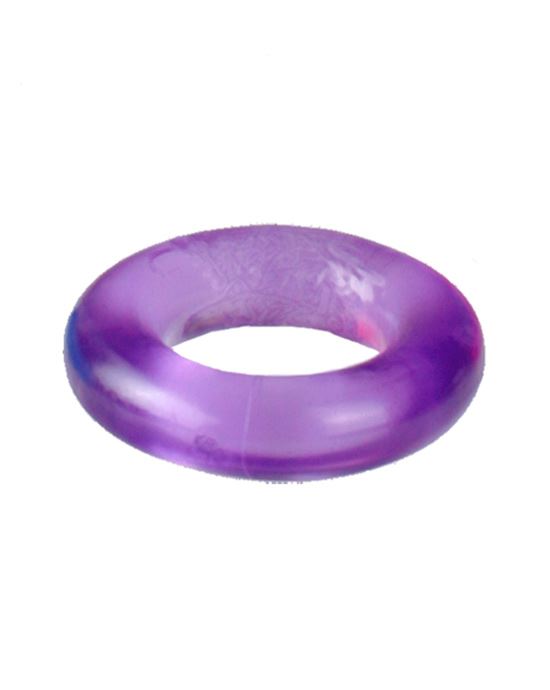 Mega Stretch Doughnut Ring$2.95Shop Now
If you have friends who are a little curious, but have no idea where to start, why not recommend a beginner-friendly toy like the Bullet Vibrator or Mega Stretch Doughnut Ring? These are discreet and not too intimidating, so are great for those starting out!
Exploration
Using sex toys can help you determine what you enjoy during sex, which makes it so much easier when it comes to communicating this to a partner. If you don't know what you like, then how is a sexual partner supposed to know?!
Often people can become frustrated and upset if they don't know what their partners want, and it can put a lot of stress on a relationship of any kind if you can't get each other off. A bit of self-exploration can really turn the tables around!
You should never be embarrassed using sex toys, because at the end of the day, if it makes things easier when you're with someone, it's a win-win! Let toys better your communication during sex to keep everyone happy and satisfied.
Shopping online is discreet & easy
If your package arrives in totally ordinary, non-suspecting packaging, then there's no reason to be embarrassed at all! Your parents, flatmates, parents-in-law, grandma... no one will know a thing! Adulttoymegastore is dedicated to ensuring all packages are as discreet as possible, with plain packaging, zero logos, and no clues as to where your package came from.
If you're worried about the mailman never making eye contact with you again, then ATMS is your one-stop shop for everything sex toy related! Shop now for a variety of vibrators, dildos, and sex toys.
Video sourced from As/Is

Read more
For more product examples - shop all our
sex toys
here.