Internal vs External Vibrators - What's the Difference?
Internal vs. External Vibrators
Vibrators come in a wide range of shapes, sizes, colours, and designs. Some are of the waterproof variety, some are remote-controlled, while others are mains-powered for extra powerful vibrations. Not all vibrators are created equal, however, and what might work for you, likely won't be everyone else's cup of tea!
Many vulva owners require direct clitoral stimulation in order to orgasm, while others can also reach orgasm through G-spot stimulation alone. There's no rhyme or reason for this, it totally depends on the person!
Whether you prefer clitoral or G-spot stimulation, here's the low-down on internal and external vibrators!
Internal
Internal vibrators are designed to specifically target the G-spot, providing you with intense pleasure and orgasms inside the vagina. These toys will often feature an ergonomically curved tip at one end and a thin, slender body. They are created to insert inside the vagina, similar to a dildo, with a range of vibration patterns and speeds for optimal pleasure.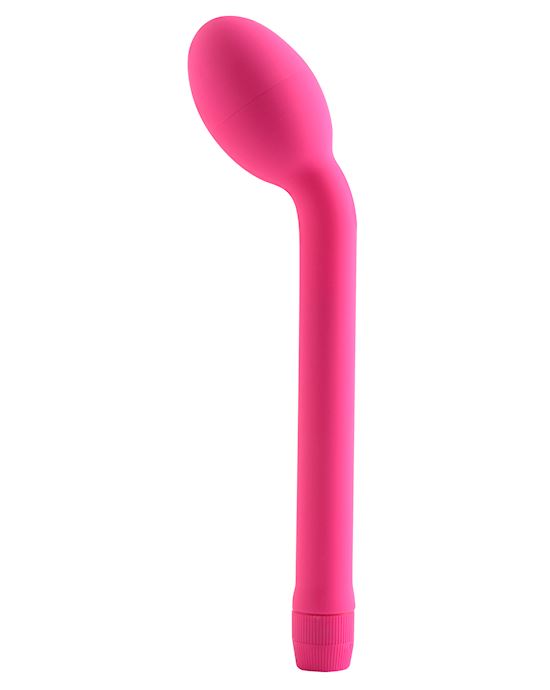 Waterproof Neon Luv Slender G Vibrator$6.95Shop Now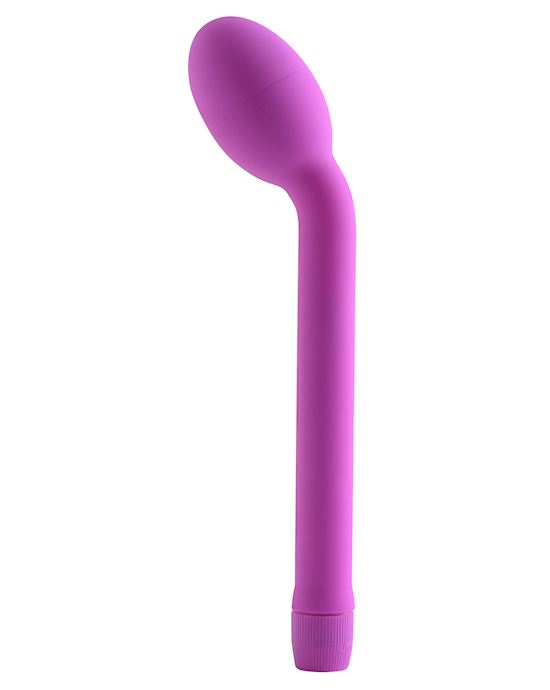 Waterproof Neon Luv Slender G$16.95Shop Now
The Waterproof Neon Luv Slender G is a best-selling products from Pipedream, and for good reason!
This simple toy features an incredible super-silky coating to ensure maximum pleasure, with multiple speeds and waterproof casings for extra-fun bath time. With relatively affordable price-points, you can't go wrong with one of these vibes!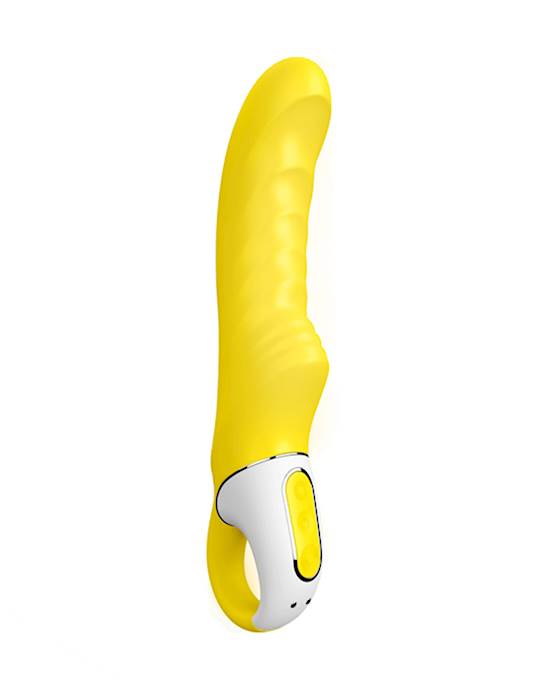 Satisfyer Vibes Yummy Sunshine$48.95Shop Now
Want something with extra girth? The Satisfyer Vibes Yummy Sunshine is the perfect pick for something a little bigger! With 12 vibration programs, smooth silicone material, USB recharging and a curved, textured tip, the Yummy Sunshine ticks all of the boxes!
The girth and curved tip ensure that the vibrations target the G-spot effortlessly, making it the perfect internal vibrator.
External
External, or clitoral, vibrators focus on stimulating the clitoris. If you're struggling to experience enough stimulation, external vibes might be the perfect answer to your lack of orgasms!
These vibes come in a variety of styles and forms, with some created to be super discreet, and others scientifically designed to mimic the feeling of oral sex (as best a toy possible can!).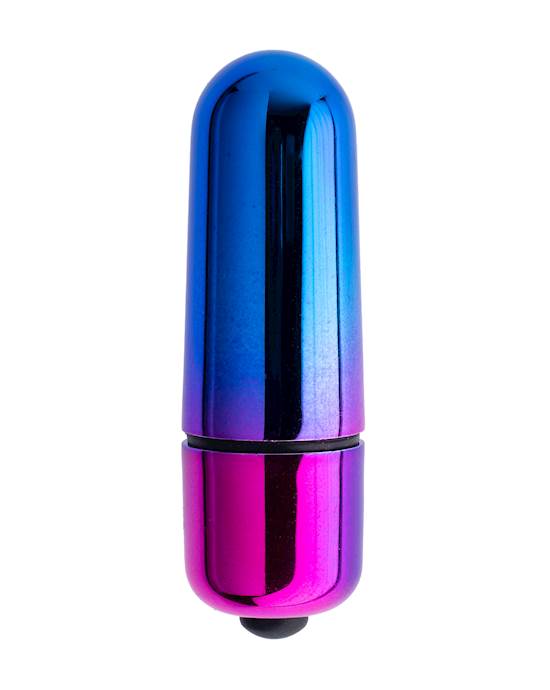 Share Satisfaction Waterproof Vibrating Bullet$13.95Shop Now
A Bullet Vibrator is the ideal toy to pop in your handbag, bedside drawer, pocket - anywhere, really! - for those spontaneous moments. With a hygienic, body-safe material, this vibe has discreet, whisper-quiet vibrations and a surprisingly powerful vibration for its size!
You'll definitely want to pick up one of these travel-friendly favourites to reach clitoral orgams, anywhere you go!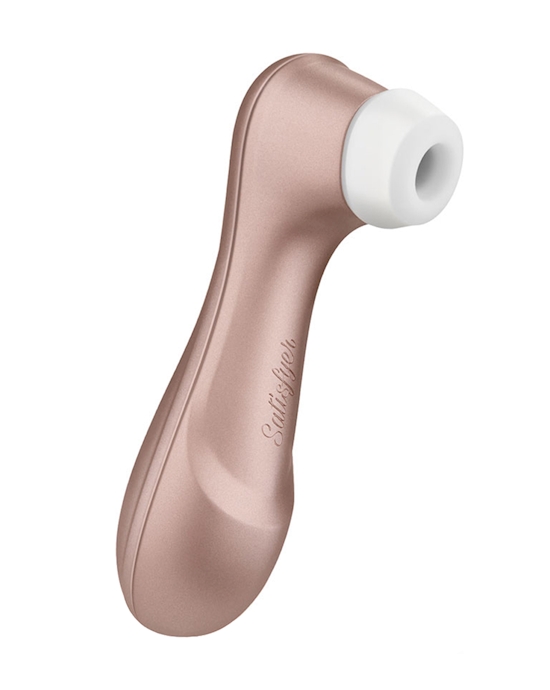 Satisfyer Pro 2 Generation 2$48.95Shop Now
The famous Satisfyer Pro 2 is also another great pick for clitoral stimulation. Using Pressure Wave technology, the Pro 2 stimulates the clitoris with an almost suction-like sensation, with 11 different settings to choose from.
Complete with USB recharging, body-safe silicone, and a waterproof design, there's a reason that the Satisfyer Pro 2 has thousands of 5-star reviews! This might be the perfect new addition for your collection.
The Womanizer Premium Clitoral Vibrator has a best-selling design to provide touchless stimulation of the clitoris, using intense pulsating pleasure waves. With 12 levels of intensity, the Womanizer is waterproof, rechargeable, and incredibly user-friendly, making it the perfect addition to your collection!
This vibe is the go-to choice if you're looking to step-up your sex toy game and invest in something that really feels good.
Why not both?
If you enjoy the pleasure of both G-spot and clitoral stimulation, we don't blame you! There are a range of vibrators that are uniquely designed to stimulate both areas, providing dual pleasure, which is perfect for people who like a lot of stimulation.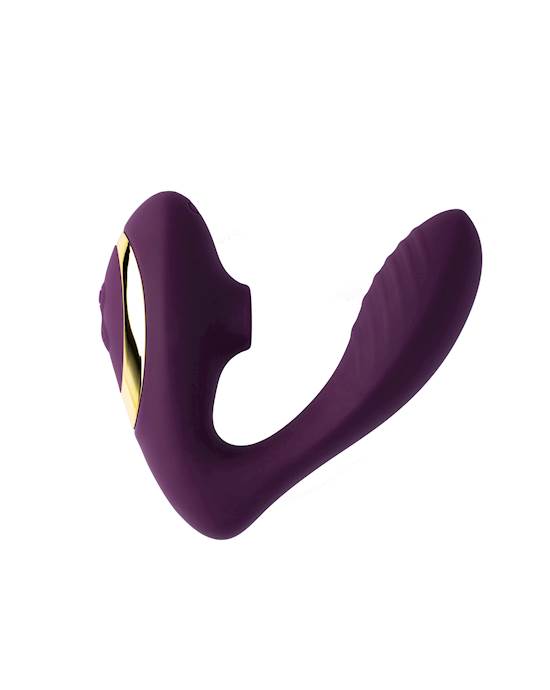 Share Satisfaction Kama$62.95Shop Now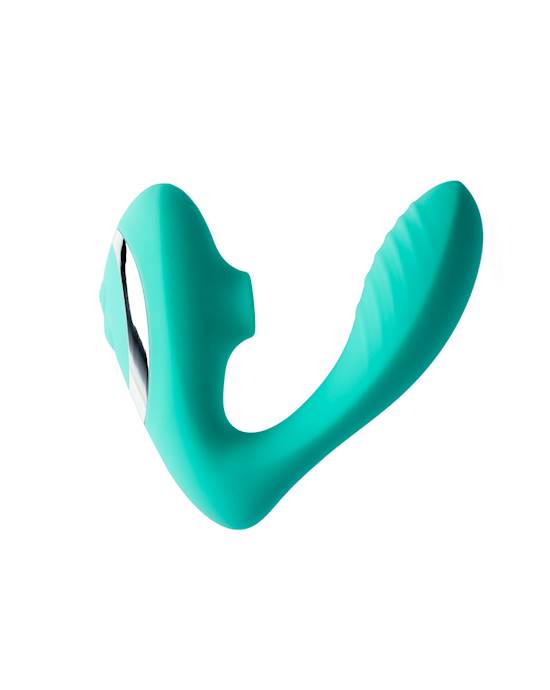 Share Satisfaction Kama$62.95Shop Now
Kama by Share Satisfaction is the toy of the year!
With 10 forms of vibration and 10 modes of clitoral suction, Kama has a textured G-spot tip for incredible internal stimulation, and powerful suction for external massage. With flexible material, Kama can suit a range of body types too. It's the perfect all-rounder!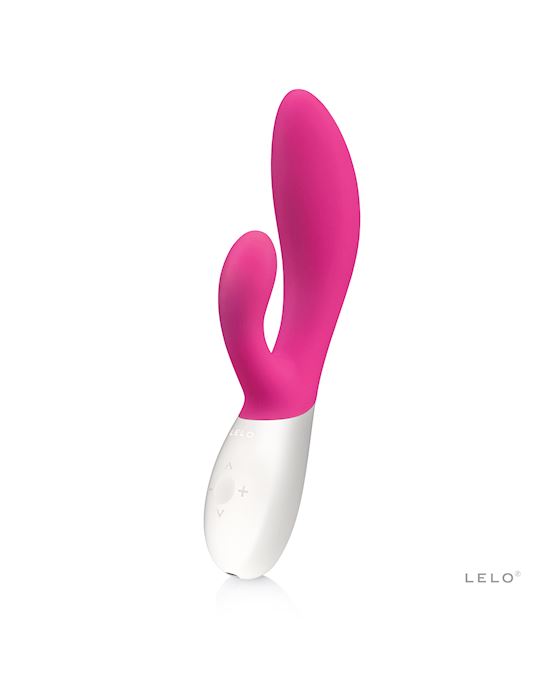 Lelo Ina Wave Rabbit Vibrator$174.95Shop Now
The Lelo Ina Wave is inspired by the movement of fingers, featuring a a surging "come-hither" motion to stimulate the G-spot. This vibe simultaneously pleasures the clitoris, promising to deliver new levels of orgasms intensity. Boasting 10 different patterns and adjustable speeds, this is the perfect vibrator for those who like the best of both worlds!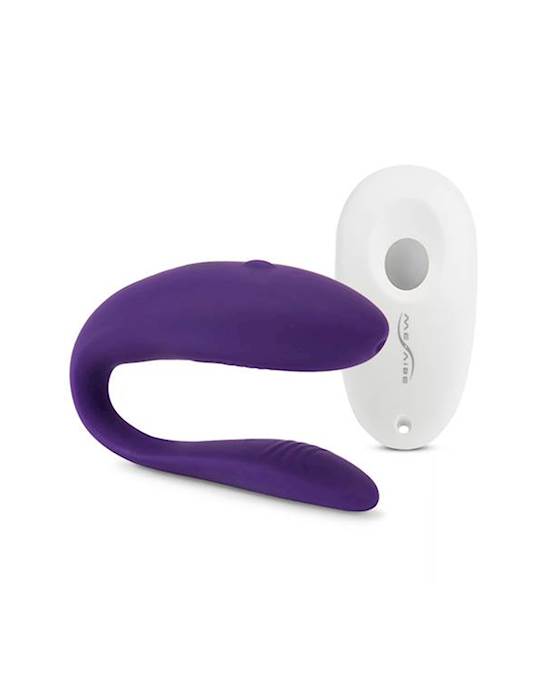 We-vibe Unite 2$104.95Shop Now
The We-Vibe Unite 2 is a revolutionary toy aimed at stimulating the G-spot and clitoris during penetrative sex. If you're coupled up, this is the must-have item for dual stimulation with your partner! The Sync has an adjustable fit, meaning it's perfect for all body types and sizes, and adjustable to ensure you're feeling the vibrations in all the right places. Use either the remote up to three metres away, or connect to the We-Vibe app to control and adjust your vibrations from anywhere!
While aimed towards couples, this vibrator works just as well on its own with no penetration, so don't fret if there's no one special in your life to share it with yet!
Safety and hygiene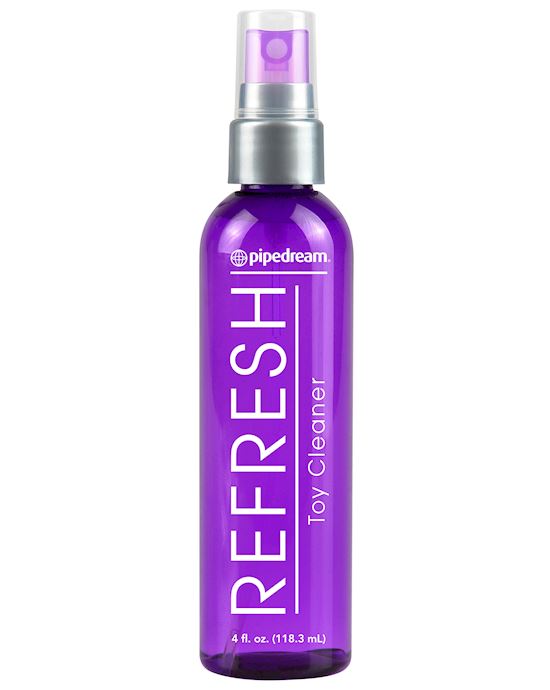 Refresh Anti-bacterial Toy Cleaner$5.95Shop Now
Keeping everything safe and clean when introducing new toys into your sex life is important to maintain hygiene, and ensure your new toys last as long as possible! Typically, a sex toy cleaner and some warm water does the trick, but check out The Lowdown on Keeping your Sex Toys Clean and Safe for more thorough information!
It's a vibe
Choosing the perfect vibrator can be a hard ordeal, but with Adulttoymegastore's huge range of vibrators online, you'll definitely find something to suit your needs! Check out our vibrators or take a look at our full range of adult toys!
Read more