5 Top Tips for Choosing the Perfect Handcuffs
If you want to get tied up in the world of bondage, these five top tips for choosing the perfect set of handcuffs or wrist restraints will get you started on the right track...
There's no question that the Fifty Shades of Grey series has put bondage in the spotlight in recent years, meaning the amount of couples mixing pain with pleasure is as common as ever - and for good reason!
Being submissive, or dominant, in the bedroom using bondage couples sex toys can definitely spice things up, but for beginners it pays to learn to walk before you run.
With that being said, a set of handcuffs or restraints should be the first item in your bondage kit!
Choosing your bondage restraint type
With so many different styles of handcuffs and restraints, it can be quite overwhelming trying find the perfect set. Luckily, we've got you covered!
Handcuffs and wrist restraints are perfect for bondage beginners, but you can opt for bondage rope or tape if you prefer to be tied up in knots.
You don't need to have both hands tied up at once, either. You can start by restraining one hand, then work your way up to two.
Remember that communication is key when it comes to bondage, so have an open and honest discussion with your playmate about what you're both comfortable with.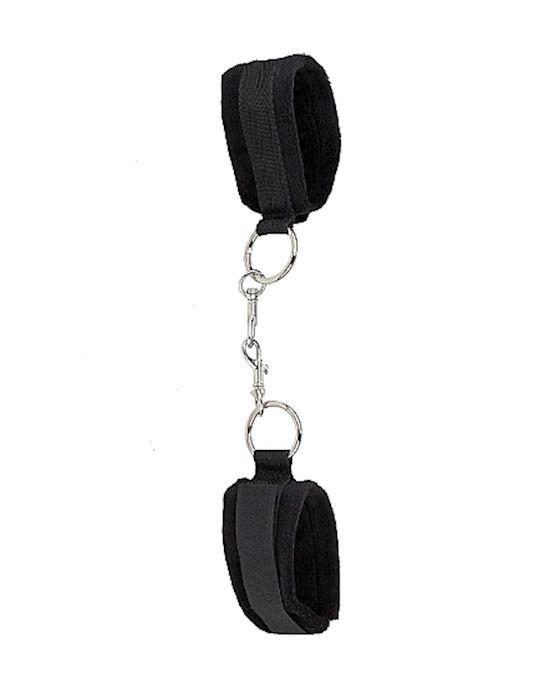 Velcro Cuffs Black$11.98Shop Now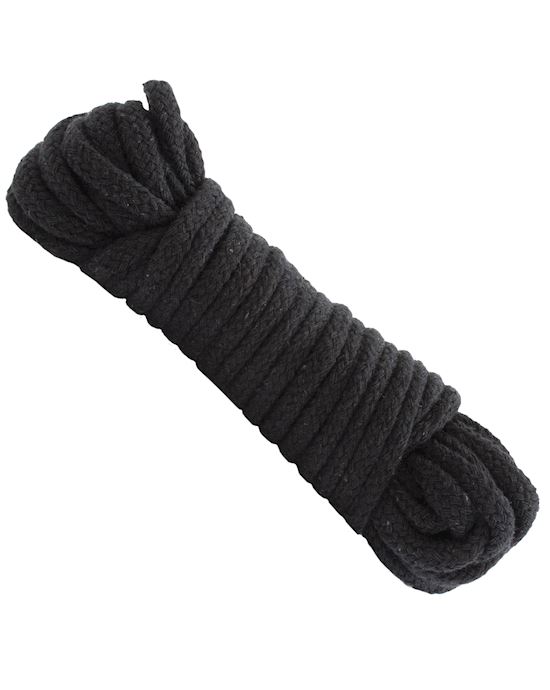 Japanese Style Bondage Rope$16.98Shop Now
Do you want your handcuffs to lock?
The possibility of escape from handcuffs and restraints is something you'll need to think about when choosing your perfect set.
Do you like the idea of being under lock and key with no way of escape? If so, a locking set of handcuffs might be the perfect option for you.
If that sounds a touch too intense, a buckle, clasp or tie option could make for a better fit. Try velcro cuffs if you want something that offers a quick escape.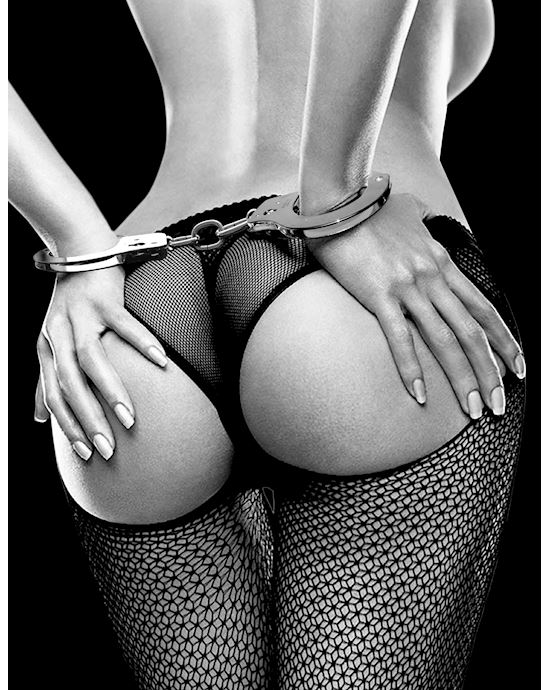 Fetish Fantasy Series Limited Edition Metal Handcuffs$9.98Shop Now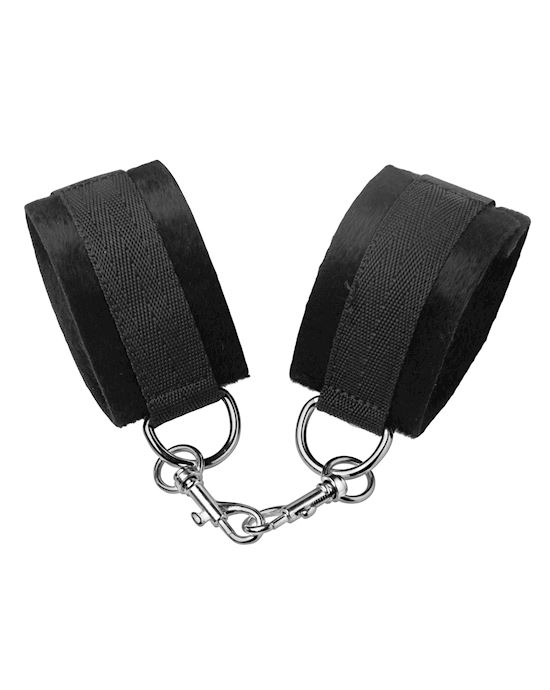 Beginner Fleece Cuff Set With Swivel Snap Hooks$23.98Shop Now
How do you want your handcuffs to feel?
When it comes to choosing the material of your restraints, you need to think about your comfort and how you'd like to use them.
Would you prefer a softer restraint, such as nylon cuffs and faux fur lined cuffs, or would you prefer something firmer, such as silk rope, rubber or faux leather? If you're opting for strength, metal or leather cuffs are extremely strong and are designed for harder play.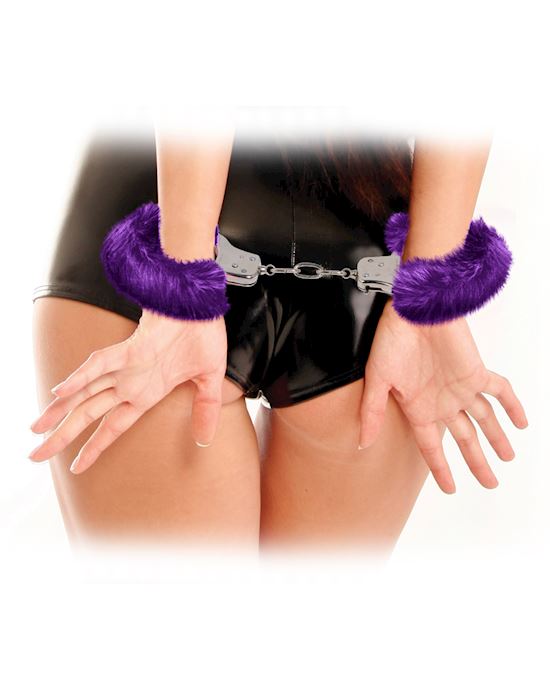 Ff Furry Cuffs$6.98Shop Now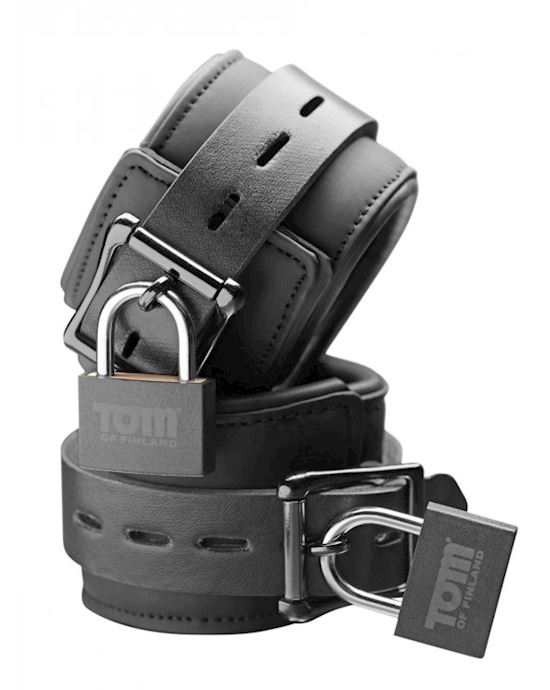 Tom Of Finland Neoprene Wrist Cuffs W Locks$79.98Shop Now
How long should your handcuffs be?
The length of the chain to your handcuffs should reflect the type of play you'll be doing. Short chains are perfect for keeping your hands restrained behind your back, but if you're wanting to restrain your partner to a bed post a longer chain will be better suited to getting the job done comfortably.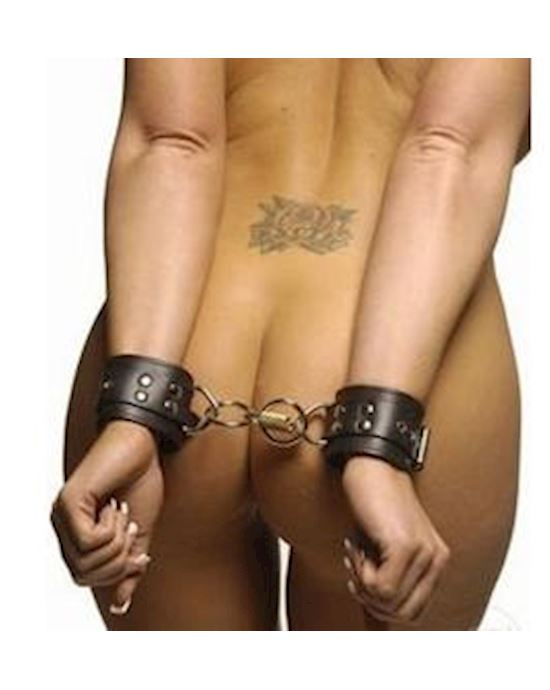 Faux Leather Wrist Restraints$25.98Shop Now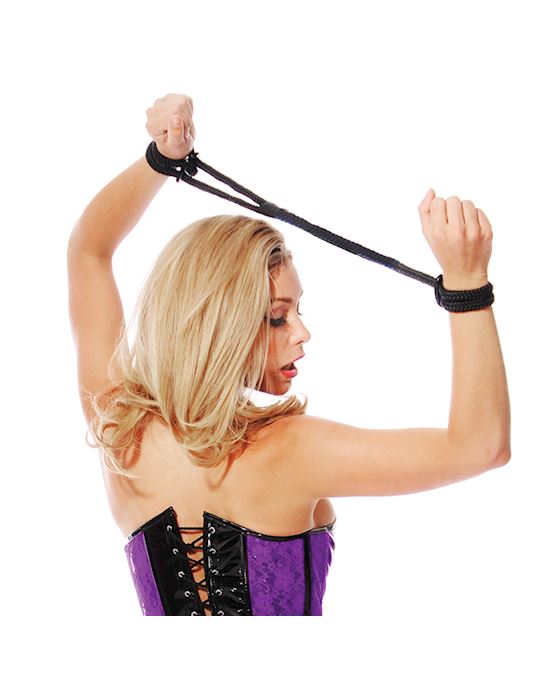 Fetish Fantasy Series Silk Rope Love Cuffs$11.98Shop Now
Keep your bondage options open
If you think you're likely to add to your bondage kit later down the track with other restraints, purchase a piece you can add to.
Choosing cuffs with D Rings allows you to add restraints to other areas of your body, making for even more intensive bondage fun.
Many of the brands featured on Adulttoymegastore have matching items to help you explore your bondage or BDSM curiosities. These are perfect for people who like a perfect visual effect, with matching colour schemes and designs.
Other bondage items you can add to your kit include ankle restraints, full body restraints, blindfolds, masks, collars and leads, gags, and impact toys such as ticklers, paddles and spankers, crops, whips, and bondage kits.
So, what are you waiting for? Your new set of handcuffs awaits!