What Your Sex Life Needs in 2022 According to Your Zodiac Sign
Want advice from the stars on how to kickstart your sex life for the new year? Adulttoymegastore's resident Astrologer and sex toy expert, Tika Tatyana, will let you know what the start of 2022 will hold for you when it comes to everything pleasure, and what your sex life needs in 2022 according to your Zodiac sign!
An Astrological update for all signs in January 2022
As we enter the new year of 2022, we awaken into a new energy, but not without memories of the past. With Venus Retrograde continuing from November 19th 2021 until January 29th 2022, all signs will have been dealing with a reflection on our pleasure, wants and understanding of relationships.
A retrograde means the planet can look like it's moving in the opposite direction. It may sound a bit scary, but don't worry we often get them throughout the year and they're necessary for shaking things up.
With Venus also being in Capricorn, the sign of success and hard work, a lot of us may have been noticing our failures too much. However, this time is allowing us to get to the heart of what we really want! This isn't the time of wishy-washy imagination, it's a time to take hold of your love life and be the boss of your own desires. At the same time, if you're feeling overwhelmed or unsettled do not fear as this will pass – only act when you are sure!
Venus and Mars will become more potent on the 24th of January, when both will be in the same sign of Capricorn. This strong harmonious pairing can set the tone for the year by encouraging all signs to initiate, be direct and grounded in the bedroom.
A Mercury retrograde will also happen from January 14th until January 25th impacting our communication. With so much occurring this January, sow the seeds for February to arrive with calmer, clearer waters.
It is always best to have a look at your sun, venus or rising when reading through this – take what resonates with you!
Find your birth chart here.
Now, let's cover what your sex life needs in 2022, according to your zodiac sign!
Aries
Why not play with the fire you love so much? Use this Share Satisfaction massage candle with a partner or by yourself for a slow and sensual massage. Who knows where it could lead?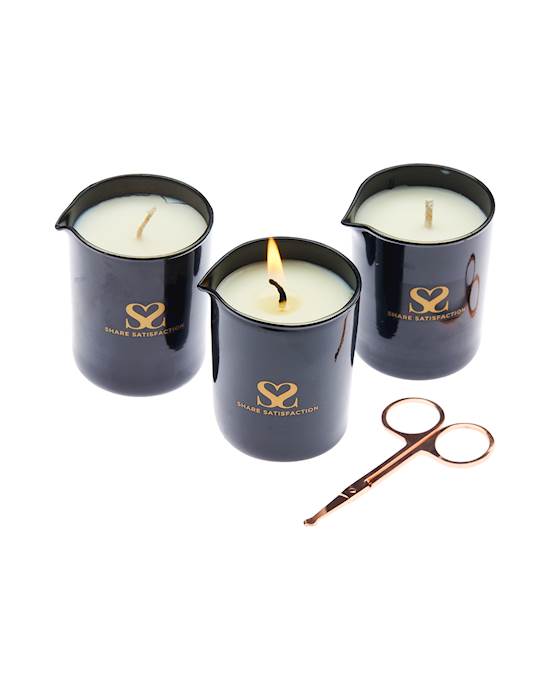 Share Satisfaction Massage Candle Set$39.95Shop Now
Taurus
Who's in charge? You are! Have fun making the decisions and letting someone be stuck watching you in awe. Try out a bondage kit or restraints for power play.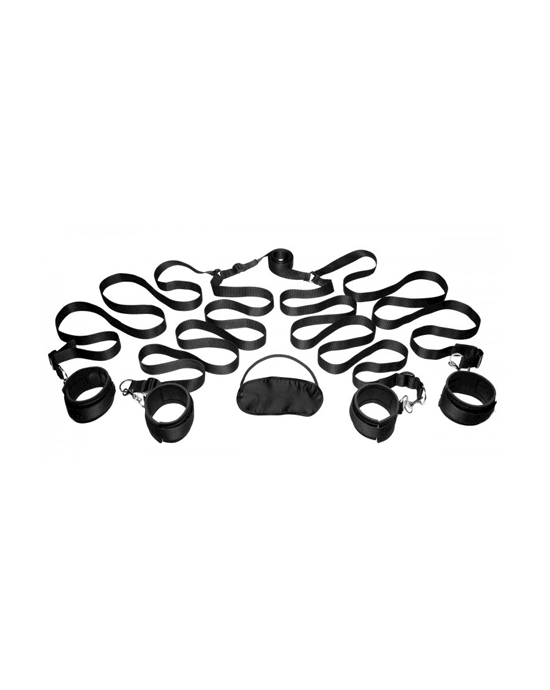 Bedroom Restraint Kit$44.95Shop Now
Gemini
Gemini loves all the possibilities – why not see how far you and a partner are willing to go and try to connect with the 'We've never, but we will' adult game?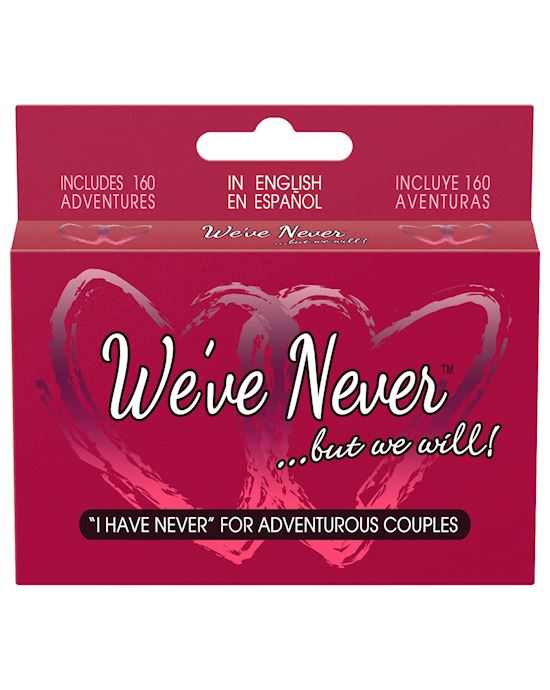 We've Never But We Will - Game$12.95Shop Now
Cancer
Need to try something new to get you out of old patterns? Experience extra sensations on the go with a partner or with yourself. Cancer needs stimulating options this January and these toys would be perfect. You decide!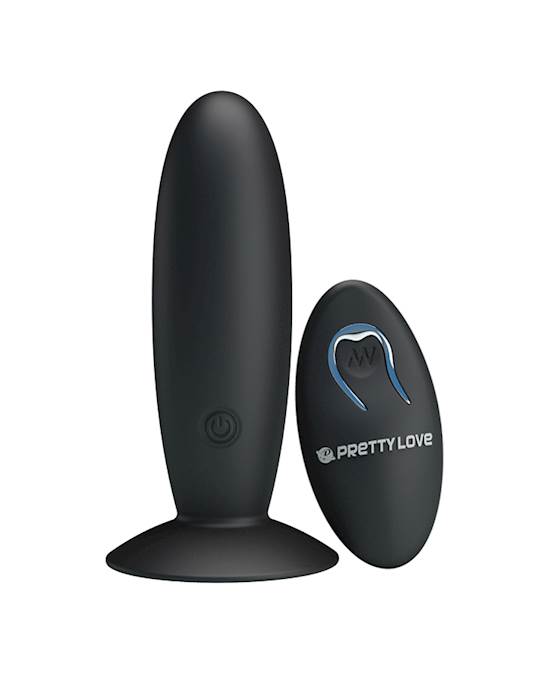 Remote Control Vibrating Anal Plug$46.95Shop Now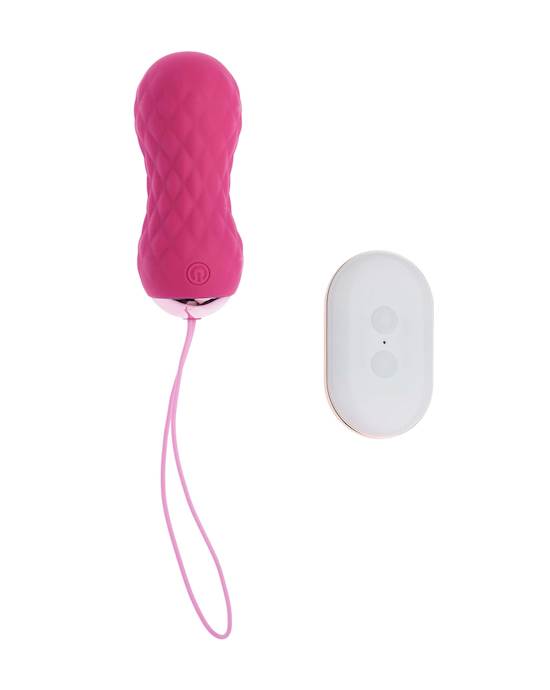 Share Satisfaction Blyss Thrusting Kegel Eggs$55.95Shop Now
Leo
Getting a sex toy kit to suit all your needs is a fantastic way to focus on your pleasure! Leo loves a cute bargain, and these might be the perfect way to add to your collection...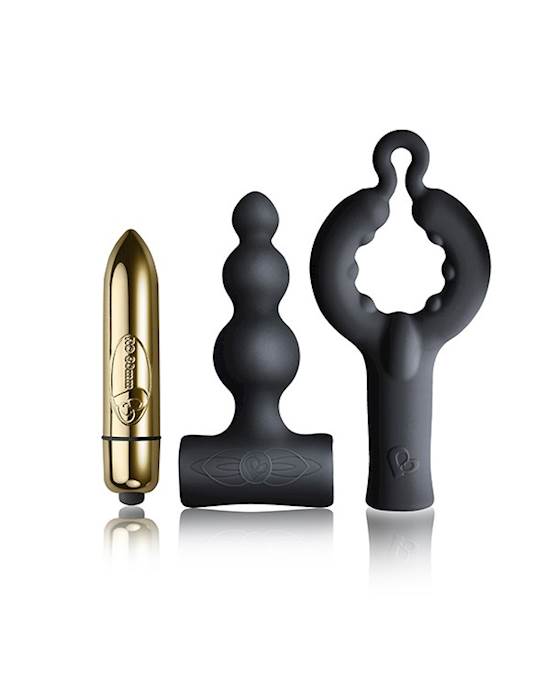 Silhouette Dark Desires Be Mine Kit$39.95Shop Now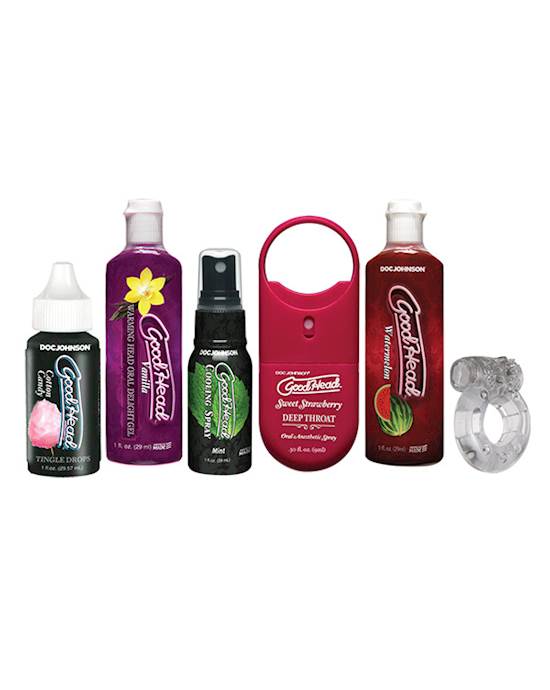 Goodhead Sensations Kit - 6 Piece $23.95Shop Now
Virgo
Virgo, let's enjoy some solo play and take your body to new heights!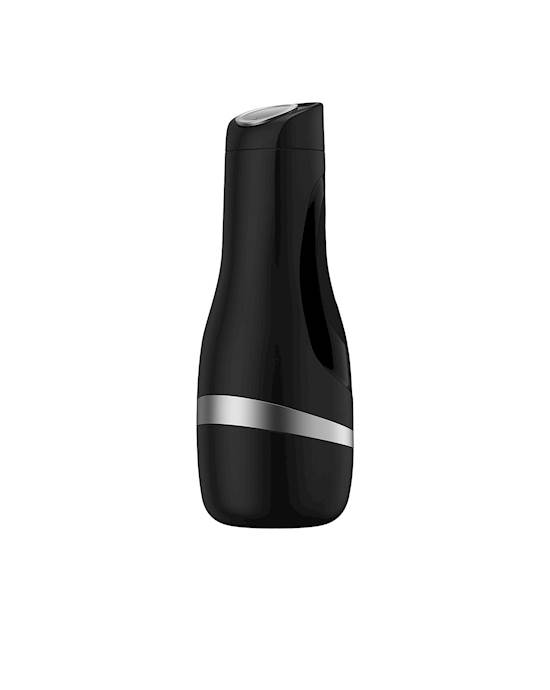 Satisfyer Mens Classic$39.95Shop Now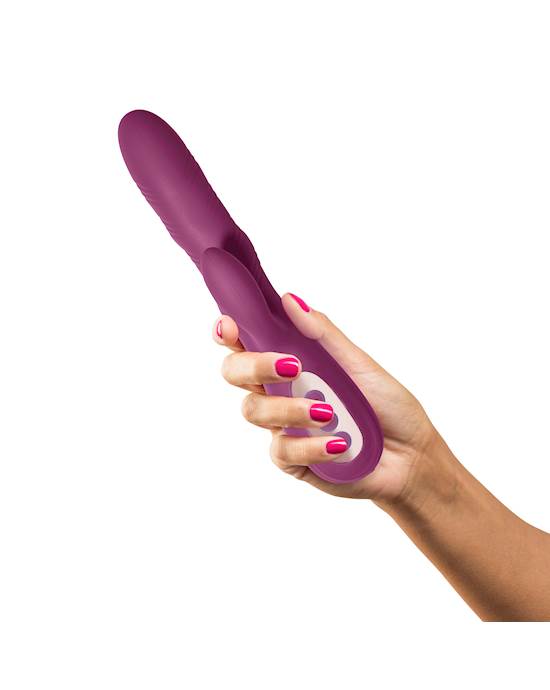 Cosmo - Luminous$159.95Shop Now
Libra
Want a challenge? Want to feel something that you haven't felt before? Try this...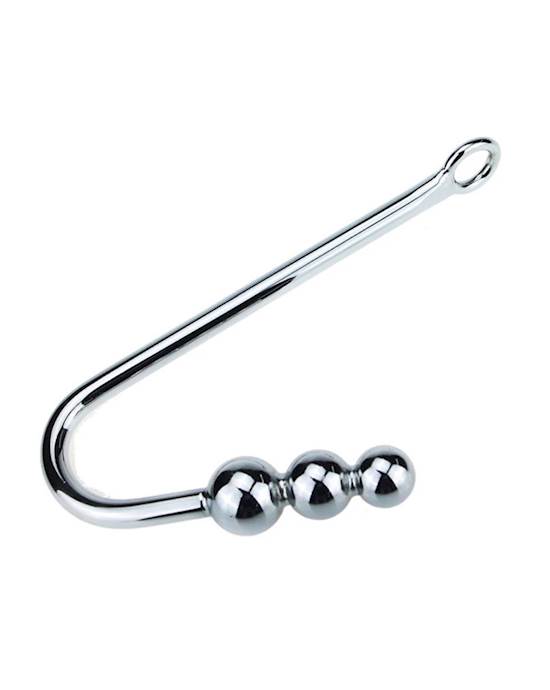 Kink Range Anal Hook - 9.4 Inch$30.95Shop Now
Scorpio
Time to get close with a partner and explore each other's bodies like your life depends on it.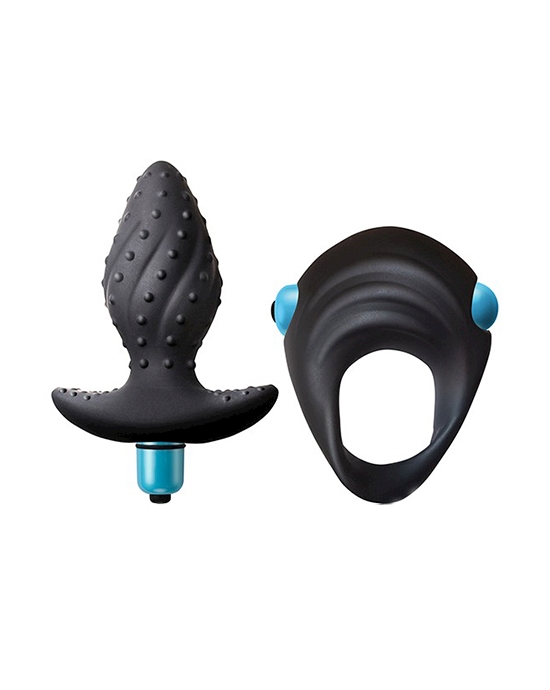 Ibex Sex Kit - Vibrating Cock Ring & Butt Plug$63.95Shop Now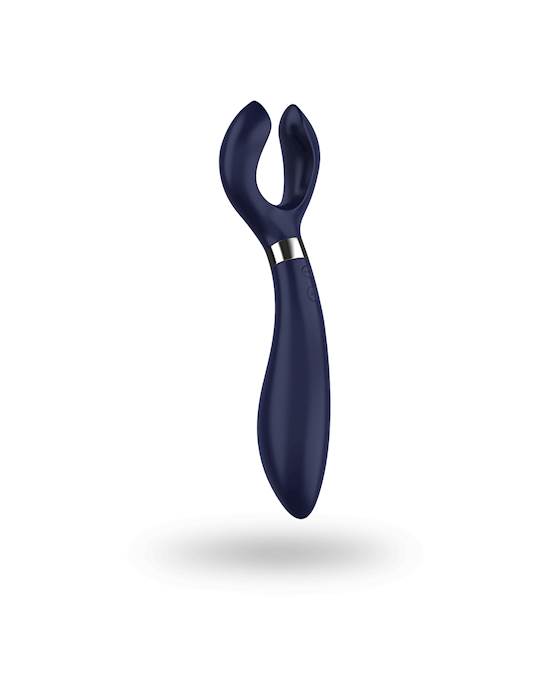 Satisfyer Endless Fun$55.95Shop Now
Sagittarius
It's time to get some accessories for the bedroom that won't break the bank and can be used a variety of ways.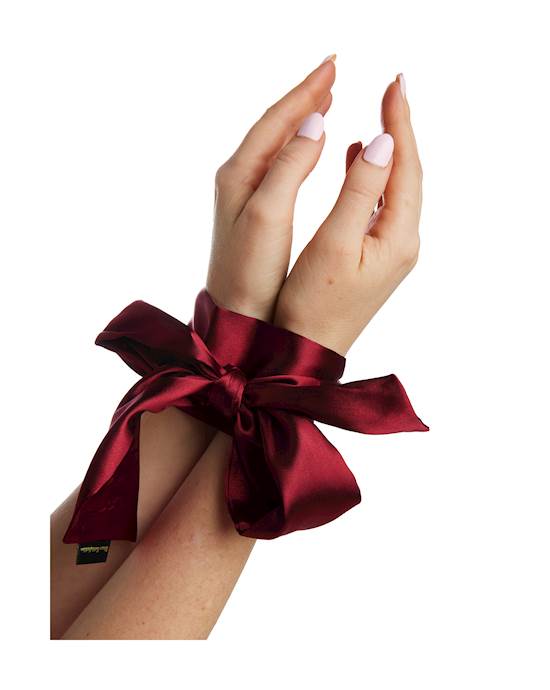 Share Satisfaction Luxury Bondage Ties$13.95Shop Now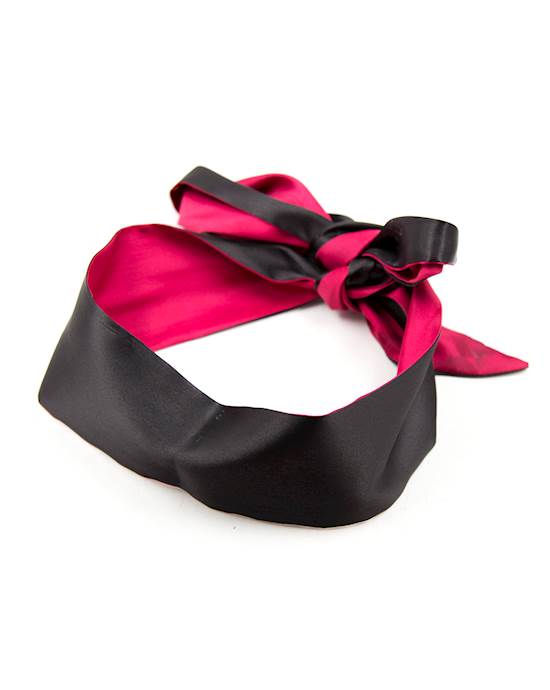 Reversible Lovers Blindfold $14.95Shop Now
Capricorn
Capricorns love committing to a powerful position. Maybe it's time to get into some role play?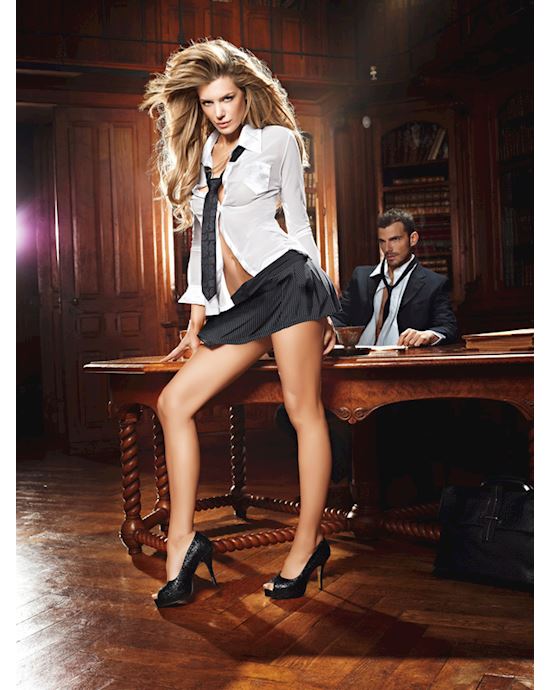 Boss Sexy Ceo Set$39.95Shop Now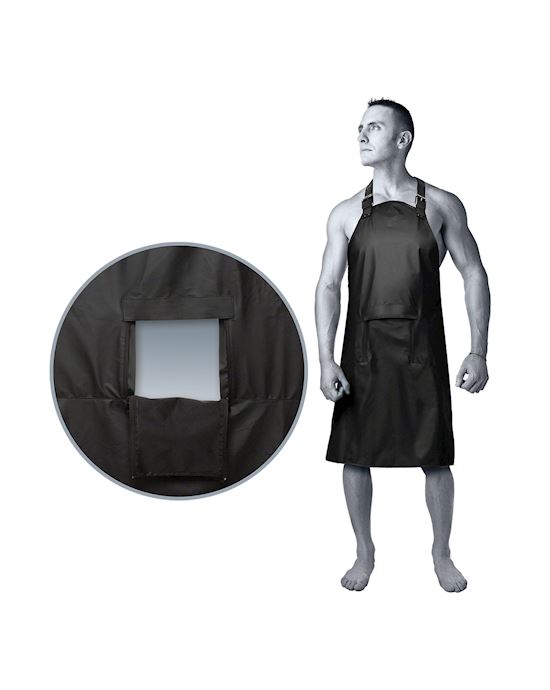 Kink Wet Works Master Apron$95.95Shop Now
Aquarius
Why not share a sexy memory with your lover? Or better yet why not be the only one talking?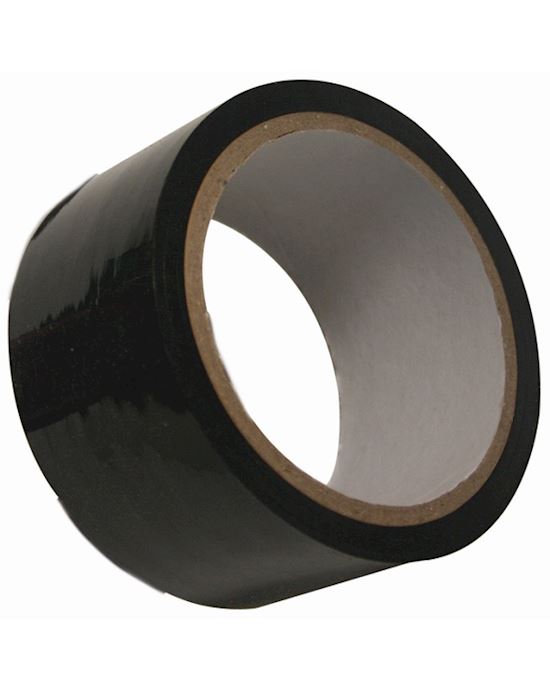 S&m Bondage Tape$23.95Shop Now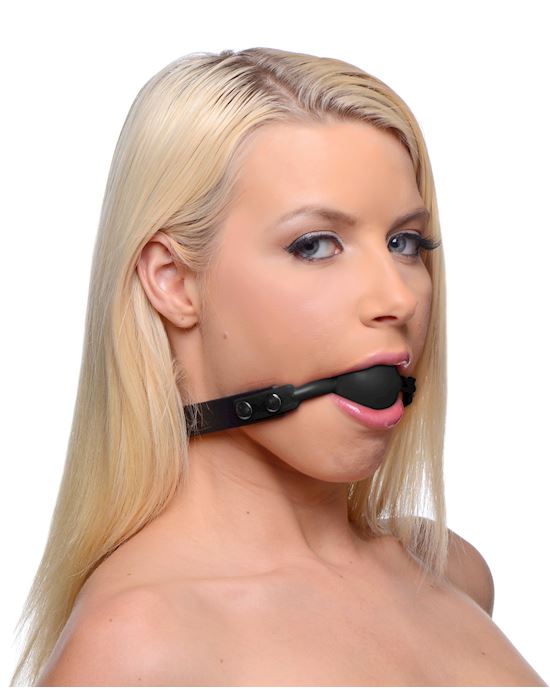 Premium Hush Locking Silicone Comfort Ball Gag$35.95Shop Now
Pisces
Incorporate some versatile toys to make sure everyone gets to experience every facet of pleasure: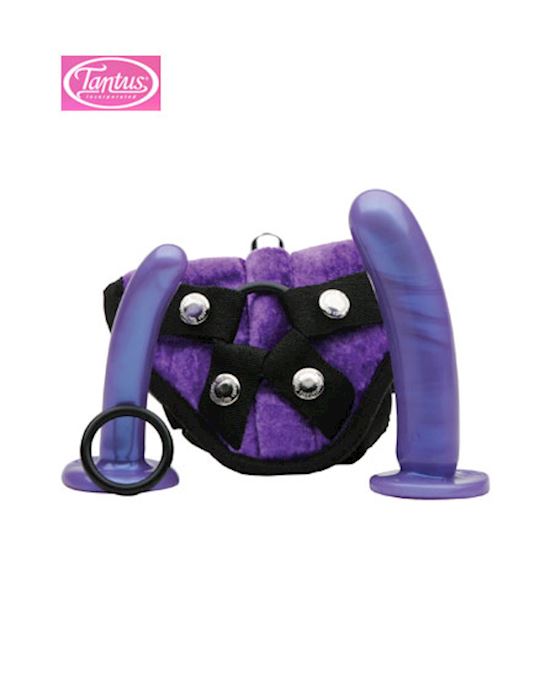 Bend Over Beginner Harness Kit$124.95Shop Now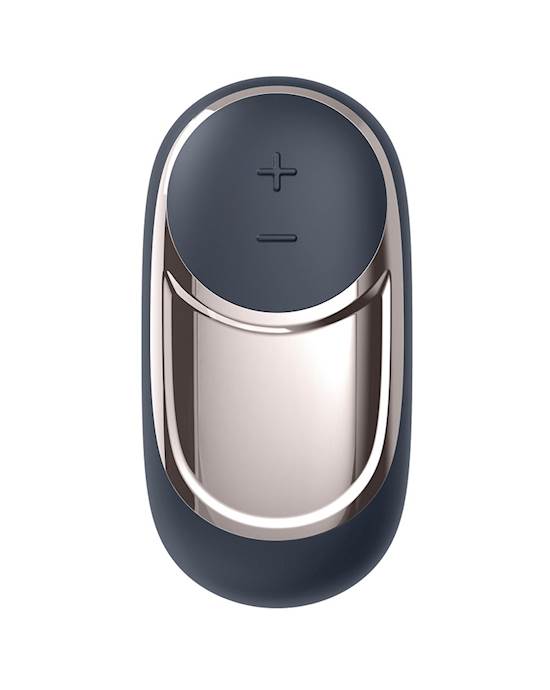 Satisfyer Layons - Dark Desire$35.95Shop Now
Happy New Year!
If you want some sex toy inspo, check out Adulttoymegastore's top selling sex toys for 2021.
Illustrations by Aimée Sullivan. Follow her on Instagram: @aimeeisokay.
Content disclaimer:
Adulttoymegastore does not provide medical advice, diagnosis, or treatment for illness. Any information published on this website, either by Adulttoymegastore or its authors, is not intended to be a substitute for medical advice, and you should not take any action before consulting with a medical professional.