We want you to love the sex toys you buy with us - we want you to get the best out of them and enjoy them and we want them to last a long time. So here are our best tips for everyone with sex toys!
1. Store them properly
Store your toys carefully. Keep silicone toys separate or they may melt from silicone to silicone contact. You should wrap or keep each toy separate - use the box they came in or buy bags to keep the toys dry and out of sunlight. Dumping them all in your top drawer is a bad idea.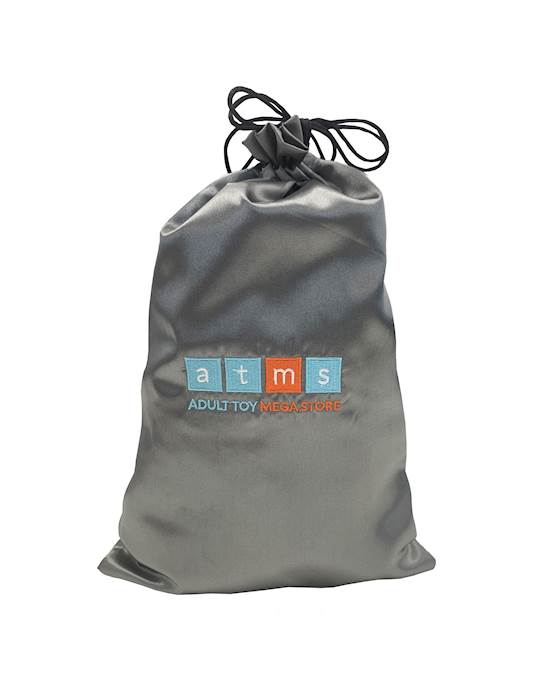 Atms Padded Large Toy Storage Bag$9.95Shop Now,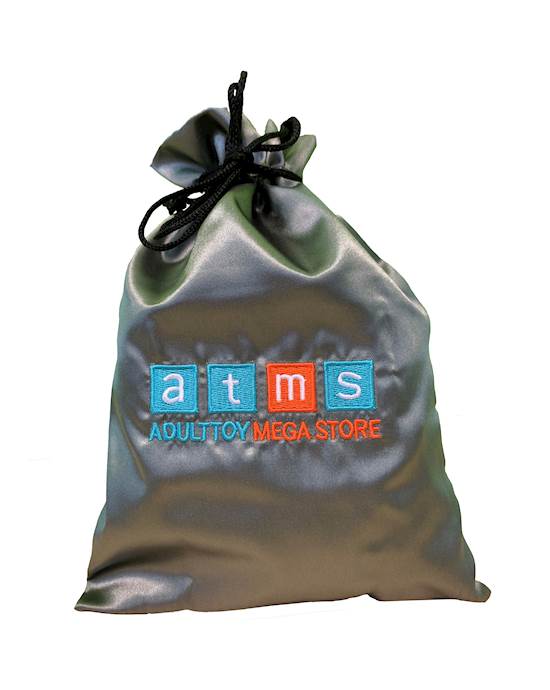 Atms Toy Storage Bag - Small$5.95Shop Now
2. Use toy wash
Using soap on toys can degrade them, especially if it's a harsh soap. Toy cleaners are designed specifically to clean toys - they won't degrade the toy and will keep it safe. Wash your toys before and after use.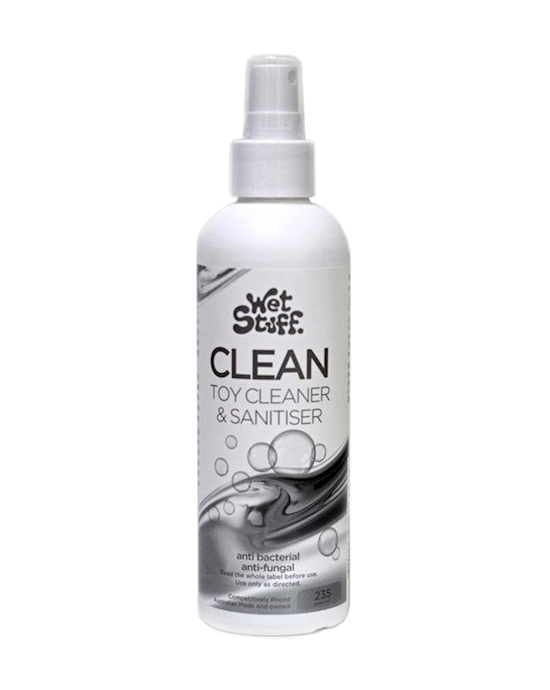 Wet Stuff Clean Spray Mist 235g$11.95Shop Now,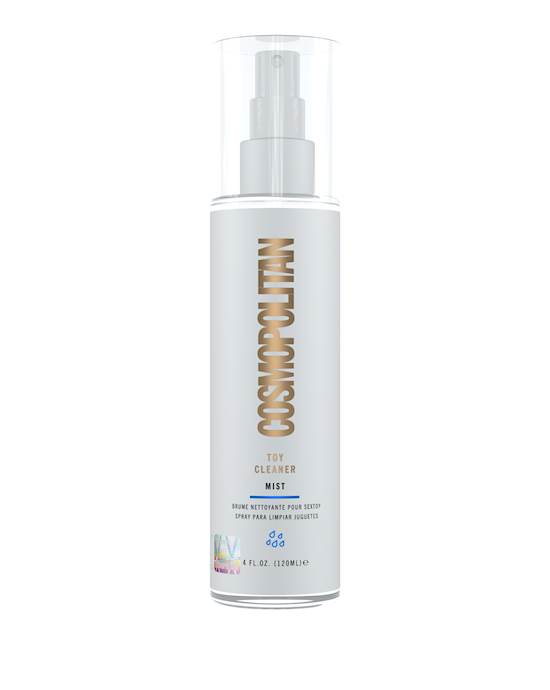 Cosmo Liquid - Toy Cleaner Mist $13.95Shop Now
3. Remove batteries from your vibrating toys
Batteries can ruin your sex toy from the inside out. Batteries can also lose power when they're left inside a toy. It's best to keep them separate and only use them when you're using the toy, it will make them last longer.
4. Use the right kind of lube
Cheap lube or "lube" that isn't really lube can ruin your toys. Get a quality lube that suits your toy. For example, if you're using a silicone toy, don't use a silicone lubricant. Use a waterbased lubricant and clean it quickly. Don't let toys sit in lube. Always wash off the lube after us and dry the toy.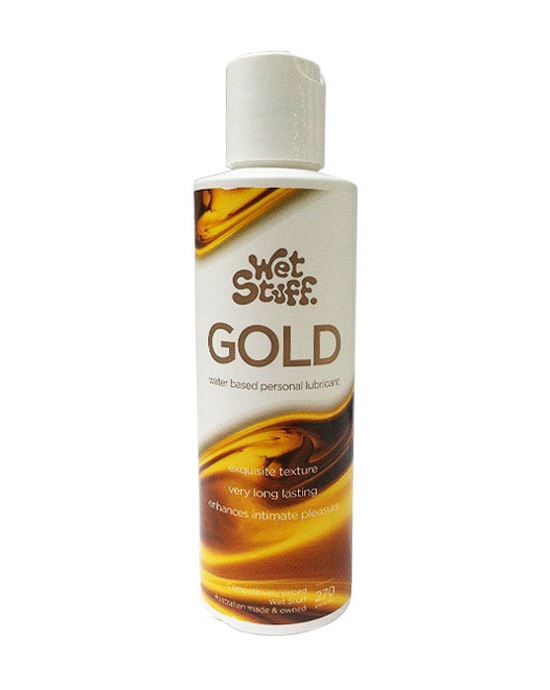 Wet Stuff Gold 270g Cap Top$9.95Shop Now,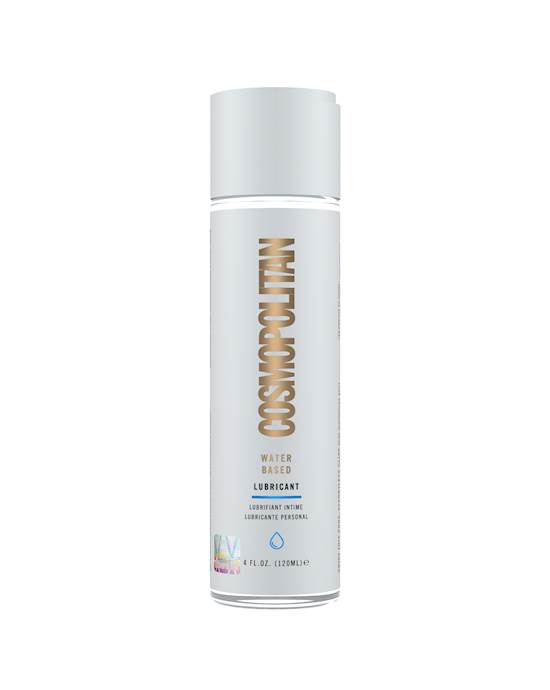 Cosmo Liquid - Water Based Lubricant $13.95Shop Now
5. Dry your masturbators!
Clean the cum out of your masturbators and make sure you dry them well. Hang them upside down and check regularly to make sure they're not growing mould. If they are: Please throw them out! Use renewing powder between uses to keep your masturbator fresh.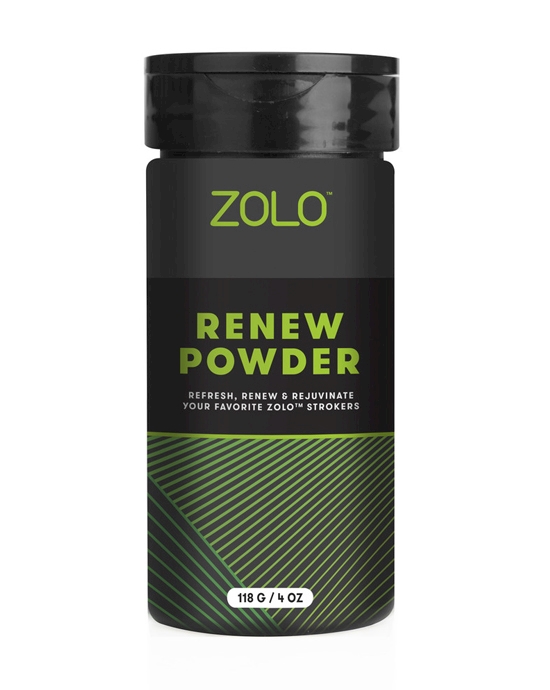 Zolo Renew 4 Oz. Powder$14.95Shop Now,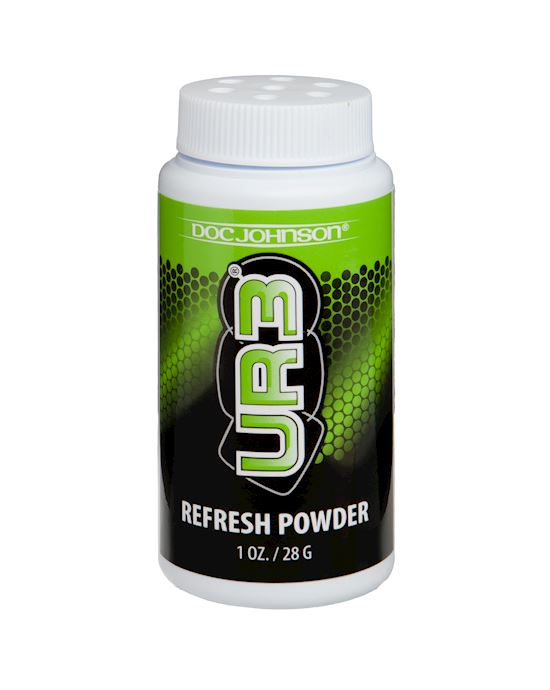 Ur3 Refresh Powder$4.95Shop Now
6. Buy quality
Like anything else, quality toys will last longer than cheaper toys. A toy made from a high-grade material like silicone should last a long time with care. A jelly or porous toy or a plastic bullet without a removable battery will not last as long.
7. Check the instructions
There's a difference between water proof and splash proof. Make sure you know what it is. Read instructions thoroughly so you don't ruin your toy. Do not submerge any sex toy that takes batteries, and never submerge electrical toys without checking with the manufacturer's recommended use. You'll void your warranty as well as breaking your toy.
8. Throw out old toys!
Toys aren't meant to last forever unless they're glass or metal or something really hardy! And even then, one crack and you should chuck it out. Any tears, discolouration, changes to the toy - it's safest to just rubbish the toy and buy a new one!
Want more?
Adulttoymegastore is an online retailer of sex toys and lingerie with fast and discreet shipping worldwide. ATMS was opened in 2009 and is still proudly New Zealand owned and operated, with over 10,000 products from more than 45 brands to choose from! We take great pride in providing the best products to thousands of happy customers, and have many benefits such as a loyalty program, free samples, and personalised notes. Adulttoymegastore has a huge range of sex toys including vibrators, dildos and cock rings for every occasion! With fast, 100% discreet shipping, and price guarantee, ATMS has everything you need to make good sex, great!
For more product examples - shop all our
sex toys
here.