How can I introduce temperature play into the bedroom?
This article was updated by our team on the 5th of April 2023.
How can I introduce temperature play into the bedroom?
The thought of using ice or heat in the bedroom might seem a little odd – I mean, who wants to stick something freezing cold or boiling hot inside of them?! But temperature play can actually open up a whole new world of possibilities in the bedroom, and help you find the perfect sensation for you!
While it might sound a little bit intense, temperature play is definitely not just for the experienced players out there. It's actually really easy to introduce a little bit of temperature fun in your sex life, no matter your experience level!
Why would I want to introduce temperature play?
Long story short, it can feel totally amazing! While rubbing ice cubes over your partner's nipples or erogenous zones might not be everyone's cup of tea, for many it is a very sexy and sensual experience that can be fun to play around with either alone, or with a partner. Not only is it a bit of fun and something different to try, it opens the door to new possibilities and can help you discover different ways of getting off.
Temperature play can help "shock" your senses (in a safe way, of course!), which can help switch up your usual routine easily.
Whether you've considered the idea before, or aren't even sure where you would begin, here's some beginner's tips for enjoying temp play!
Put your dildos in the fridge!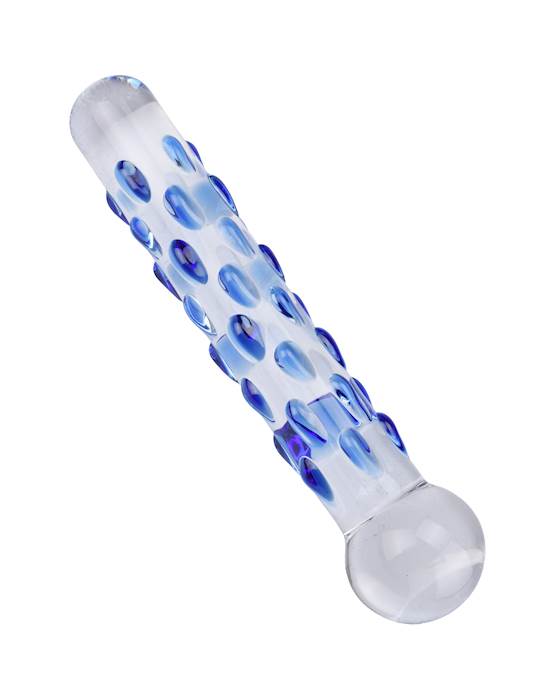 Lucent Teardrops Glass Massager$17.98Shop Now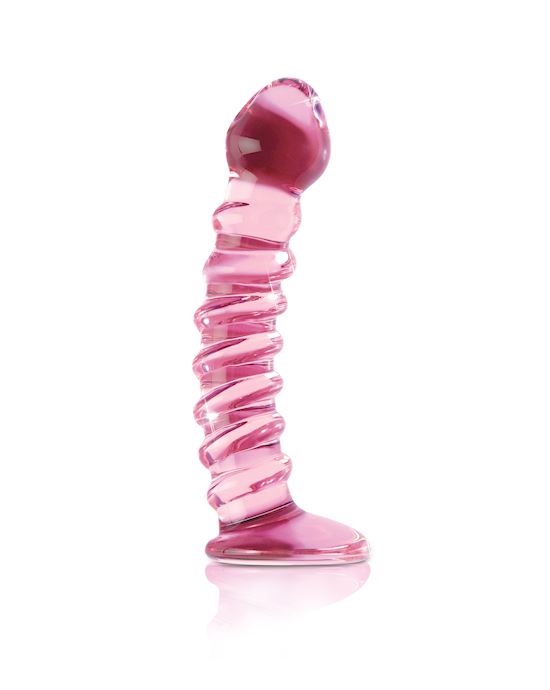 Icicles No 28$44.98Shop Now
Certain products, like those made of glass and metal, can be easily put into the fridge or run under some cold water to add a chill to your bedroom adventures! These materials will hold the chill well, meaning they are perfect for temperature play. Cooling down your sex toys can be a super thrilling sensation!
If you're new to the world of temperature play, make sure you test how cold the toy is before inserting it anywhere – you don't want to give your body too much of a shock! However, the good thing about playing around with cooler temperatures, is that there is a low chance of hurting yourself. Just leave your toy out for a minute or two so it's not completely frozen before play!
Another way to indulge in temperature play with sub-zero temperatures, is to simply freeze some ice cubes and bring them in the bedroom. Ice cubes can be perfect for foreplay and building up the suspense, and you can place them on any erogenous zones to take pleasure to the next level. You can also simply hold the ice cube in your mouth for a few seconds before oral sex!
You can also put your lubricant in the fridge for that cooling touch. While many lubes are made to provide a cooling sensation, this is a great trick if you don't want to purchase more!
Turn up the heat!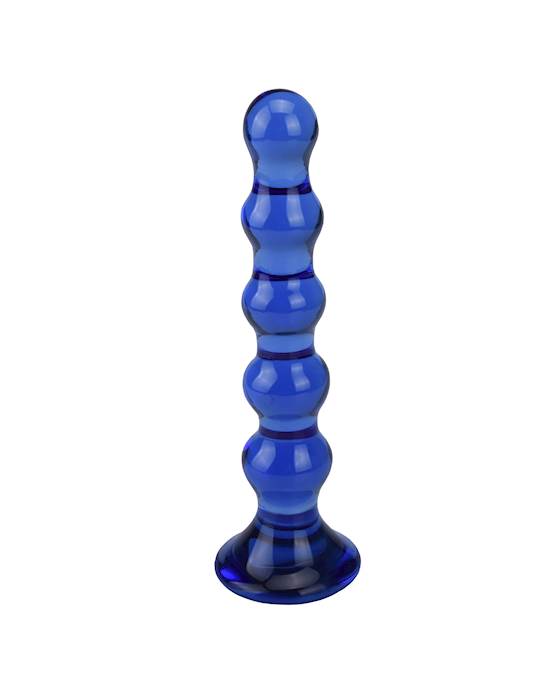 Lucent Opula Glass Massager$27.98Shop Now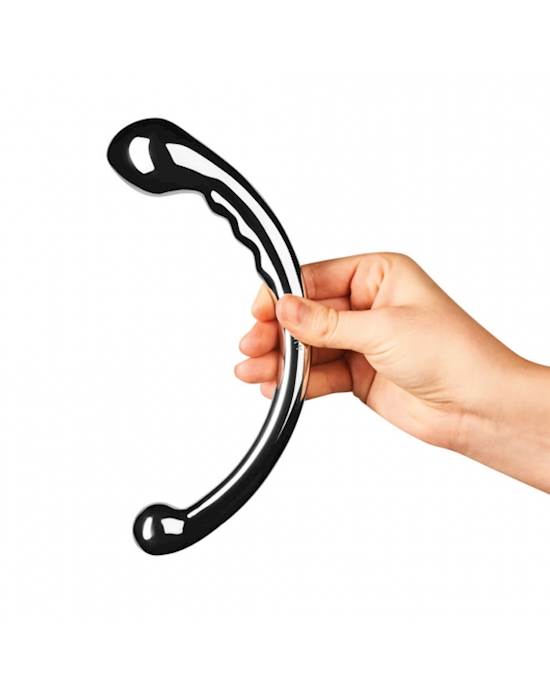 Lewand Hoop$157.98Shop Now
Glass toys are also perfect for turning up the heat a little! Just like you can freeze your toys, you can also put them in a cup of hot water. This can be perfect for the winter months – nothing is worse than a cold toy in winter (unless it's on purpose, of course)! Simply fill a cup with hot water, leave your toy in it for a few minutes, and you'll be good to go. Make sure you double check the temperature is comfortable first, especially if you're playing with a partner!
Another way to introduce temperature play into your sex life is by warming up your mouth before oral sex, or even just kissing. Sip some hot tea and let your lover squirm beneath your touch!
Or why not try out a warming lubricant?
Wax play?!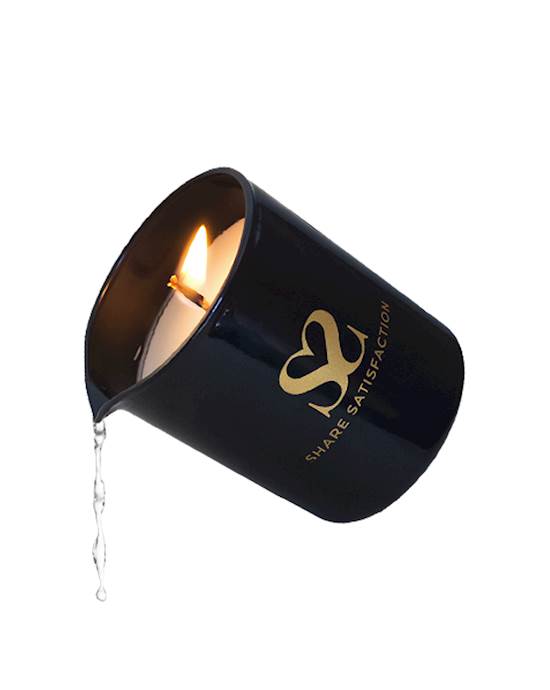 Share Satisfaction Massage Candle - Pheromone$13.98Shop Now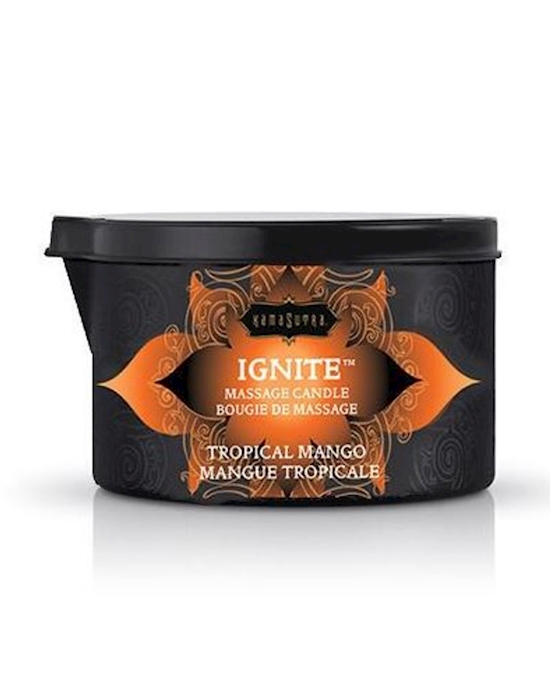 Kama Sutra Ignite Massage Candle$46.98Shop Now
Now, the idea of wax in the bedroom might seem totally hard-core. But don't worry, these candles are specifically created to burn at low temperatures, making them the perfect sensation to drip on your partner for a luxurious massage!
Massage candles not only take setting the mood to the next level, but they are incredible for sensual massages and providing a little extra intimacy in your life. If you're looking for a safe way to introduce a little bit of wax play, this is the perfect option for you.
The number one rule when it comes to playing with candles, is to keep everything as safe as possible and eliminate any obvious hazards. The last thing you want is to knock over your candle or catch anything alight! Clear a space on your bedside table, move anything hazardous out the way, and make sure you remember to blow out you candle when things get hot and heavy...
Heating vibes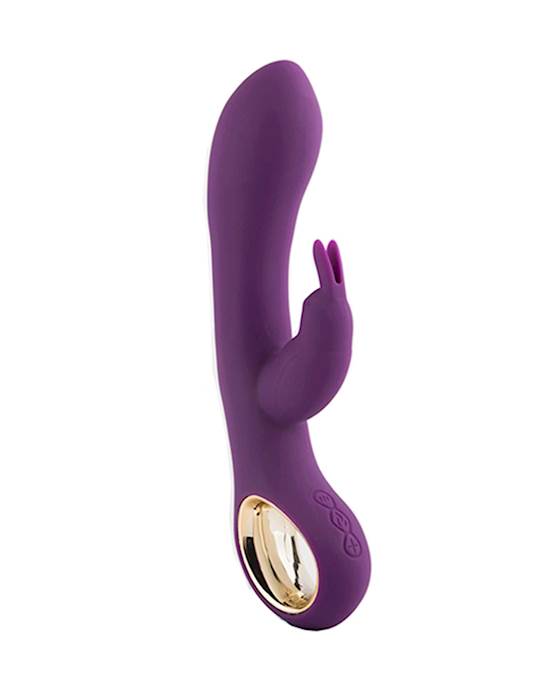 Share Satisfaction Rhea Heating Rabbit Vibrator$48.98Shop Now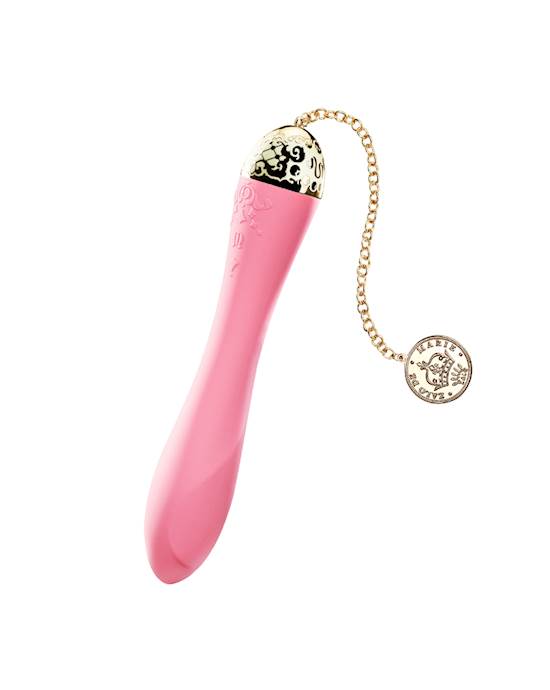 Zalo Marie G-spot Vibrator$160.98Shop Now
Uh, vibrators that heat up? Say whaaat! These vibrators are specifically created with heating functions to completely switch up the sensations during sex. If you're looking for the easiest way to introduce temperature play, or live with flatmates and don't really have the means to chuck your toy in the freezer or a cup of hot water, this is definitely a good idea for you.
If you're in the market for a new vibe, look no further!
Want more?
Adulttoymegastore is an online retailer of sex toys distributing across New Zealand, Australia and the USA. ATMS was opened in 2009 and is still proudly New Zealand owned and operated, with over 8,000 products from more than 45 brands to choose from! We take great provide in providing the best products to thousands of happy customers, and have many benefits such as a loyalty programme, free samples with every order, and personalised notes.
Adulttoymegastore has a huge range of sex toys including vibrators, dildos and cock rings for every occasion! With fast, 100% discreet shipping, and price guarantee, ATMS has everything you need to make good sex, great!
For more product examples - shop all our
sex toys
here.