Sex Toys For Couples: Guide To Adult Play & Kinky Ideas
Want sex toys for couples? Well, we have a great guide to adult play. We have exactly what you need to try new things.
Let's start with couple toys. Everything is a couple toy with enough motivation, but there are some toys that are designed for couples.
Let's start with C or U-shaped toys that are designed to sit inside the vagina and massage the clitoris. If your partner has a penis, they will feel the vibrations from the toy as they penetrate you.
Many of these toys come with a remote so that your partner can be in control. You can wear them out, and have your partner choose what vibration settings to use on you.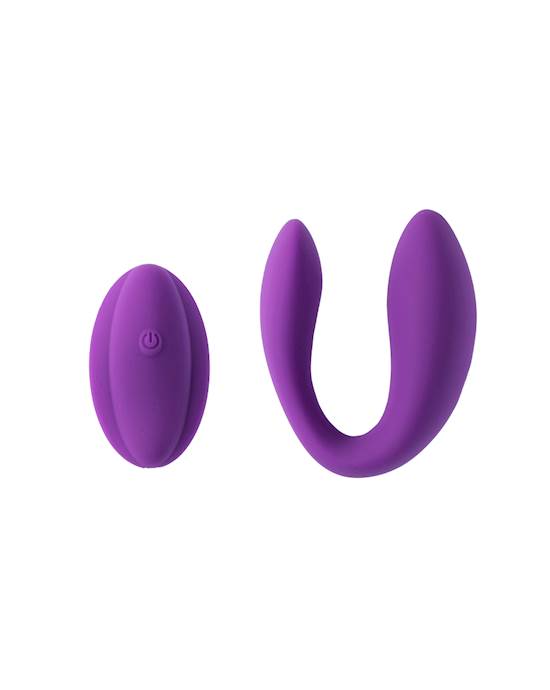 Share Satisfaction Mila Remote Controlled Couples Vibrator$72.95Shop Now,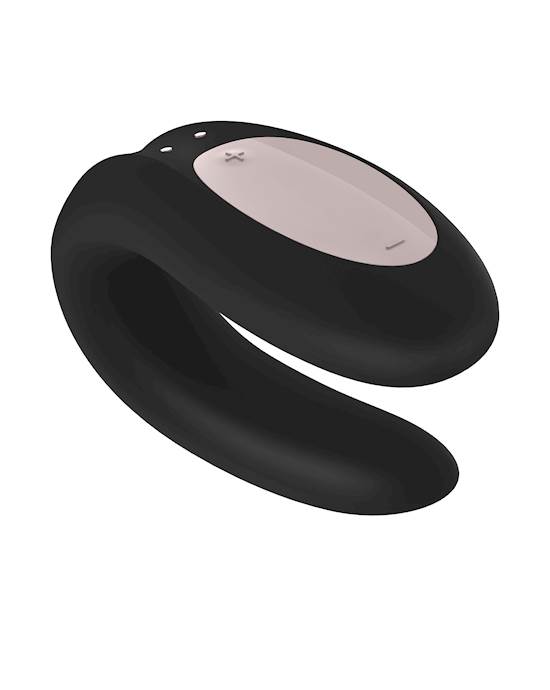 Satisfyer Double Joy$48.95Shop Now,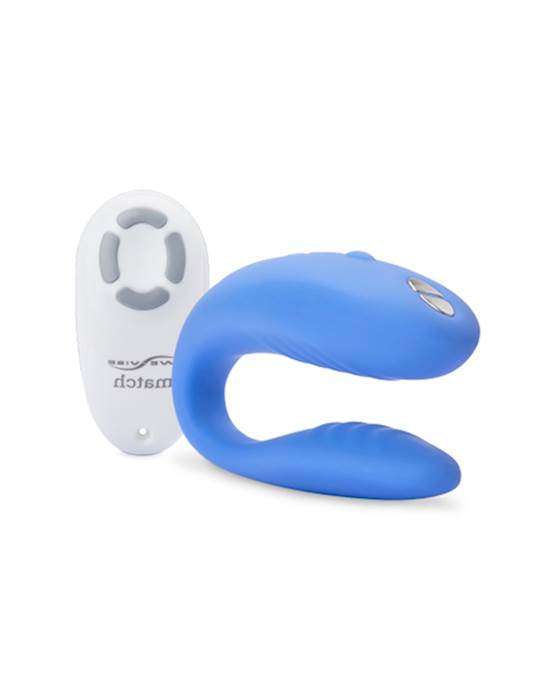 We Vibe Match$125.95Shop Now
Another option is a vesatile toy that can be used in a variety of ways. It's really up to you how you use these distinctly shaped toys - there are dozens of ways to stimulate your body and your lover's body with them. You just need to experiement, and there's nothing more fun than experimenting!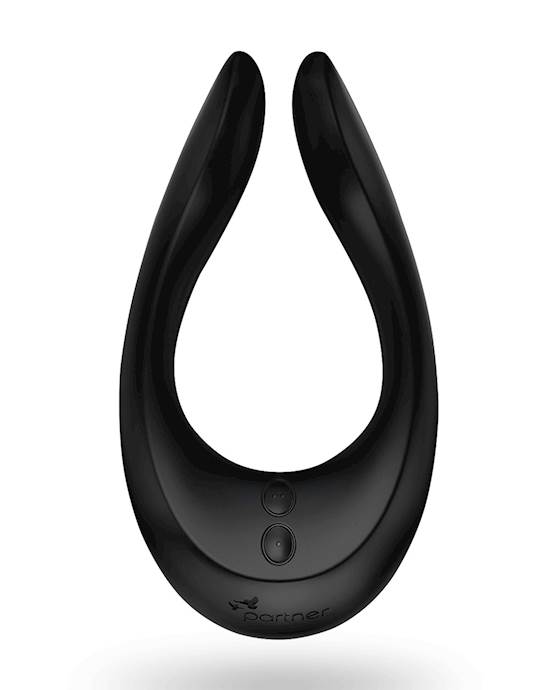 Satisfyer Endless Joy$48.95Shop Now,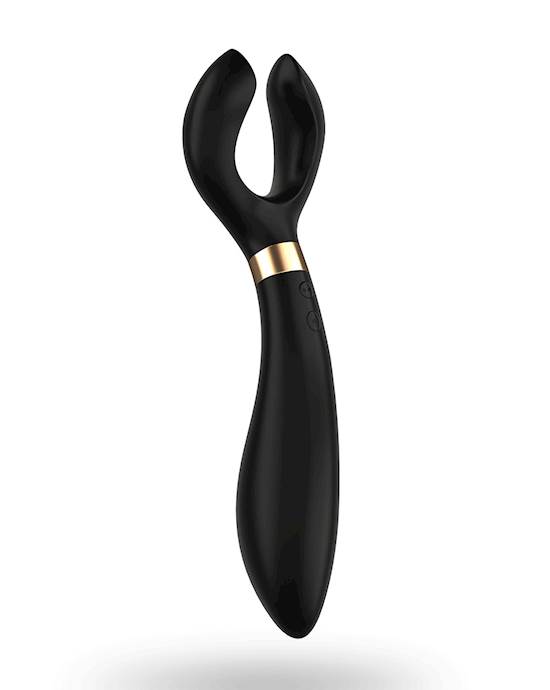 Satisfyer Endless Fun$62.95Shop Now,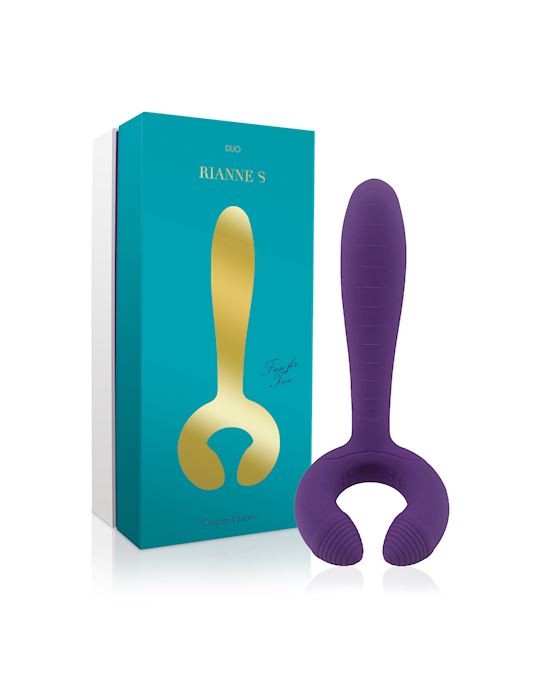 Rs Icons Duo Vibe Deep Purple$209.95Shop Now
Another great couples toy is the wand. A wand can be used on any body part for any gender. Once you're lubed up, you can pretty much use your wand vibrator wherever you'd like. Nowhere is off limits! Typically, wand vibes are designed to be used against the clitoris, providing mind-blowing orgasms. You can use them yourself, or get a partner to give you a helping hand - or even use the wand vibe during sex!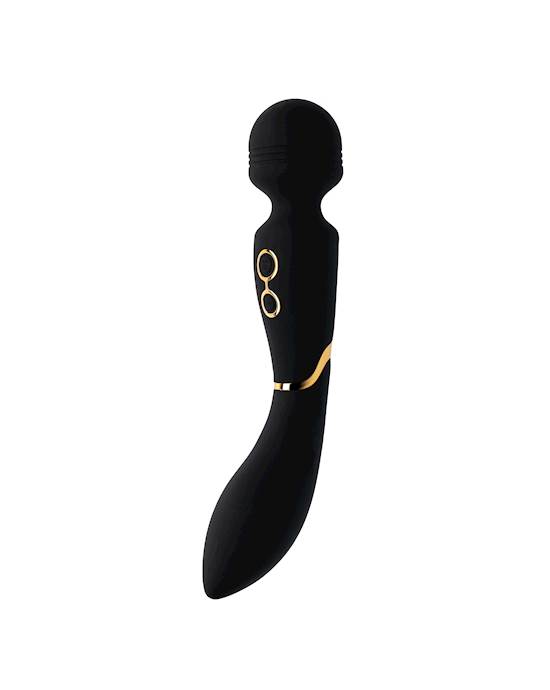 Share Satisfaction Maya Luxury Double Ended Wand$59.95Shop Now, ,
Cockrings are a couples toy that many people don't consider a couples toy! A Cock Ring is a simple O-shaped sex toy that's worn around the penis for enhanced stimulation, and it's perfect for couples. In fact, no couple should go without a cock ring in their sex toy collection!
A cock ring is worn around the penis, usually at the base. It works by stopping the blood from flowing back down the shaft of the penis, which helps to keep your erection longer. It also makes your penis harder - so you can both enjoy better sex for longer.
You can also get vibrating rings that can stimulate the clitoris or your booty.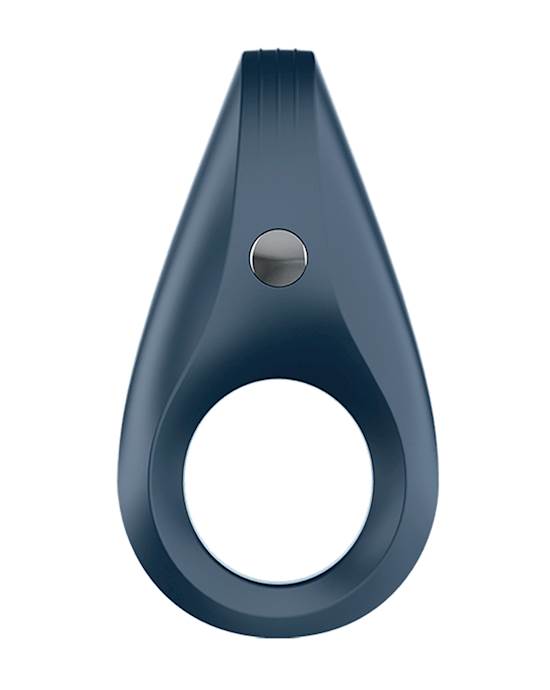 Satisfyer Cock Ring - With Stimulating Nub$41.95Shop Now,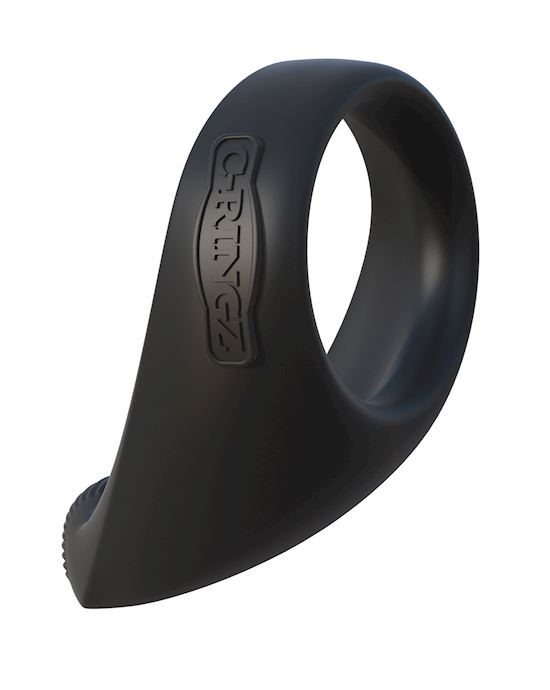 Fantasy C-ringz Silicone Taint-alizer$22.95Shop Now,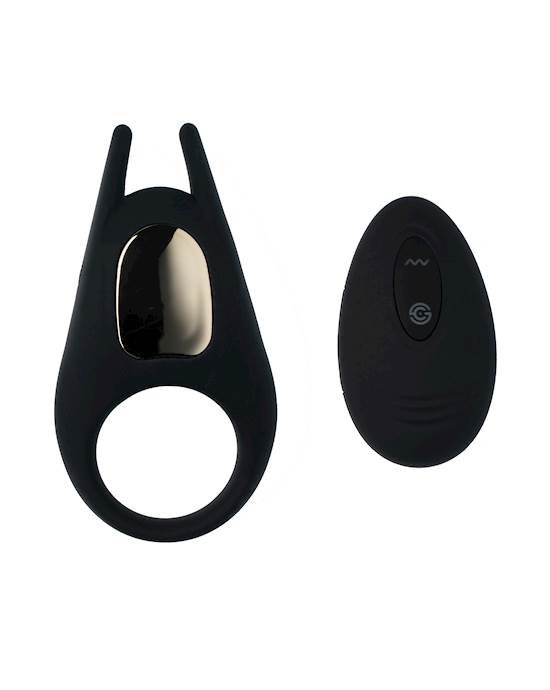 Share Satisfaction Dash-2 Vibrating Cock Ring$41.95Shop Now
You can choose couples games to play to encourage you to experiement and try new things. If you want to get kinky there's role-playing, bondage, wax play, and anal play you can try.
To start at a beginner level, give a game a go or try a bondage kit that comes with everything you will need to start your play.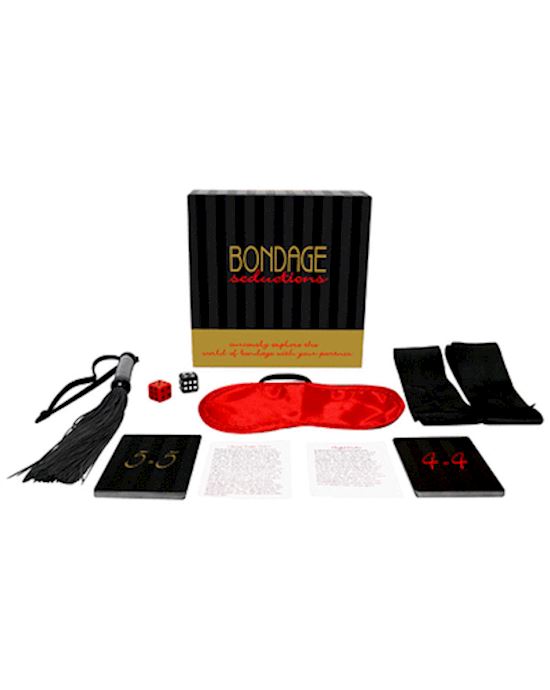 Bondage Seductions Game$20.95Shop Now,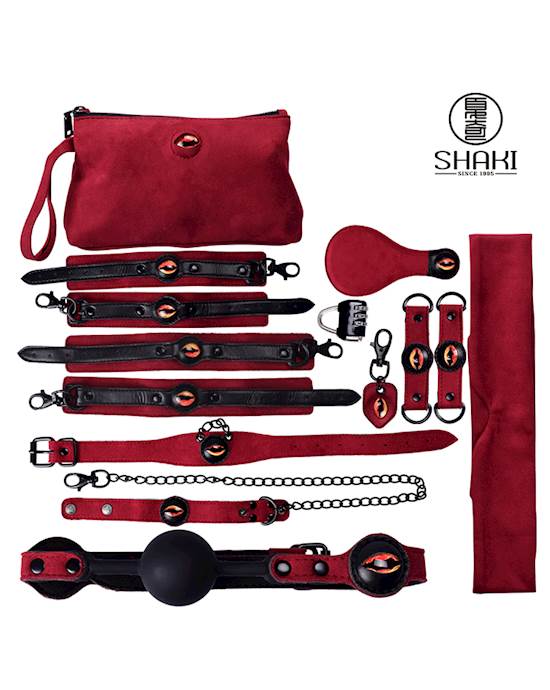 Bondage Kit - Virgo$93.95Shop Now,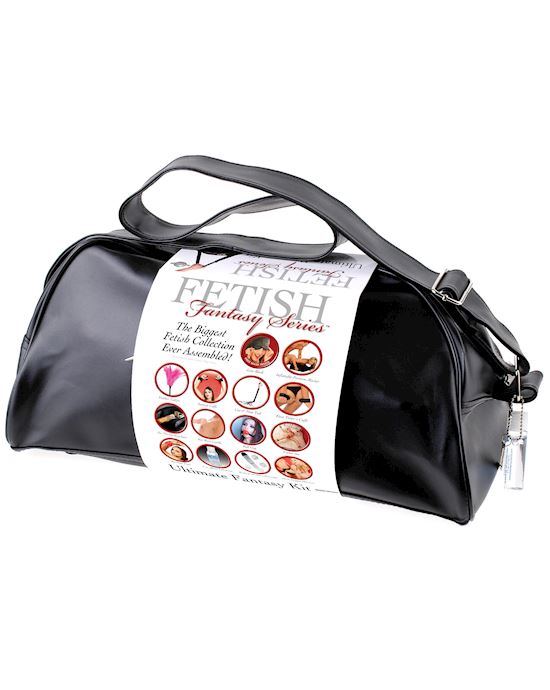 Ultimate Fantasy Sex Toys Bag$209.95Shop Now
Playing with wax can be an incredibly sexy, but it's important not to dive head first without a little prep. Wax play involves using the wax from candles during sexual play. The number one thing to remember is that not all candles are suitable to use for wax play. You want to choose a candle that won't burn too hot – typically, soy candles are the safest as they have a medium burning point and they cool quickly on contact. This is really important as you can find candles with lower burning points, but they might not necessarily cool quickly on contact – which can cause injury.
Soy candles are great because they cool quickly and the ingredients won't put you at risk of any infection.You can also use a massage candle that will be soft but warm when pourded on the body.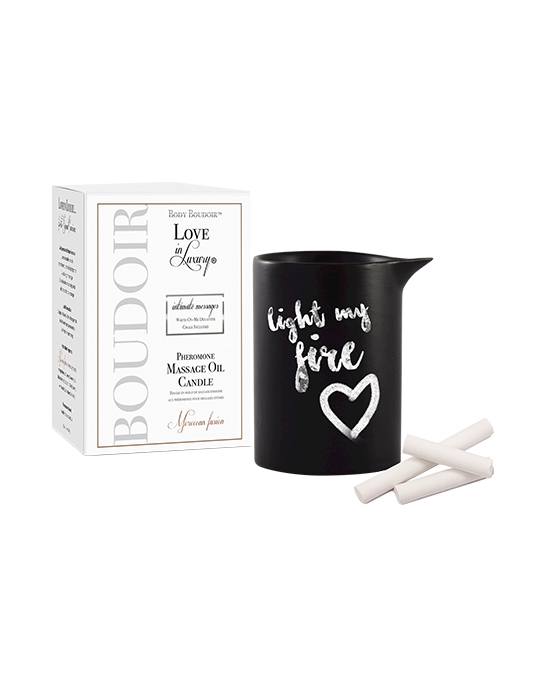 Love In Luxury Soy Massage Candle Moroccan Fusion$46.95Shop Now,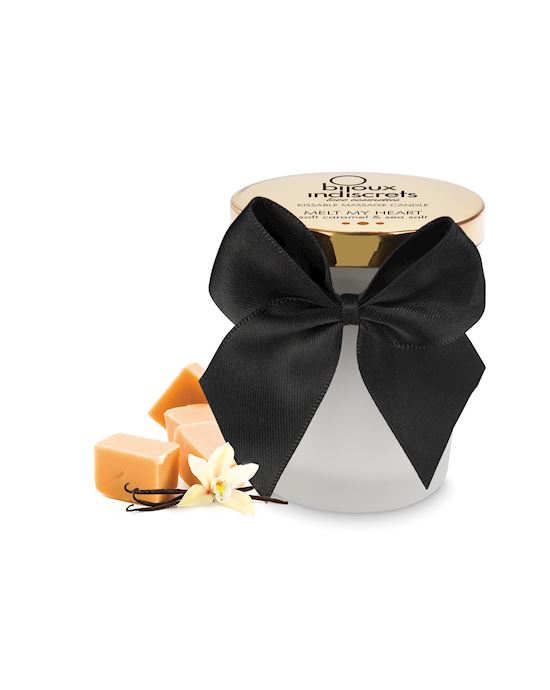 Bijoux Cosmetiques Soft Caramel Massage Candle$23.95Shop Now,
Temperature play is another way to get kinky for beginners. It's also very easy to do. Temperature play can help "shock" your senses (in a safe way), which can help switch up your usual routine easily. Use ice on your body to cool yourself down while you fire up your senses.
Certain products, like those made of glass and metal, can be cooled in the freezer or run under some cold water to add a chill to your bedroom adventures. These materials will hold the temperature well for you to play.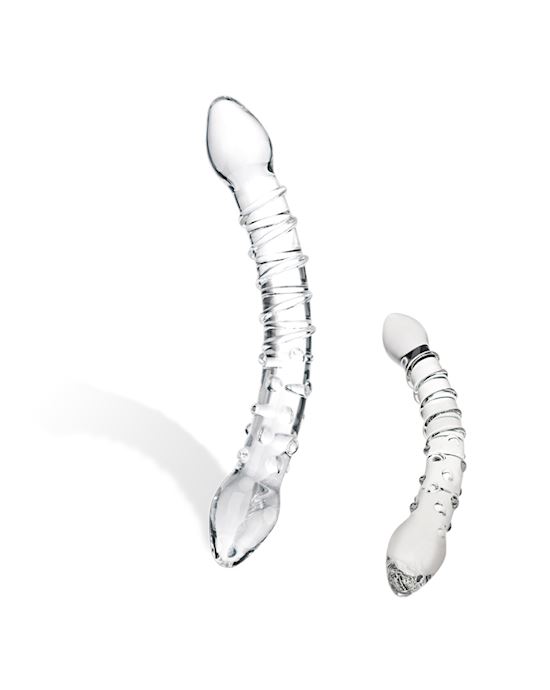 Double Trouble Glass Dildo$39.95Shop Now,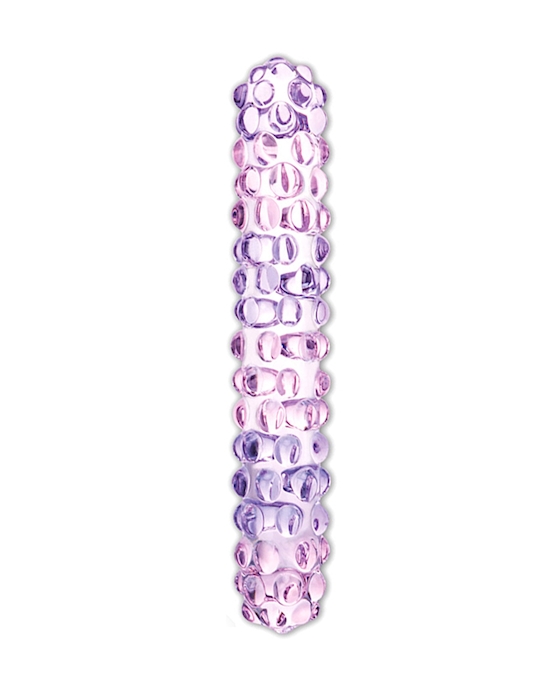 Glas Purple Rose Nubby Glass Dildo$27.95Shop Now,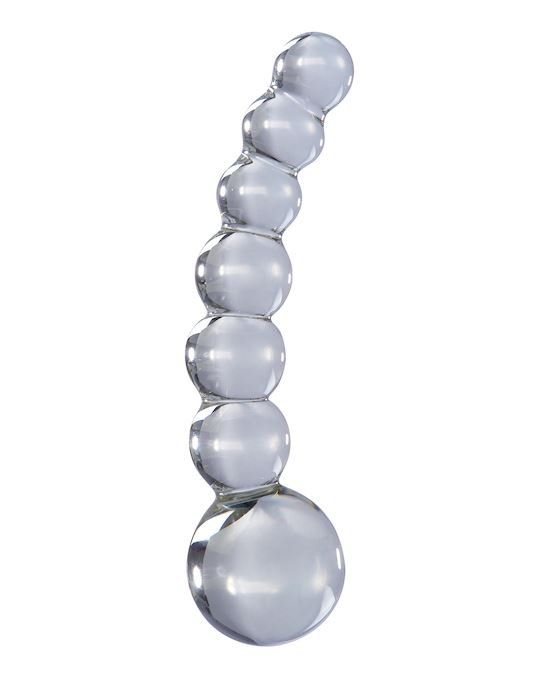 Icicles Glass Beaded Wand No 66$27.95Shop Now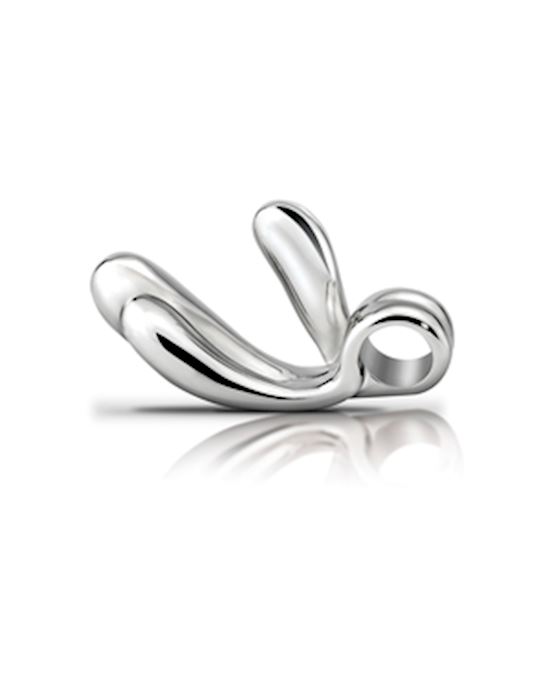 Metal Worx Double Trouble$44.95Shop Now,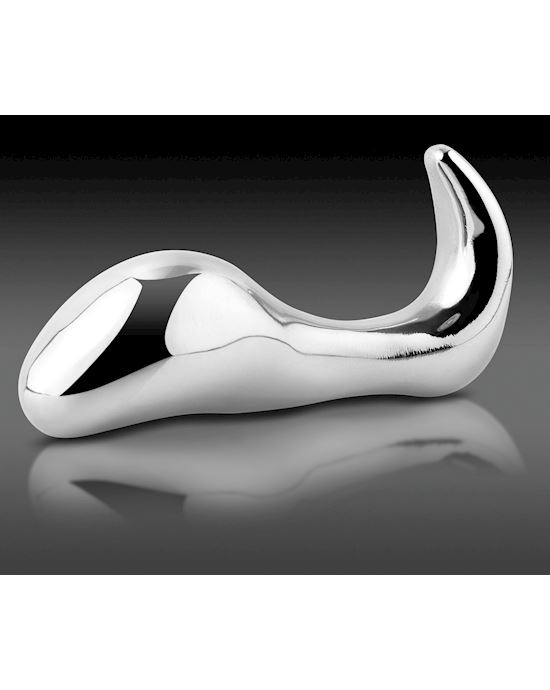 Metal Worx Perfect Butt Plug$83.95Shop Now,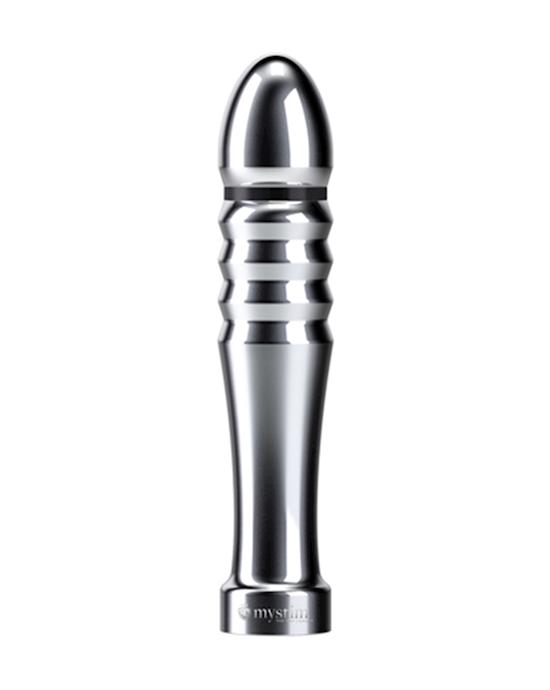 Funky Fella Metal Dildo$106.95Shop Now
Want more?
Adulttoymegastore is an online retailer of sex toys and lingerie with fast and discreet shipping worldwide. ATMS was opened in 2009 and is still proudly New Zealand owned and operated, with over 10,000 products from more than 45 brands to choose from! We take great pride in providing the best products to thousands of happy customers, and have many benefits such as a loyalty program, free samples, and personalised notes.
Adulttoymegastore has a huge range of sex toys including vibrators, dildos and cock rings for every occasion! With fast, 100% discreet shipping, and price guarantee, ATMS has everything you need to make good sex, great!