Free Bullet Vibe. Use FREEME19 at Cart
Free Discreet Economy Shipping $80+
Easy Returns Policy
Discreet Packaging Guaranteed
Secure Checkout + Payment
Free Bullet Vibe. Use FREEME19 at Cart
Top 10 Remote Controlled
Remote controlled toys are a great way to enjoy some hands-free fun or even better, pass the controller to someone else.
Use code
FREEVIBE19
at the shopping cart
Top 10 Beginner Anal
Back-end beginner toys are all the rage right now. Satisfy your curiosity with something from our range of top 10s
Top 10 Full Restraints
Get all tied up with something from our hand-picked selection of top 10 restraints. Soft bondage for a hard-to-resist good time.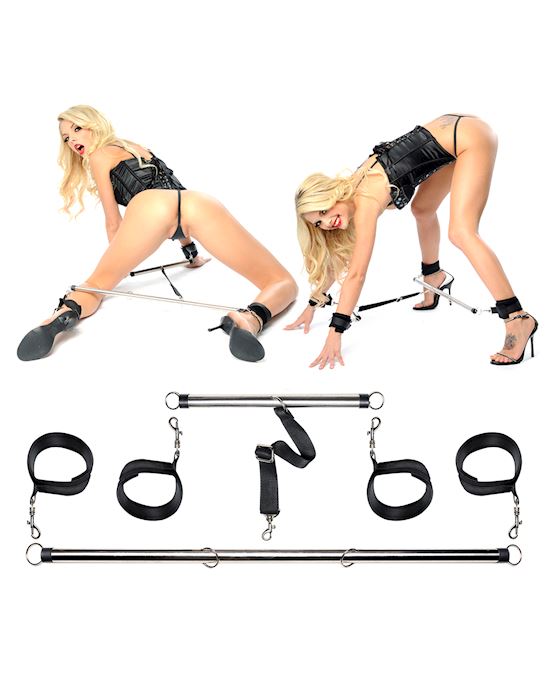 Ff Spread Em Bar & Cuffs Set
Earn $3.80 Loyalty Dollars

4.6 (6)

Or 4 Payments of $19.25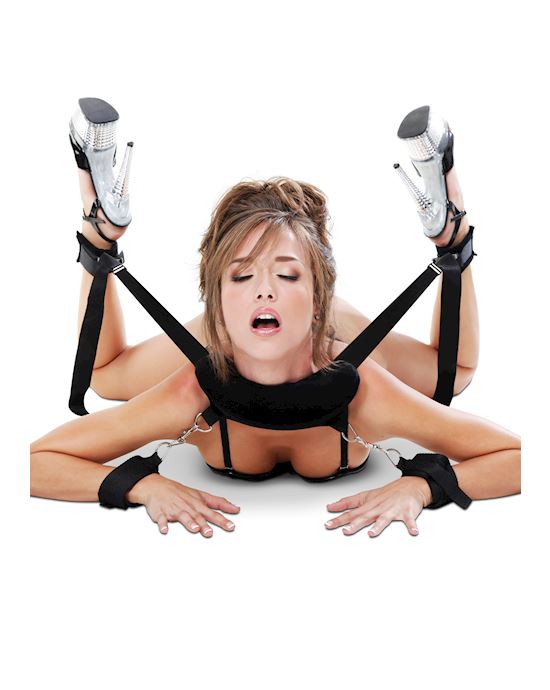 Position Master With Cuffs
Earn $2.80 Loyalty Dollars

4.7 (16)

Or 4 Payments of $14.00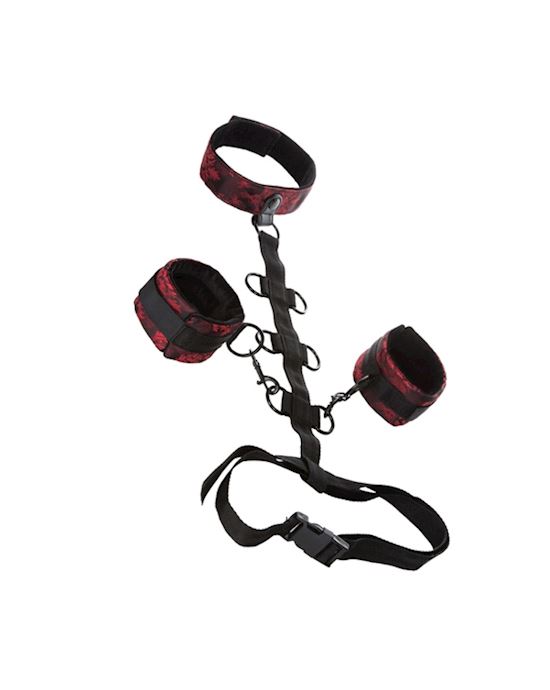 Scandal Collar Body Restraint
Earn $32.00 Bonus Loyalty Dollars

4.2 (4)

Or 4 Payments of $19.00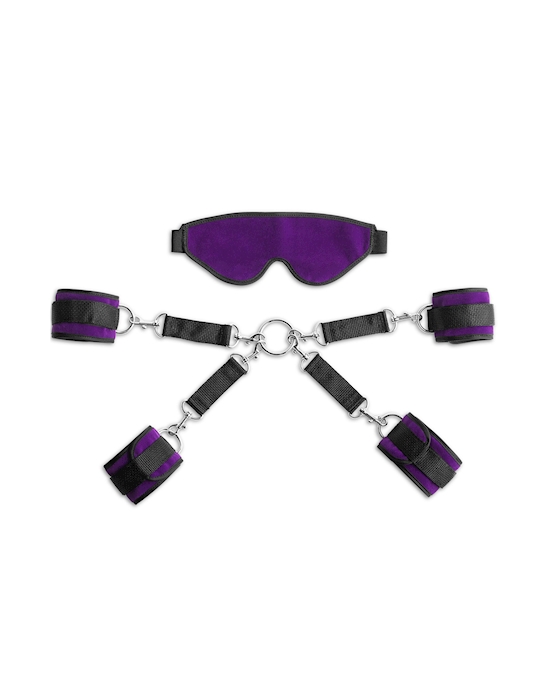 Or 4 Payments of $19.25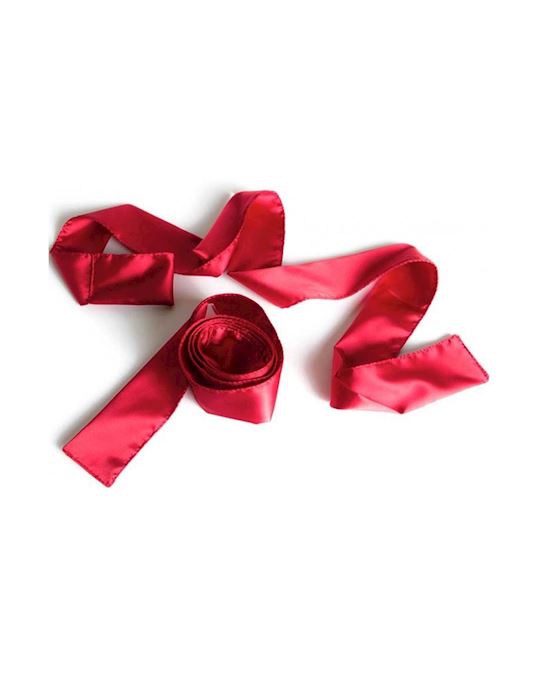 Or 4 Payments of $8.00
Top 10 Under $20
Ballin' on a budget? We've rounded up a delightful group of goodies, complete with seriously good value.
Top 10 Tasty Lubricants
There's more to a good lube than how long it lasts. Not only are these top 10s exceptional quality, but they actually taste great too.
Why You Should Be Enjoying Mutual Masturbation with Adult Toys
"## It's Really Intimate! Being Inside Your Partner Doesn't Make Things Intimate! Conventional Sex Can Be Prone To Lacking Intimacy ..."
READ MORE