Going Out
Stay sexy (and safe; keep 6-feet apart, people!) with these tantalizing costumes.
Use code SPOOKY at the cart
Staying In
Good luck getting ghosted after wearing these sexy costumes. Boo!
Witching Hour
These toys and accessories are scary good. They're bestsellers for a reason!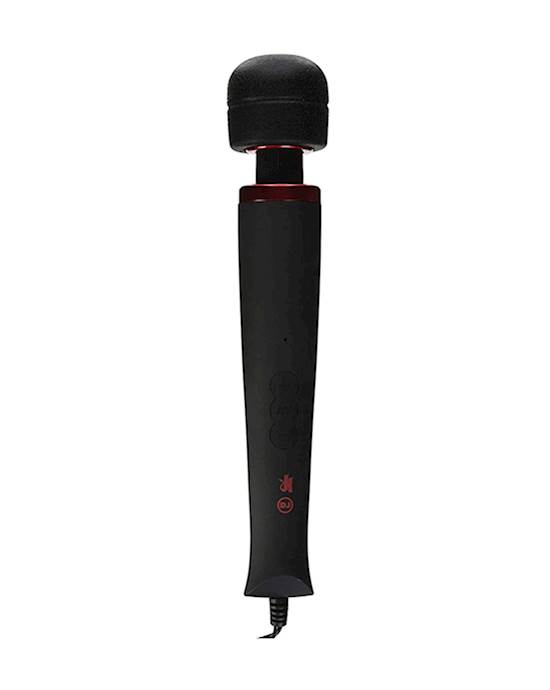 Earn $7.90 Loyalty Dollars

4.3 (5)

Or 4 Payments of $39.74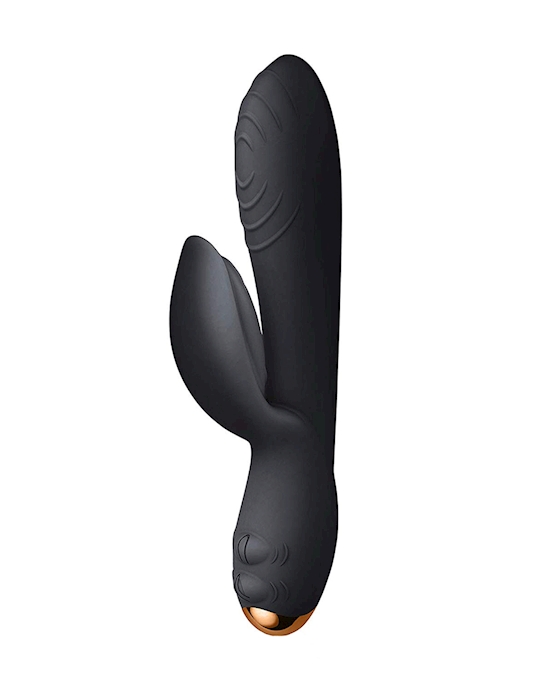 Earn $2.80 Loyalty Dollars

4.7 (19)

Or 4 Payments of $13.99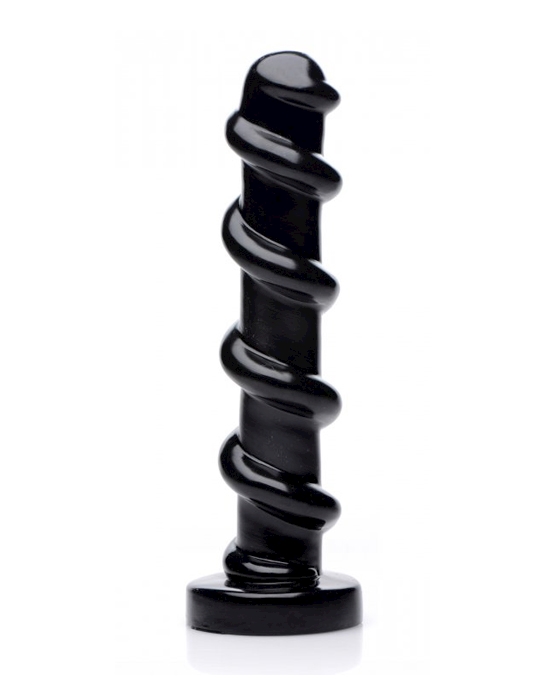 Earn $1.50 Loyalty Dollars

4.9 (2)

Or 4 Payments of $7.49
Five must-have sex toys for Halloween
READ MORE
"My first time purchasing and I love it. You guys are so caring with the note attached. Made the experience even better. Also the delivery was here way before the expected date. Amazing! Will def purchase from you guys again."
Anonymous,