Ravish me Red
Passionate, seductive, a classic collection in red.
Use code PRIDE at the cart
Orange, Ooooooh yes
Bold & vibrant toys for those looking for something a little different.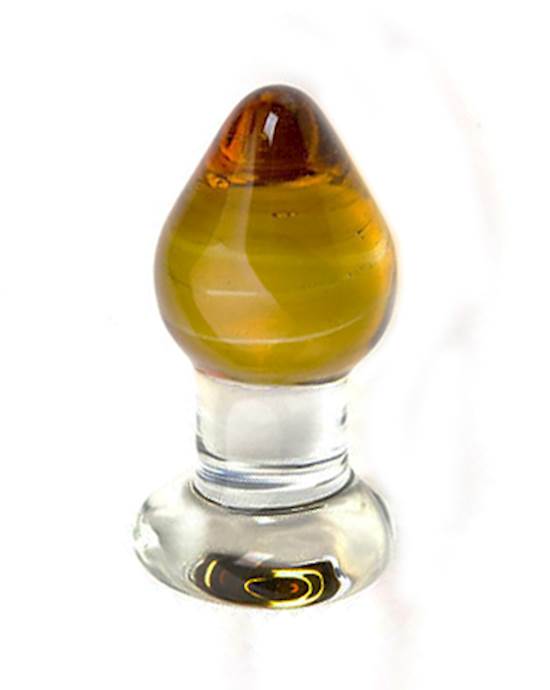 Earn $0.90 Loyalty Dollars

5.0 (6)

Or 4 Payments of $4.49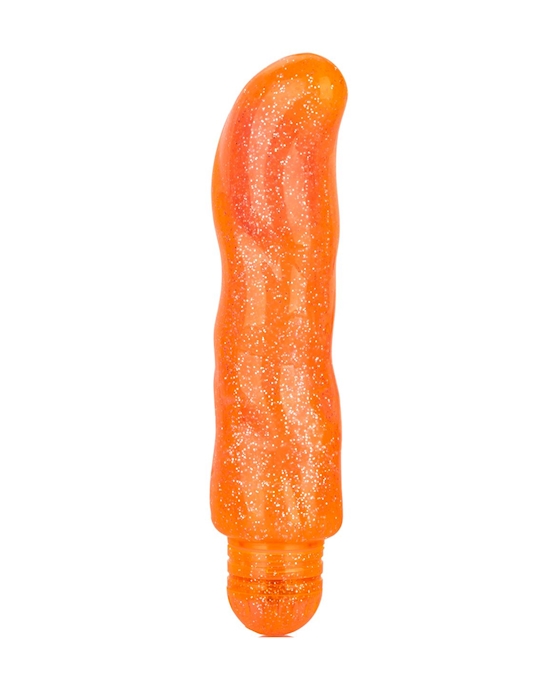 Earn $17.00 Bonus Loyalty Dollars

Or 4 Payments of $8.49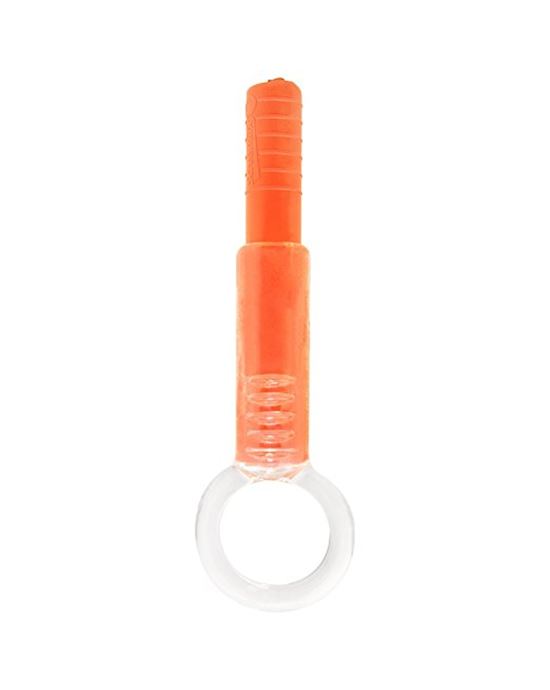 Earn $0.30 Loyalty Dollars

Or 4 Payments of $1.74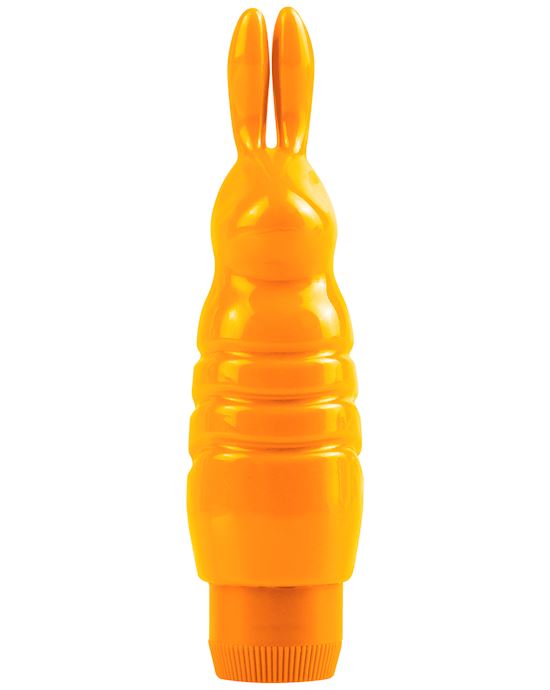 Earn $0.50 Loyalty Dollars

Or 4 Payments of $2.49
Not so mellow Yellow
All the warmth & happiness you could ask for.
Mean Green
Only the freshest, coolest vibes welcome here.
Never be Blue
Classic, sleek smile-makers & pleasure creators
Pleasure in Purple
Elegant, beautiful self-love essentials.
10 Things You Should Never Say to a Bisexual Person
"Being Bisexual Means You're Attracted Emotionally, Physically, And/or Sexually To People Of All Genders. Bisexual Folks Are More Likely To ..."
READ MORE
"My first time purchasing and I love it. You guys are so caring with the note attached. Made the experience even better. Also the delivery was here way before the expected date. Amazing! Will def purchase from you guys again."
Anonymous,