The ultimate sex tech.
Virtual reality sex toys. Long distance partner technology. Music syncing vibes. The most high-tech toys on the market.
Use code GOODVIBES at the cart
Smart technology. Smart design.
Remote controlled experiences. App technology vibes. And the best in innovative design.
Th real deal.
The best in ultra-realistic sex toys.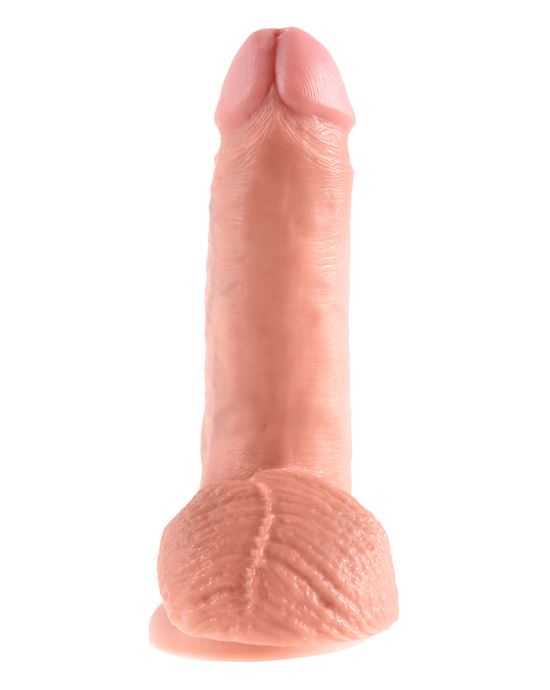 Earn $1.40 Loyalty Dollars

4.6 (13)

Or 4 Payments of $7.24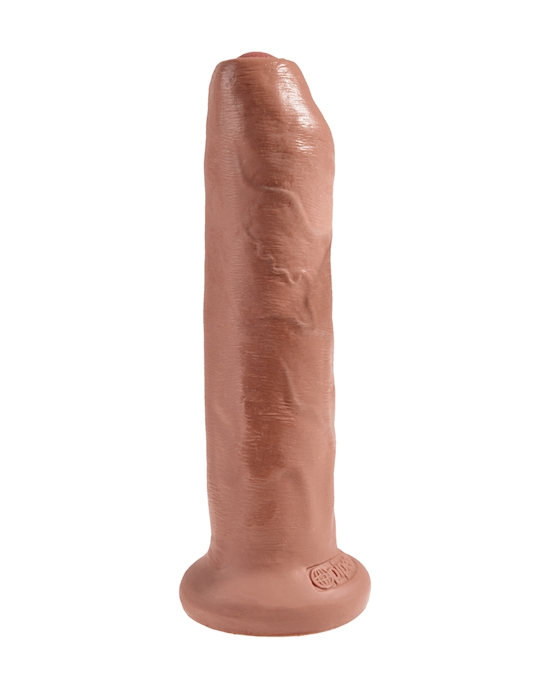 Earn $1.70 Loyalty Dollars

3.5 (5)

Or 4 Payments of $8.74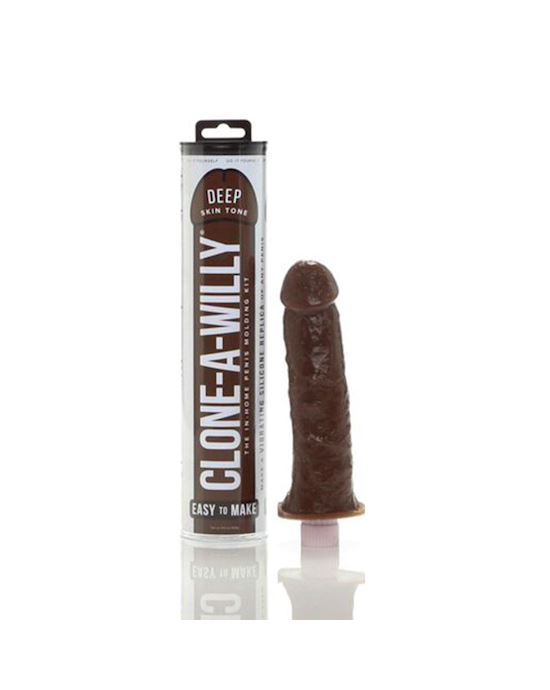 Earn $2.40 Loyalty Dollars

5.0 (1)

Or 4 Payments of $12.24
Are Sex Robots the Way of the Future?
READ MORE
"My first time purchasing and I love it. You guys are so caring with the note attached. Made the experience even better. Also the delivery was here way before the expected date. Amazing! Will def purchase from you guys again."
Anonymous,